My morning ritual...a cup of coffee and a
green smoothie
.
My best friend sent me the
Insanity
series. SO so excited to start the workouts! Have you tried it? If so let me know what you think!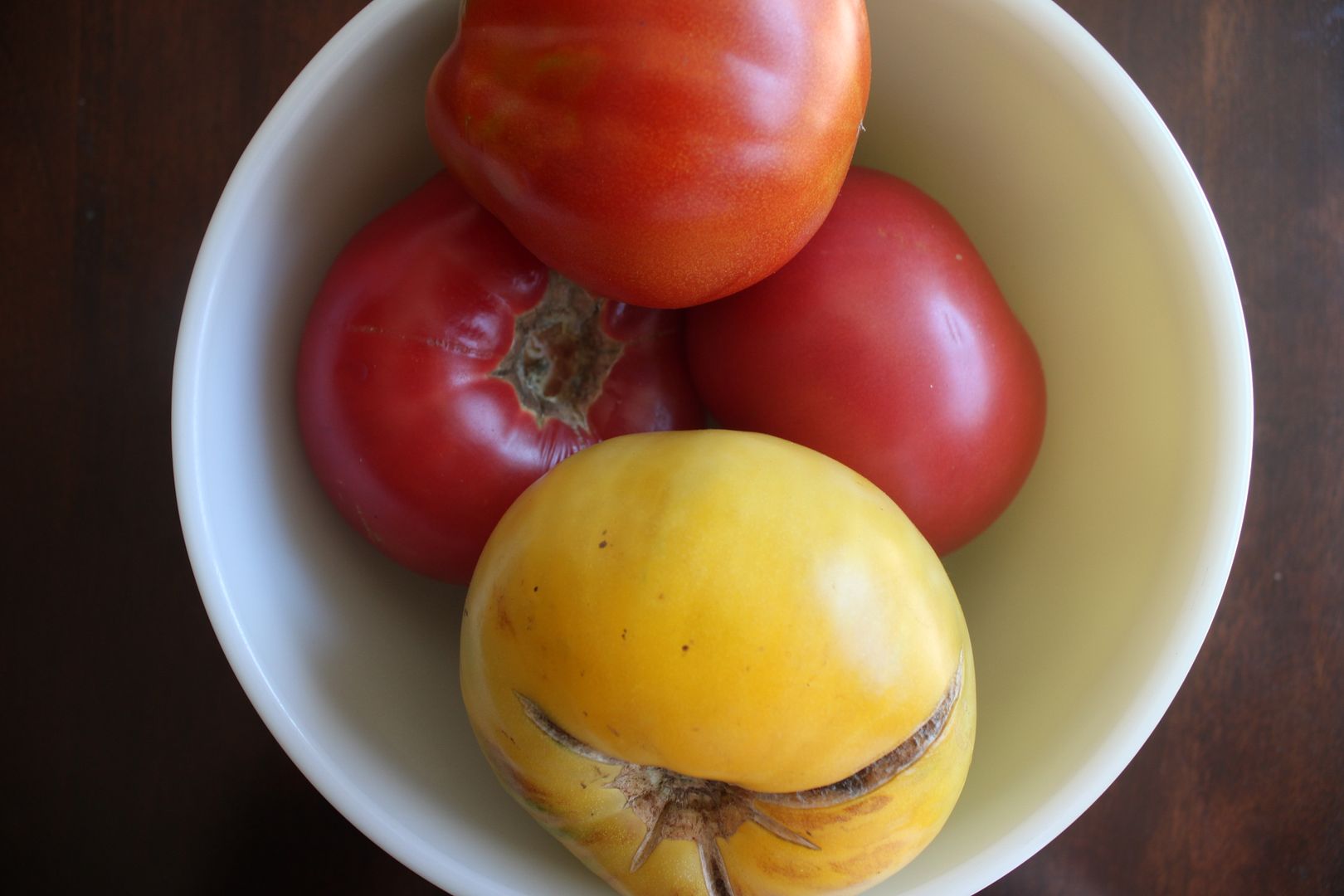 Juicy and colorful heirloom tomatoes from the farmers market. These are so delicious that you can actually bite into them like an apple...messy yes but so good.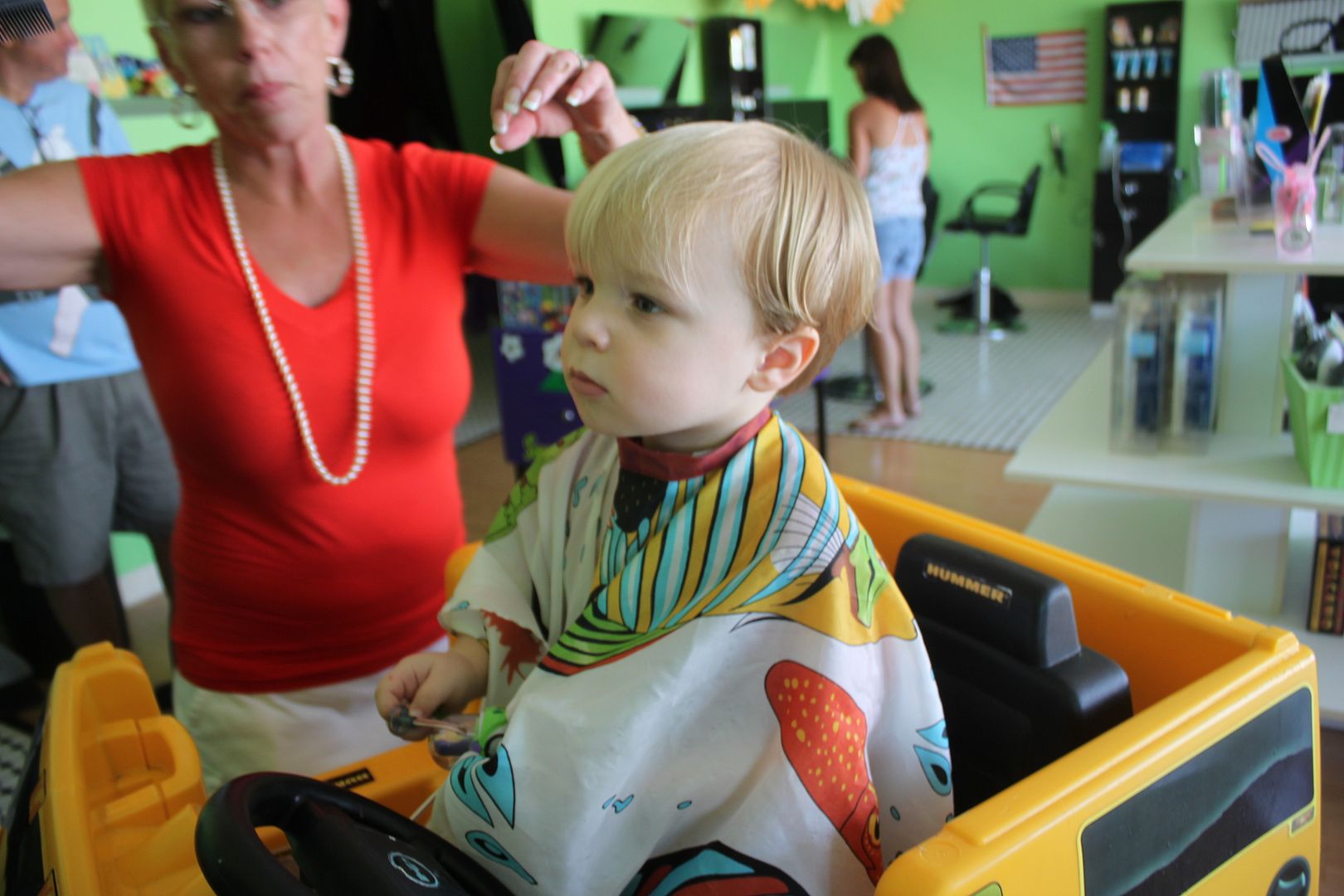 Max getting his first haircut. I thought he would completely freak out since he doesn't even let me brush his hair but he sat there like a pro.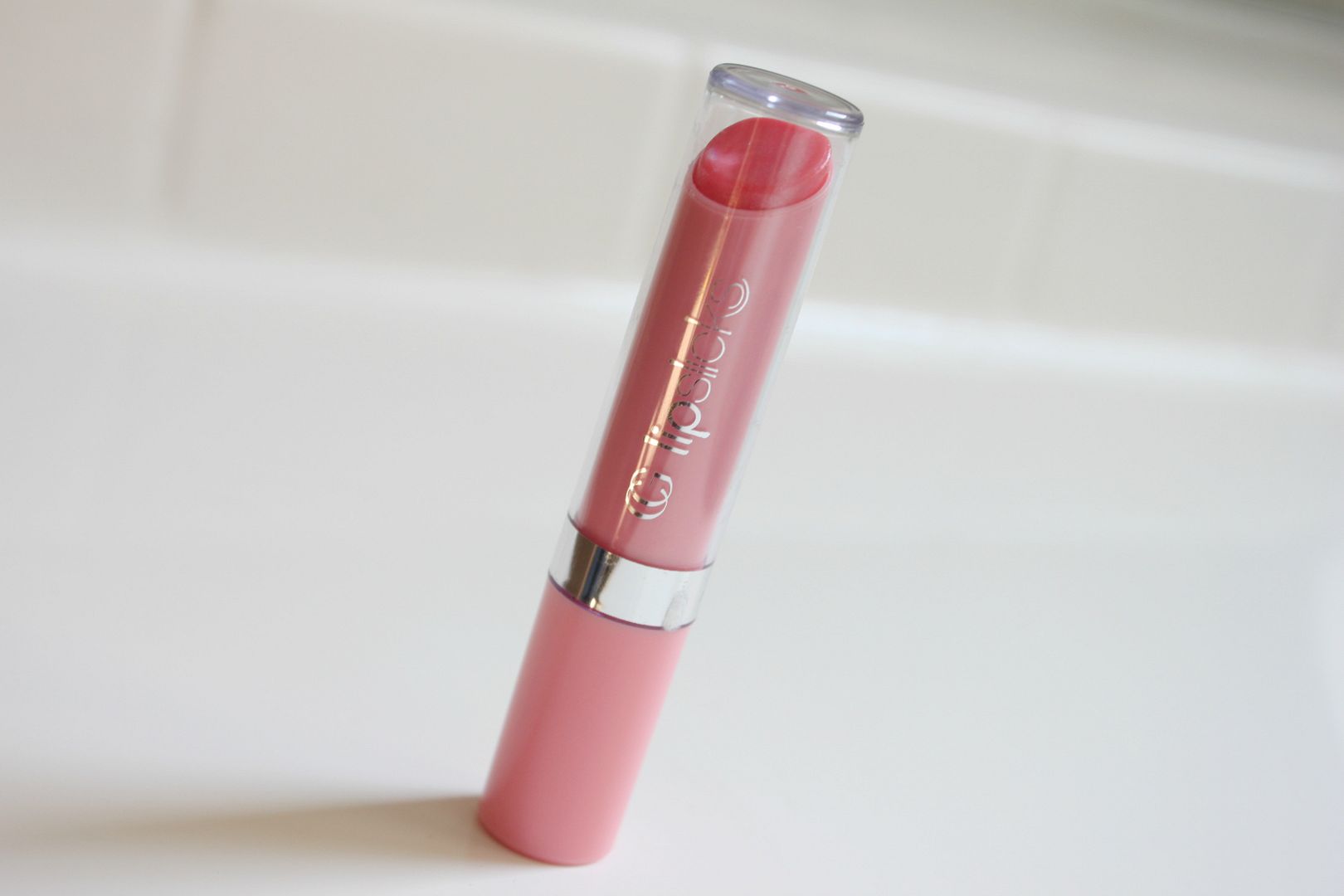 Covergirl Lipslicks Lipgloss. My favorite cheap go to beauty product.
So happy the weekend is finally here! Lately I have been dreaming about all things fall and I can not wait for the weather to cool down so I can bring out my boots and scarves. Who is with me on that?