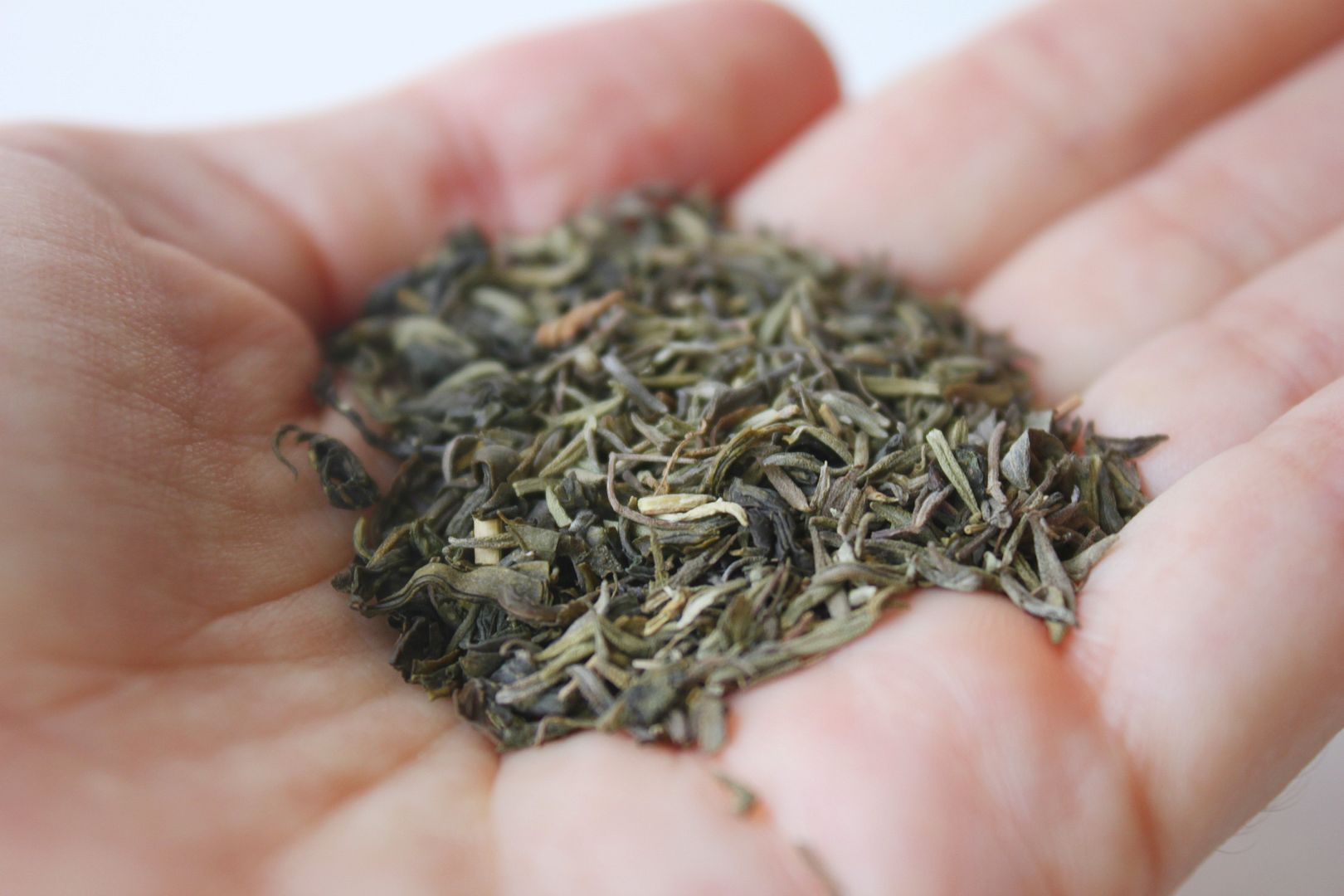 My goal for starting the
skincare series
was to share things that I have learned over the years working as an esthetican. I wanted to share useful information, tricks tips and DIYs that you can do at home and you don't have to spend a fortune. I have always believed the more holistic and natural the better. After taking a little break from the series (due to feeling slightly unmotivated) I realized how much I truly do enjoy it and I am happy about starting it back up again.
So I am going to bring it back with a skincare DIY that is probably one of the best skin clearing remedies that I have posted about to date.
Right now skin care companies are scrambling to incorporate an ingredient that you all most likely have access to.
Thyme
. Thyme is the HOT new skin food at the moment.
Recent studies
are proving it to be
more effective
than topical prescriptions containing benzoyl peroxide. Crazy right?! Here is how you can get the most out of this amazing ingredient and incorporate it into your beauty routine...
What you will need:
Fresh or dried thyme. I used dried which I found at my local health food store in bulk.
Apple cider vinegar. You can read all about the benefits here.
Glass container to store toner. I used am empty vitamin E jar.
Cheesecloth or strainer
Glass jar. I used a mason jar.
Here is what you do...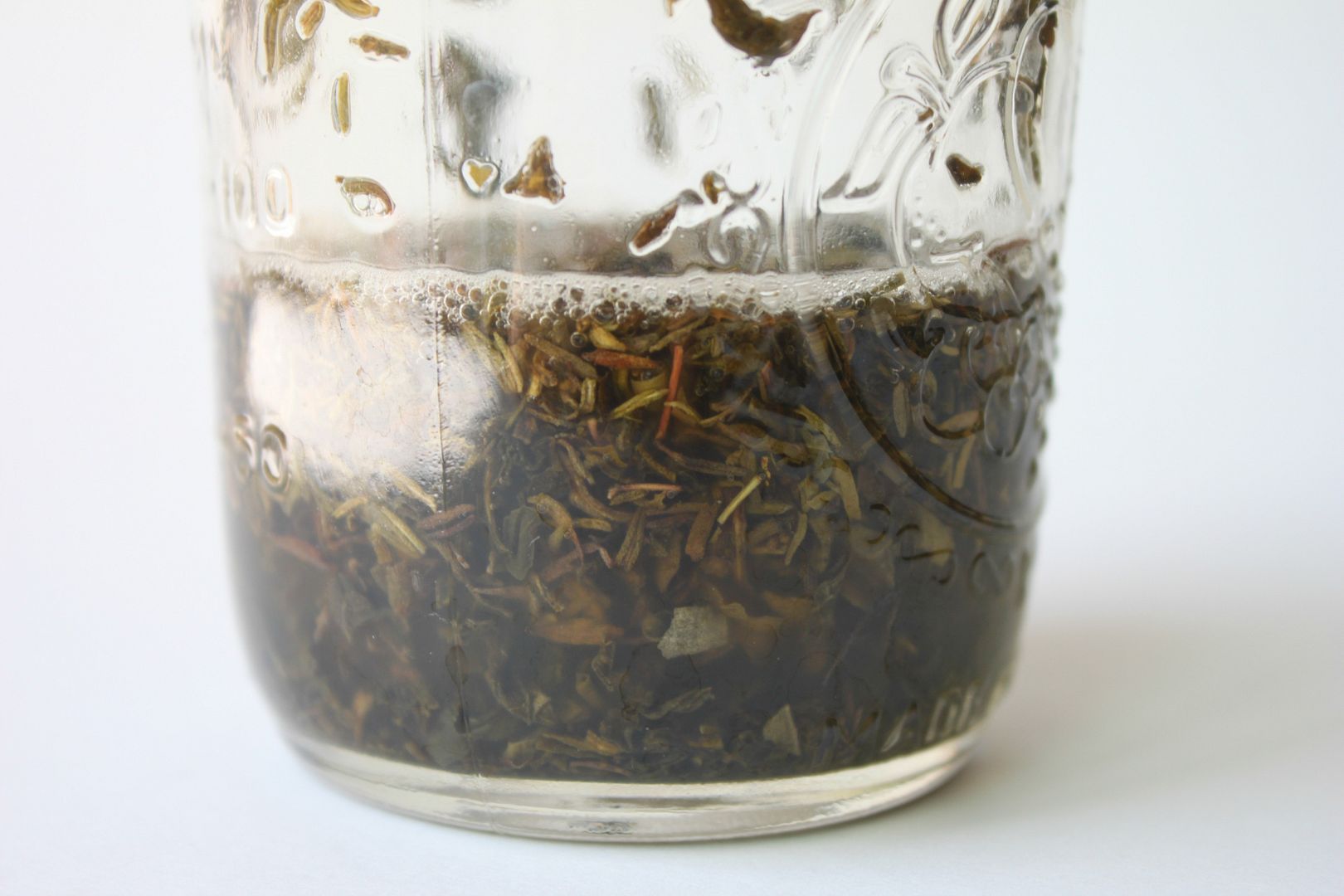 Add about 1/2 cup of raw apple cider vinegar into a glass jar and place inside a bowl of hot water to warm it up. Once it is heated add about 3 tablespoons of thyme.
Let this sit for up to two hours.
Place the cheesecloth on top of the glass jar and carefully pour the liquid into your toner container.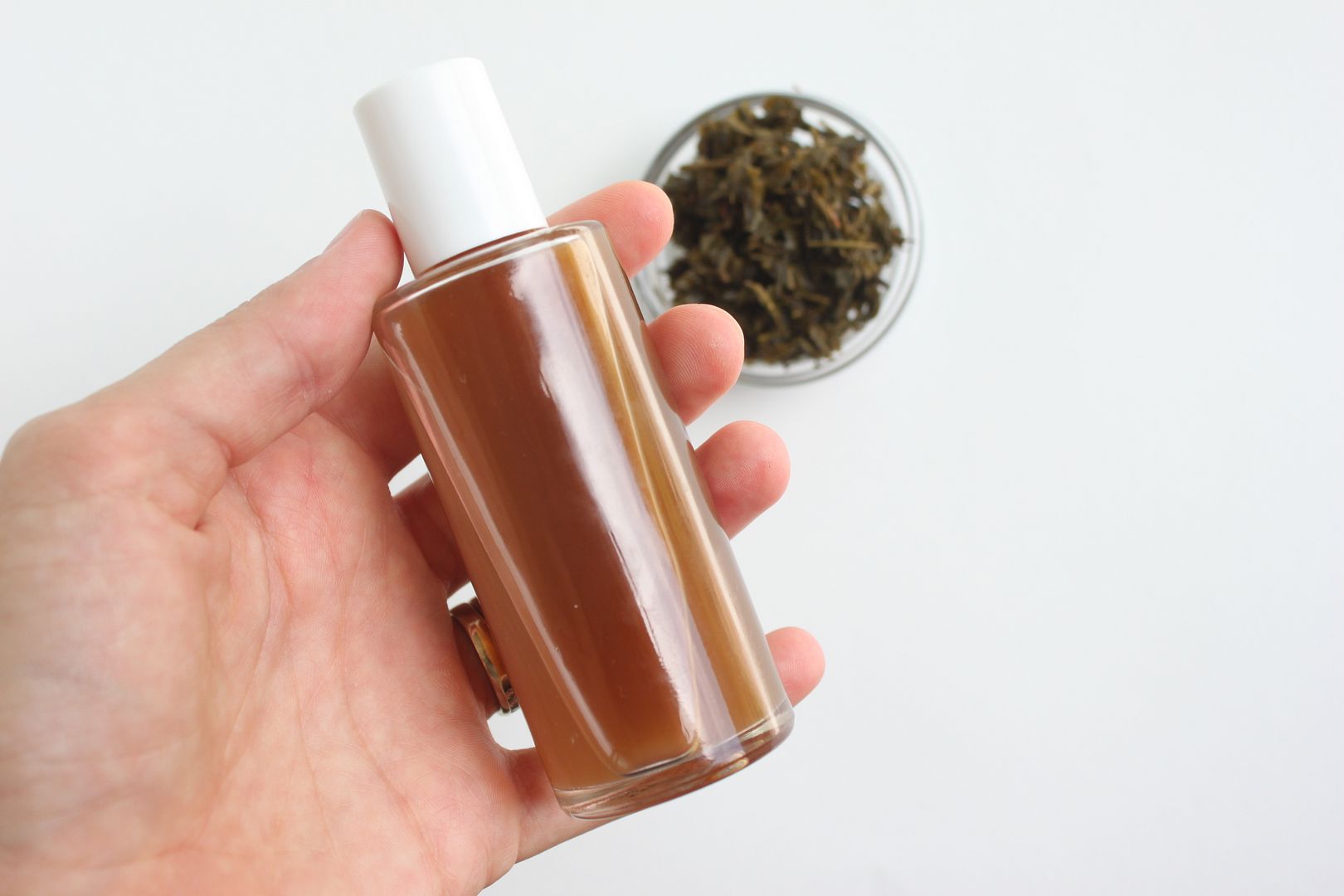 You now have the ultimate acne and age spot fighting toner! You can use this nightly. Apply it with a cotton pad, let dry and then apply your moisturizer on top. To prolong the shelf life of your toner keep it in the fridge. My suggestion would be to only make a small batch at a time and try to use it up within two weeks.