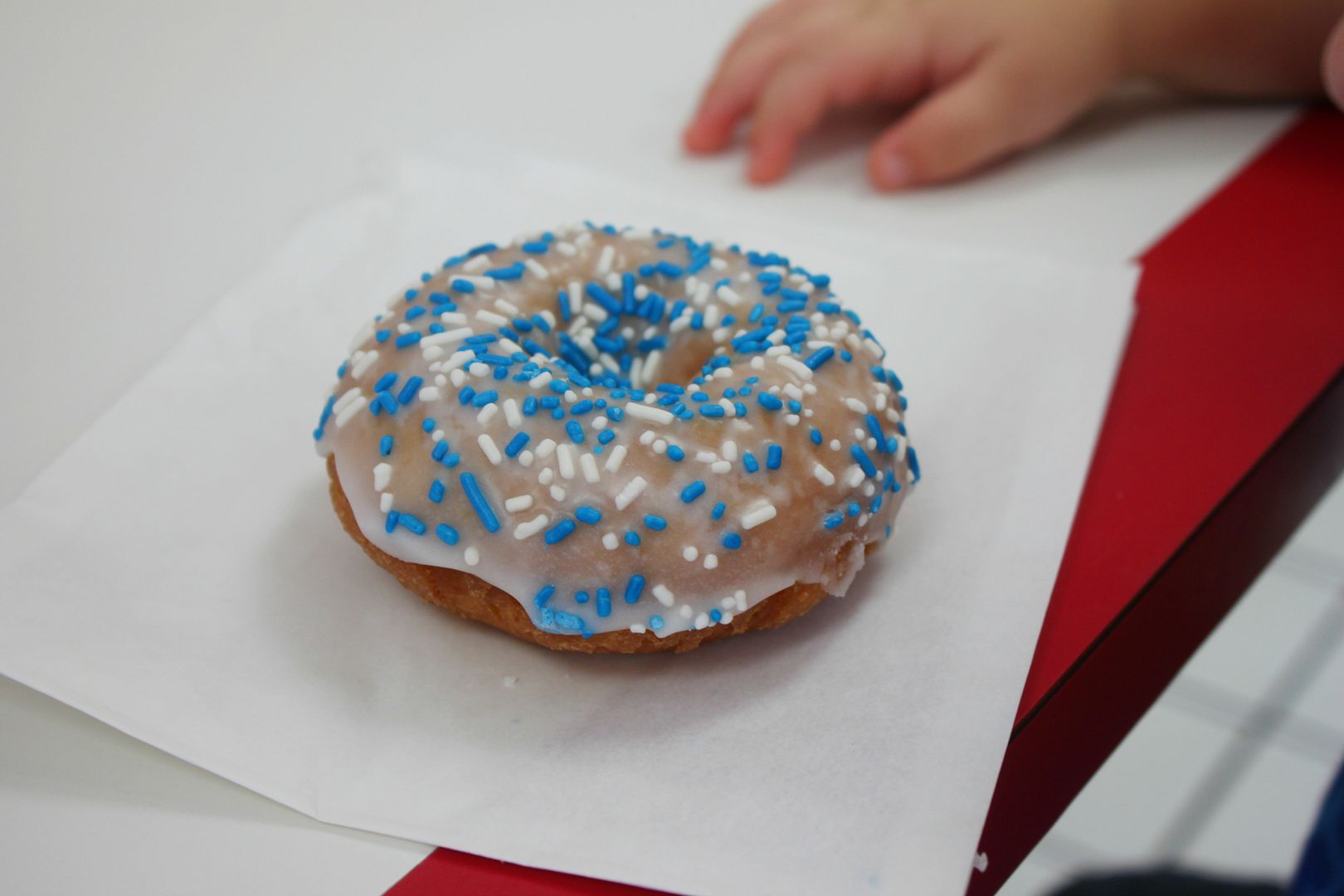 A Max and Mommy date. This was his first time ever eating a doughnut. Even though I do not eat sugar I do allow Max to have a treat every now and then. He was quite the fan and has requested one every single morning since. Not gonna happen ;)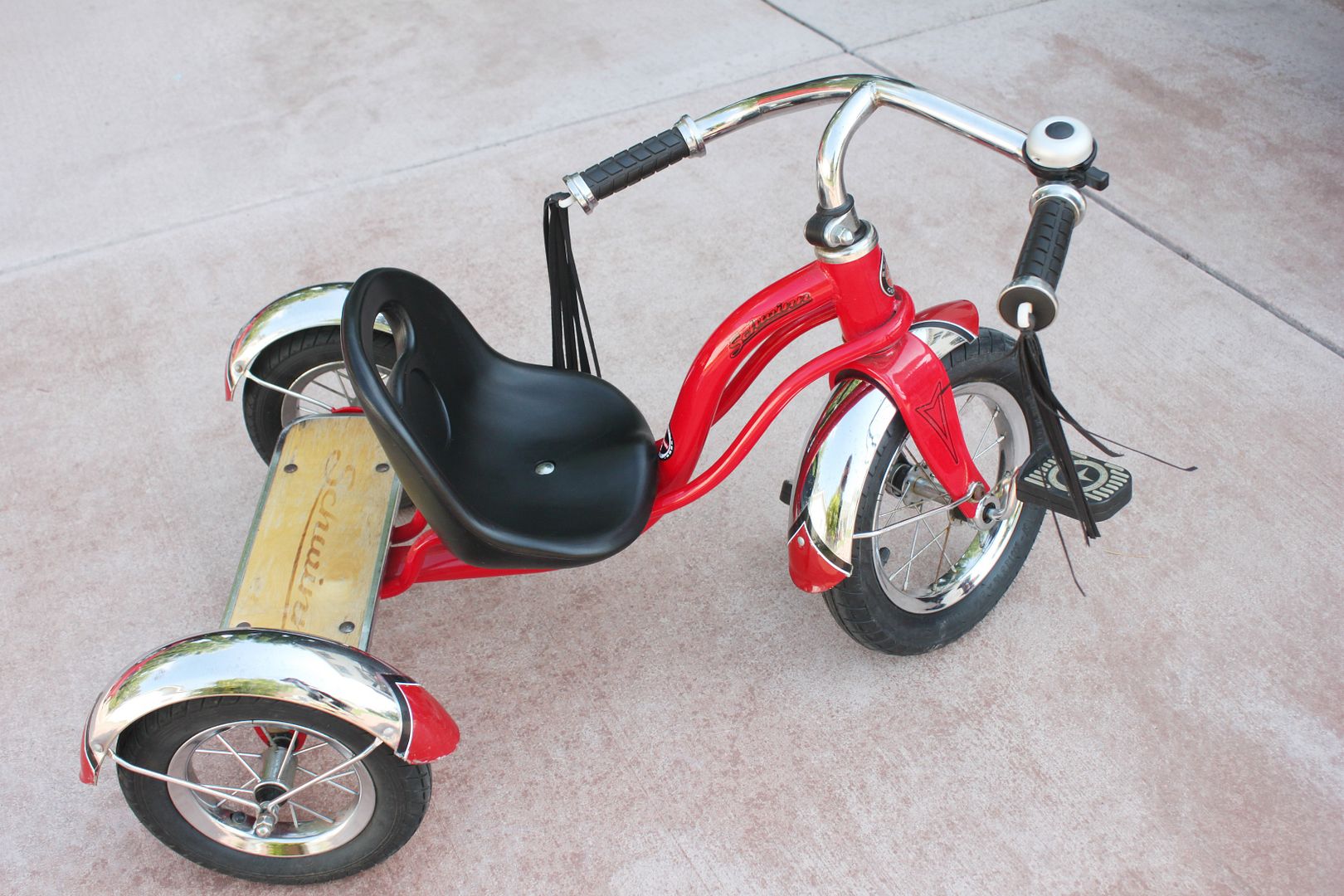 Maybe the best garage sale find ever. A Schwinn bike for Max.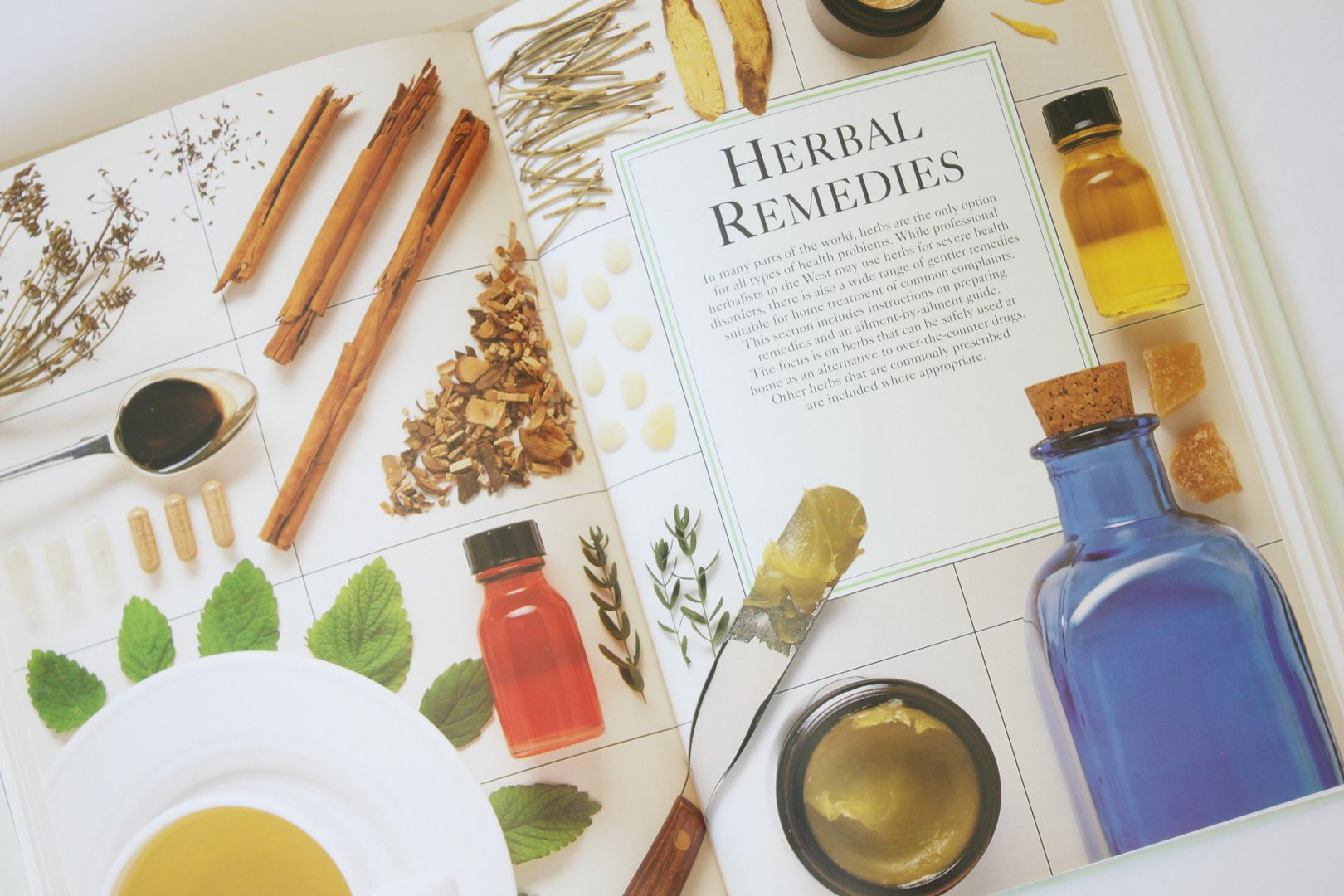 A new (to me) book all about home remedies and herbal medicine. I love this kind of stuff and can not wait to try out some of the recipes.
Homemade cacao cashew butter. I used the same method that I used
here
but just added a little organic cacao powder and a tbs of honey. So good! If you like homemade nut butters this is a must make.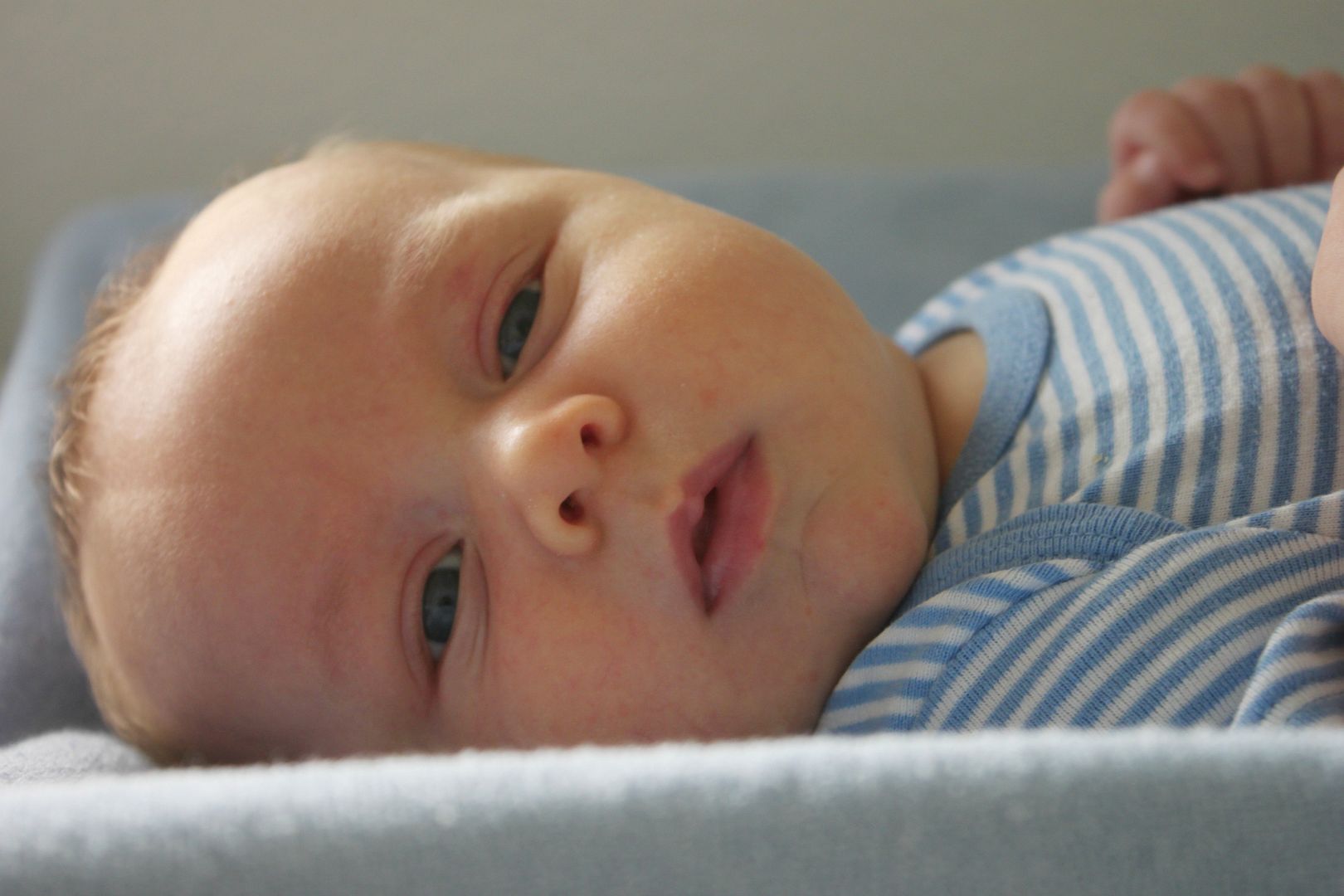 My sweet little Ronin who is almost 2 months old...so crazy!
Have a wonderful weekend!