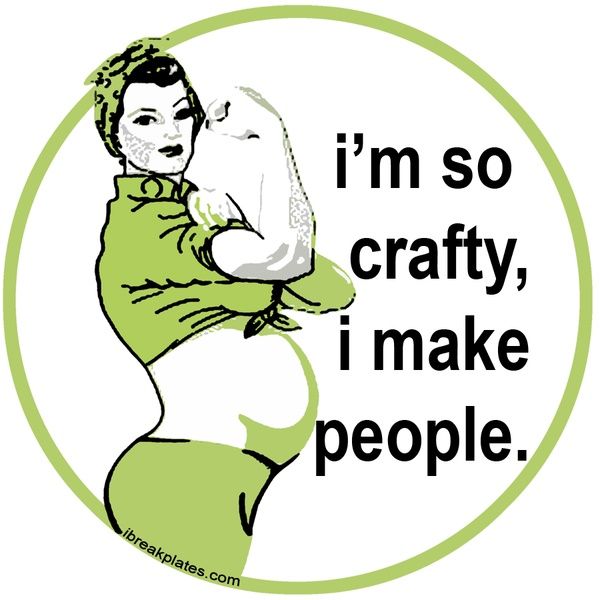 So how is life with two kids under the age of two? It's hard. Amazing yes but still hard. I don't know how some Moms seem to pop out kids and then get right back into their normal routine without even skipping a beat. I barely have time to take a shower. I see these Moms who seem to juggle it all so effortlessly. Every time I attempt to leave the house I feel like a traveling circus show. Oh and for those of you who wished my husband and I luck as we attempted to bring the two kids to the movies this weekend...well we lasted a whole 15 minutes ha! My current mission is to find a good reliable babysitter that we can trust...and we will go ALONE next time. I will admit, I am struggling a little with my new normal for sure.
I was sitting on the floor with Ronin and Max the other morning and realized it's okay if I don't have time right now to bust out that DIY that has been burning a hole in my brain, and it's okay that my excitement for the day is figuring out how to use my
Moby Wrap
and walking with both kids to get the mail.
Being a Mom is the hardest yet most rewarding job in the world. I want to slap my
old self
in the face really hard for ever thinking otherwise. I am raising two boys who will someday grow into men and then repeat the beautiful cycle with their own children. So yes, my greatest DIY to date is growing two humans and then raising them. Sometimes I just need a little reminder.