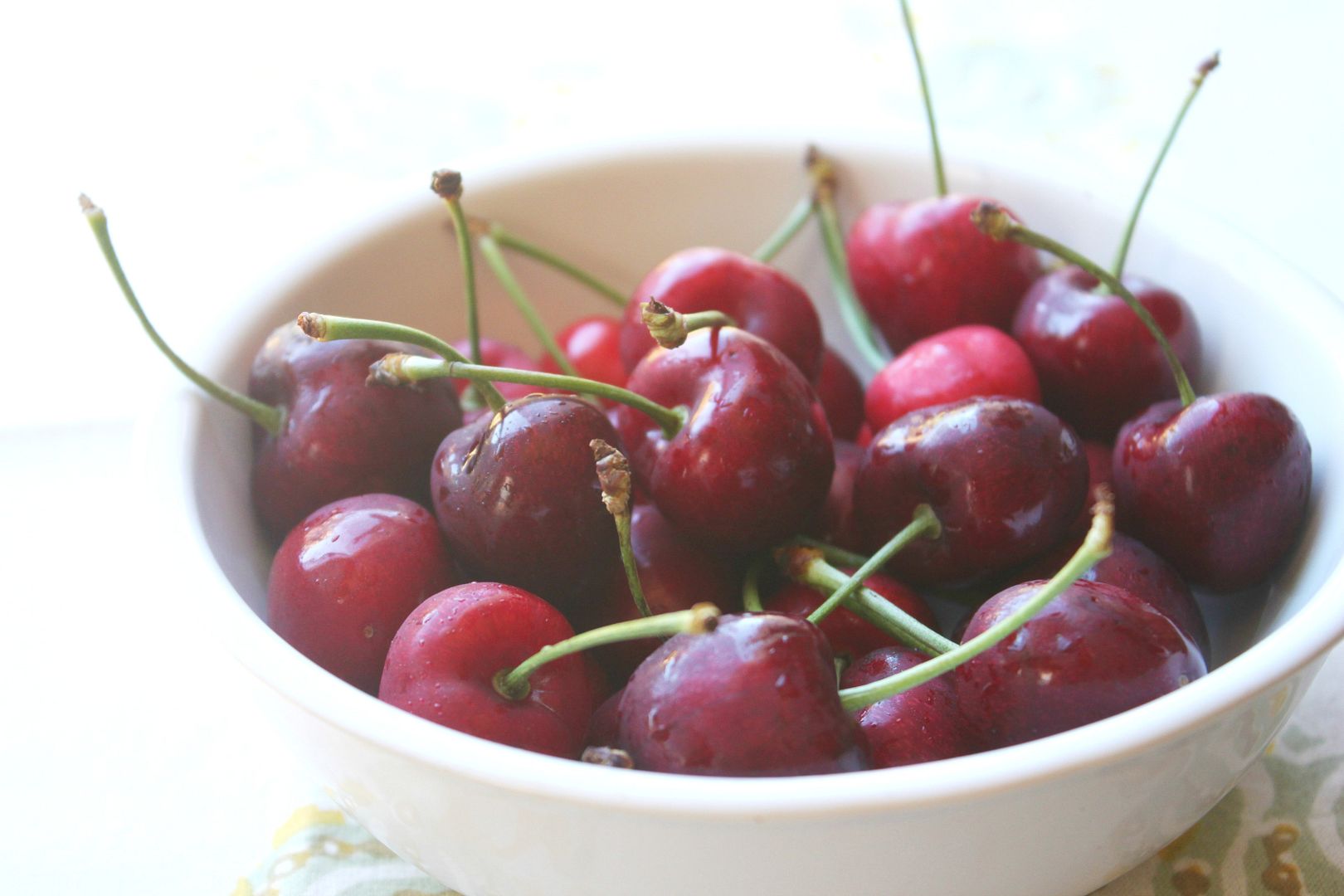 Eating cherries like they are going out of style.
Beautiful flowers sent from my best friend who lives all the way in Maui. Miss her!
It's no secret my makeup has been collecting dust these past few weeks, but these two recent mascara purchases are awesome! They can be found
here
and
here
.
Max turns two in less than two weeks! The theme for his party is going to be Toy Story. He is obsessed.
Have a wonderful weekend! We are going to attempt to bring both kids to the movies this weekend since we could not find a babysitter...are we crazy? I think so.