The most comfortable cotton t-shirt that I recently purchased for post baby. I think I want to buy it in every color. You can find it
here
.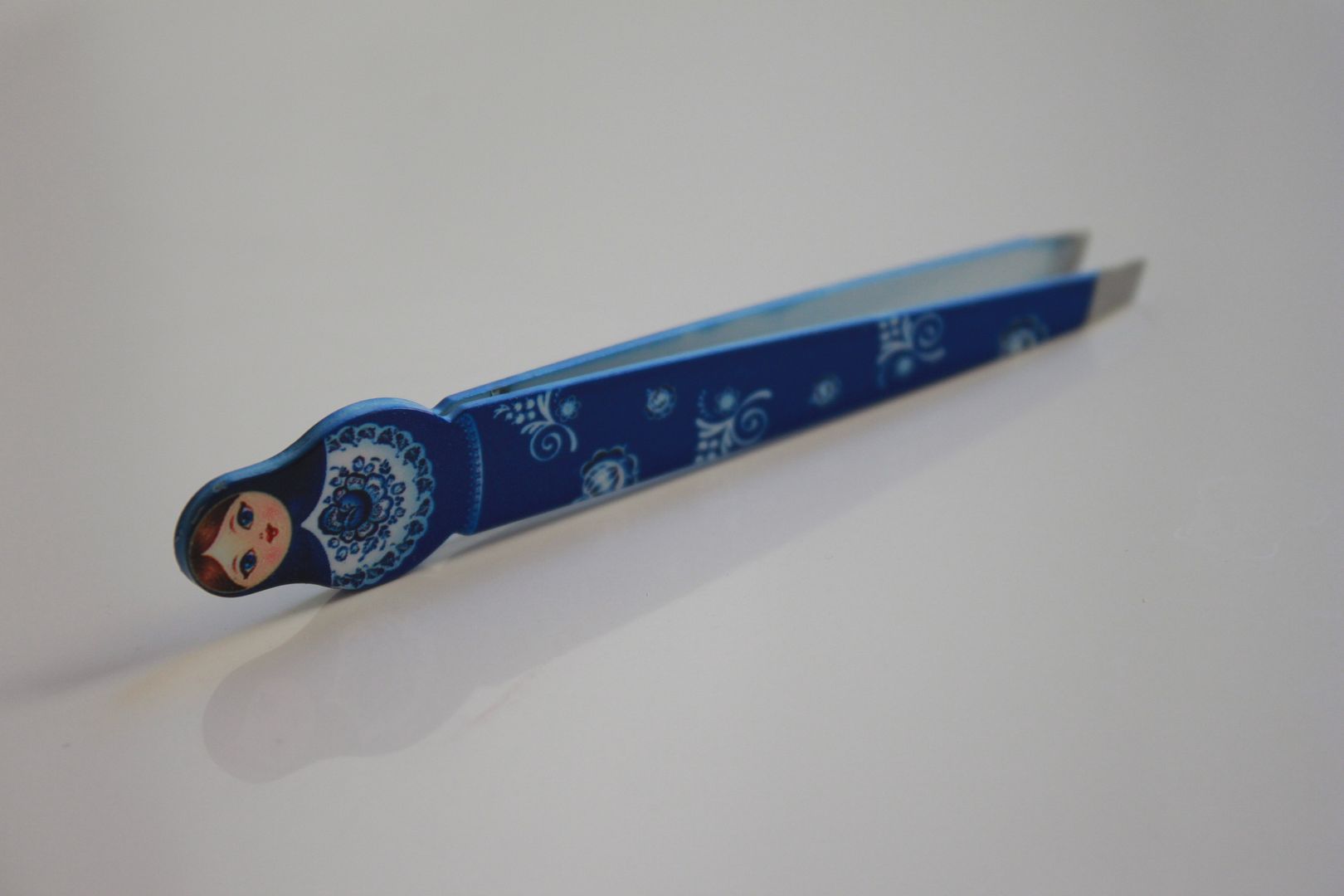 The cutest little tweezers...that I really did not need but purchased anyway.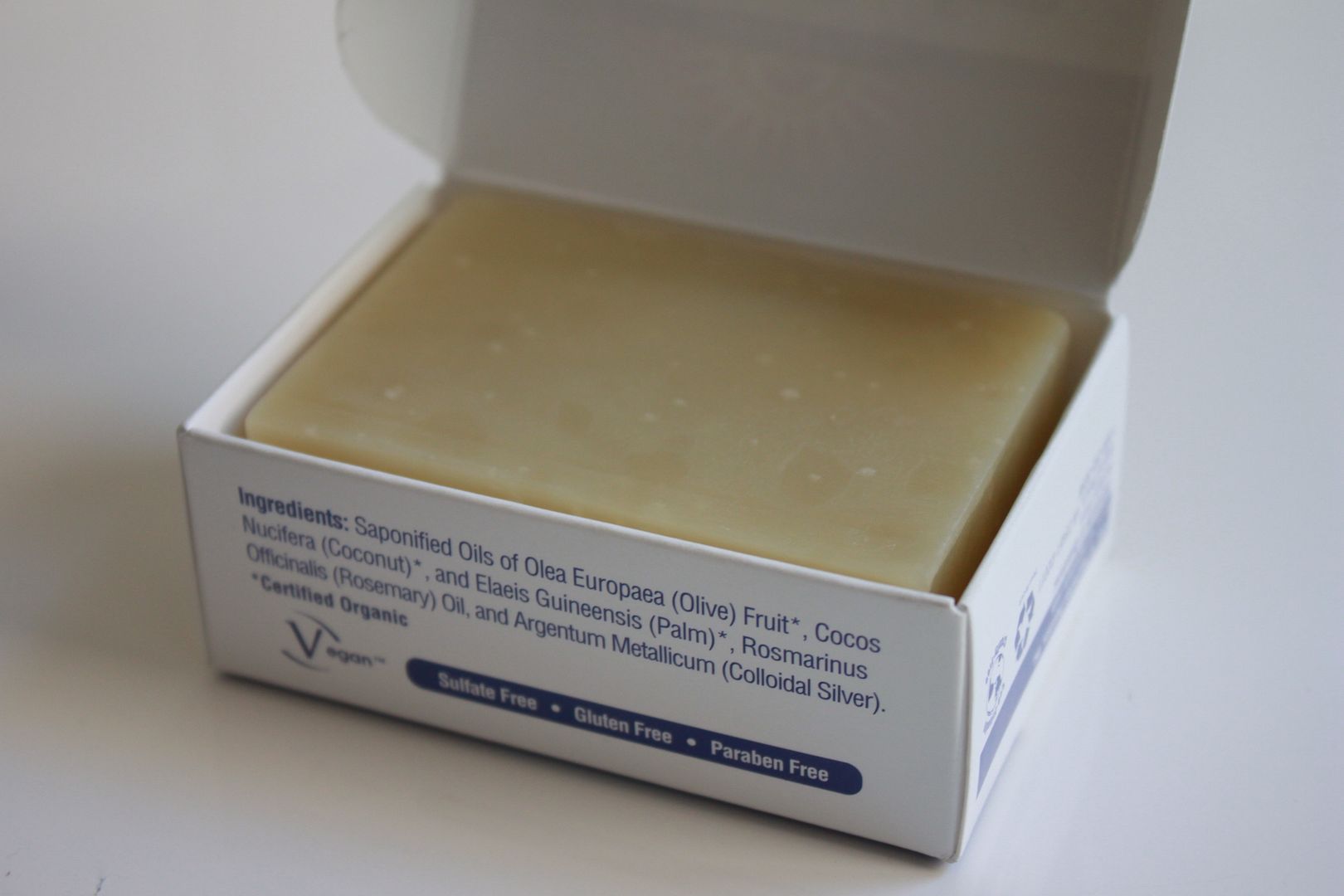 Colloidal silver soap
. This stuff has completely cleared up any pregnancy induced body acne and congestion that I was experiencing. I love love it.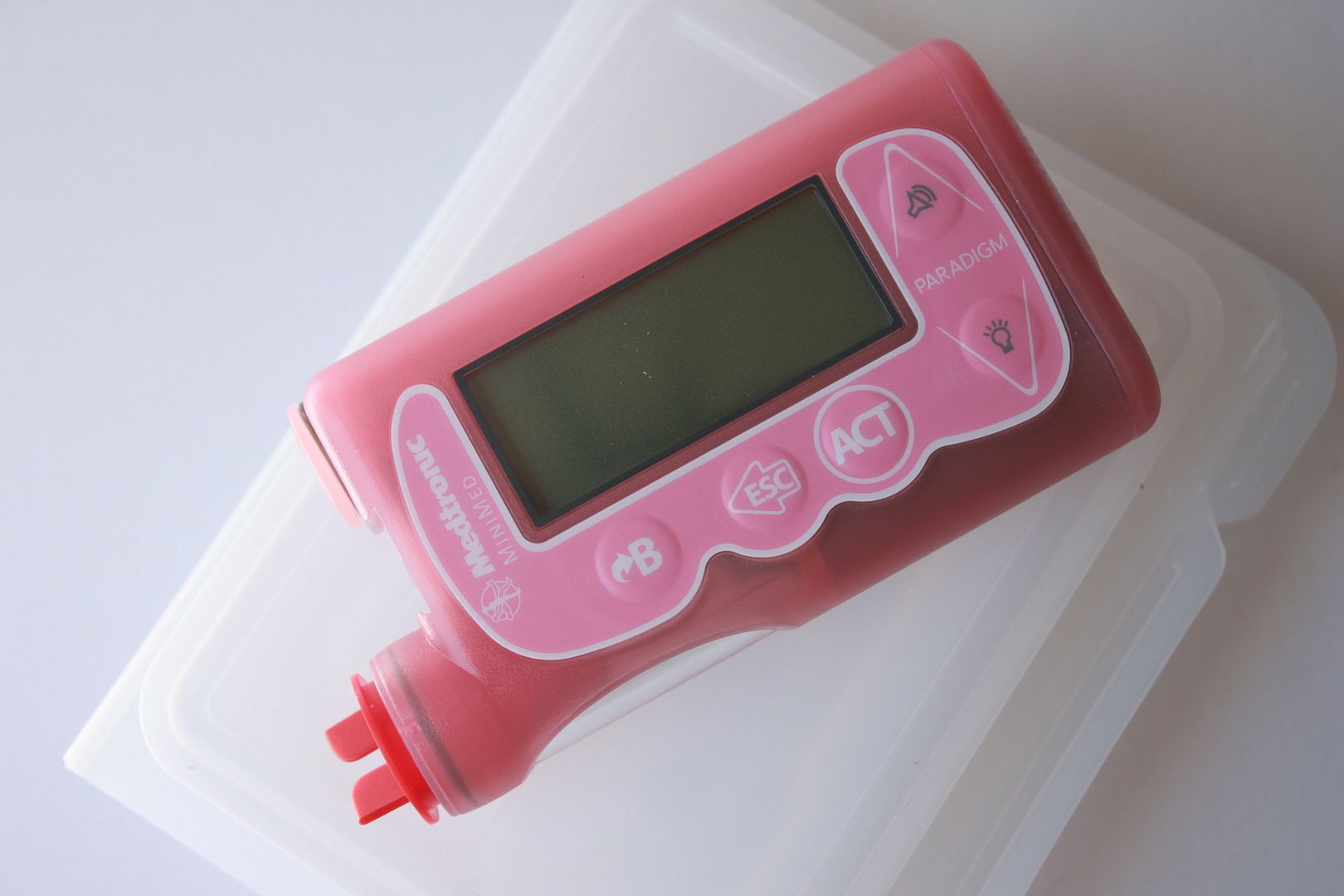 My new pump! My old one just decided to STOP WORKING last week (so scary). My new one was air mailed to me via critical UPS and I am so thankful for that. Doing insulin shots all day like I had to do when I was pump-less last week really sucked.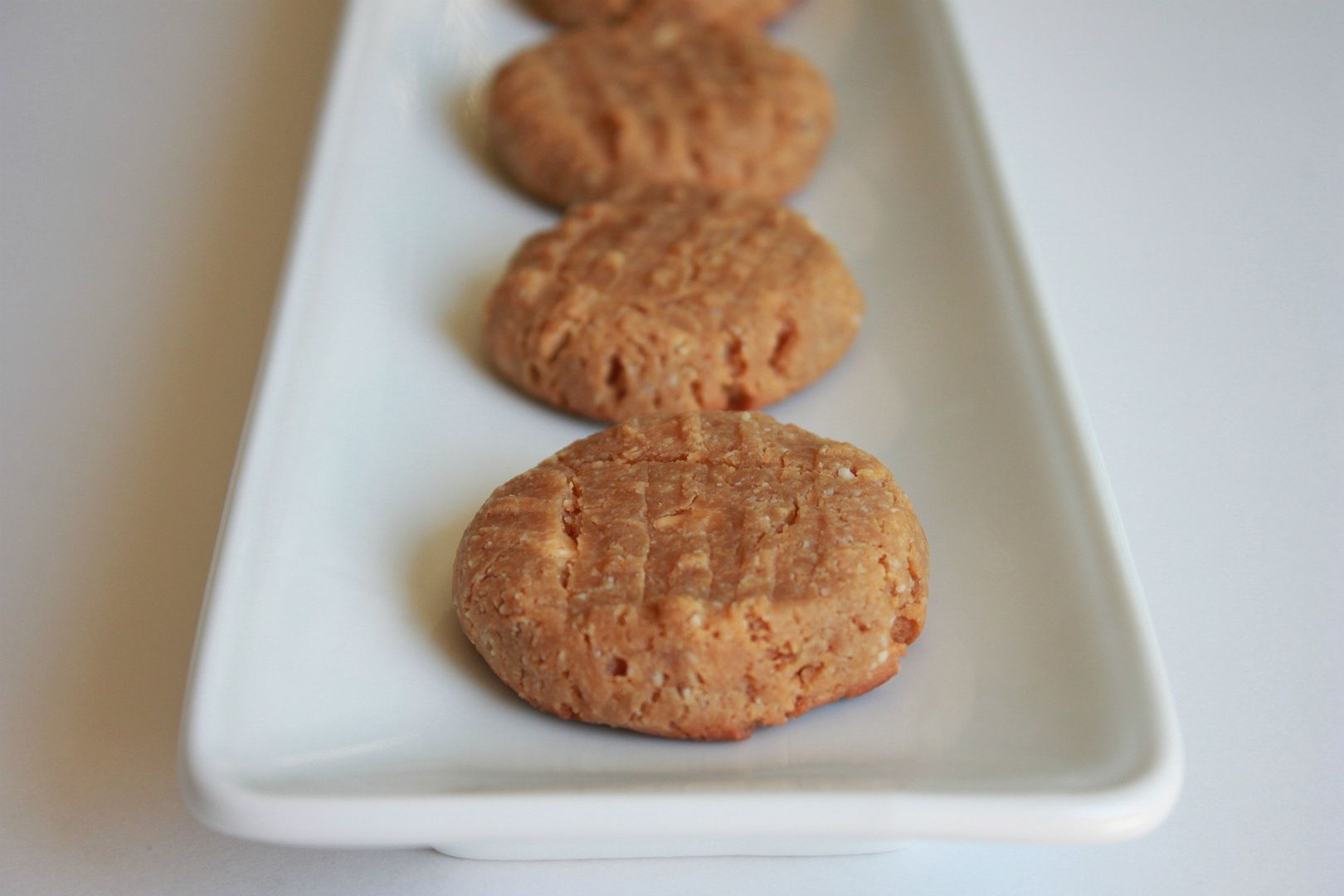 Low carb almond butter cookies...Mmm!
Have a wonderful weekend! We are relaxing, sleeping in (if Max allows) and just going to enjoy being a family of 3, which is all going to change soon!