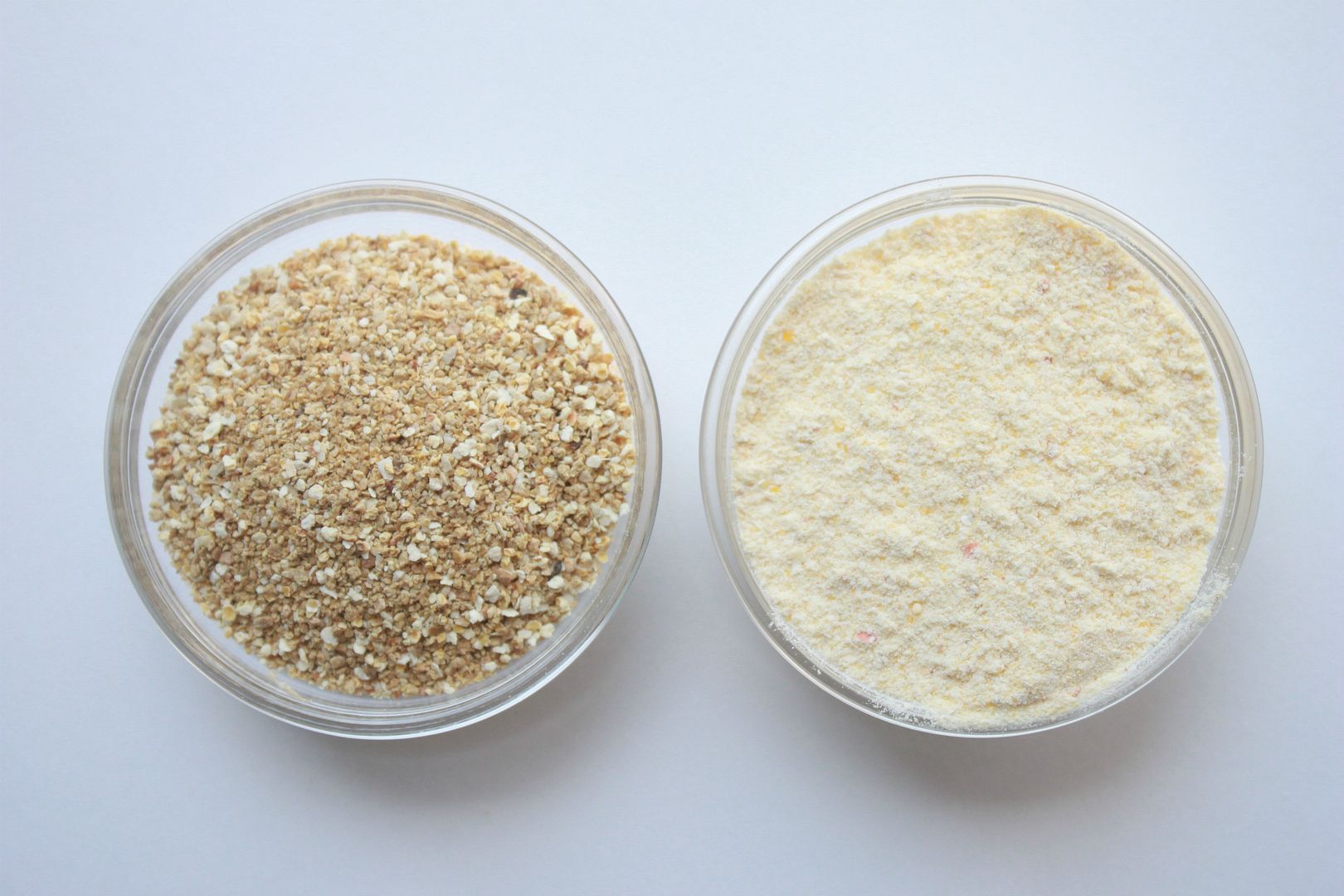 When I was working full time as an esthetician my main focus and specialty was corrective treatments. Most of my clients were coming to me because they were experiencing issues with acne, rosacea and pigmentation problems. I did not put a ton of focus on "fluffy" treatments and facials. This skincare series has really let me be creative and exercise that relaxing and rejuvenating side of skin esthetics a little more...which is so much fun!
This week I am sharing a DIY facial exfoliant that not only smells delicious but makes your skin silky smooth. This exfoliant uses dried orange peel, which is energizing and helps revitalize tired dull skin and fine yellow cornmeal, which is a really gentle and can be used on all skin types.
What you will need:
Orange peel. I buy mine at my local bulk health food store. If you have a local heath food store that carries products in bulk, check there first. You can also order it here.

Fine yellow cornmeal
Directions:
Mix equal parts orange peel and yellow corn meal into an airtight container.

When you are ready to use your exfoliant, take out about a teaspoon.
Mix it with your favorite facial cleaner and a little water a gently scrub your face using a circular motion and avoiding the eye area.

Remove with warm water.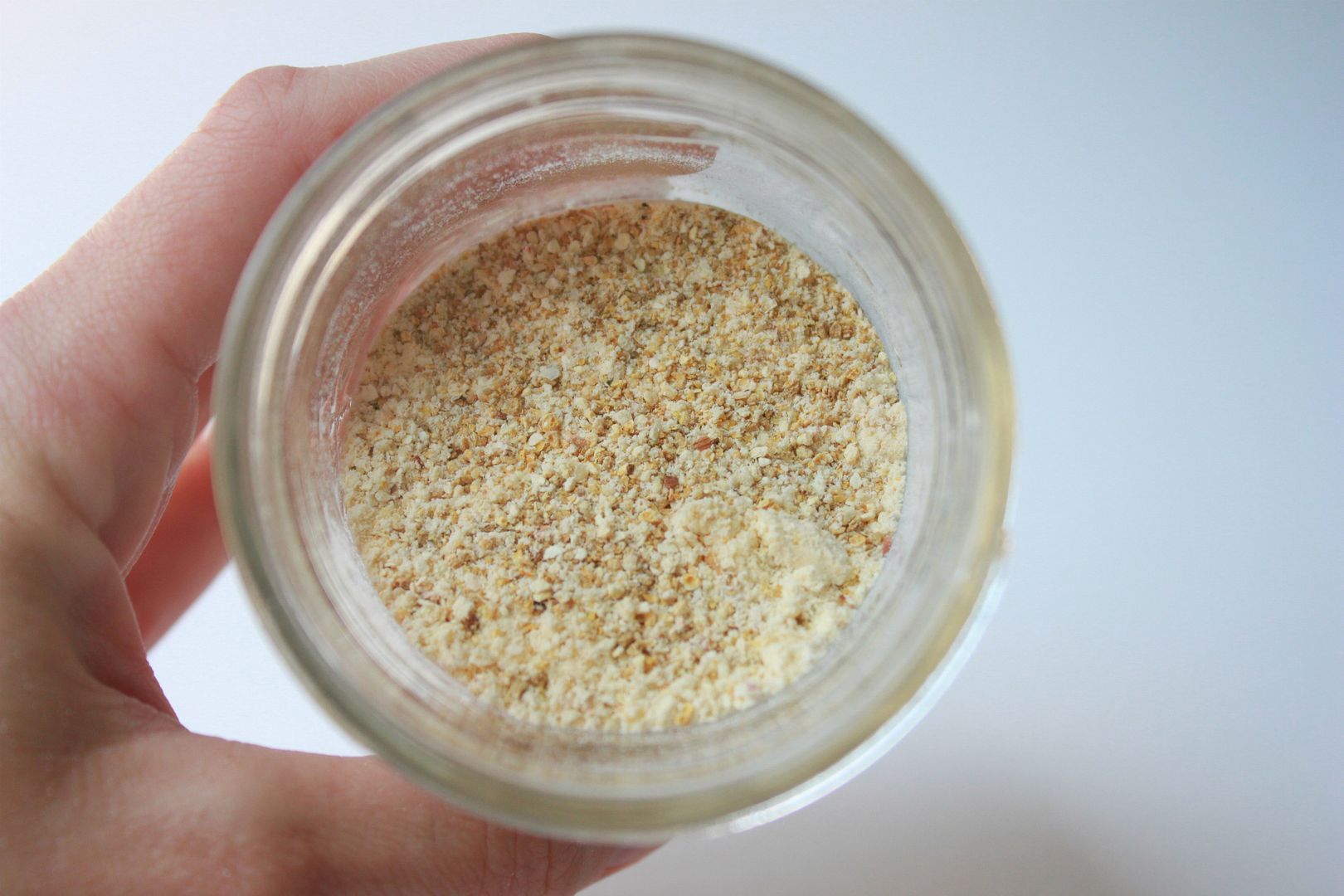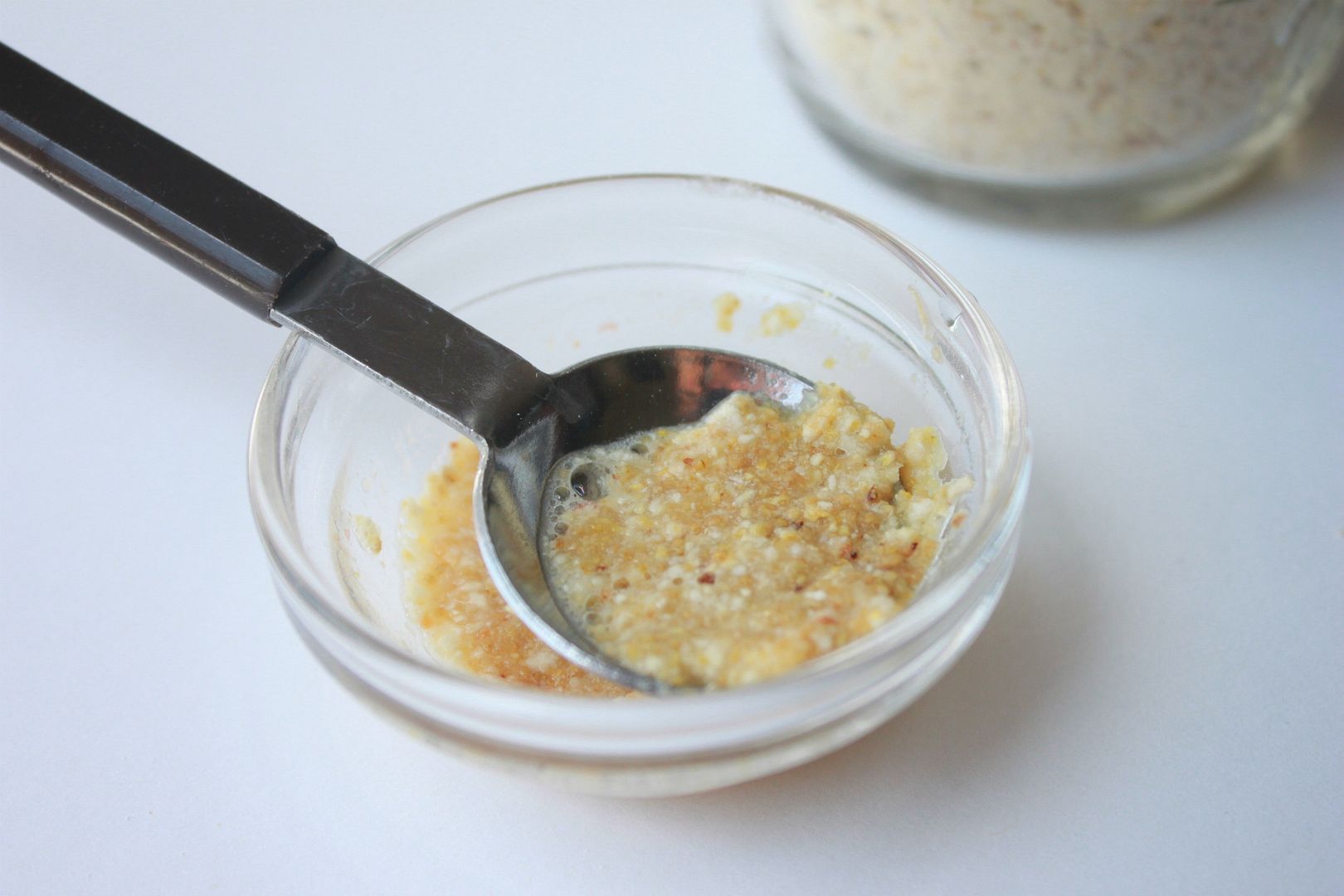 I made a little batch of this for my own personal use and keep it on my bathroom counter. I use it a few times a week and I just love the way my skin feels after. This is gentle enough where you could use it daily if you like.
If you are interested in other natural facial exfoliants, I also recommend checking out
this one
.