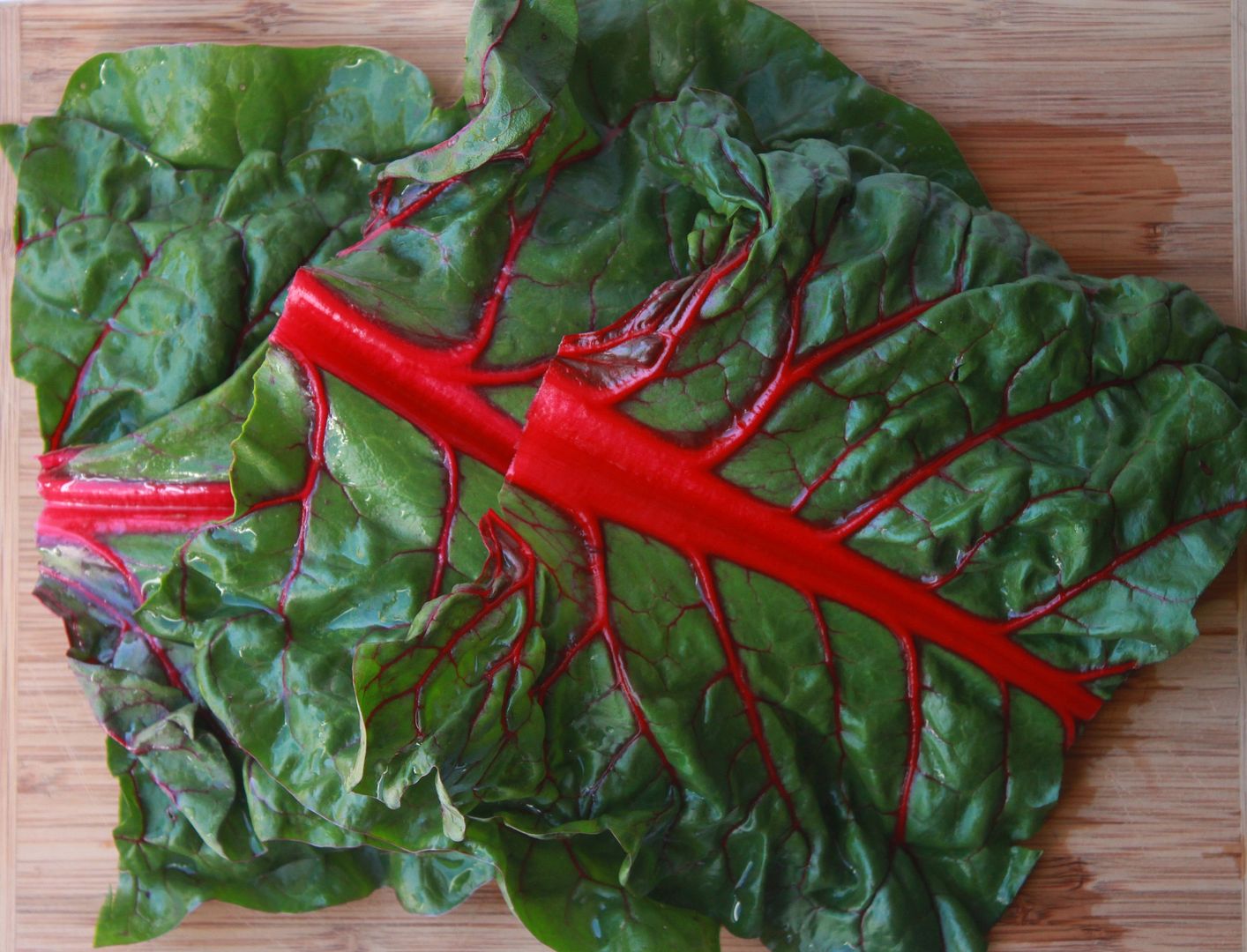 A few weeks ago Ian and I were at my Dad's for a BBQ and my step mom made delicious veggie wraps with swiss chard. They were unbelievably good. I've had lettuce wraps a million ways but wrapping them in swiss chard was a whole new thing for me. I decided to re-create them this week for dinner and they are now a new family favorite.
Swiss chard is crunchy, full of flavor and is one of the most nutritious vegetables around, making these veggie wraps not only filling but so good for you. The dipping sauce is also a very important component (in my opinion) when eating veggie wraps so I am sharing the one I made to go with these.
What you will need:
Swiss chard
Sprouts
Celery

Cucumbers

Carrots
Avocado
Mustard Dill Dipping Sauce:

3/4 cup nonfat Greek yogurt

2 tbs of dill mustard. I used aioli garlic mustard sauce from Trader Joes.

1 tbs of Braggs Liquid Aminos (a healthy soy sauce alternative). If you can not find this low sodium soy sauce will work too.

2 tbs of fresh squeezed lemon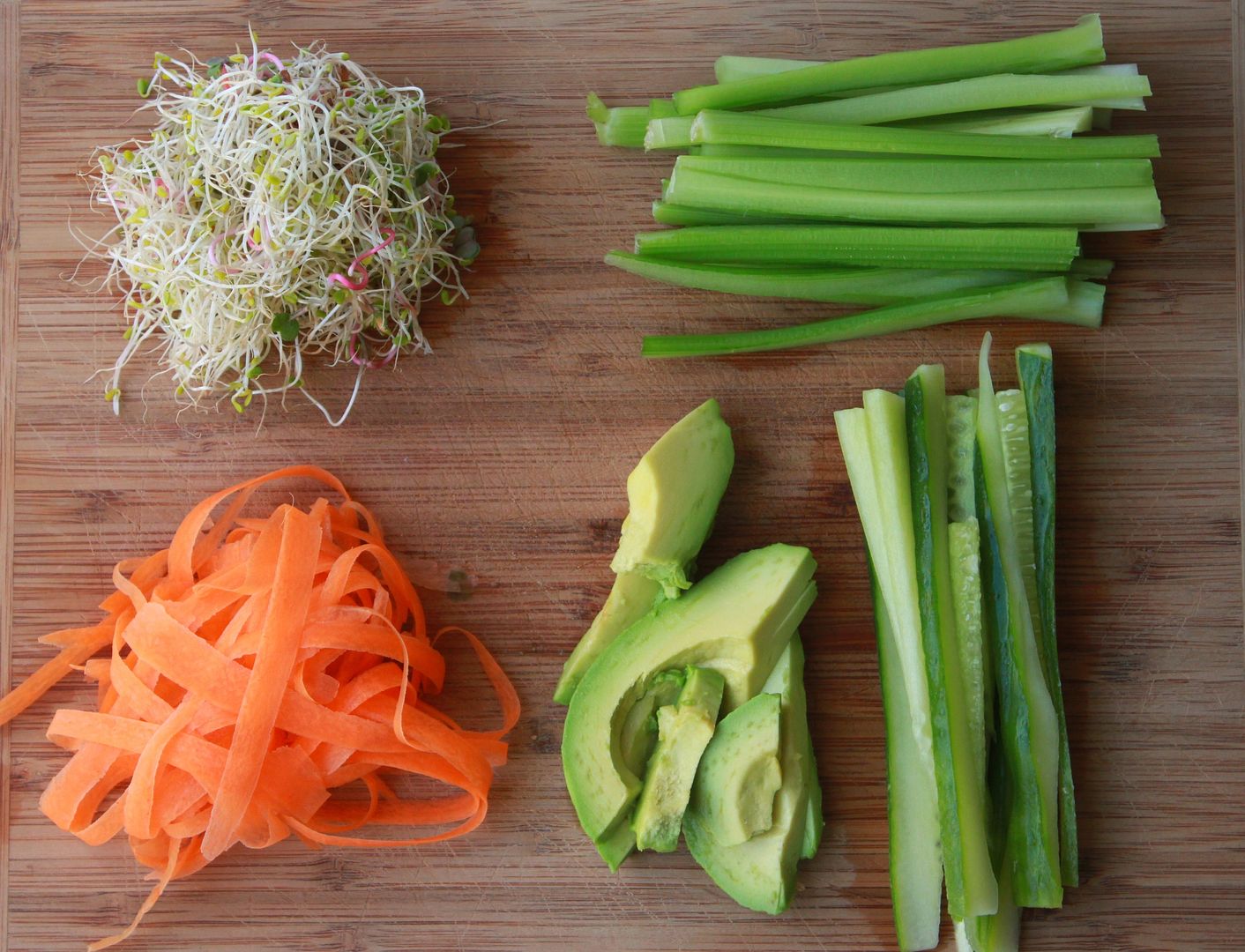 Slice and grate your veggies.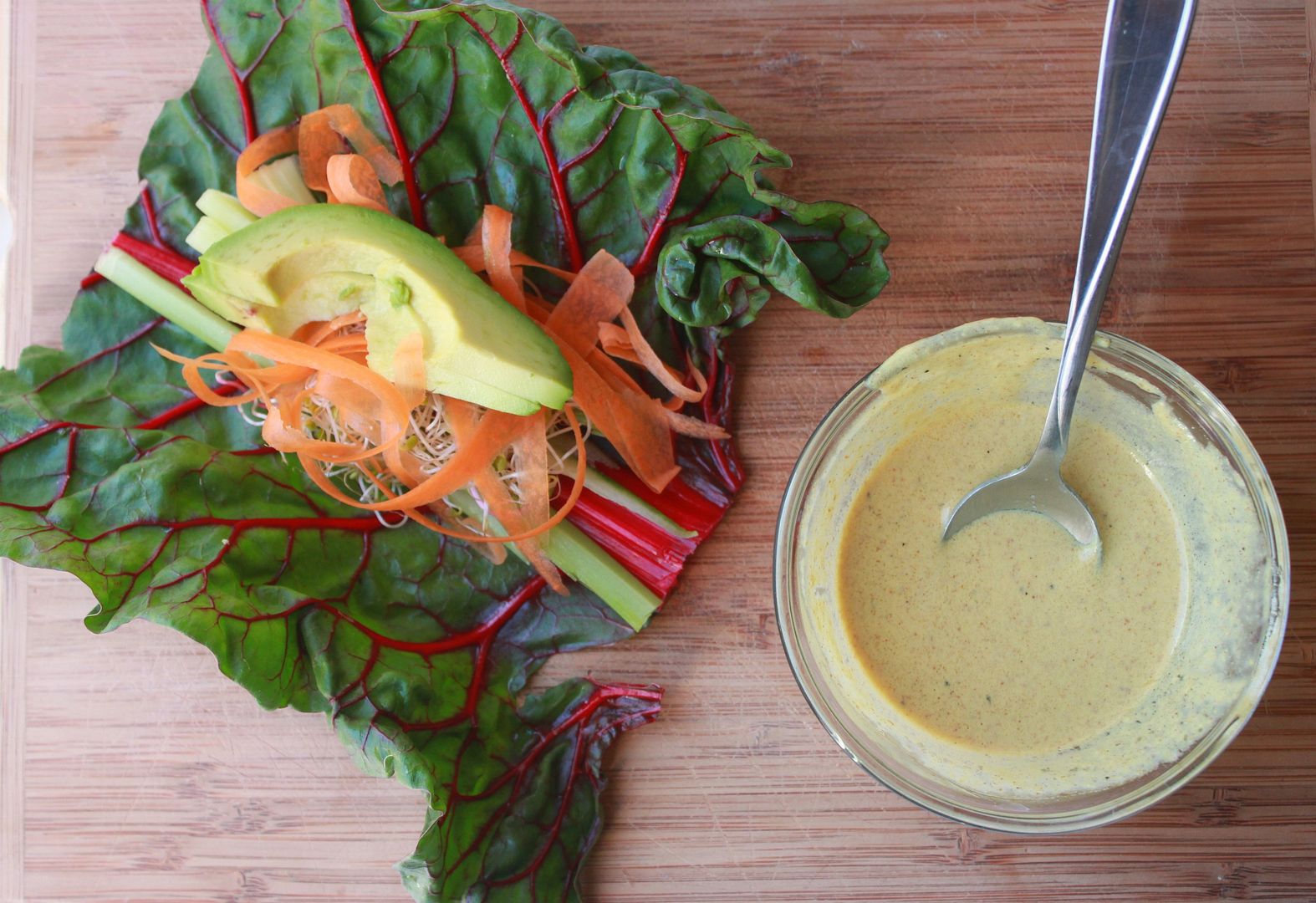 Place your veggies on the swiss chard. I cut each large leaf in half since they were so big. You can either add your dipping sauce on top of all the veggies and then wrap, or dip your veggie wrap in the sauce after you wrap it.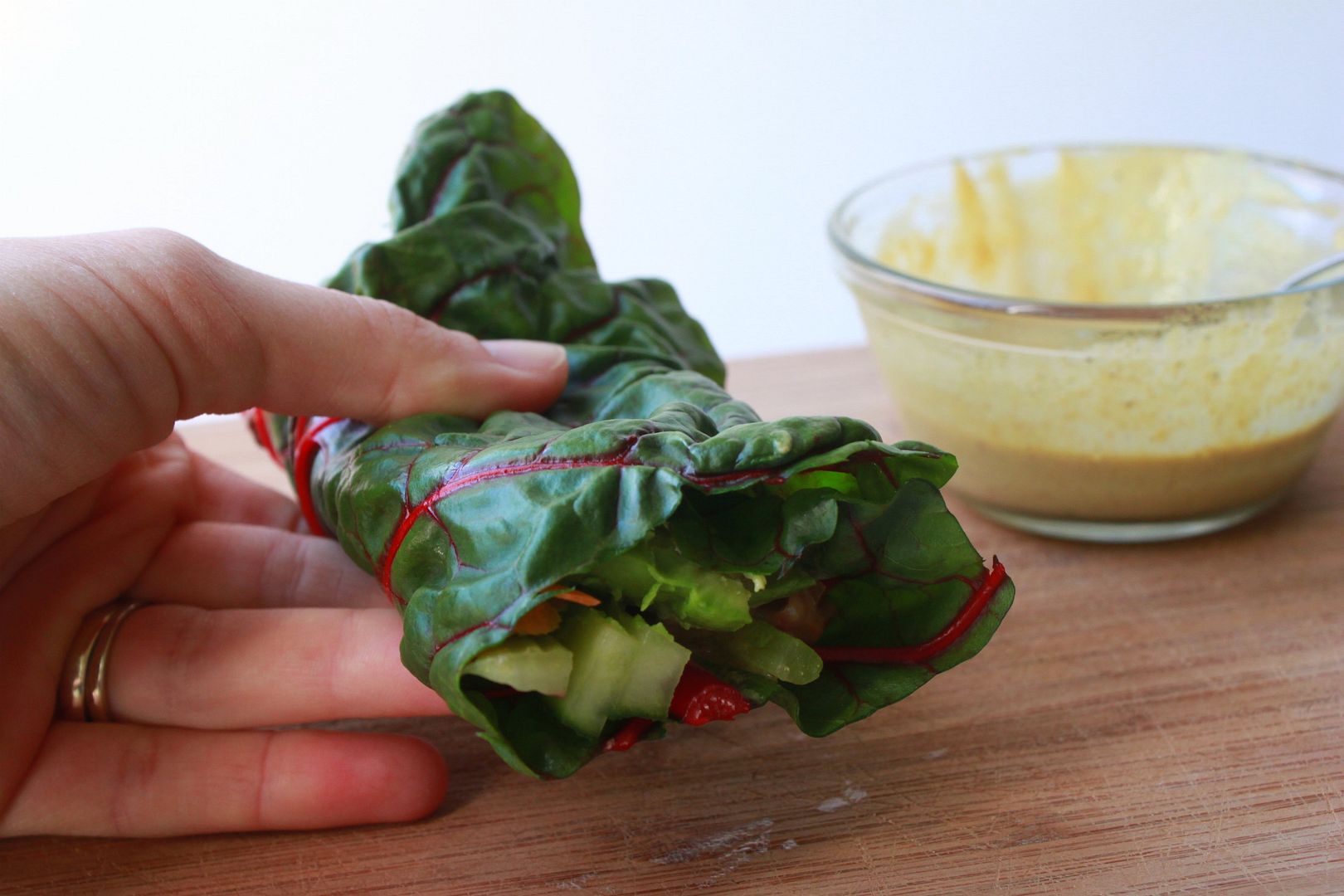 Enjoy!