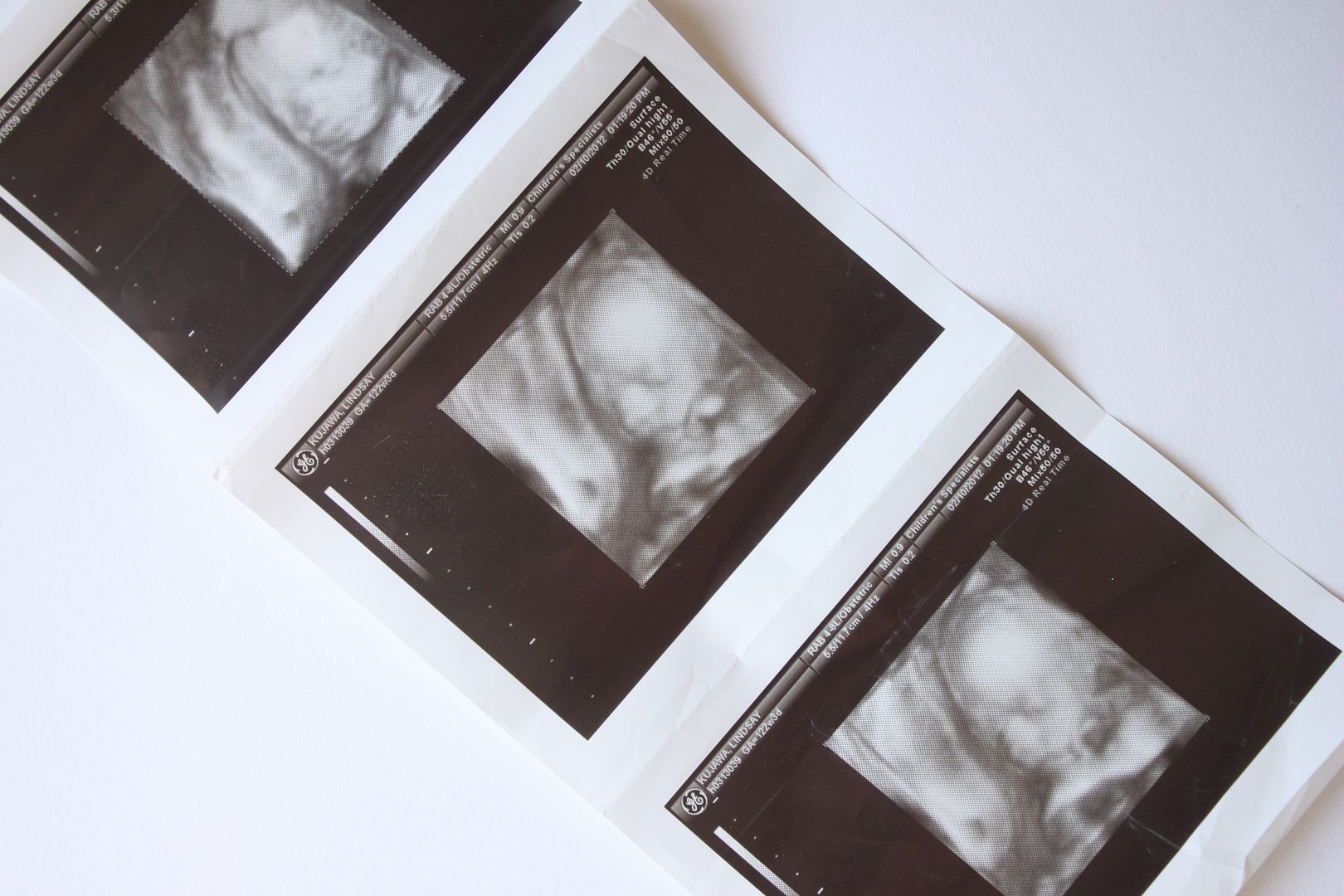 One positive aspect about having a high risk pregnancy is the twice weekly ultrasounds I have to do. Seeing this little face never gets old. Technology amazes me. Confession: Before I had kids I always thought these 3D pictures were soo creepy. Now I love them.
Signs of spring.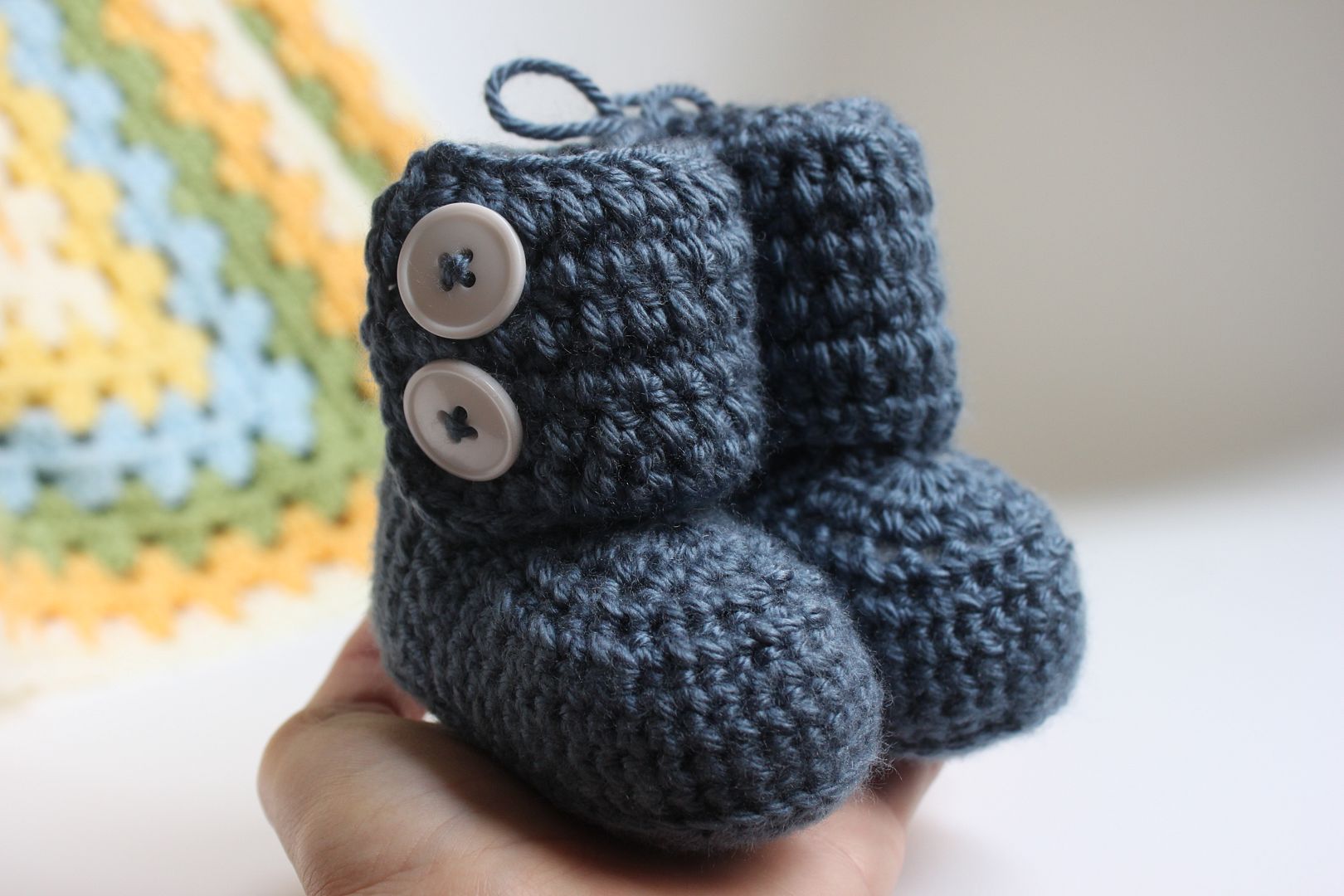 Adorable handmade booties gifted to me by
this amazing gal
!
Kumquats. My favorite snack from our
local Farmers Market
.
Have you watched this video yet? If you have an extra 30 minutes to spare please do! It is powerful. I support this movement %100.
Hope you all have a wonderful weekend!