Every time I see these kind of pictures on Pinterest they kind of weird me out. A giant hand holding a nail polish is a little strange no?...BUT it is the best way to showcase a fun color. I am loving bright shades like this one from OPI called Green-Wich Village.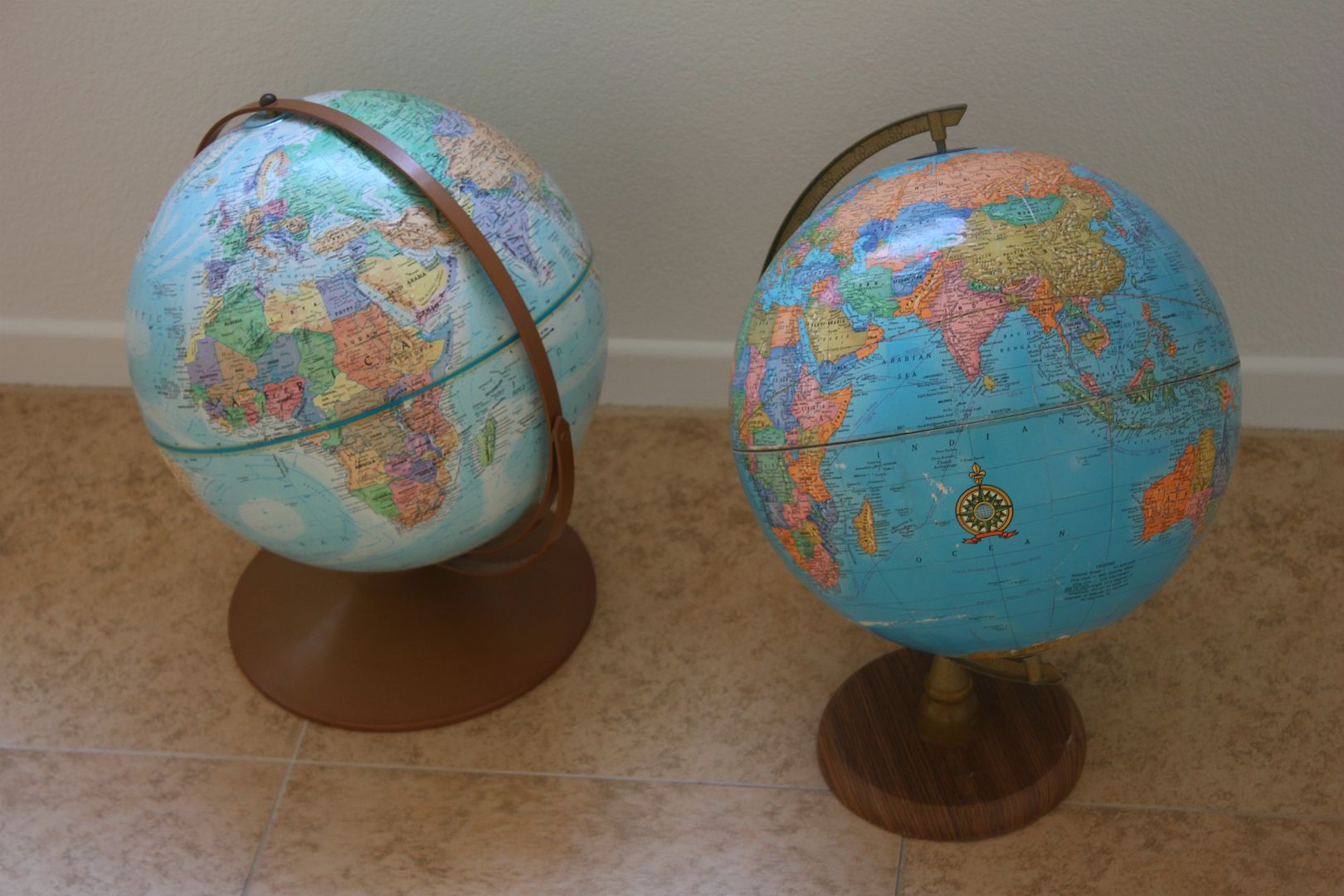 Two thrifted world globes for Ronin's Nursery.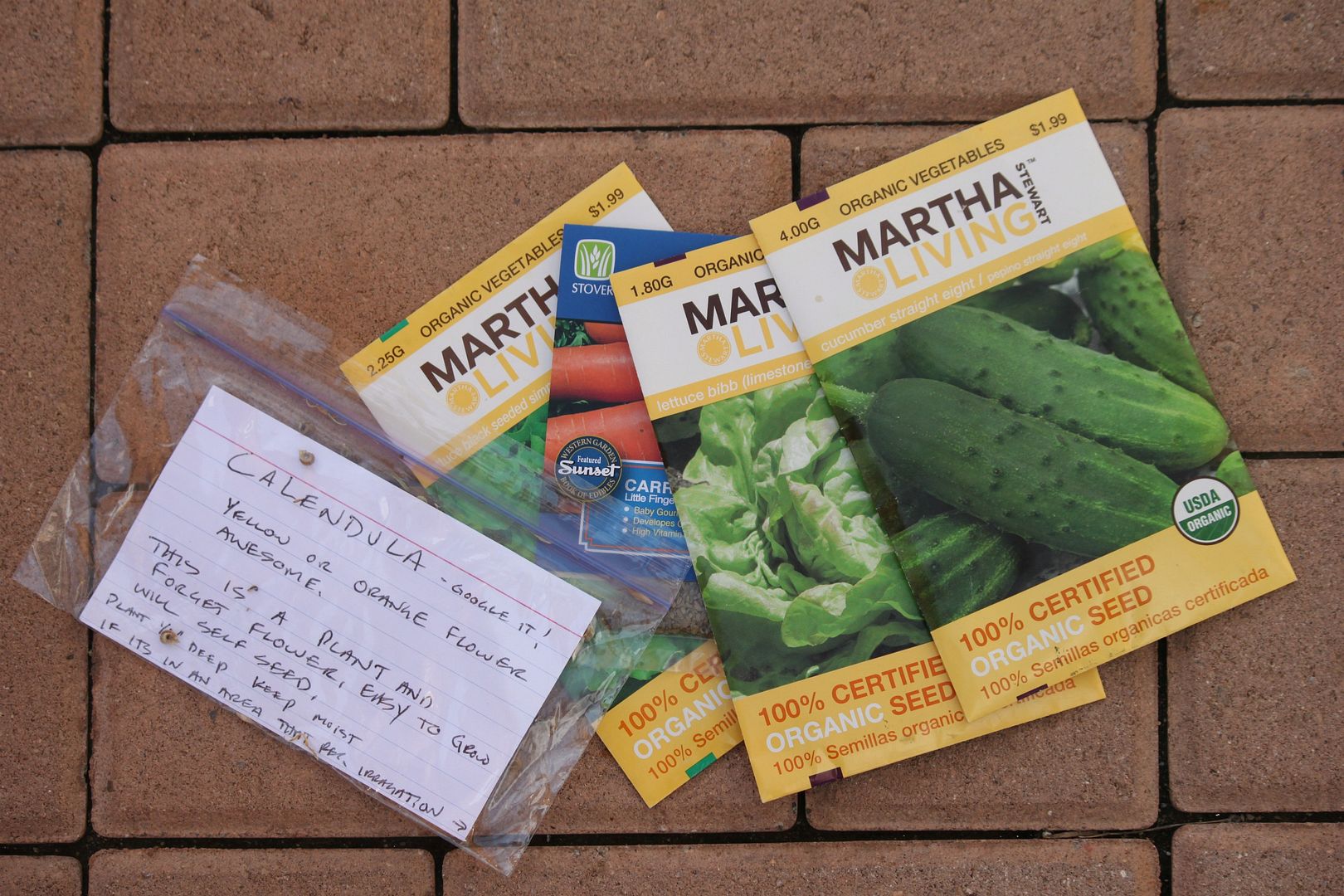 Gathering seeds to plant in our
garden
for spring. My Dad recently gave me calendula seeds so we can grow organic calendula flowers. I love how he wrote "Google it!" on the card--ha! Even though I know what
calendula
is, that made me laugh.
This is what Max thinks of potty training. He would much rather wear his potty seat like a sombrero than actually sit on it. I had high hopes but he is terrified of the big potty! I guess my reality will be two kids in diapers...bummer.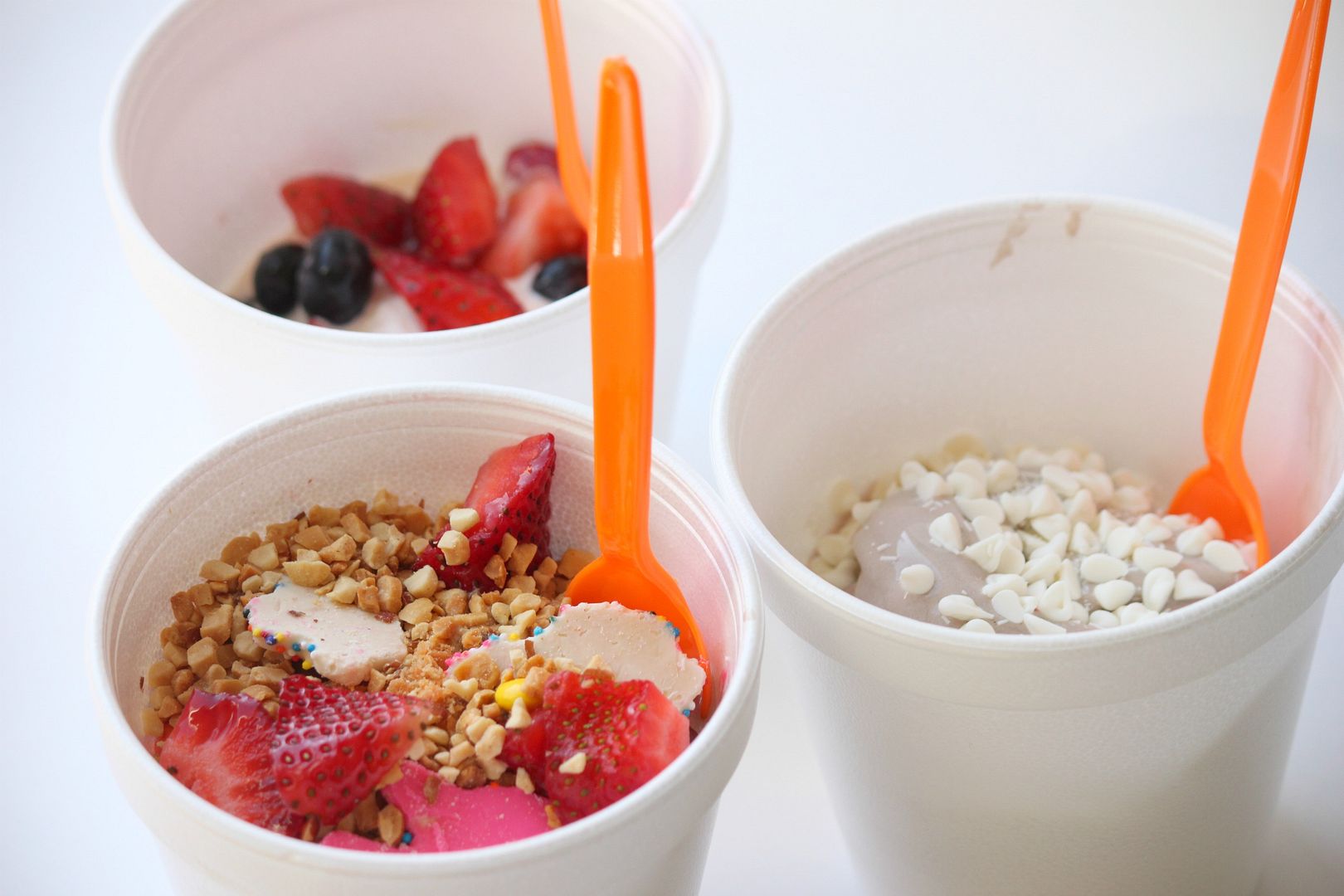 Saturday night yogurt for the whole family. I found this awesome self serve place that has low carb ice cream and I am so excited about it. Can you tell which one is my husband's? No wonder our total was like $10.
Have a wonderful weekend! Any fun plans? My best friend is down vising from Maui (lucky girl) so I am excited to spend some quality girl time this weekend catching up.