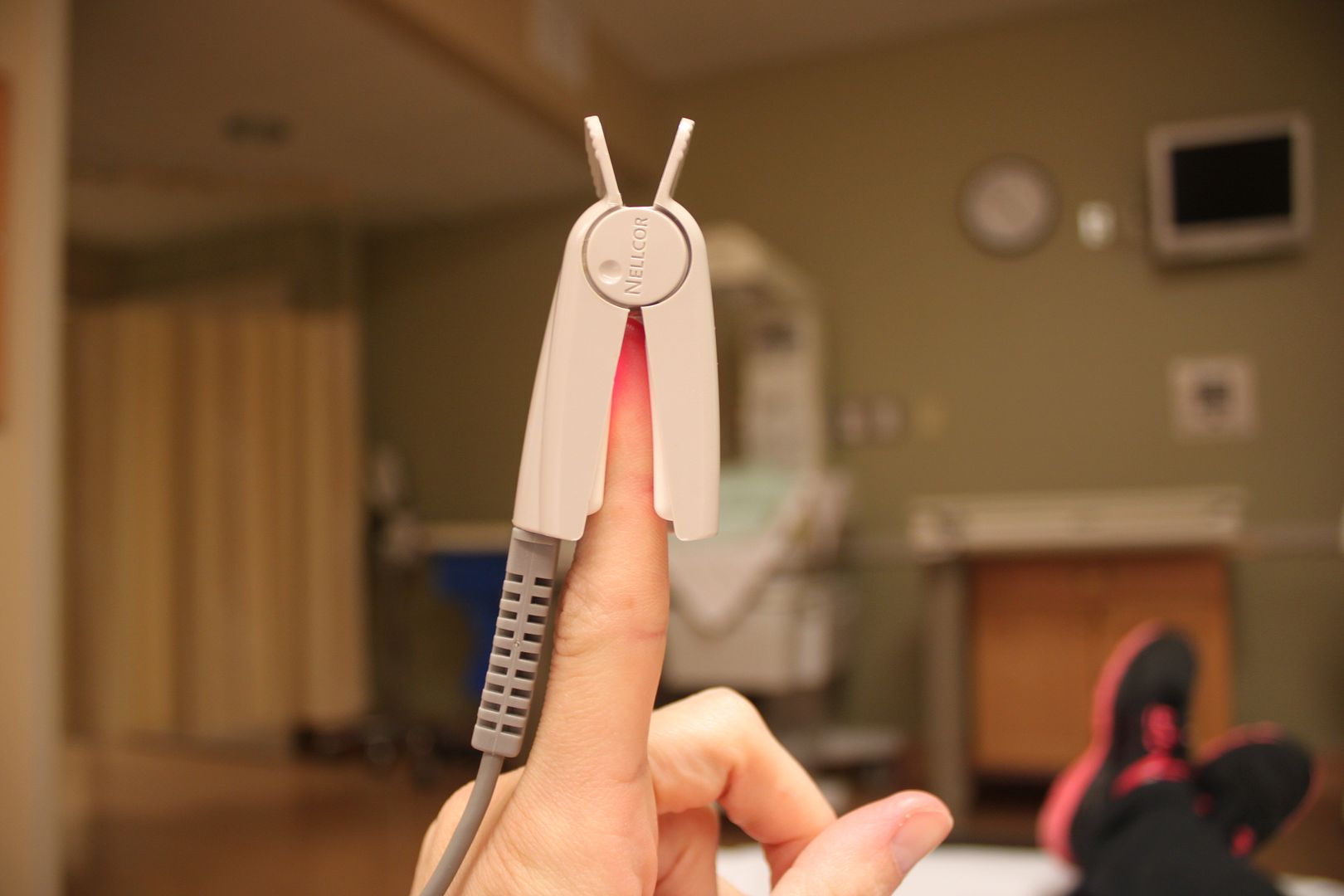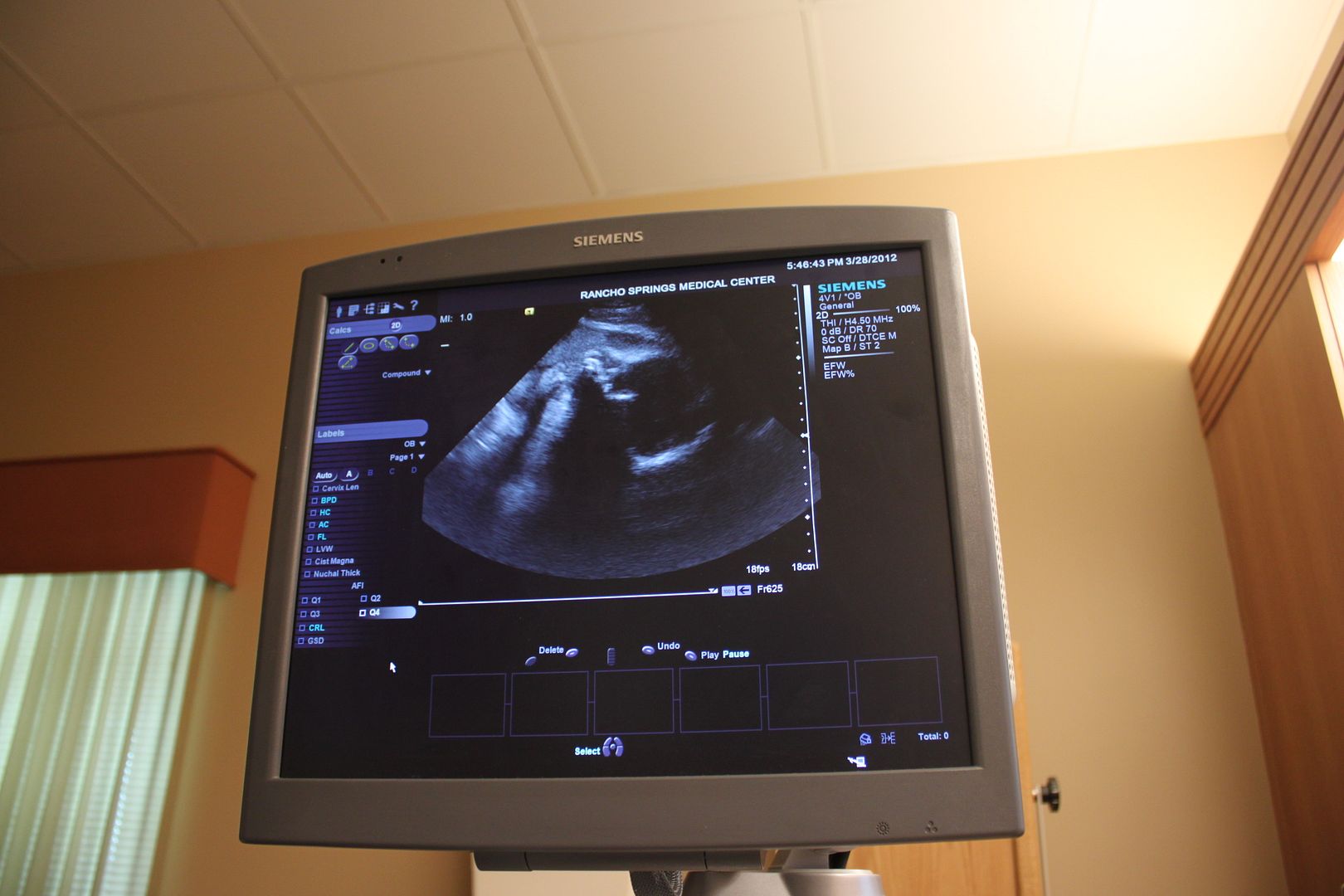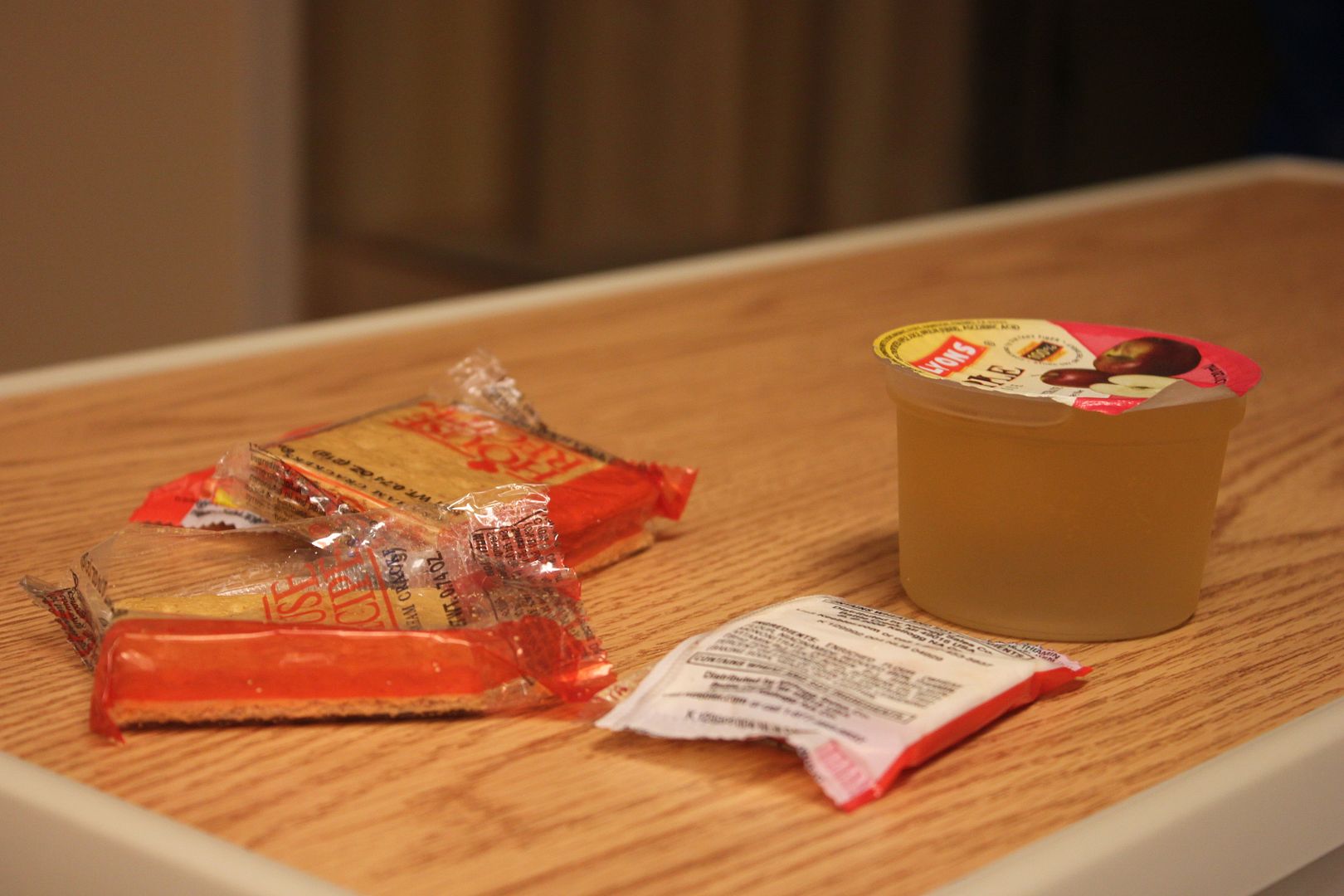 Hospital snacks for low blood sugar...blahh. For all the out of pocket money we spend during my pregnancy maybe they should invest in some Pirate's Booty or something tasty...just a suggestion.
I am now 29 weeks pregnant, which means that my twice weekly NST (Non Stress Test) tests have started. Because type 1 diabetes is considered a high risk pregnancy these tests are pretty standard.
NST tests are preformed to make sure the baby is doing okay. They listen to his heart, monitor his movements, do an ultrasound and check on my amniotic fluid to make sure he has enough swimming room. One super scary scenario for diabetics is you have a higher chance of having a still birth. Even the thought of this brings tears to my eyes, so I do not mind these tests at all. Plus I get to listen to my little guy's heartbeat for a good 30-45 minutes each time. What's better than that?
I bring a little notebook with me and try to utilize this alone time (which is kind of awesome) wisely. I write down blog ideas and things I need to do. I am really trying to be more organized (easier said than done for me).
I will be delivering baby Ronin via c-section at 39 weeks, so I only have 10 more weeks to go! Hooray for that.