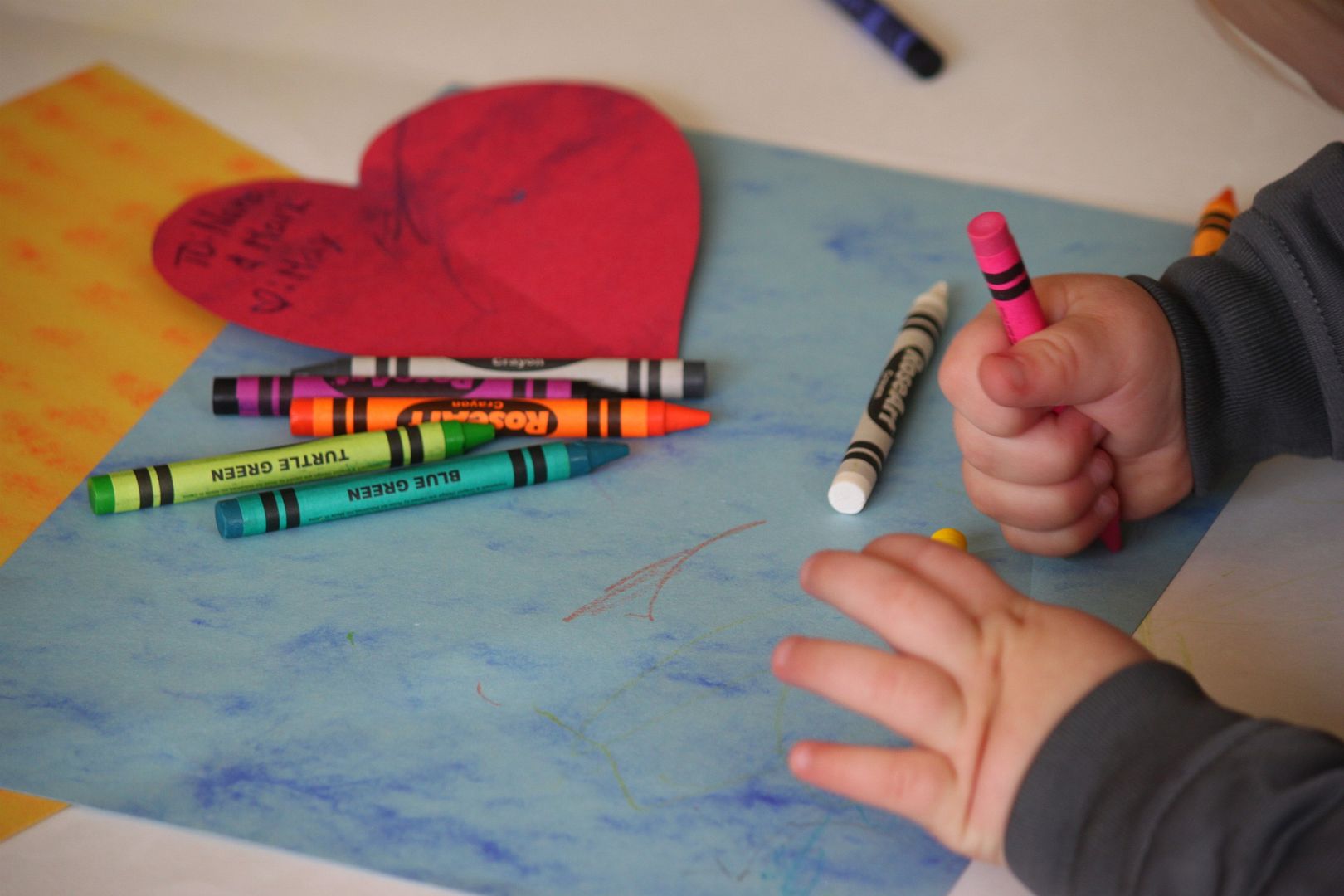 Max making Valentines.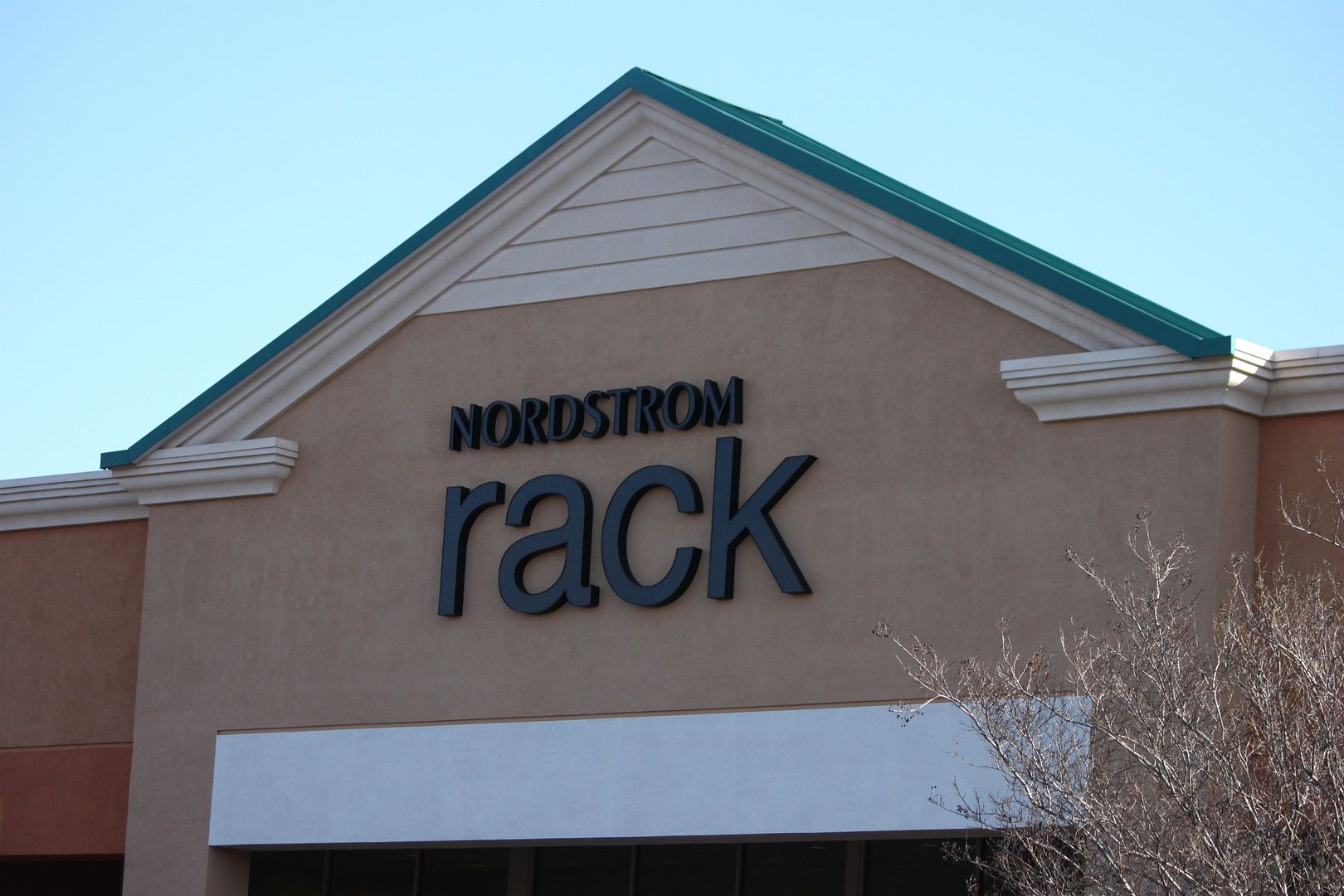 A Nordstrom Rack is opening up 10 minutes from my house! Ahh so excited about this.
After dinner treat on Valentine's Day.
A brand new French press that I found at a garage sale for $3. Not sure what all the other little gadgets are that came with it. Anyone know?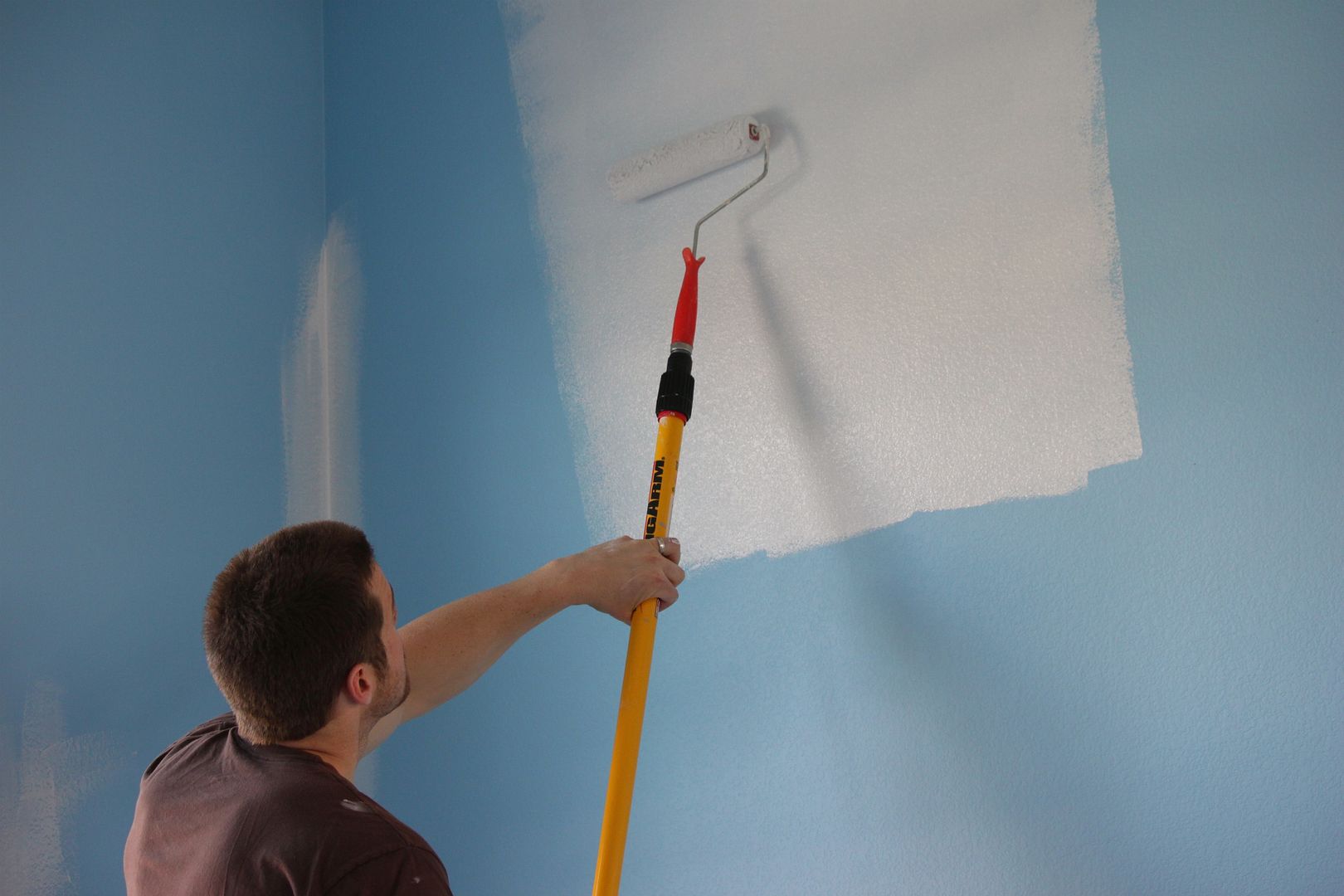 Painting Max's room and giving it a "big boy makeover." I have been spending SO much time on baby #2's nursery we wanted Max to feel special too.

Hope you have a wonderful weekend! We are painting and I am trying to convince my husband Ikea is cool and we should go (I need a giant rug for the baby's room). I heard Ikea has food. Maybe that will persuade him.