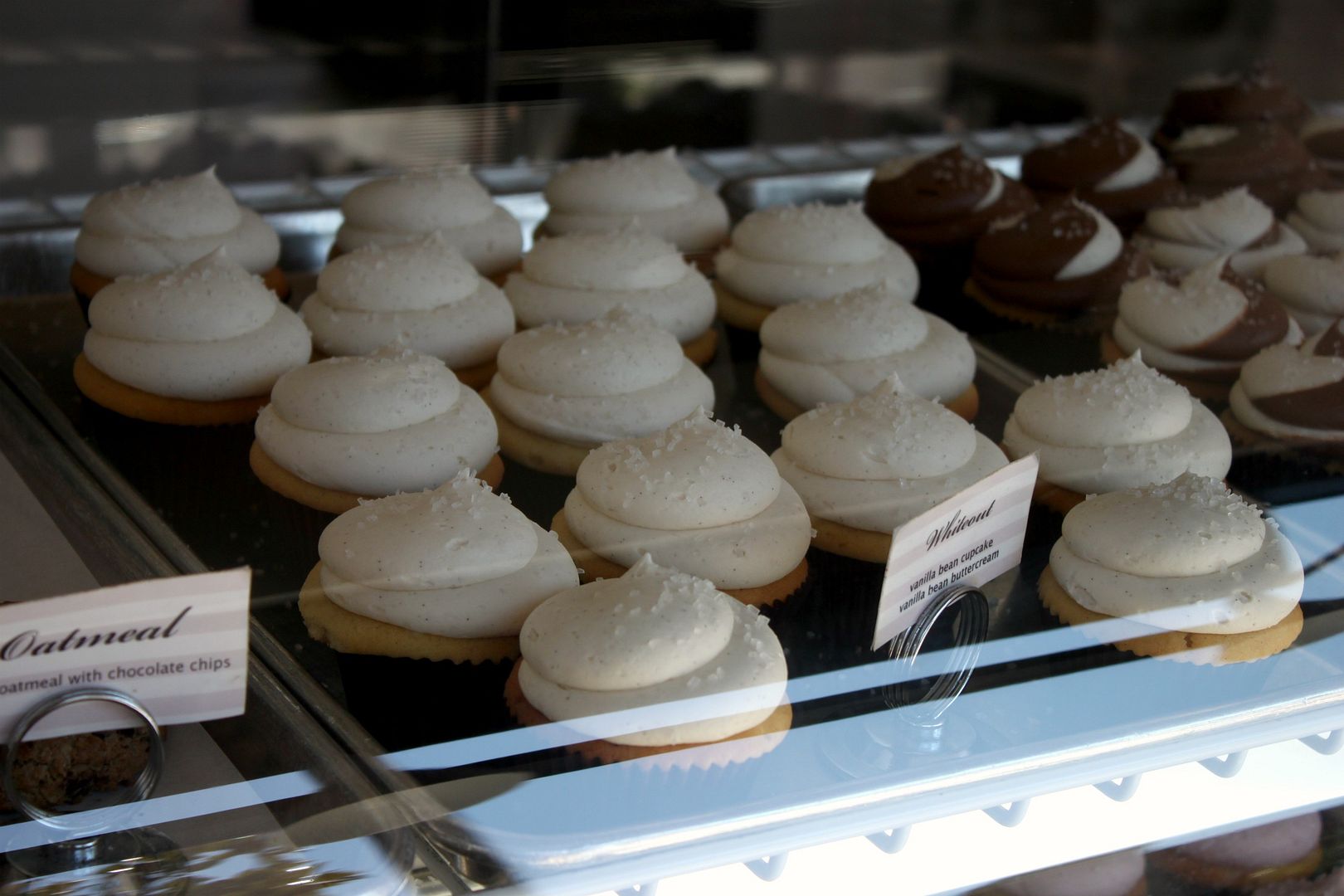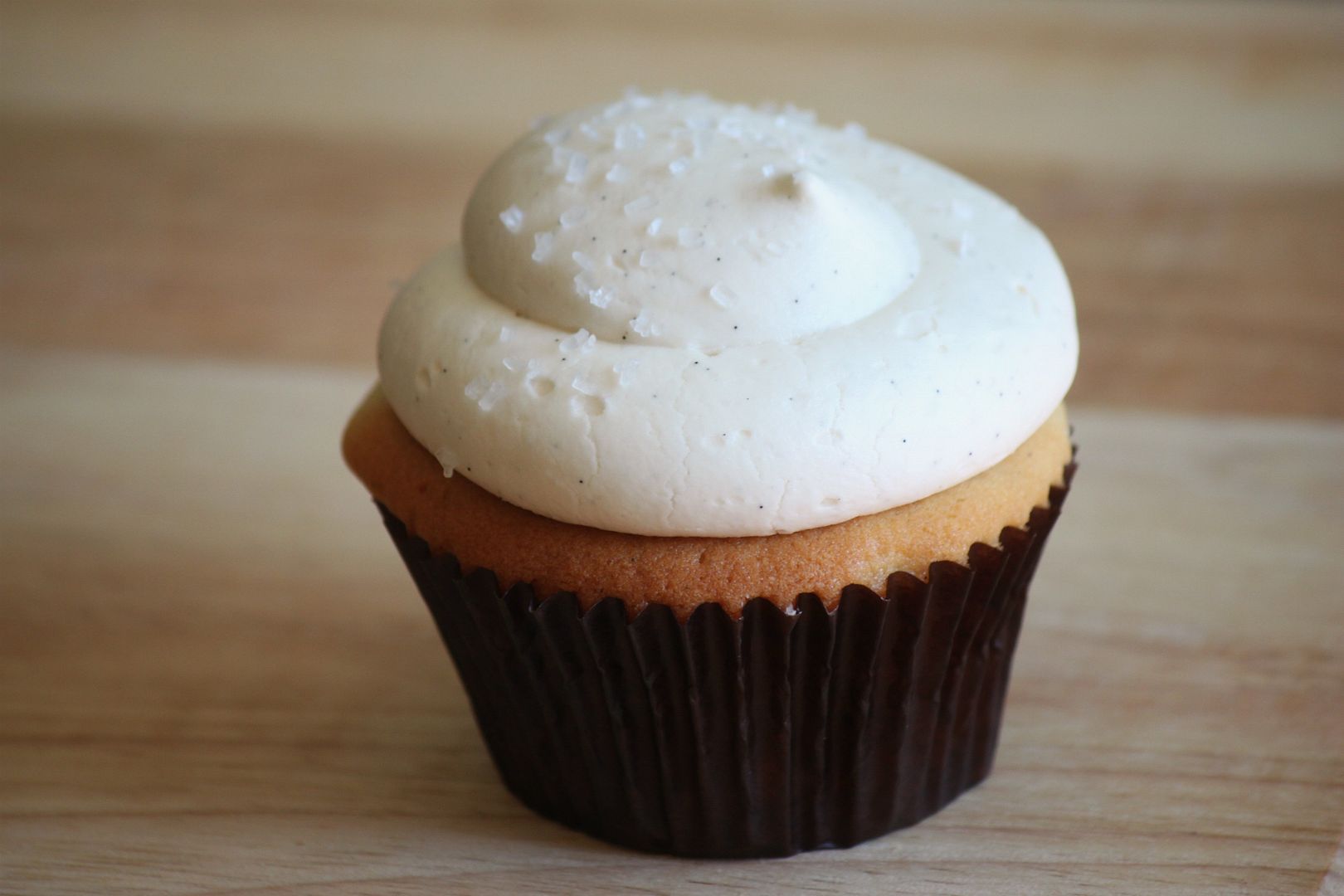 Today Delighted Momma turns one! I celebrated (yesterday) by splitting a vanilla butter cream cupcake with Max...it was worth it even though I had to do a boat load of extra insulin to cover it!
One year ago I decided I wanted to start a blog...a blog where I put time and effort into. I had a personal blog before but never updated it and was not passionate about it. I had so many ideas in my head and having a creative outlet where I could share them sounded like a great plan.
I had no idea what I was doing or what direction my blog would take. I didn't even know how to upload a picture and I barely knew how to operate my camera (as you can tell by
this post
). I told myself I would learn how to use my camera (I watched hundreds of You Tube videos) and figure out basic html. I sat down at my computer and wrote my very
first post
. That was the day this little blog was born.
Blogging has been such a fun journey. I have loved writing and sharing with you all over this past year. I truly appreciate those of you who continue to support and read. Thank you so much!