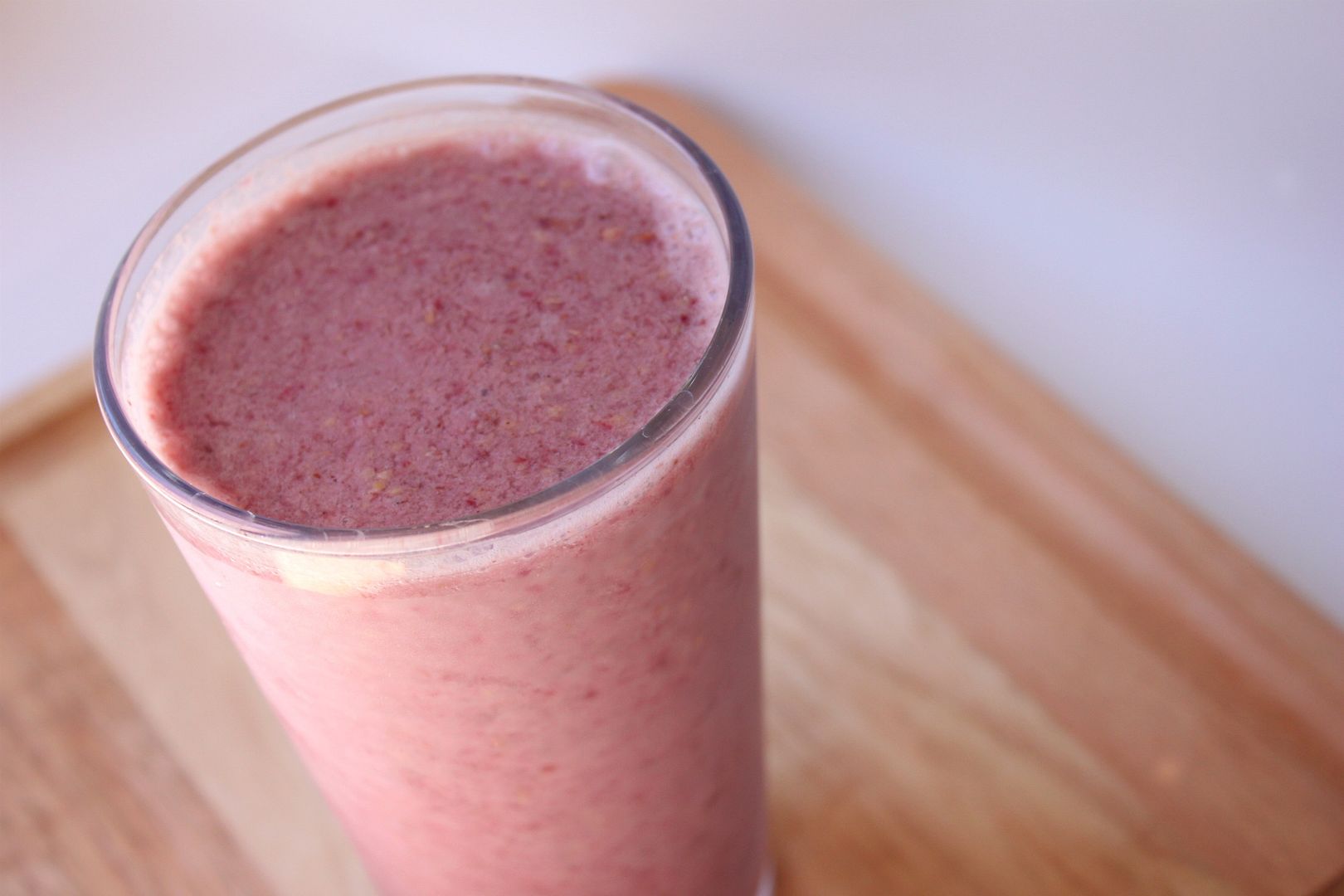 My low carb strawberry crunch smoothie that I make for breakfast every single morning while I am pregnant...other than the occasional scrambled eggs and
skinny pancakes
on the weekend. This is the only thing that keeps my blood sugars from rising and gives me a ton of energy. I love it!
A funny onesie that I recently bought. I love the, "bald, unemployed, still living with my parents." part. Made me laugh.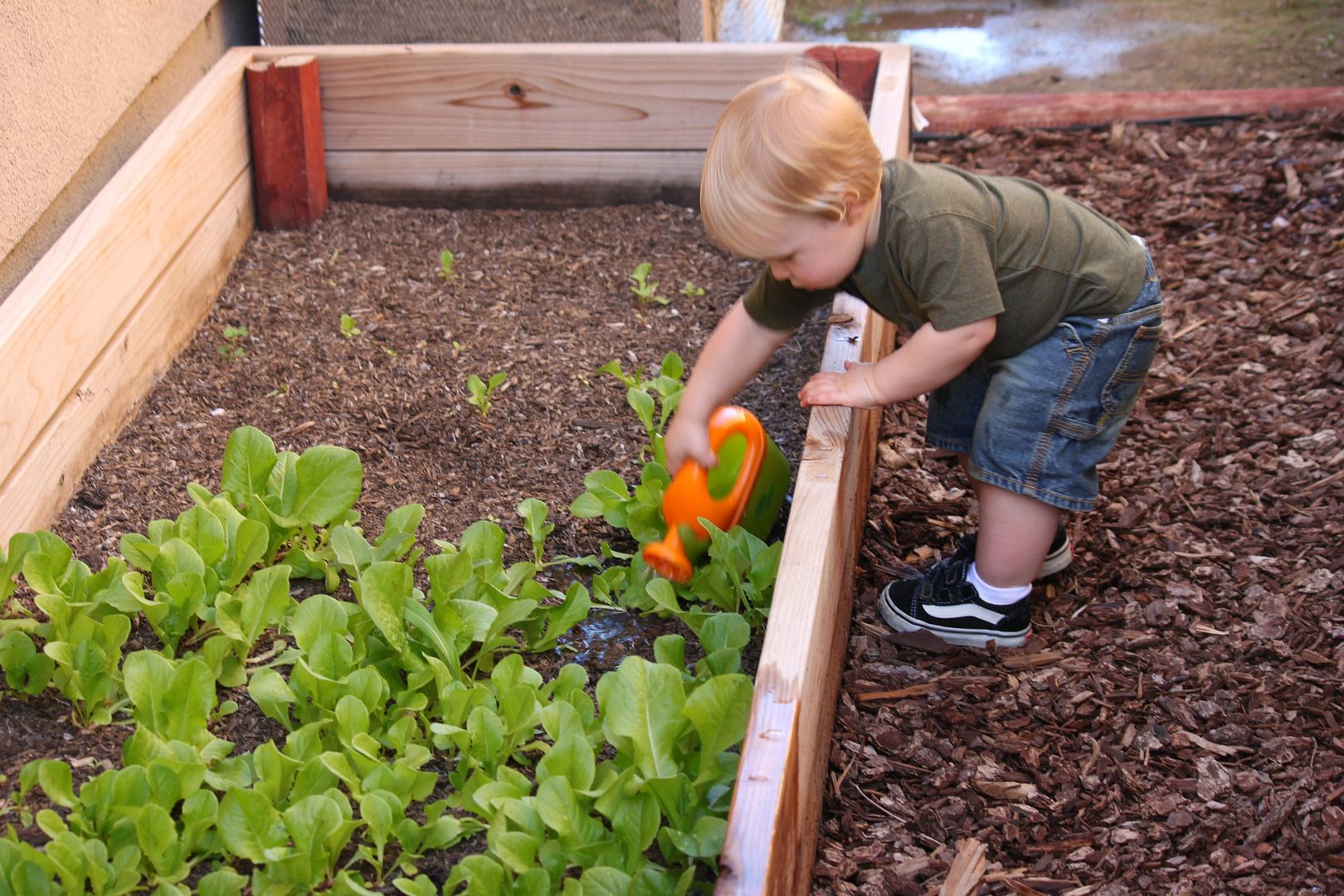 My favorite little gardener.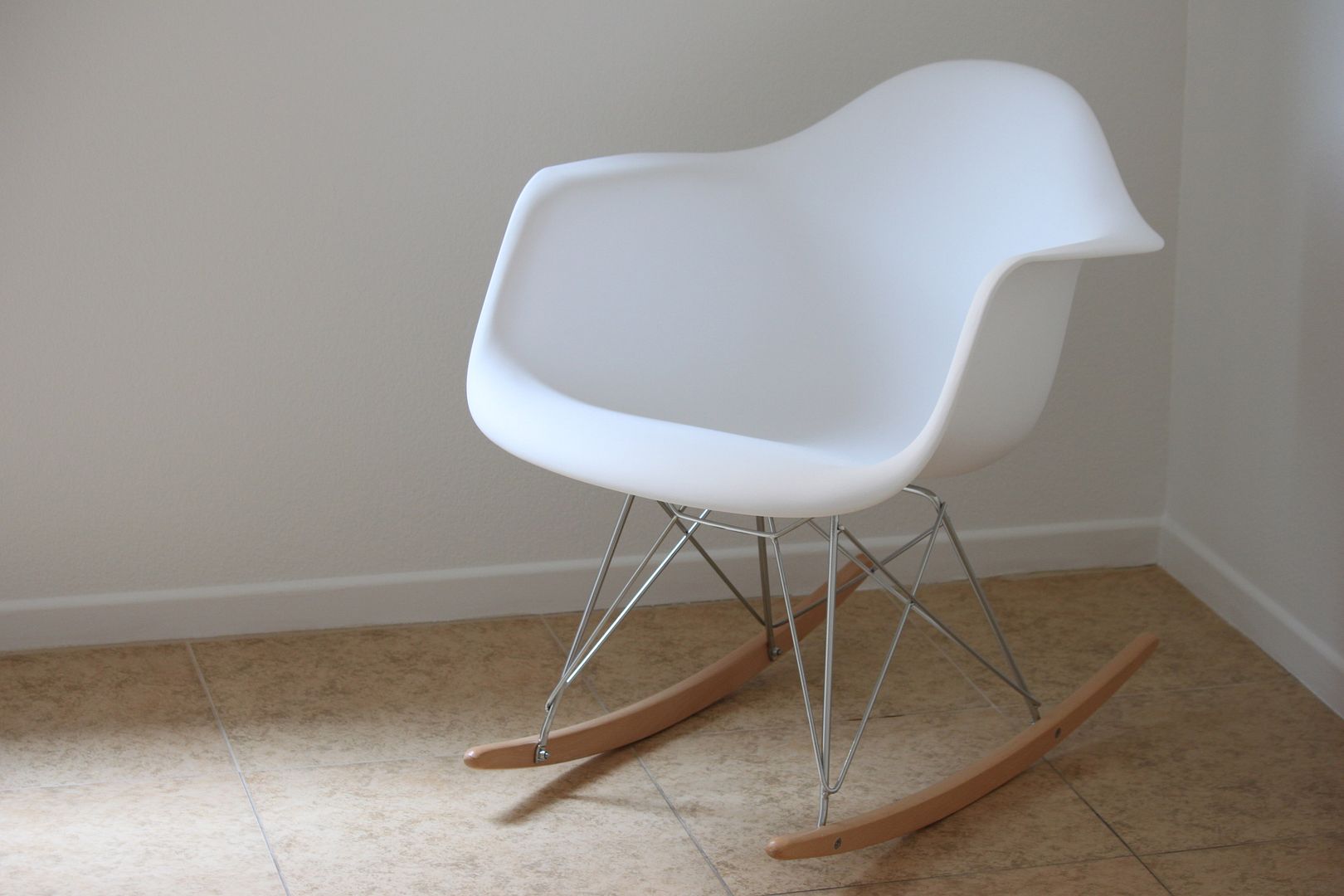 An Eames rocker for baby
Ronin's
Nursery. Yes we have decided on a name!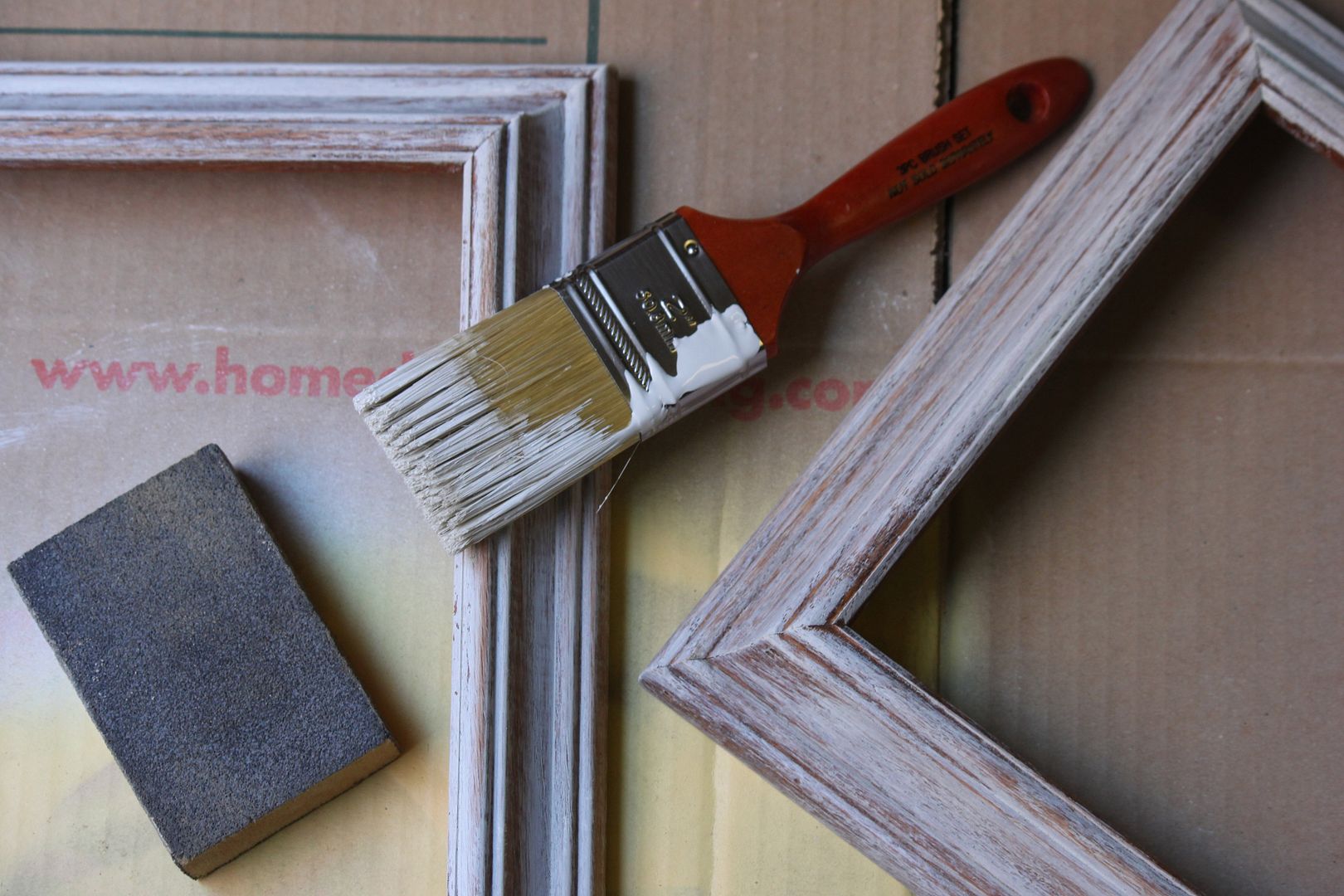 Distressing picture frames to add some new family photos into. DIY
here
.
Any fun plans for the weekend? Max and I are headed out bright and early tomorrow to cheer on Ian and his best friend, while they do a 13 mile obstacle course mud run with electrical shock wires (CRAZY) and the whole nine yards! Nothing like the little
3 mile mud run
I did a few months ago.