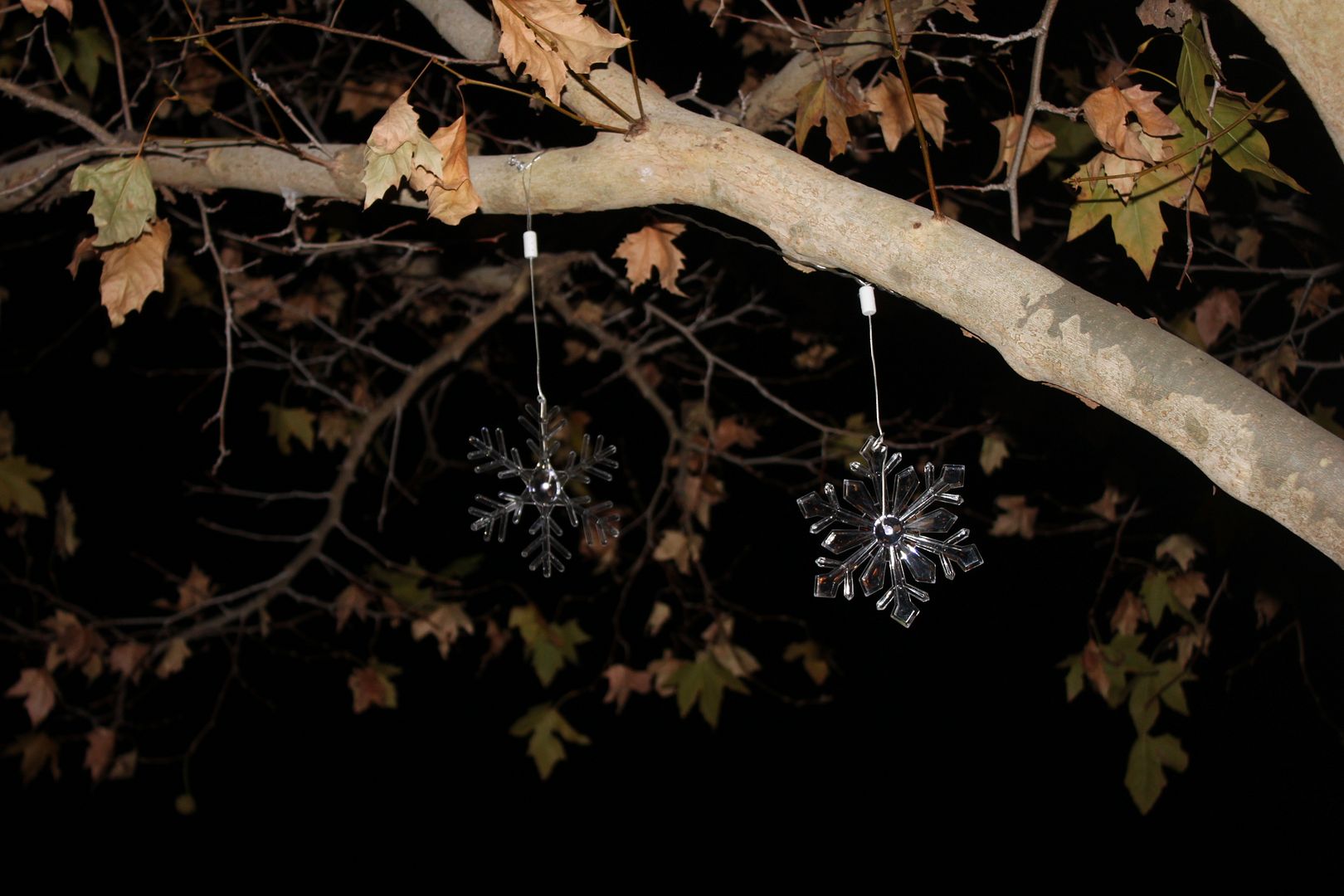 Pretty light up snowflakes in the trees. You cant really tell that they are light up from my flashy picture...but just know that they were magical :)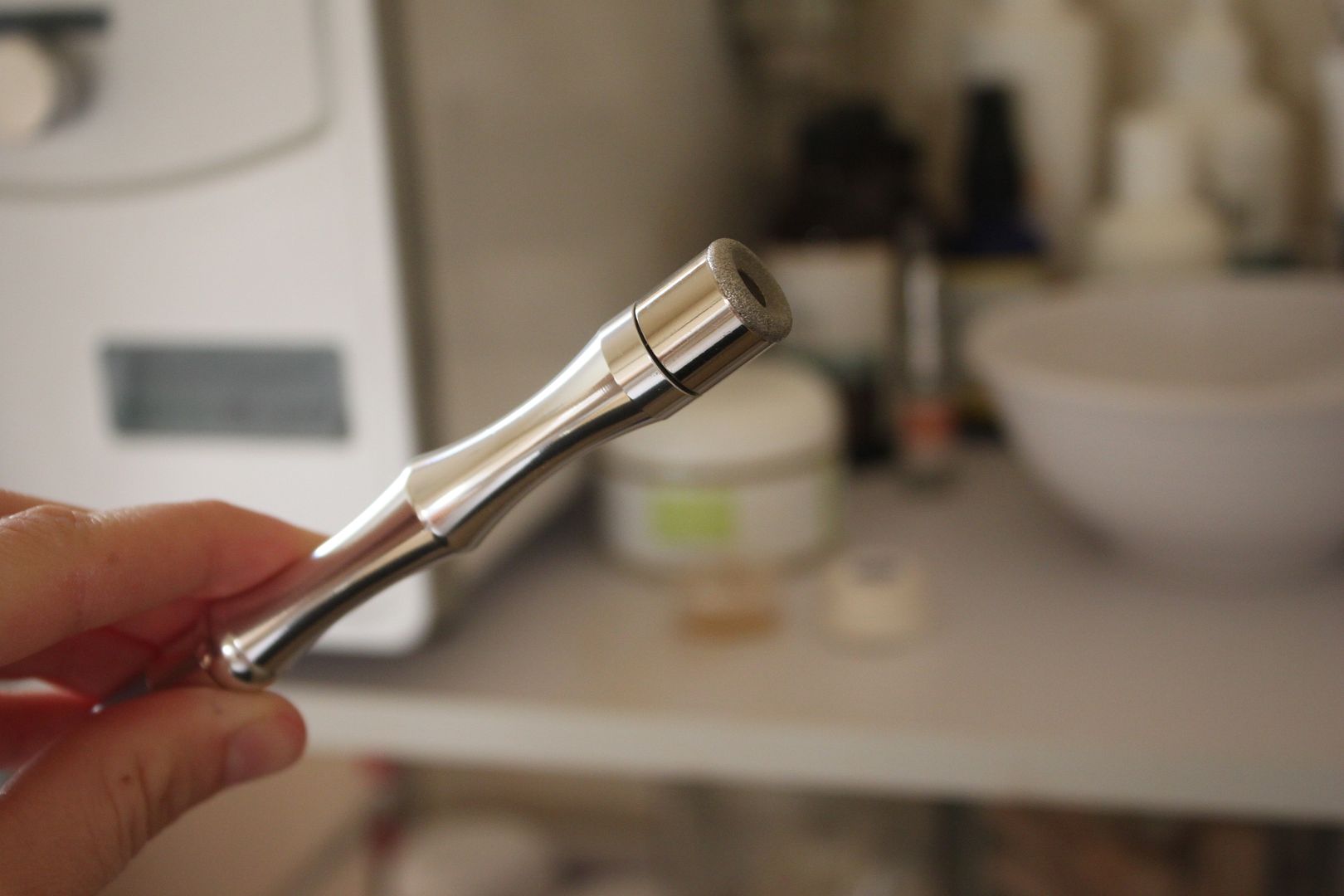 Giving my self a
much needed
facial and microdermabration. Definitely not the same as having someone else do it...but it did the trick.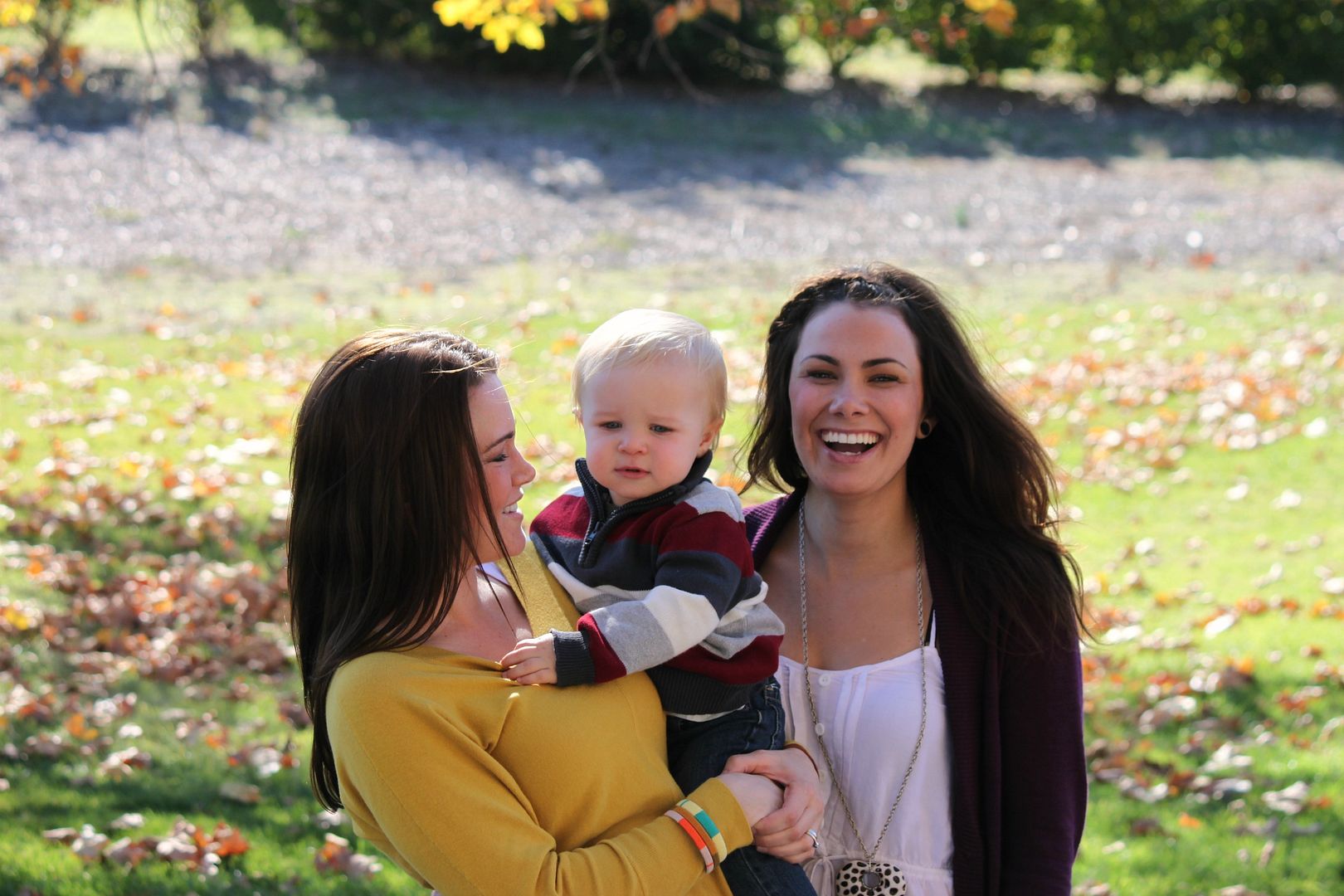 A little sister bonding time. Doesn't Max look thrilled? Ha


This quote attached to my tea bag.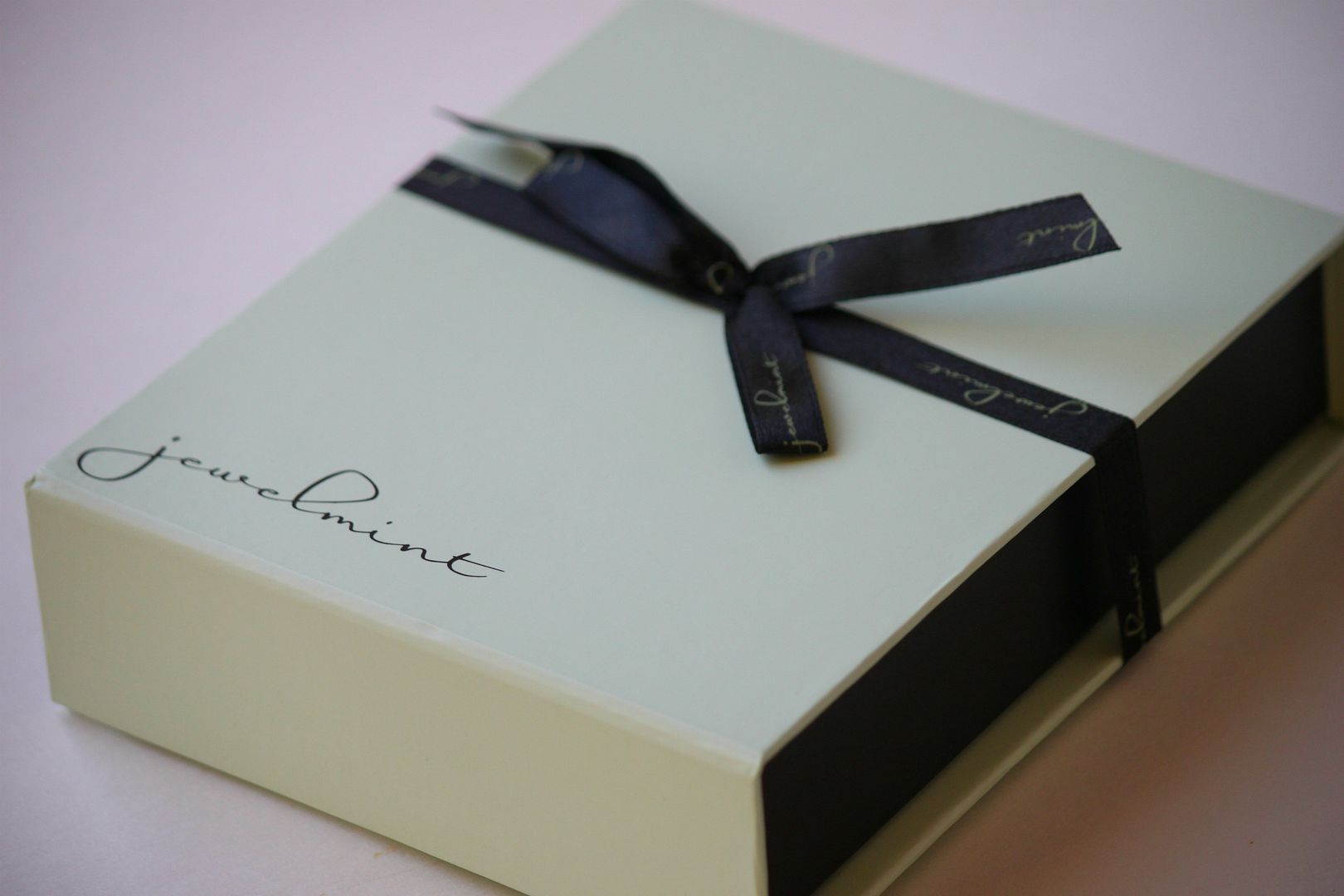 Getting a JewelMint package in the mail.

We are finding out whether we are having a boy or a girl today! SO excited I cant stand it. I know I know some of you are like "DON'T find out..keep it a surprise!" Nope sorry I neeeeed to know. I am way to OCD not to find out.

On a side note: For those of you who asked about my homemade stretch mark prevention cream that I mentioned in
this post
, I will be sharing the recipe on Monday.