About 5 or so years ago someone (my Mom) gave me a diabetic cookbook for my birthday. My first thought was
lame
(sorry Mom love you). I put it away in the cupboard and it has been collecting dust ever since.
Well since my Dr. put my on a pretty strict low carb diet to help control my
blood sugars
during pregnancy I decided to just peak through my old dusty cookbook. I found a ton of GEMS, including this delicious apple fritter recipe! Since I am a huge fan of apple treats/desserts (like
this recipe
) I decided to give this a shot...no diabetic pun intended. Haha I crack myself up.
What you will need:
2 medium apples
2/3 cup of all- purpose or wheat flour

1 tablespoon of powdered sugar (plus extra for sprinkling on top)

1/2 teaspoon finely shredded lemon peel
1/4 teaspoon baking powder

1/2 milk
1 teaspoon of shortening or oil for deep frying
Directions:
Core apples and cut into rings. In a medium bowl combine flour, 1 tablespoon of powdered sugar, lemon peel and baking powder.
In a separate bowl combine egg, milk and 1 teaspoon of cooking oil. Add the egg mixture to flour mixture and blend together.

Dip apples rings into batter. Drain off excess. Fry fritters, 3 at a time in a hot pan with shorting or frying oil. Fry for about 2 minutes each side, until golden brown. Drain on paper towels and sprinkle with powdered sugar.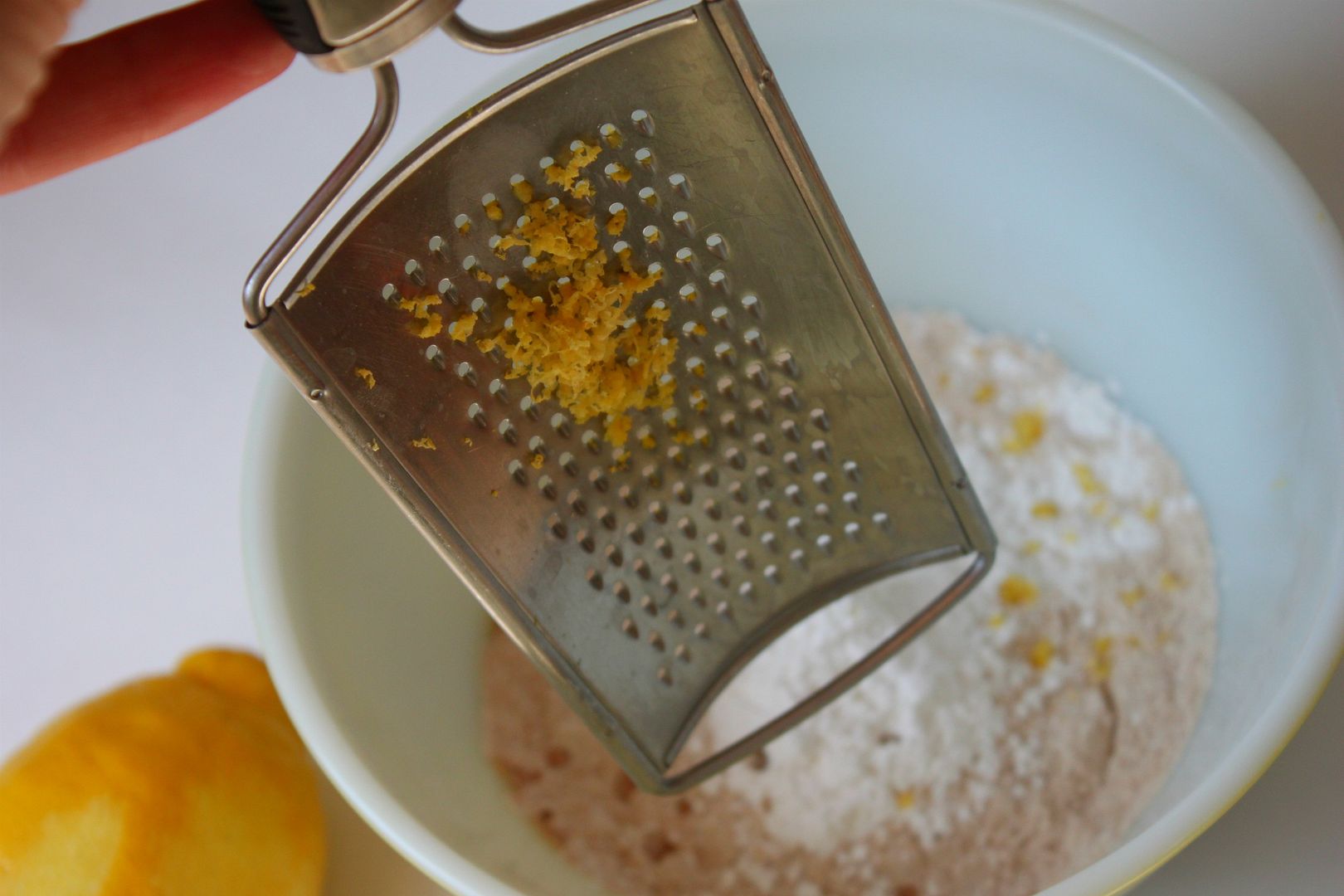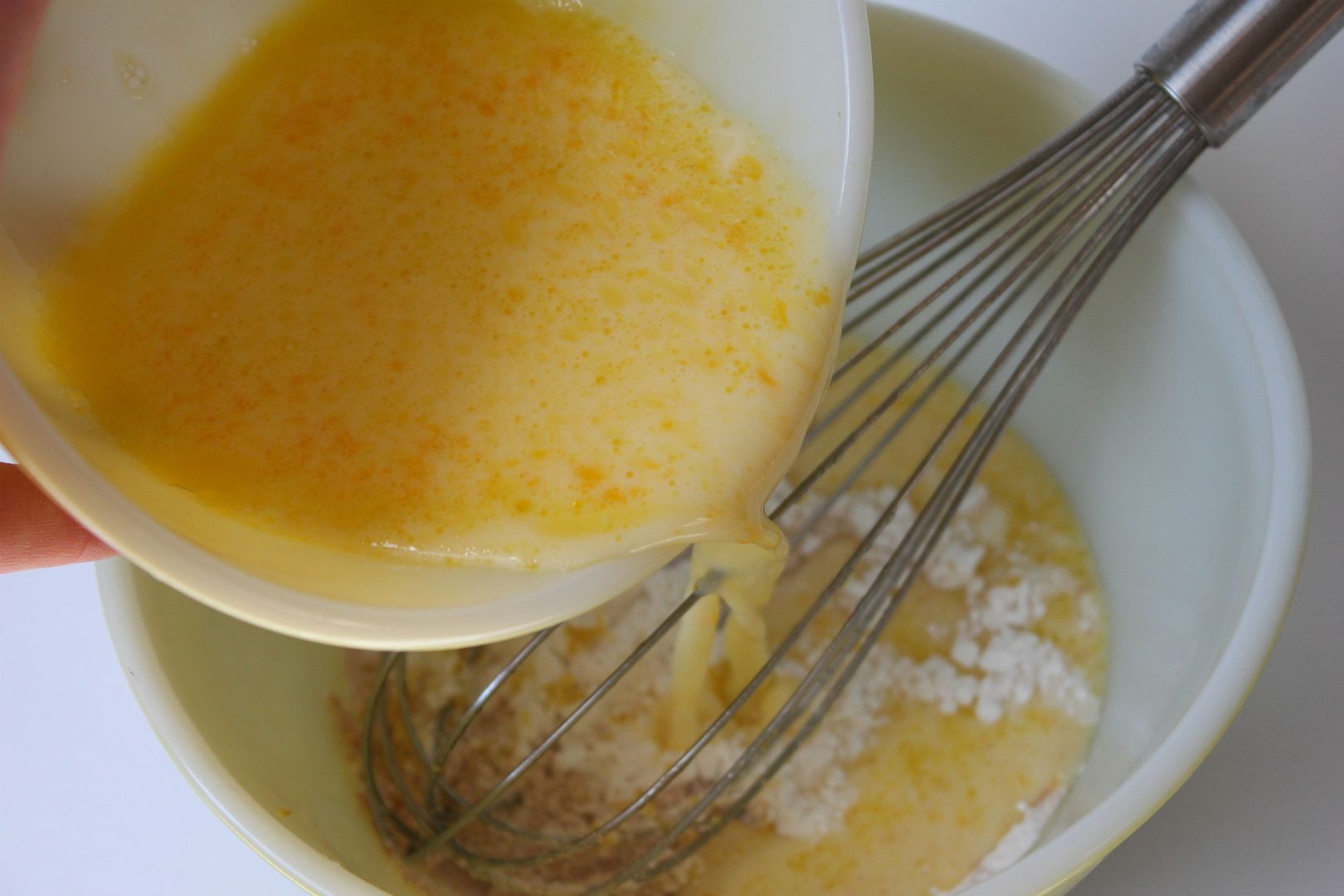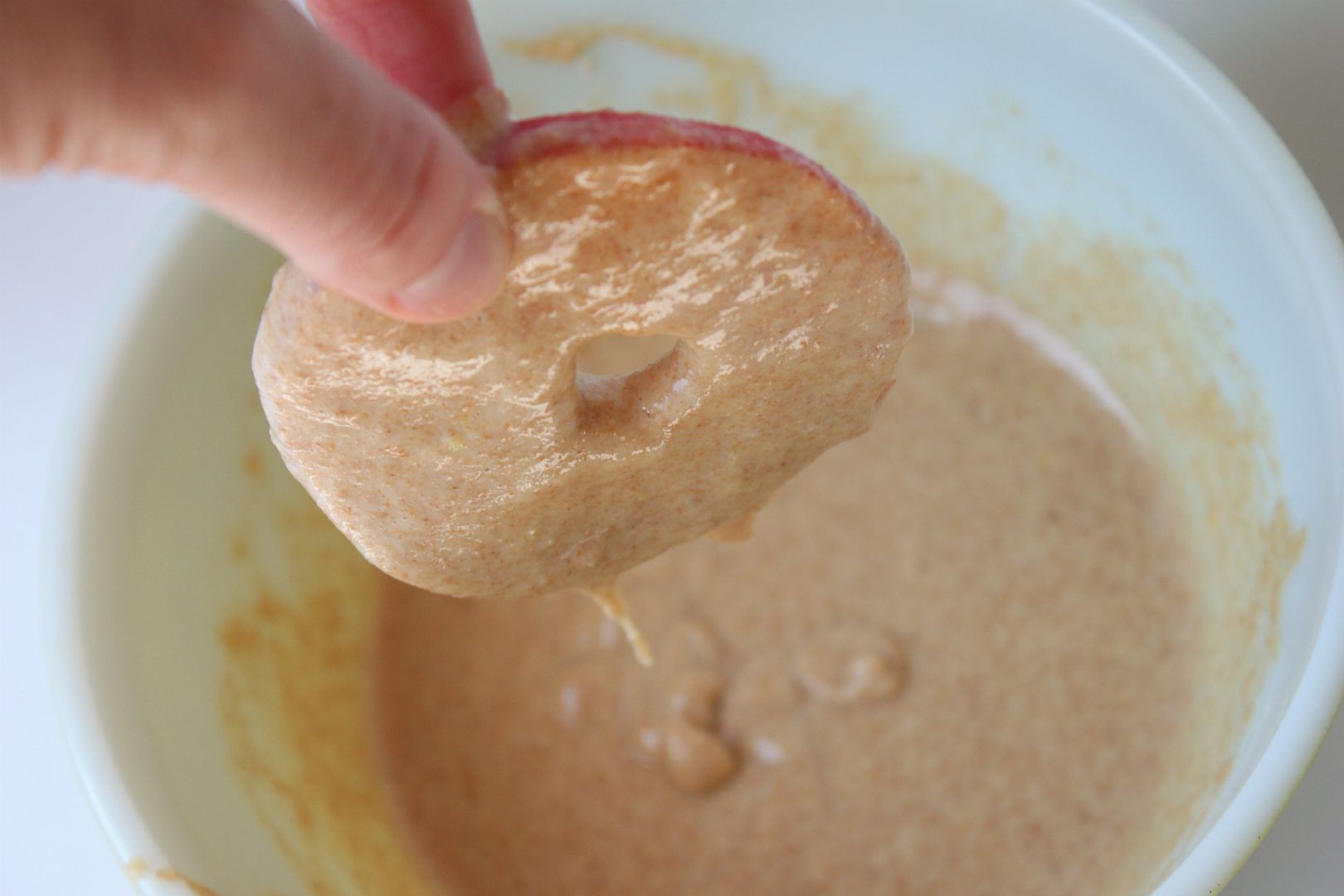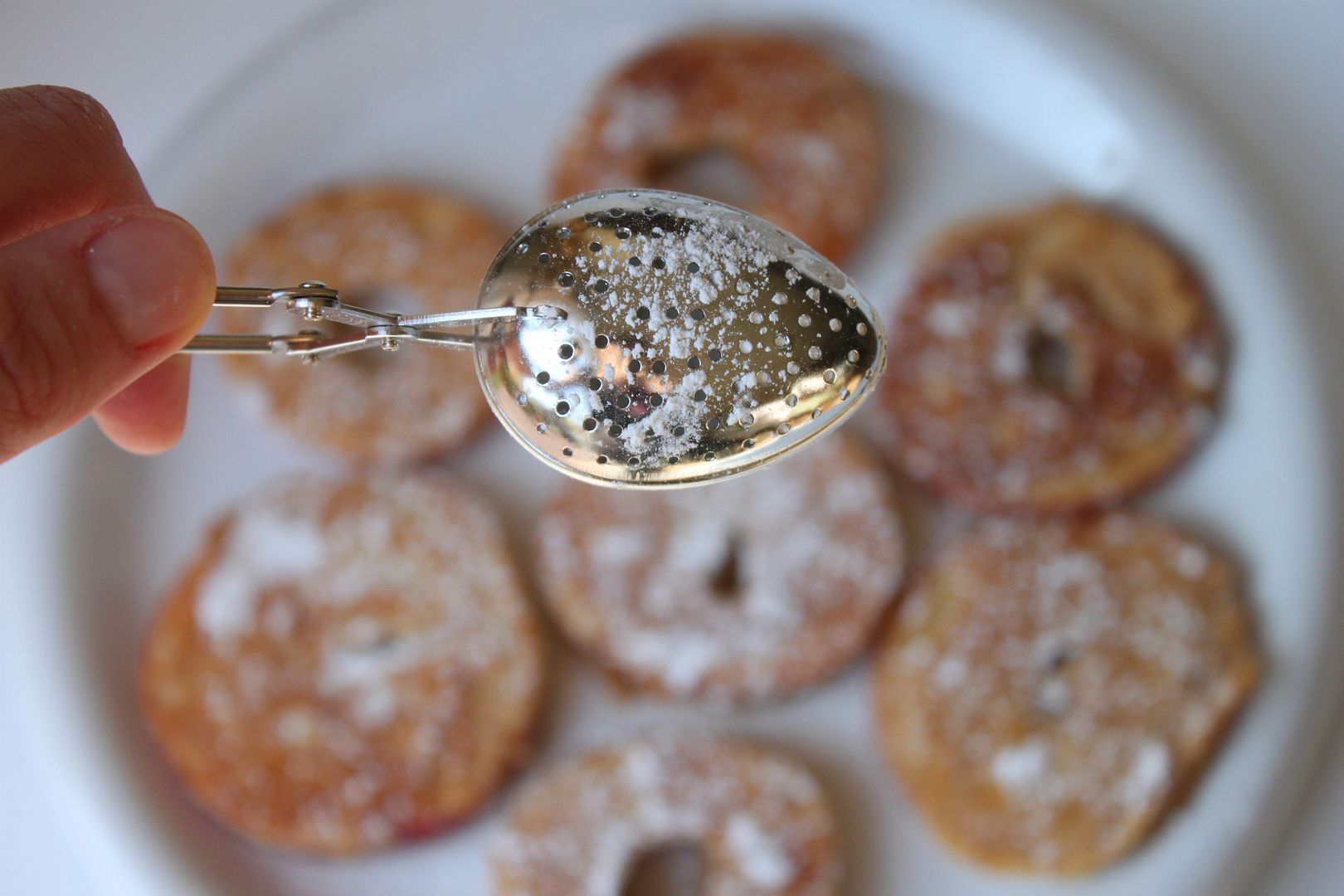 I used my nifty little tea infuser to get the perfect amount of powdered sugar "sprinkle" onto each fritter.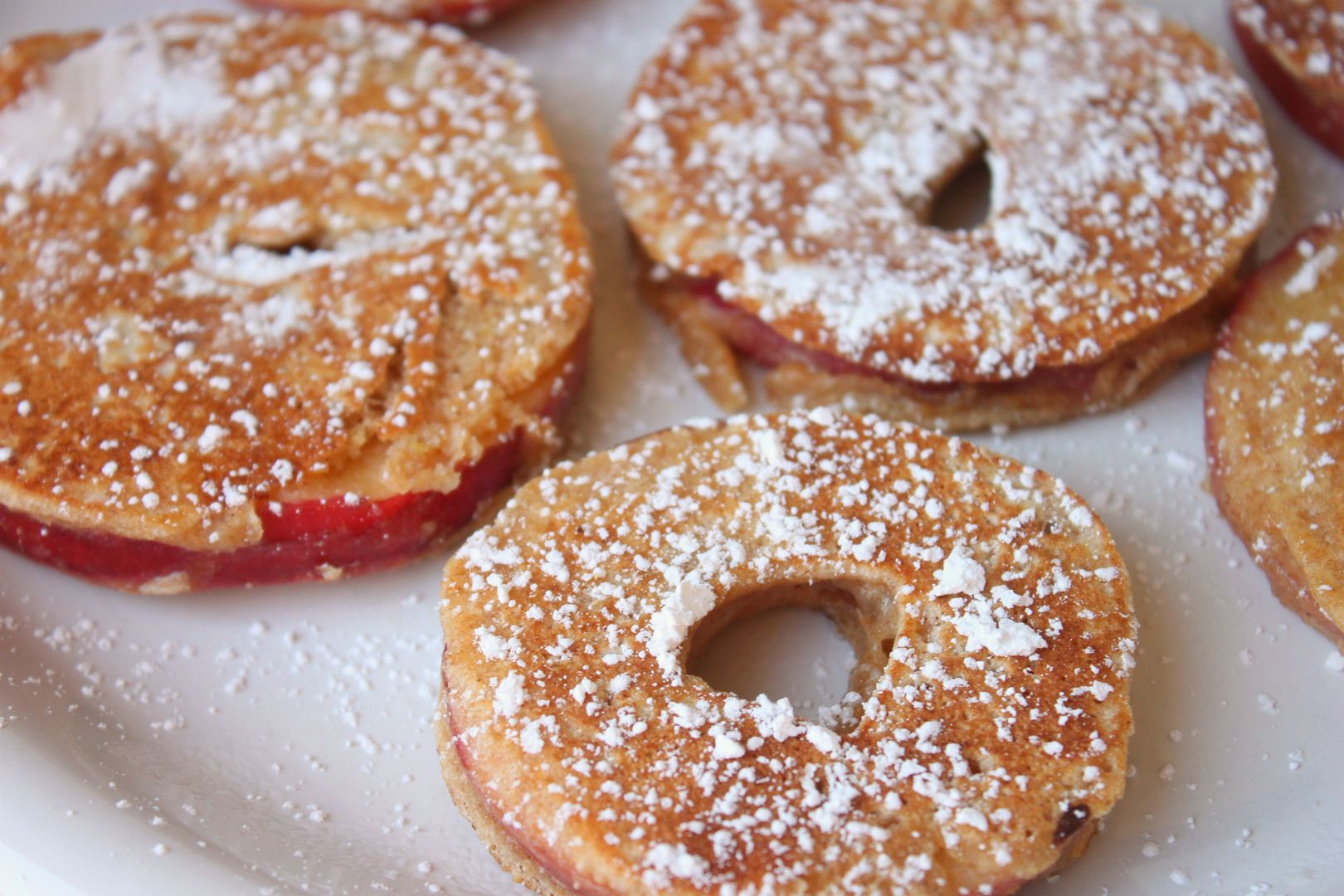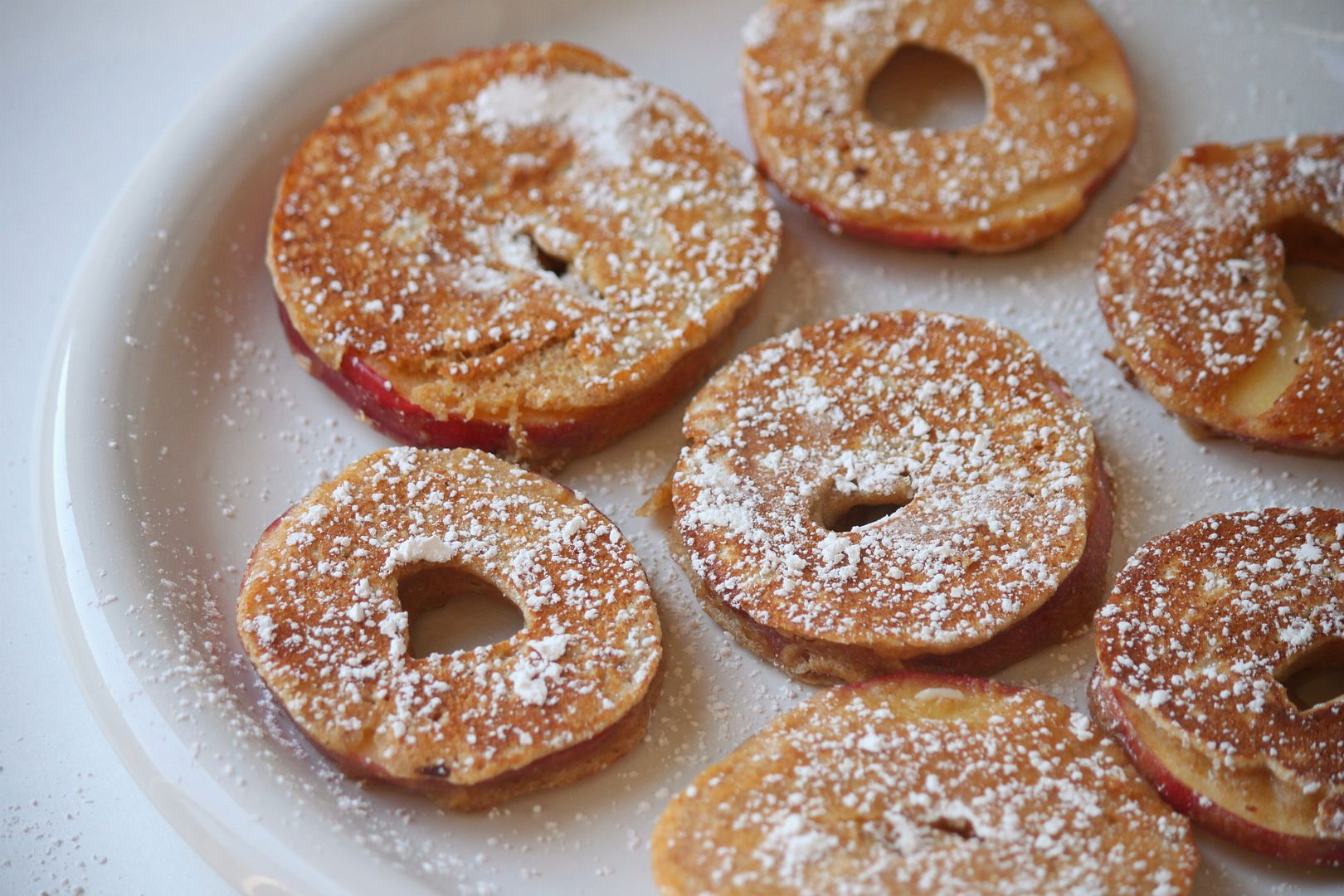 SO delicious! A perfect little Christmas-y treat! I take back what I said about my diabetic cookbook being lame :)