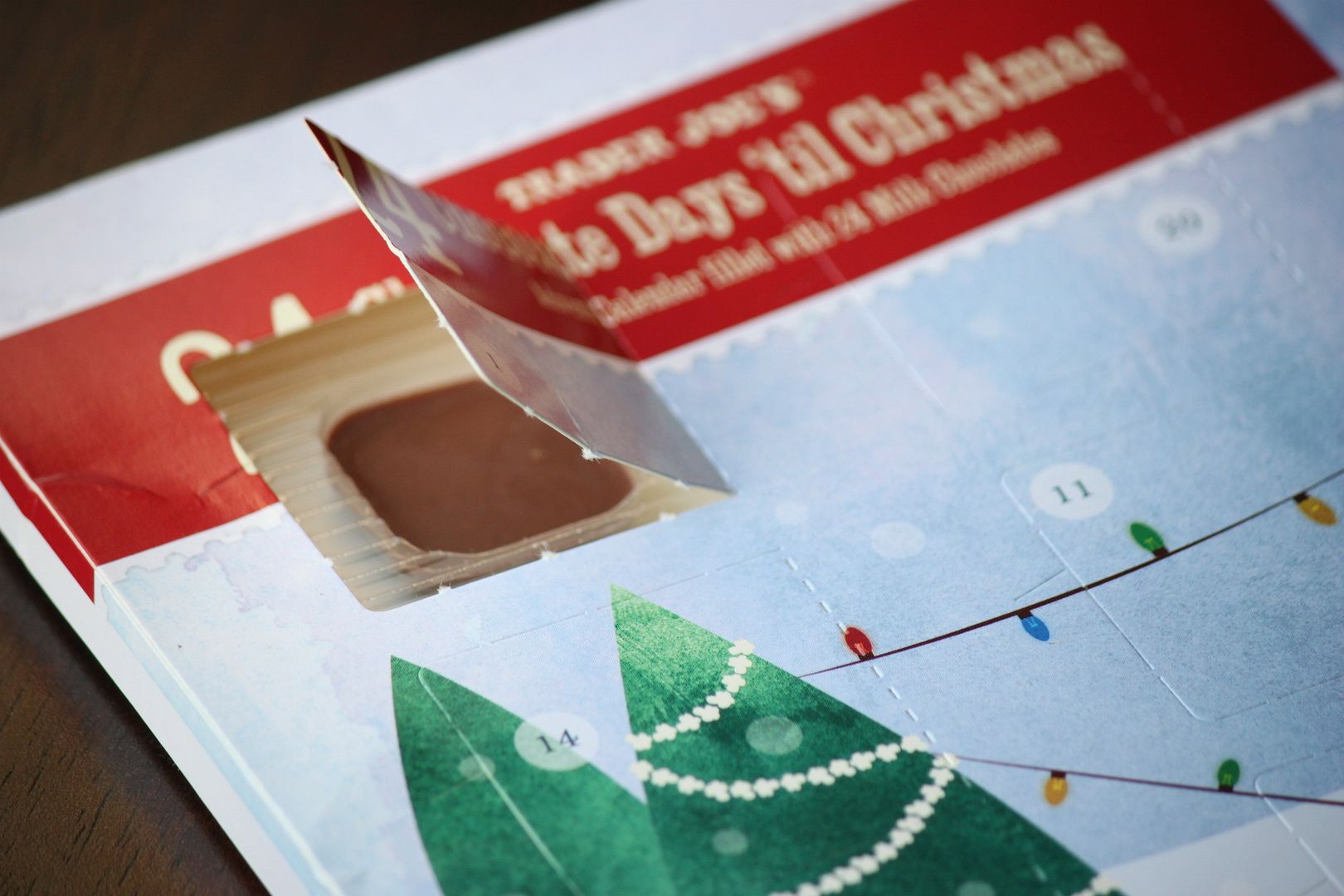 Opening that first little window filled with chocolate in our Advent calendar.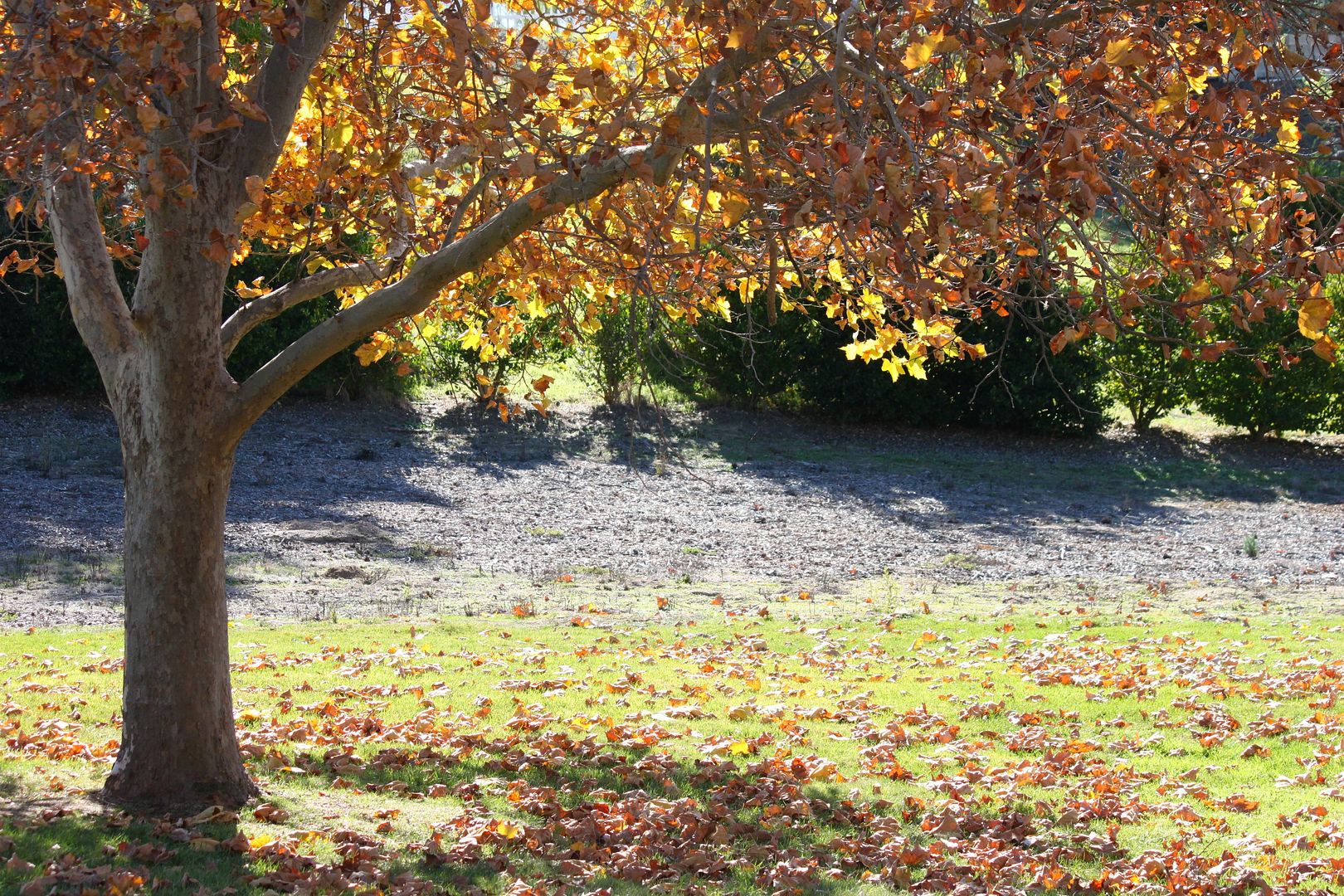 Fallen golden leaves everywhere.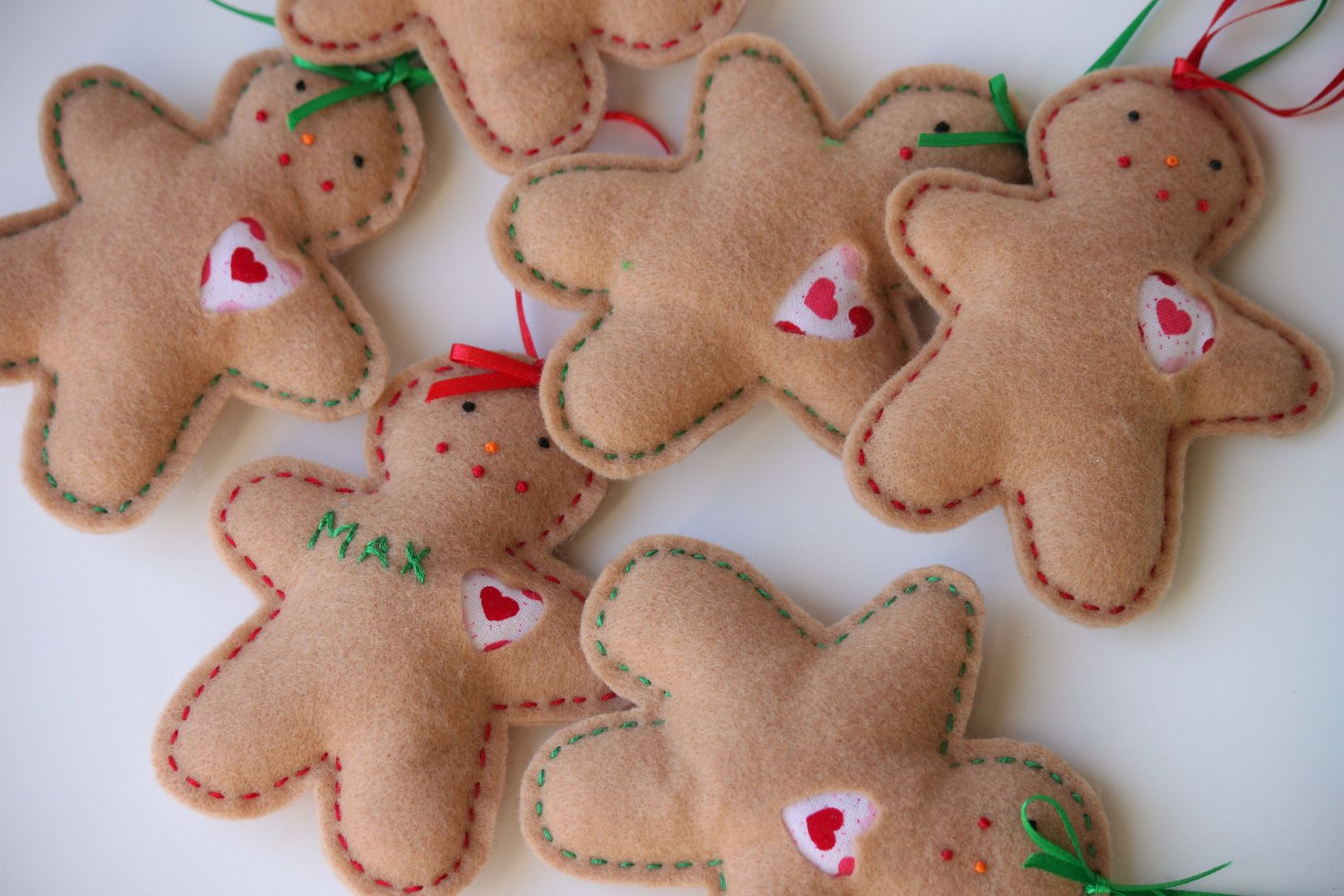 Homemade ornaments made by my Grandma. Last year she made hand folded origami crane ornaments for all the grand kids. This takes so much time and I love how thoughtful she is.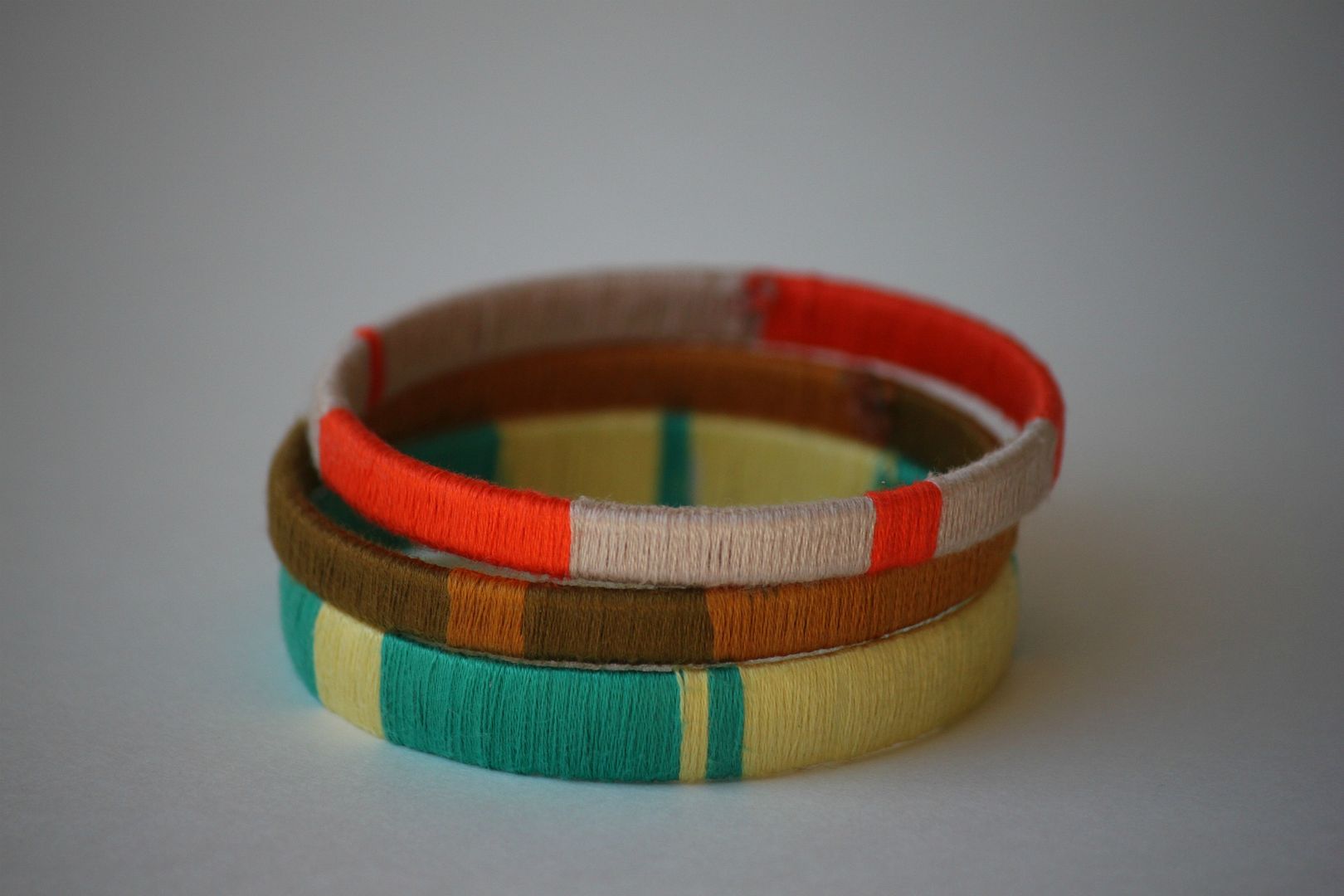 Ever since I made
these earrings
I have been obsessed with wrapping everything with embroidery thread.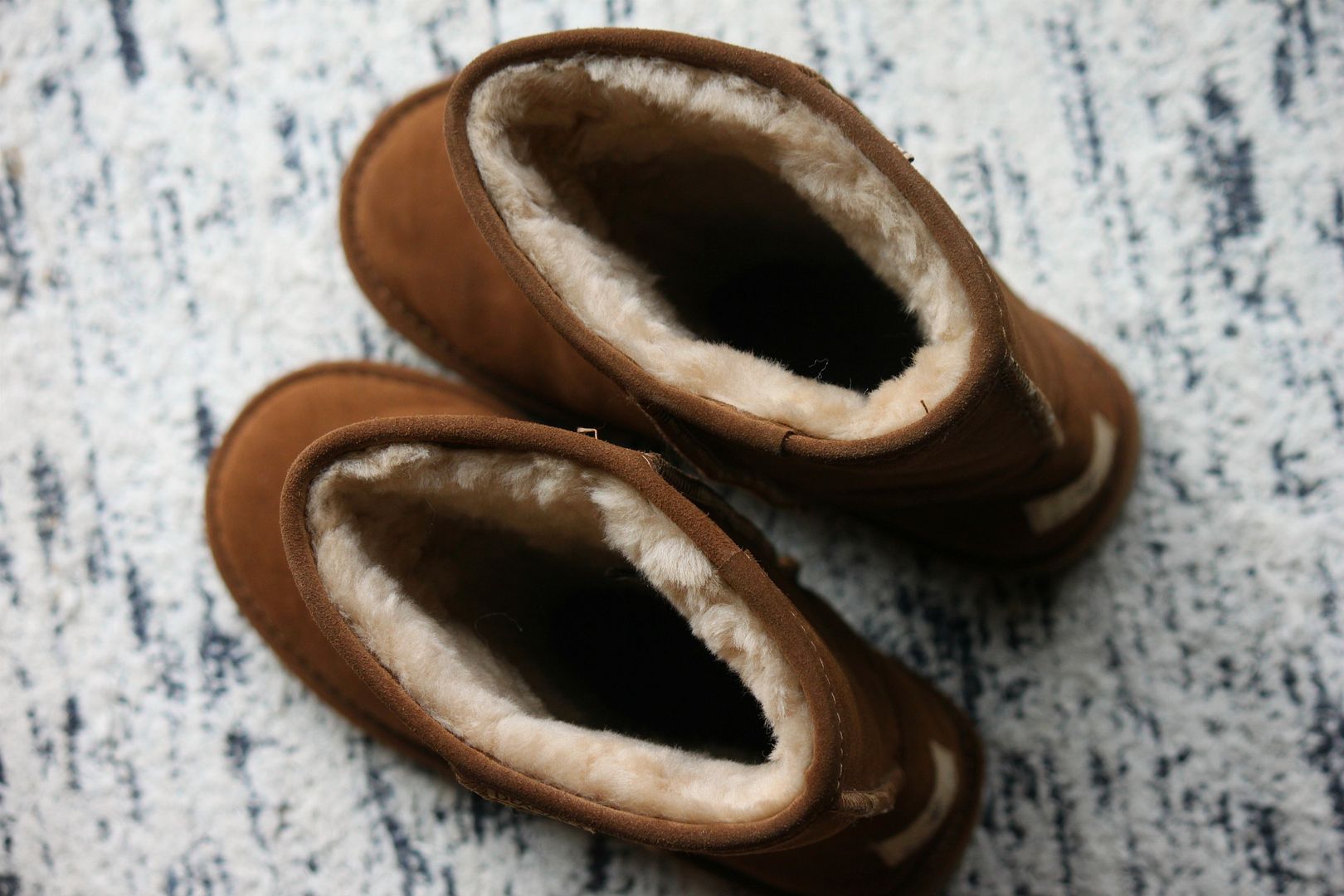 A pair of warm fuzzy boots. It has been FREEZING in my house...okay it has only been 60 degrees but that is freezing to me.

Hope you all have a wonderful weekend! Any fun plans?
This is the first weekend since Max has been born that Ian and I are taking an ENTIRE weekend vacation, just the two of us. I am excited but a little sad to be leaving him for that long, but this is much needed. We are dropping Max off his Grandparent's house first thing this morning and we are off!