Have you entered the iPhone case giveaway yet?
Enter here!
A single dandelion in the middle of our grass. Even though dandelions are considered weeds..they are still my favorite.
Michaels was having a huge sale on polymer clay so I stocked up. There will be lots of homemade gifts this year for Christmas!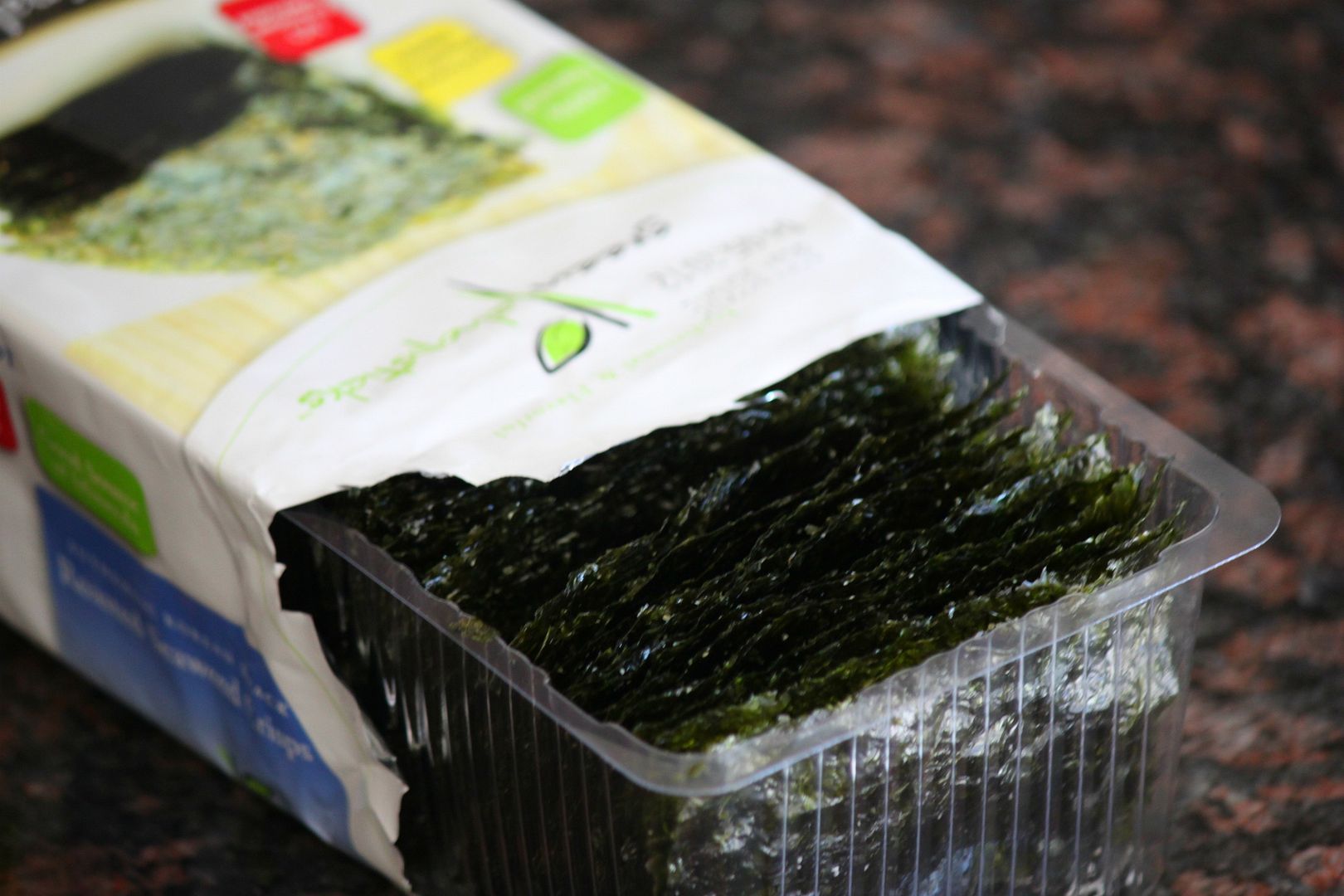 Roasted seaweed crisps! Wait wait before you shout, "EW!" I am telling you they are soo good! I have been having a major salt craving and these do they trick.
We (Ian) finally got around to painting our room. We chose a super light gray and I'm lovin it! I am a great supervisor by the way.
Nothing makes him happier than the park. We cant even say the word "park" unless we are actually going...if not,
total meltdown
.
Hope you all have a great weekend! Any fun plans?

We are headed to an awesome little pumpkin patch in search of a perfectly fat pumpkin.