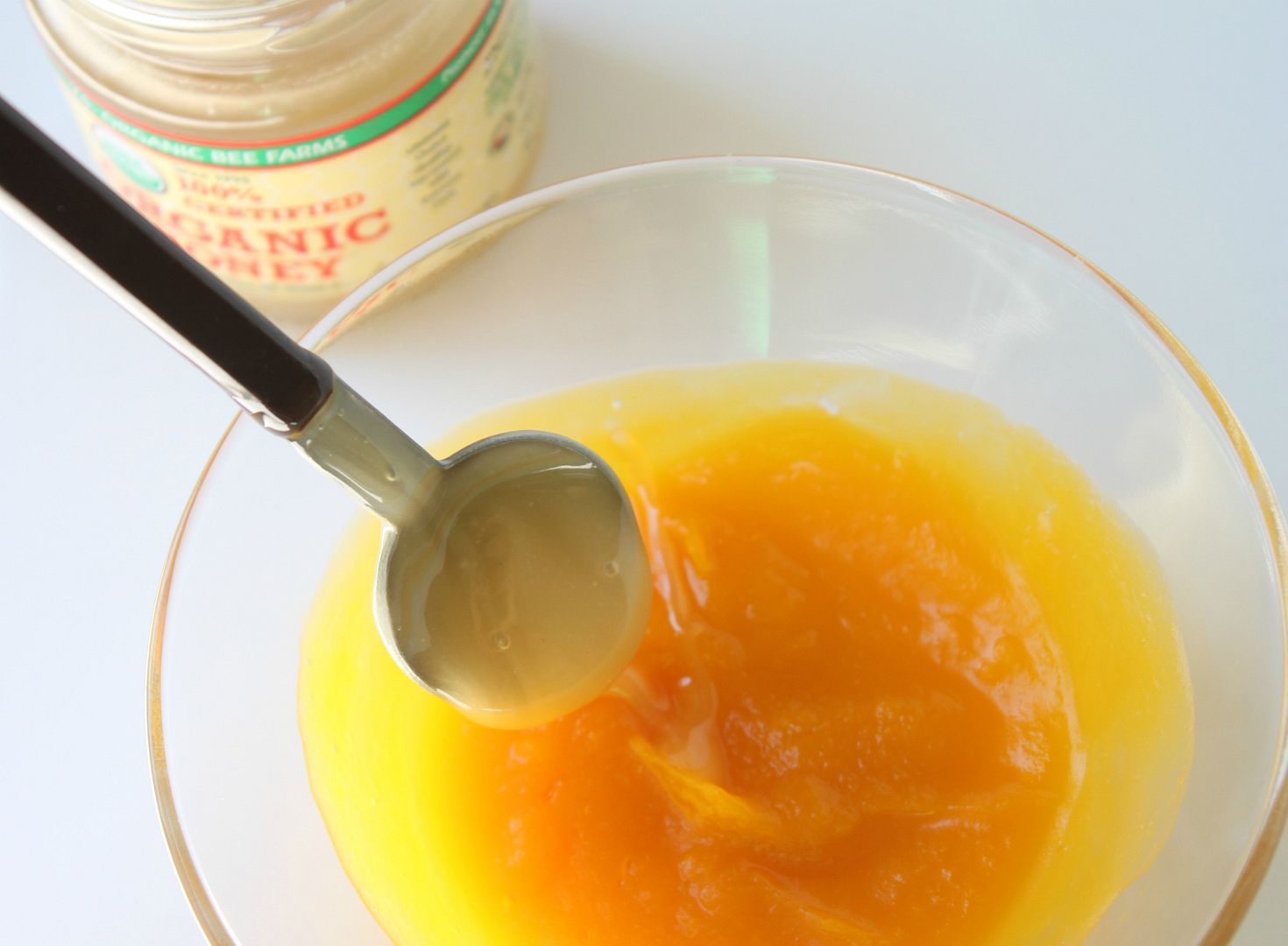 Once fall hits the Pumpkin Facial (with a pumpkin mask) is one of my most popular treatments. Not only does it smell
delicious
but you leave with an instant radiant glow.
Not everyone has the time or budget to fit in a professional pumpkin mask treatment so I am going to show you how you can make your own
right at home
.

The benefits of a pumpkin mask:
High in Vitamin A (great for acne and skin healing)
High in Vitamin C (great for skin brightening)
Helps naturally remove dead skin cells
Hydrating
1/4 cup of organic pumpkin puree. I used a small pumpkin that I cut into slices, removed the seeds and microwaved it for 10 minutes.
1/2 tablespoon of raw organic honey (a natural bacteria fighter)
1/2 tablespoon of organic non GMO soy milk (helps increase elasticity of your skin)

Mix all the ingredients together

Apply the mask evenly all over your face, avoiding your eye area.
Leave on for 15 minutes and then remove with a warm washcloth.
Follow up with a moisturizer.