Do you ever pretend like a recipe takes a lot more work and effort than it really does? Or am I the only weirdo who does this?
I have been making this
"secret"
peach cobbler ever since Ian and I got married. Ian thinks its the
best
homemade thing in the world.
I always make sure to make it when he's not home and throw away all the evidence deep in the trash ( cake mix box). He has asked so many times whats in it and I always respond with, "It a secret." Well today I am going to share the
simplest
peach cobbler recipe ever!
2 cans of peaches in light syrup
1 box of yellow cake mix
1 stick of butter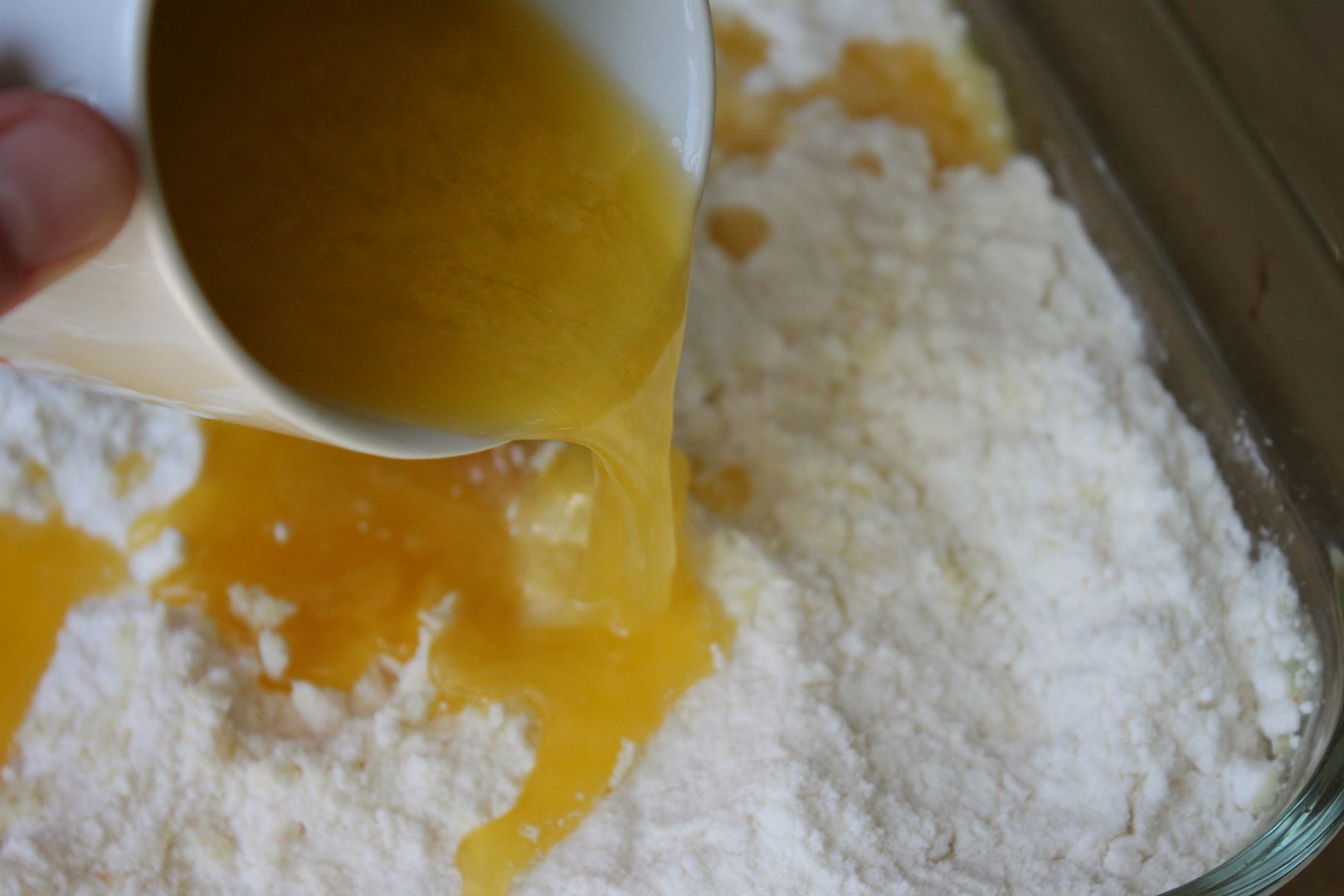 Directions:
Pour peaches into an oven safe dish
Add entire bag of yellow cake mix and spread on top.
Melt one stick of butter and pour evenly on the top of the cake mix.
Bake at 350 degrees for 50 minutes or until top is golden brown.
*okay so this is not the healthiest recipe... but every once in a while who cares! Its worth it :)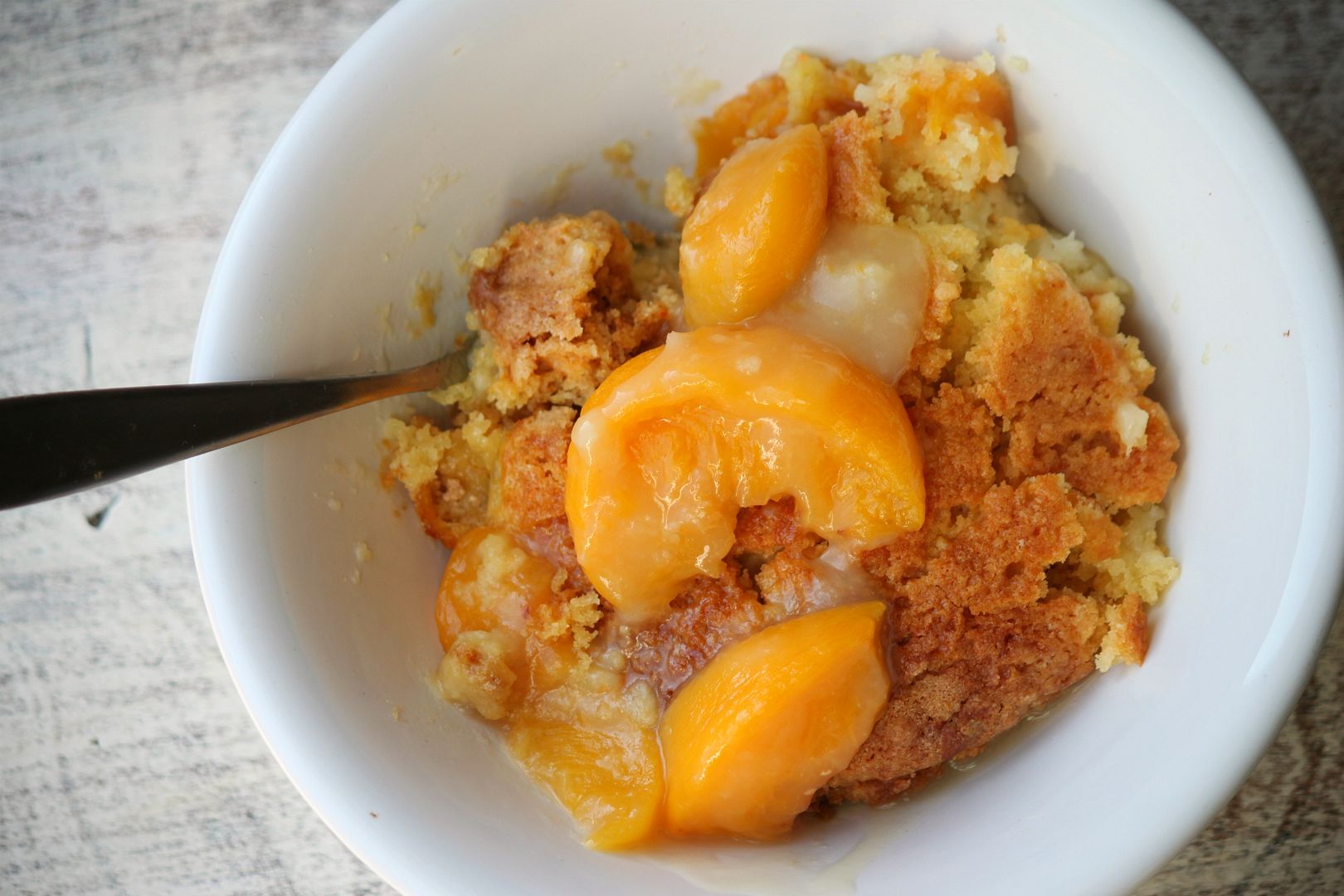 If you make this I highly recommend you give it away to as many friends as you can...unless you have willpower to not eat the entire pan of it yourself, which I don't.
Enter to win a gift card to Apothica
here!