Hello! Life has been INSANE with the
barn renovation
and at the moment blogging seems almost impossible at the end of the day. So instead of trying to play catch up here, I decided it was best to just update you with a bunch of random thoughts you may or may not care about but I felt compelled to share anyway...
We recently had some family pictures taken at our barn (well minus Ian because there is not enough bribes in this world to make him take pictures more than once a year) by Karen DeMamiel, who just so happens to be the sweetest and most patient gal ever. The boys were running around like complete nut jobs the entire time and she still managed to capture some pretty amazing shots.
Snapchat. Why would I want something to stay up for only 10 minutes or whatever? I don't get it. Plus I feel like I'm too old for it. Do you have one? Do you get it? You are more than welcome to explain why you think it's awesome below if you would like.
I turn 30 in a few weeks and I am freaking out about it! I know it's just a number and blub blub bluuuubbbb but it's still freaking me out regardless. We spent my husband's 30th in Vegas last week with our good friends and had a blast! And now that I think about it, he didn't freak out so maybe I just need to chill a little bit.
When someone interviews you (me) for a pretty big article and they say they are going to record you so they can go back later and quote you, refrain from using the word "totally" over and over and over again. I learned, ha!
Bipolar blogging. Pretty sure it's a thing and I am almost positive I have it. Some months I am so stoked to blog and then others (like recently) I have zero interest. So instead of fighting this constant bipolar blogging battle, I am just going to blog when I have something to say and not blog when I don't.
For those of you who were wanting an update regarding the castor oil for eyelash growth, it is doing WONDERS! My lashes are now thicker and longer than they have even been before! My mind is blown.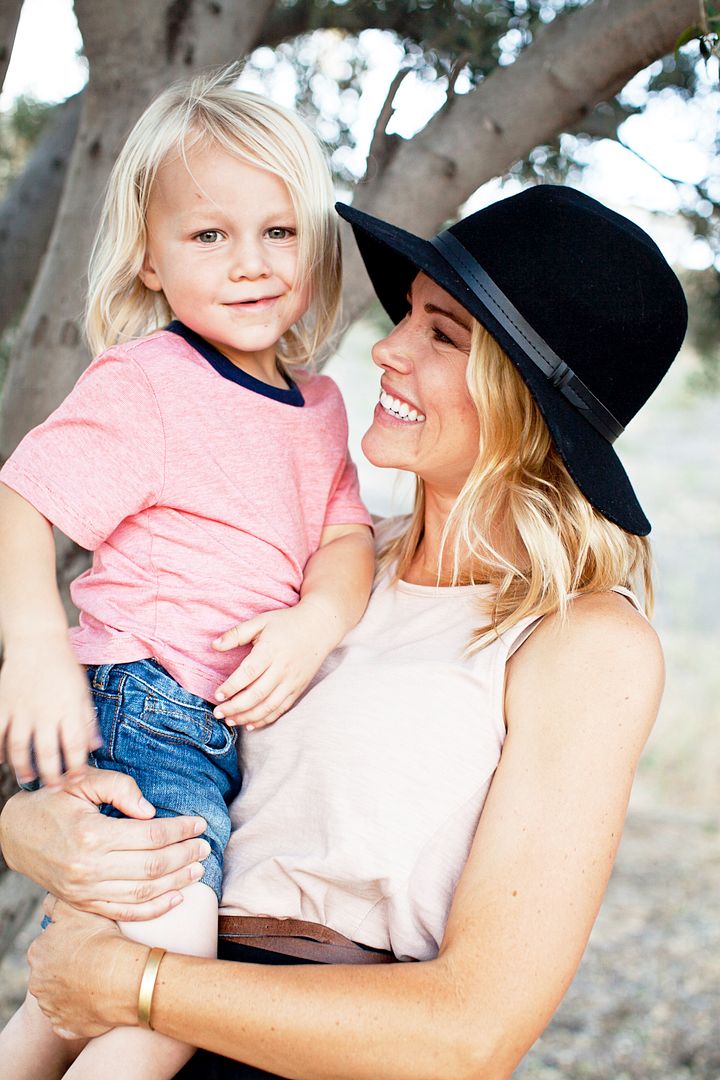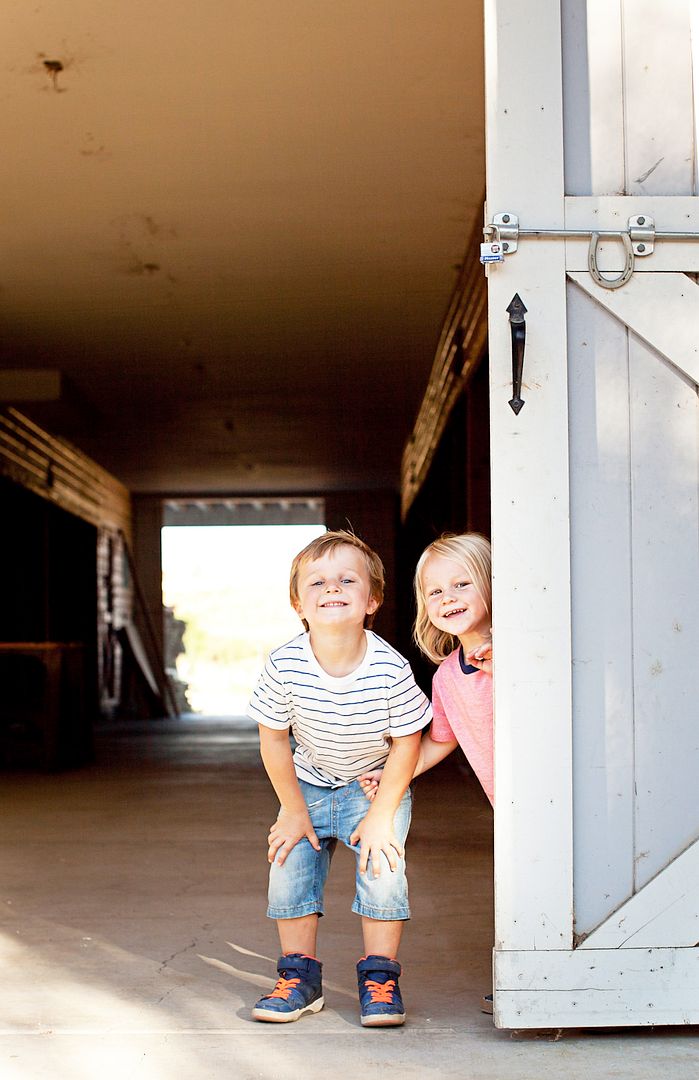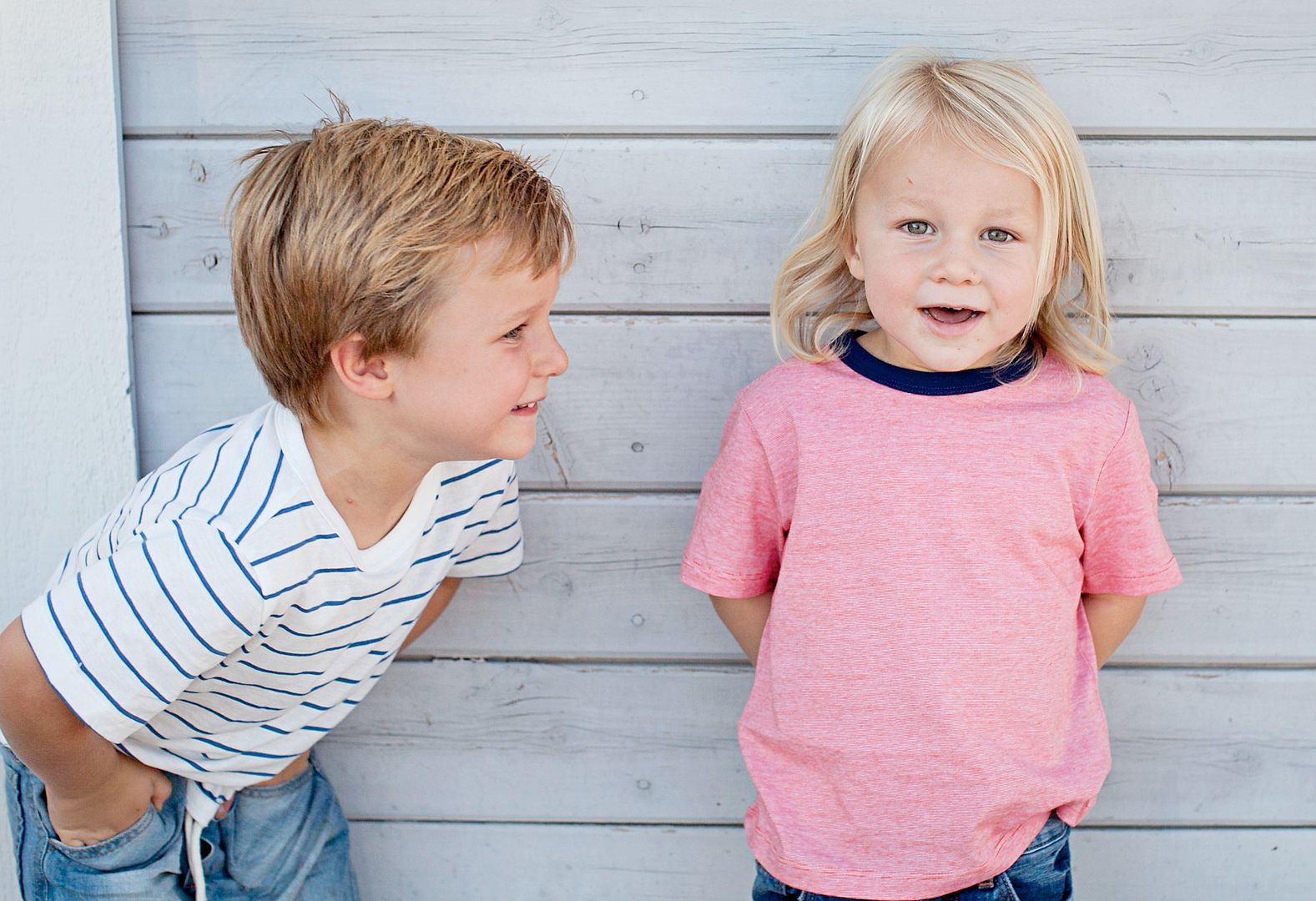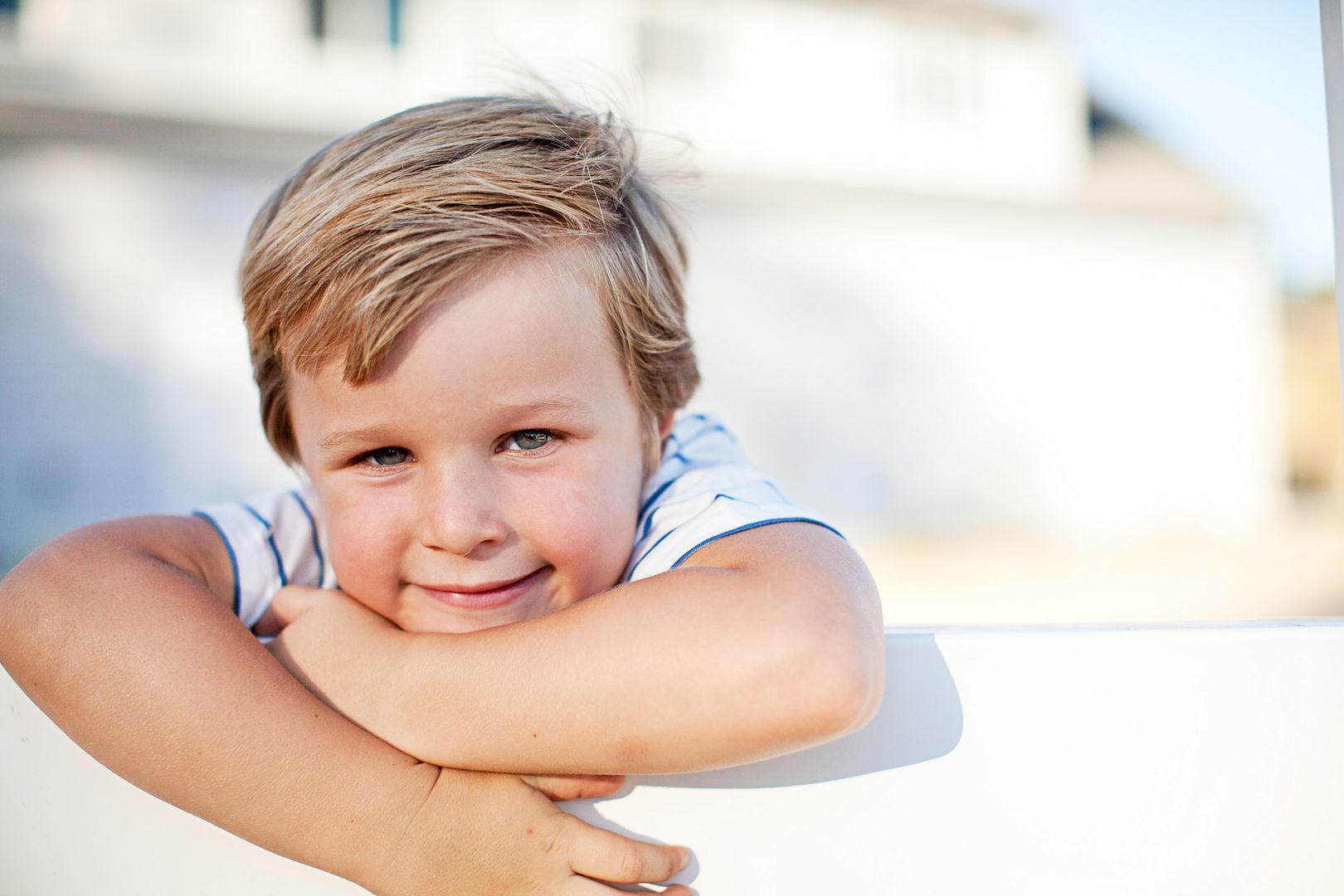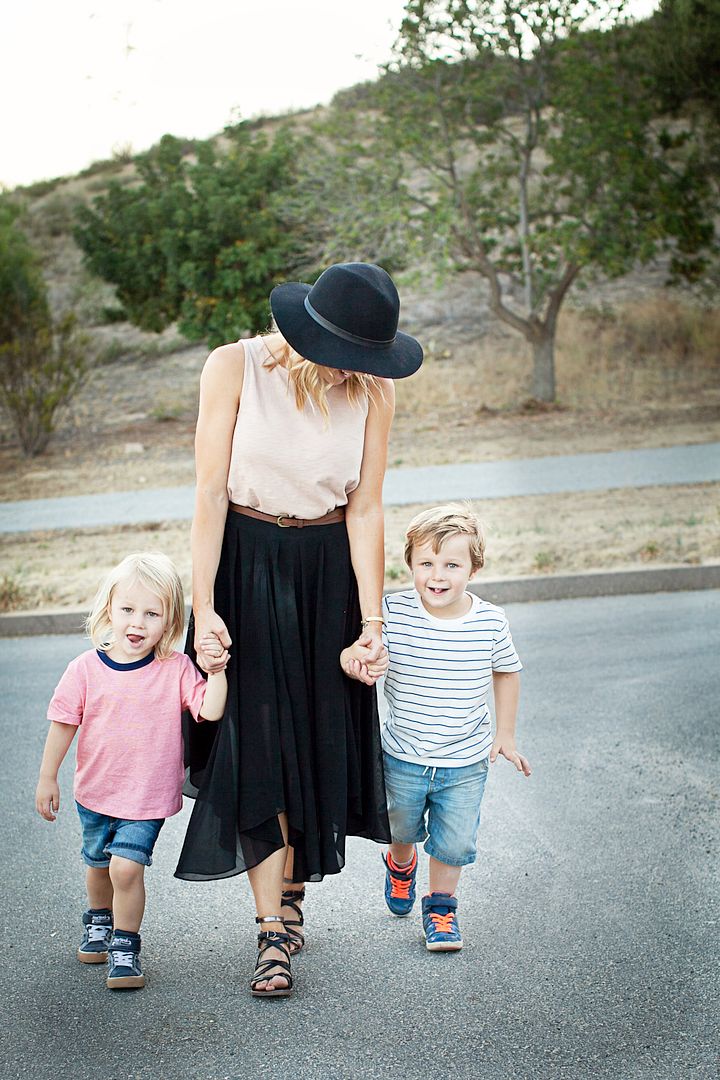 Be back soon! xo