I am feeling super ADD lately so instead of fighting it I am just going to post like my mind is feeling...so here ya go!
Pumpkin pancakes, which I have added a touch of turmeric to for added color effect. These have been a regular morning routine must-have around my house with the boys.
Lorikeet feeding at the Safari Park...and I think we have all concluded the
giraffes are our favorite
.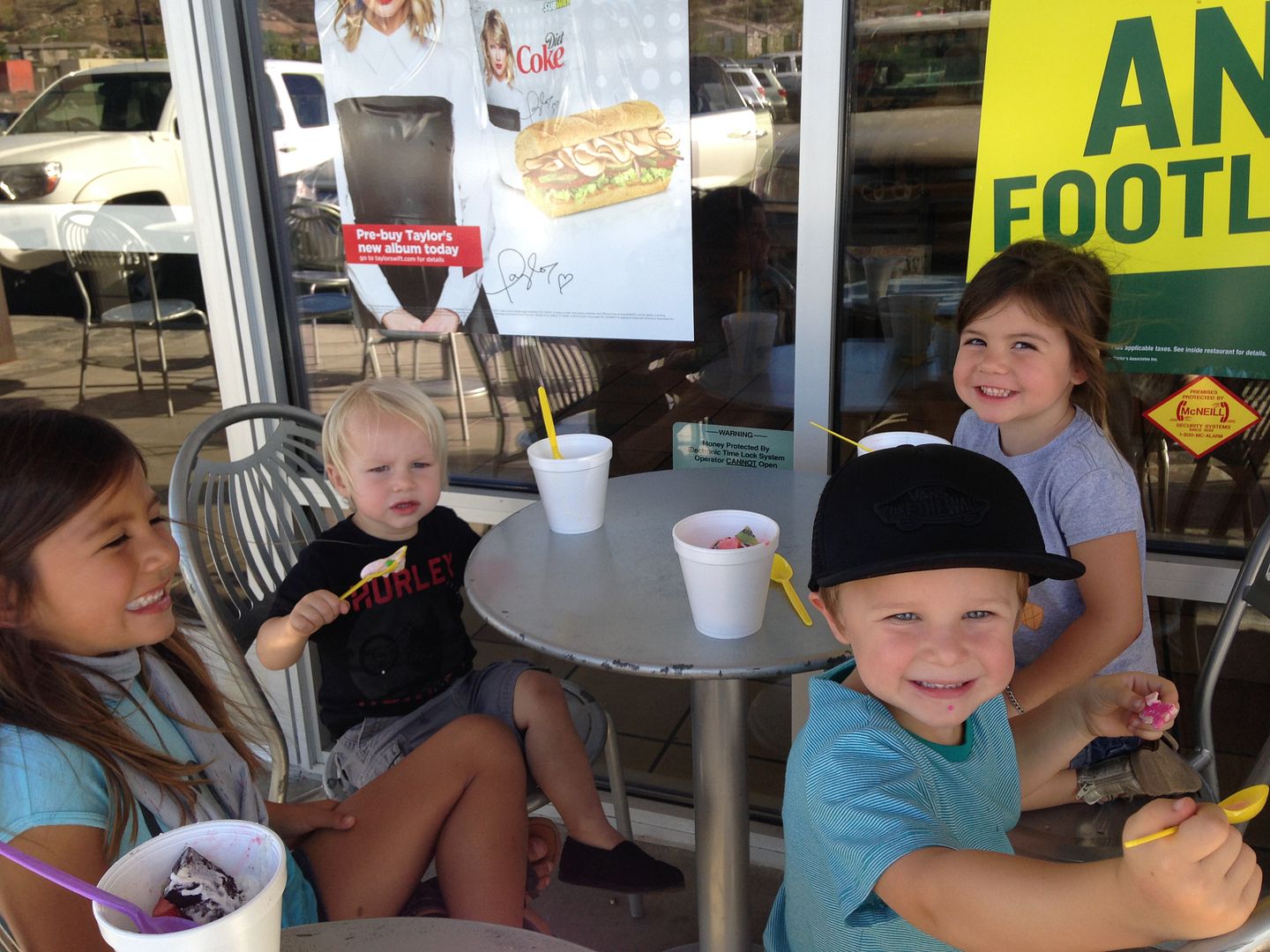 An after school frozen yogurt date with friends. And why the heck is it still so hot here in California?!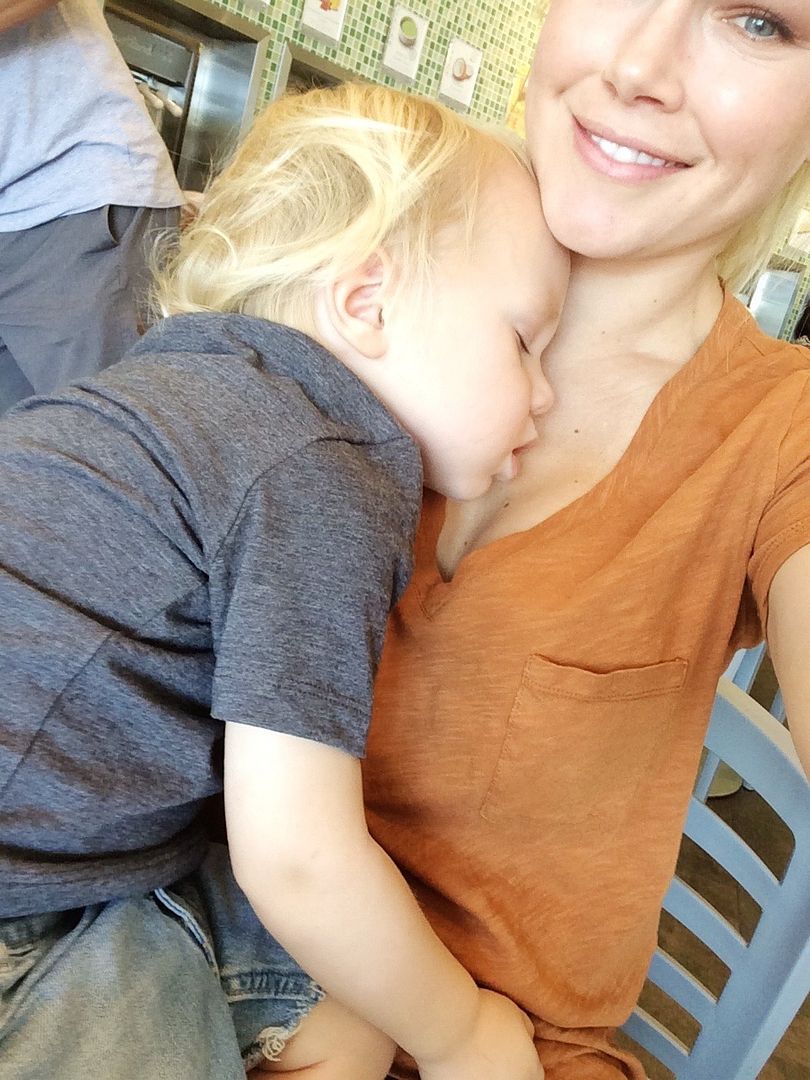 The fact that this still happens...ahhhhh love it.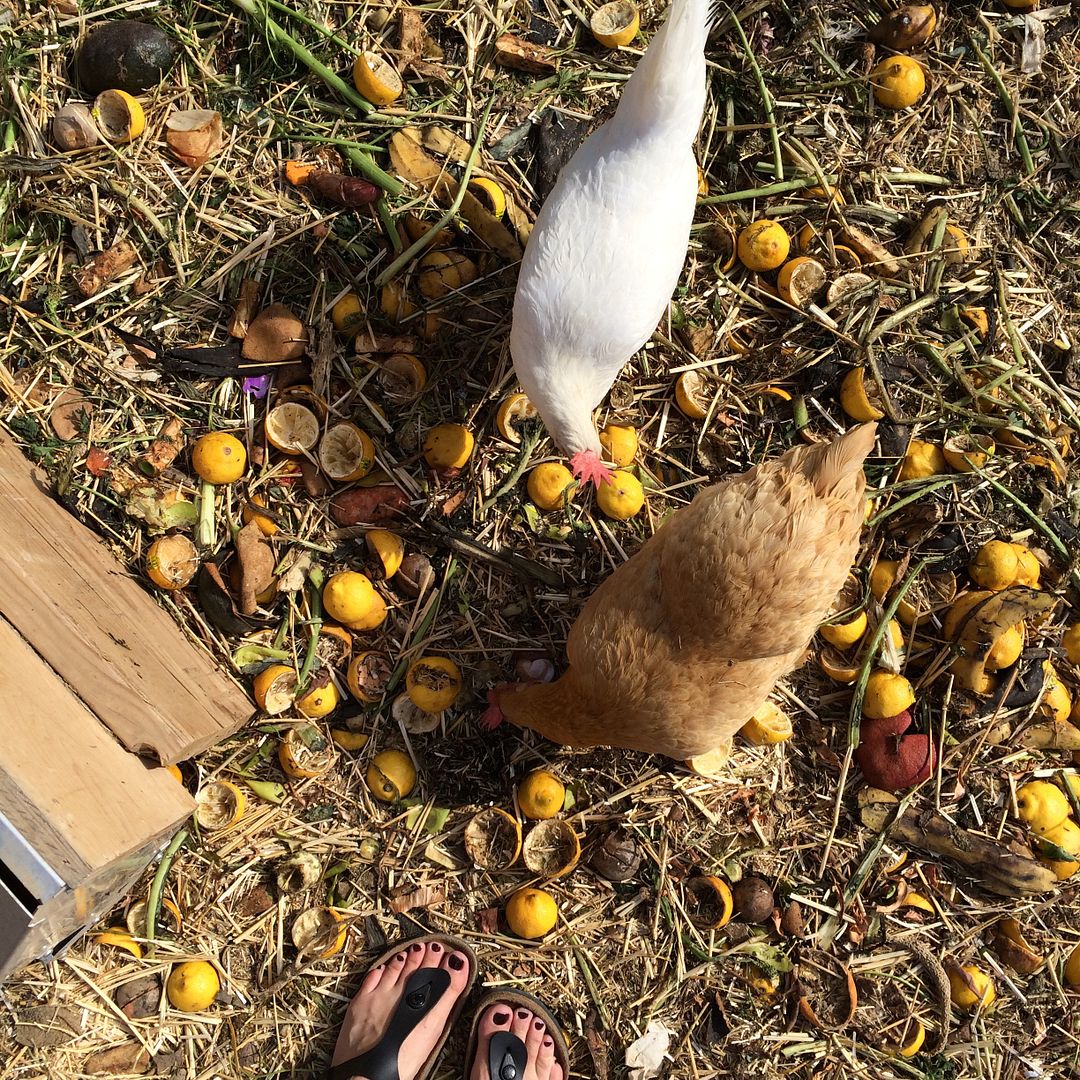 Feeding the chicken's at my Dad's house.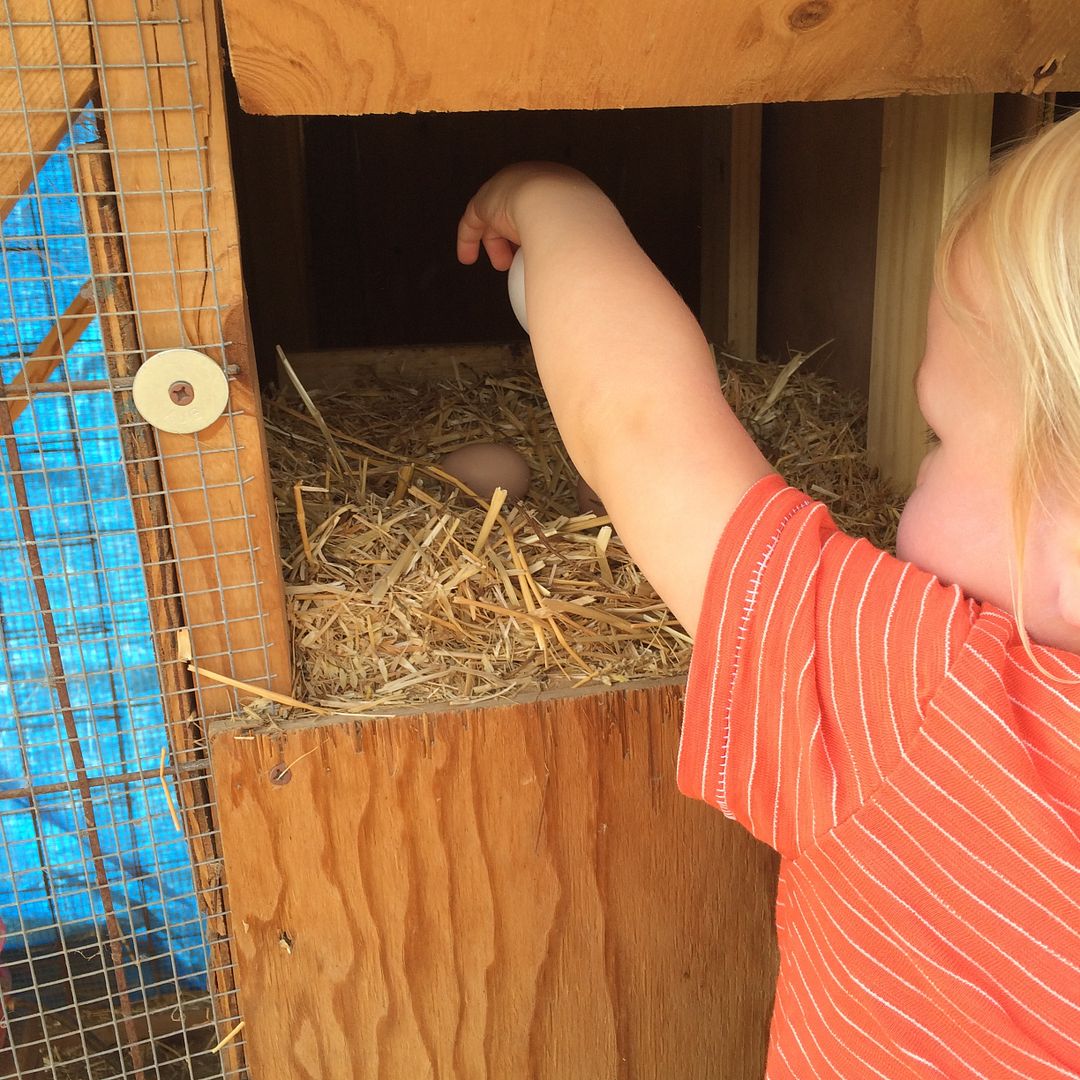 Picking up fresh eggs.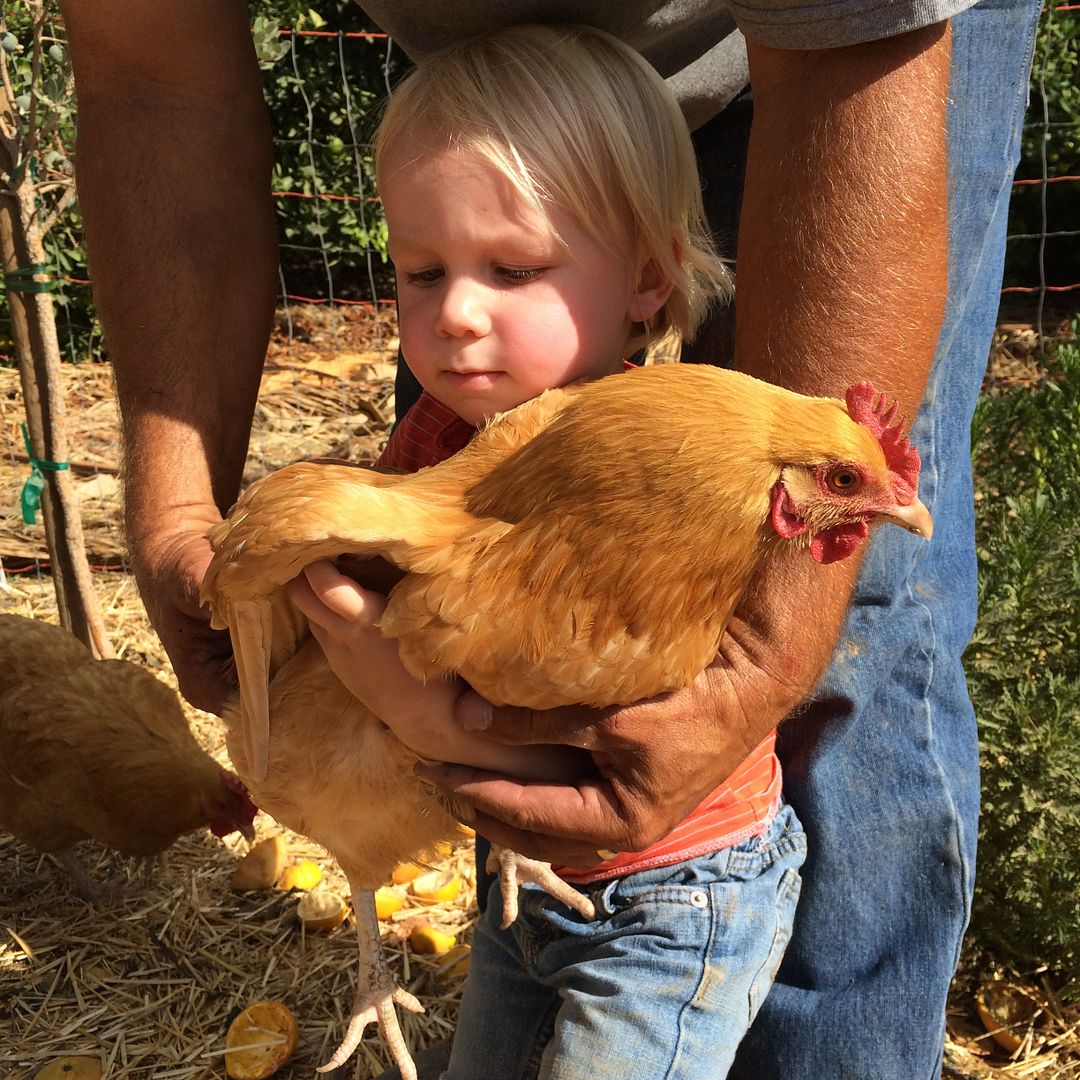 Ronin has been asking for a "doooogiiie" for the longest time and after seeing how he was with my Dad's chicken I think I may need to make that happen ha!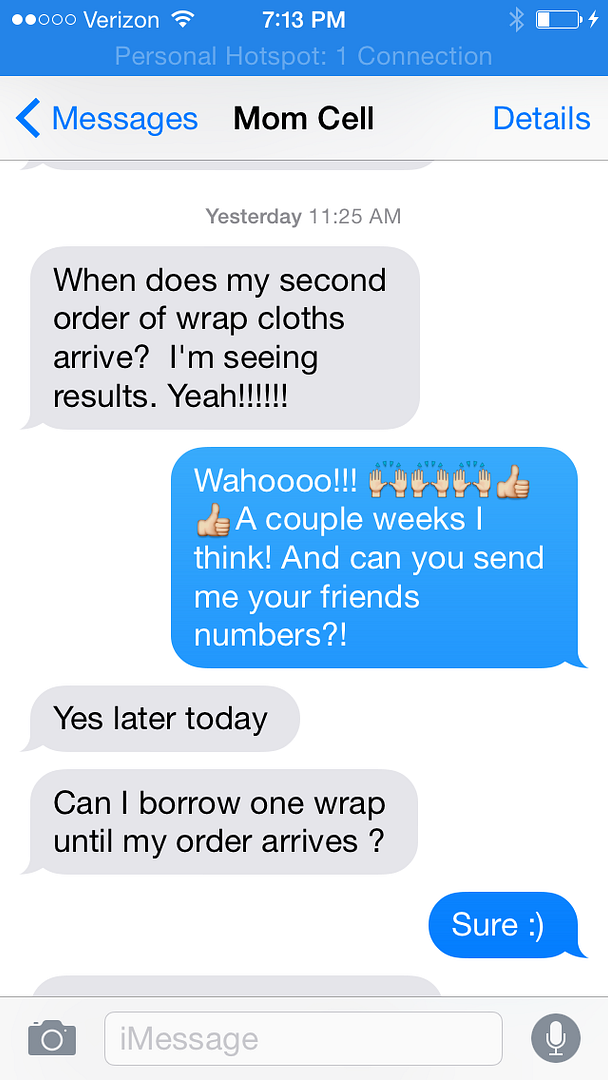 A text between my mom and I about her
wraps
. See
the post here
if you have no idea what I am talking about.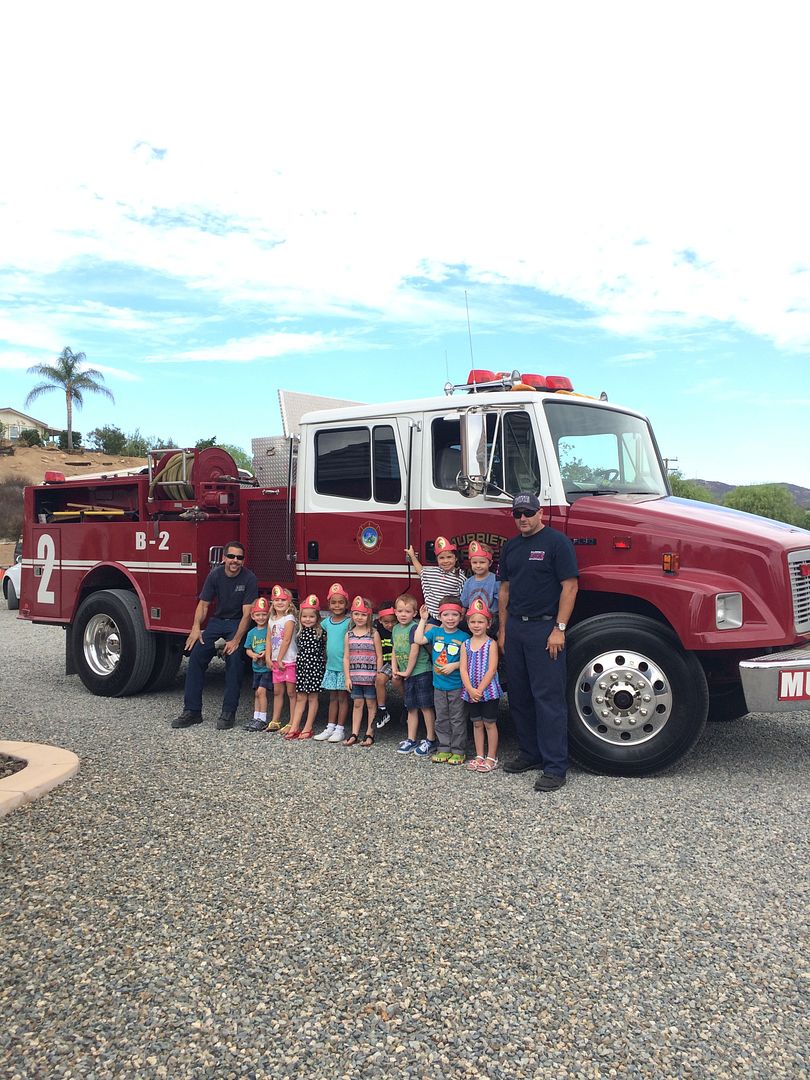 Firefighter visiting day at Max's Pre-K. I have never seen him so attentive to something! He loved every minute of this.
Seriously how cute is my friend's daughter?! I mean really. She was having way too much fun at our pumpkin painting play date.
Ronin is happiest when he is concentrating and making magic happen with a paint brush.
So if you feel dizzy after reading this post just imagine how it is inside of my brain everyday :) Hope you have an awesome day!