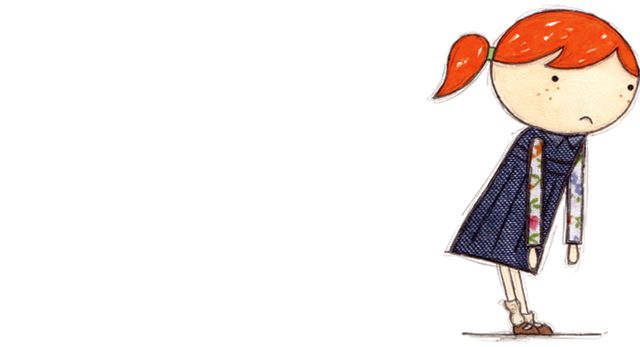 A reader recently asked me if I have ever experienced a "burnout," and if so how I got back on the right track. I loved this question and thought it was really important to address.
The answer is yes. I have most definitely experienced a diabetes burnout. It was when I was 18. I am sure everyones definition of what exactly a burnout means to them is slightly different but my definition of a diabetes burnout means you are just over it, and for a little moment in time you neglect your diabetes.
I moved out with my friend the week after I graduated high school. We got a little apartment in Huntington Beach where we were both going to school. Living on my own was exciting. I made a ton of new friends and started getting my self into a little trouble. Most of my friends were over 21 so I started drinking, staying out super late, eating horrible, testing my blood less frequently and "guessing" when it came to my insulin shots. I was a mess for a little bit there. I just wanted diabetes to go away and I was not dealing with it very well. I remember I would drink a few beers with my friends and then we would order a giant pizza and I would eat it just like I was a regular non diabetic girl. It started to become normal for me to go really high and then crash late at night. There was even a few times where I would get low in my apartment and realize I did not have any juice and had to get really creative with weird things in my cupboard or fridge. I just was not caring about my self like I should have.
My burnout lasted almost a whole year. I remember feeling tired and depressed because no one
really
knew what I was going through. I was over feeling sick and knew I needed to change and start caring about myself again.
My husband has a lot to do with me coming out of my burnout phase. I have known Ian since I was in elementary school and we had even dated for a brief time in high school but after I moved away we lost contact. I had come home to visit my family for a few days and randomly ran into him... well not totally randomly but that's for a different post :) He was HOT (like really really hot) and I was single haha. He got my number and that night we went out to a movie. We started spending more and more time together and soon after we made it official. He
truly
cared about me. He would always ask me how my blood sugars were and would always make sure I had juice with me and in my apartment. I loved him and the way he loved me made me want to change, so I did. We became healthy together and it was the best feeling.
Since then whenever I start to have a day or week where I feel overwhelmed or frustrated with my diabetes I remind myself that it's normal and I do not need to feel guilty for having a disease that sometimes does it own thing no matter how hard I try. For me personally the best way to avoid long burnouts is by making my health a priority. I do need to exercise and I do need to eat healthy on a daily basis. I also remind myself that it is okay if I decide to take a few days off from the gym or I want to enjoy a not so healthy meal every now and then. It is all about balance and when the balance gets thrown off completely that is when I notice I struggle.
If you are type 1 diabetic and have ever experienced a burnout, I would love to hear your story and how you dealt with it.
See all the posts of this series
here