Sometimes I get this crazy urge to put things in my food processor and hope they turn out how I imagined. Almost always they don't turn out and I am left with a giant blob of un-edible mush. But sometimes weird ideas turn out even more delicious than I imagined and then I feel a little better about all the other sucky ones.
Now I am not a particular fan of cashews to begin with. Whenever I eat one I always think mehhh and tell myself I should just stick with almonds. I have been doing a little dabbling here and there with raw and vegan recipes and apparently cashews are like
cauliflowers
and can be transformed into a whole host of amazing things. So I decided to give my least favorite nut one more shot as the base for a pudding...and I am forever converted in a cashew lover now.
What you will need:
2 cups of raw cashews
1/2 cup of almond milk
1 banana
1 tbs of honey
1/2 tsp of vanilla
Directions:
Add all of the above ingredients into a food processor (a blender will not work).
Process until you have a smooth and creamy consistency.
Place the pudding in the refrigerator and chill for about 30 minutes or so.
Enjoy!
*Makes 3 servings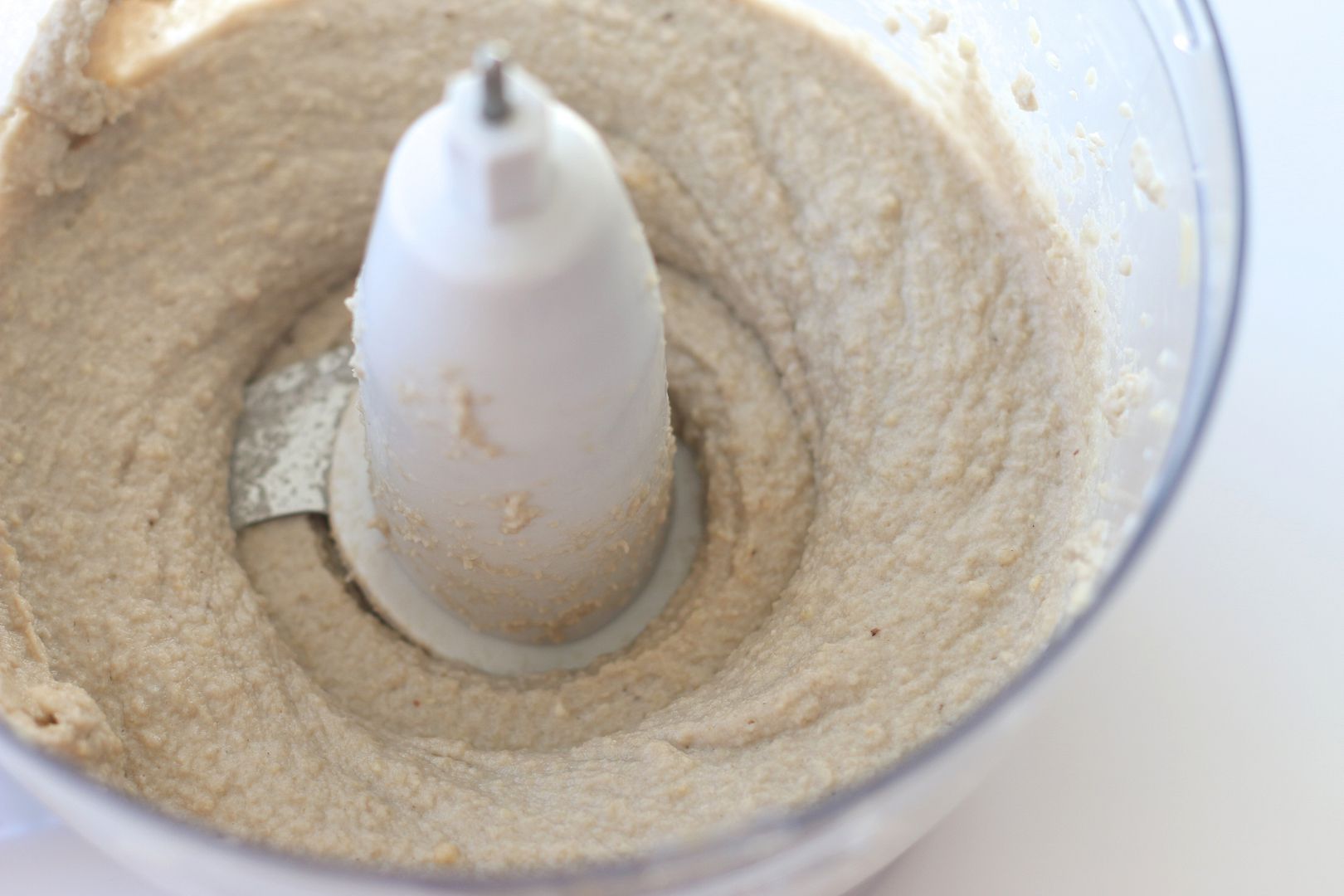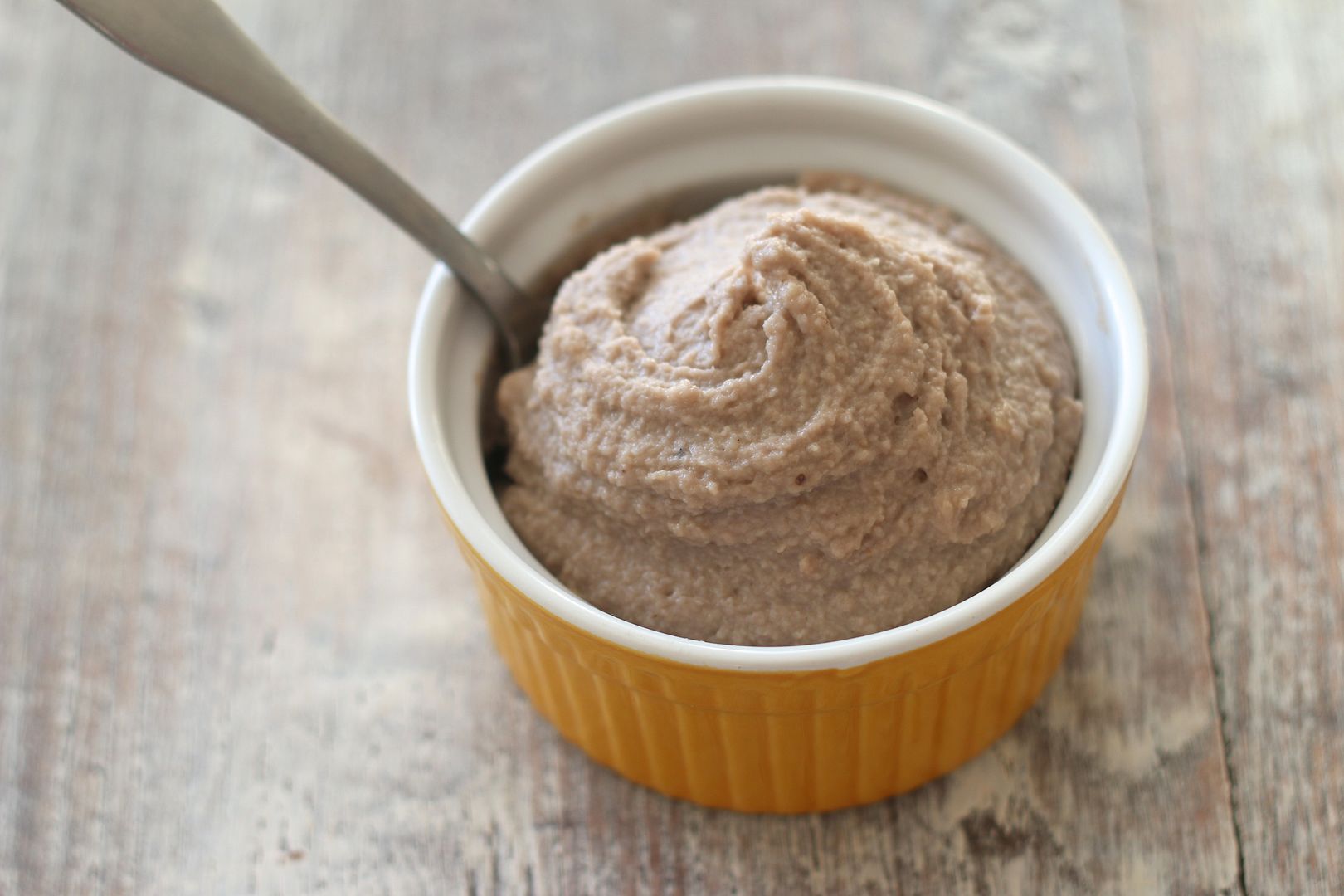 Both of my boys (and possibly me) licked their pudding bowls clean and Ronin said, "Moe Moe Moooooooe!" That would be more more more for those of who are unfamiliar with baby gibberish. And the moment my husband walked in through the front door from work, I (nicely) shoved a spoonful of it in his face, I can't help that I am impatient :) 5 minutes later the pudding was history. That's a good sign around here. You need to make this. No pressure...well maybe a little.