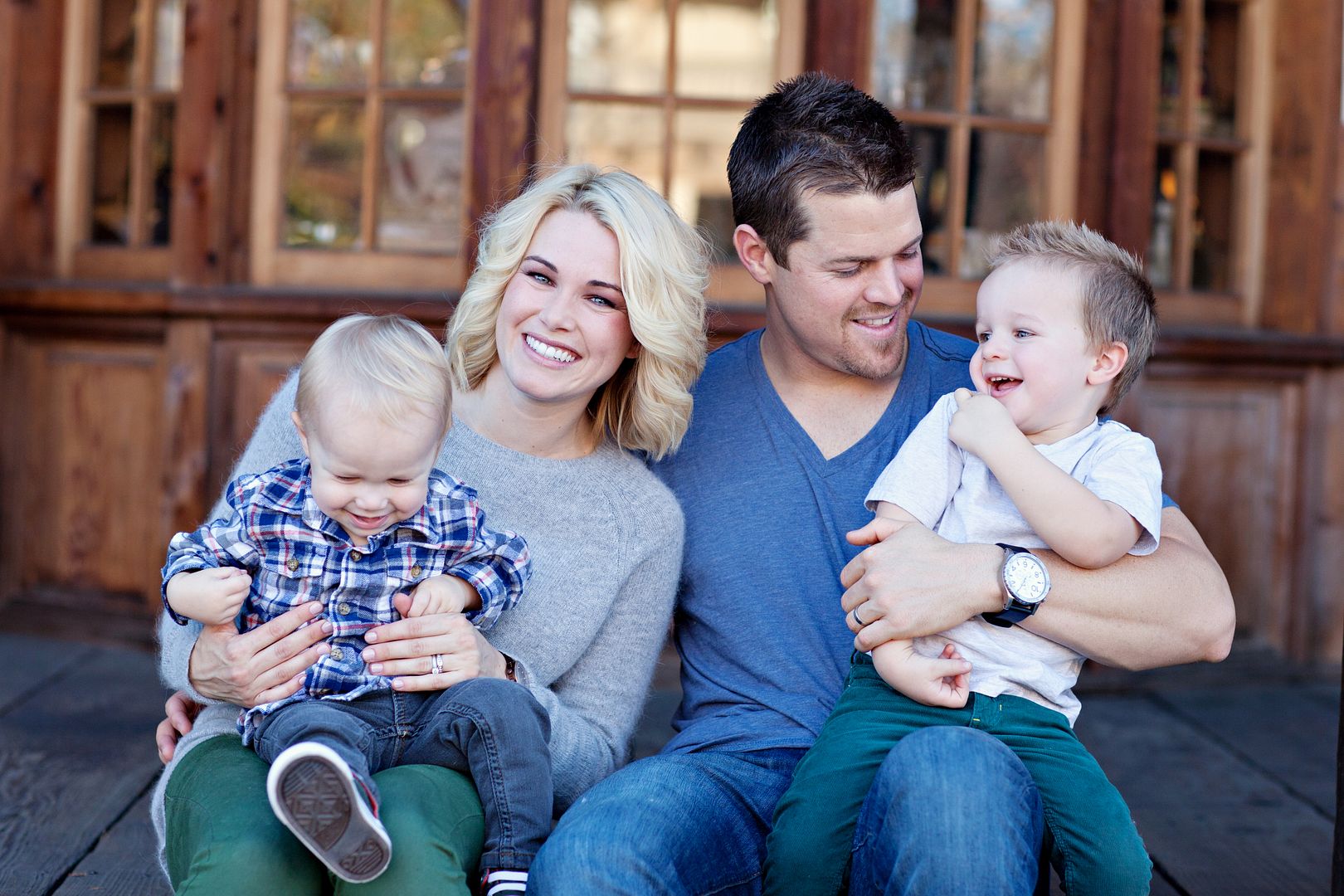 I am starting a new series on my blog called, "The Highs and Lows of Type 1 Diabetes." For those of you who do not know, I have had type 1 diabetes for 21 years. You can read all about my diagnosis story
here
. When I was diagnosed at the age of seven years old people said to my Mom and Dad, "Aw are you sad that your daughter may not be able to have children?" Yes, people really said that to them and they told me later in life. At 28 years old I am beyond thankful to say I am a wife to an incredibly supportive husband who "gets it" and I am a mother of two perfectly healthy little boys ages 3 1/2 and 18 months.
With this new series I will be sharing a more in depth look at how diabetes impacts my life. I will share my struggles, along with the good and how exactly I deal with it and what works for me.
My first post will be next week.
If there is any topic (nothing diabetes related will be off limits) you would like me to cover please leave a comment below so I can make sure to incorporate it into a post.
*If you are thinking of changing anything regarding your diabetes management it is always best to talk to your Endocrinologist first.