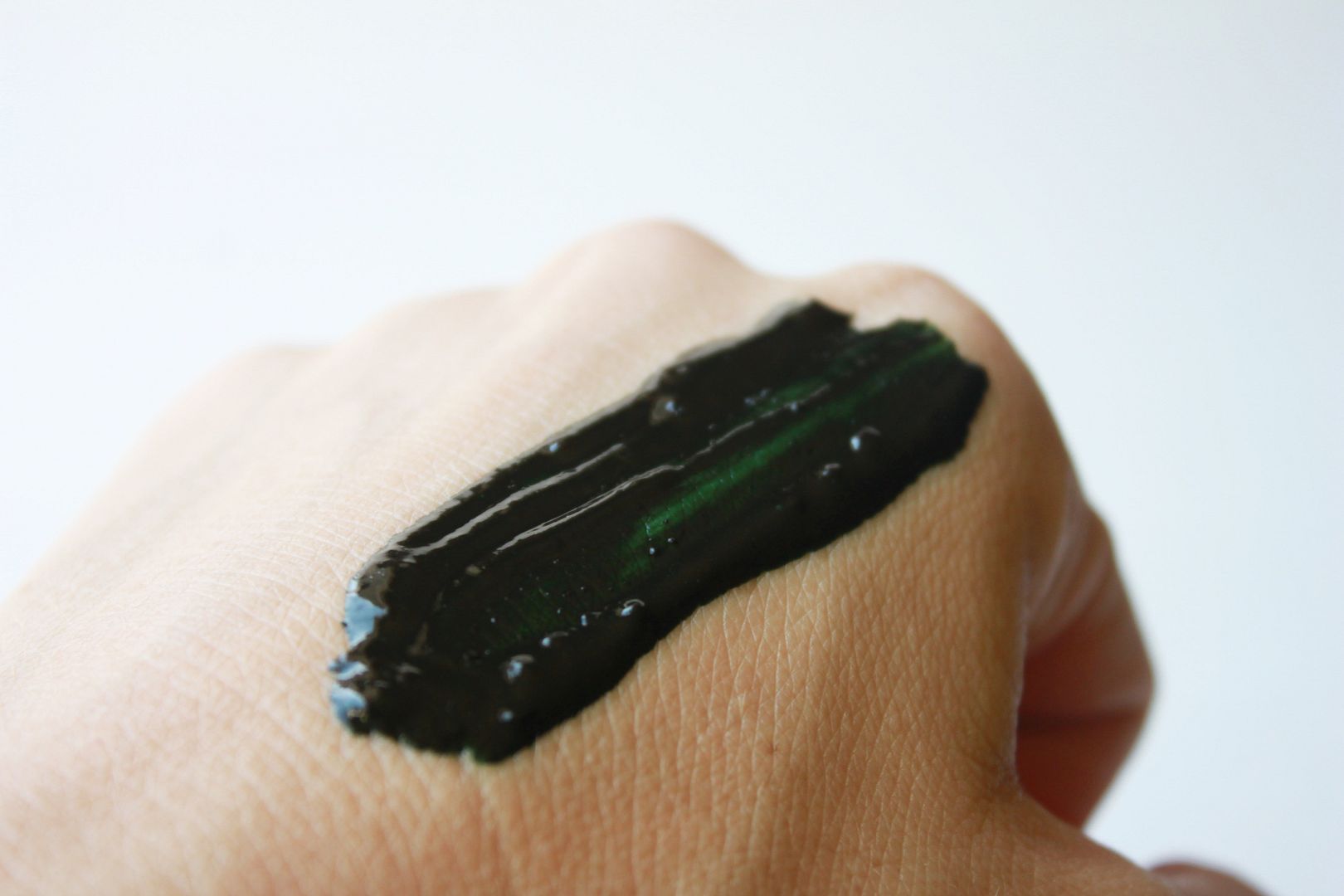 Sometimes a little too much fun in the sun can leave your skin looking dry, dull and in need of a little moisture and TLC.
Spirulina, which is a blue green algae is a skin (and body) superfood that can help rejuvenate and repair damaged skin and give you back that healthy glow that you might be currently lacking.
Beauty Benefits of Spirulina:
It is one of the richest sources of antioxidants.
It contains chlorophyll, which helps cleans the skin and strengthen tissues.
Helps the skin store moisture, which will help with elasticity and fine lines.
It has soothing and calming effects, which are great if you have rosacea or sensitive skin.
Can help eliminate acne causing bacteria.
What you need:
1/4 tsp of spirulina powder *
a few drops of filtered water
*You can find spirulina at your local natural grocery store. I purchase mine from the bulk section and get just a little bit at a time. You can also get it in tablet form (you would crush up the tablets) or you can purchase it online
here
.
Directions:
Mix about 1/4 tsp of spirulina with a few drops of filtered water until you have a paste.
Apply the mask to clean skin with a facial brush or clean fingertips.
Leave on for 20 minutes and then remove with warm water and a soft facial cloth.
Follow up with a toner and moisturizer.
For optimal results this mask can be done 2-3 times per week.
See also:
DIY Skin Soothing Mask
DIY Rejuvenating Green Tea Matcha Mask