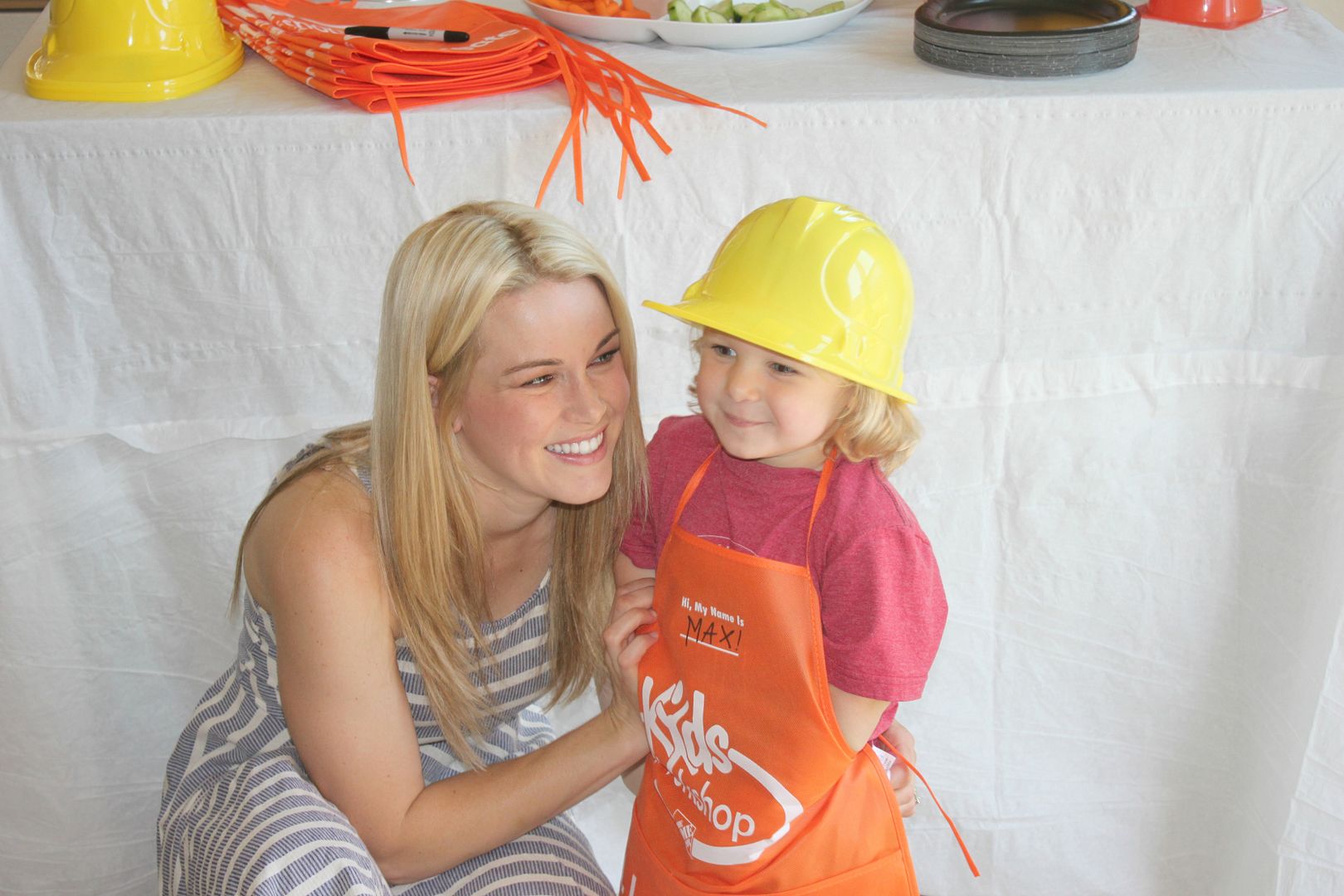 Sometimes Max says things that totally blow me away. He will say things that were not "sparked" or initiated by his Dad or I. It's simply
his
mind coming up with his own ideas and concepts. I wanted to share a little story of something that happened not too long ago that made me tear up like a pregnant lady watching TLC's "A Baby Story."
It was the end of the day and I was changing out my infusion site for my insulin pump. Max has seen me do this hundreds of times but this particular night he wanted to
really
watch. He got up on the kitchen counter where all my gadgets and insulin pump things were and began to ask questions. He asked, "Mommy why do you have to do this?" Now for those of you who do not know, I am
type 1 diabetic
. Max is very aware that I have diabetes. He even knows not to drink my special "kid" juice boxes in my car, just in case I get low blood sugar. I sat there and tried my best to simply answer his question. I pointed to his belly and showed him where his pancreas was and explained that mine does not work anymore and my insulin pump helps me live a normal life just like him. He sat there for a moment, looked at my pump and then looked back up at me and gave me an unsatisfied look.
He said, "Well Mommy when I am a man like daddy I am going to be a doctor. I will have tools and I will fix your pancreas, don't worry." He said it with so much confidence and matter-of-fact tone. He gave me a quick hug and then hopped down to finish watching Toy Story. I stood there and cried happy quiet tears and just like every mother wonders, I wondered maybe he would...