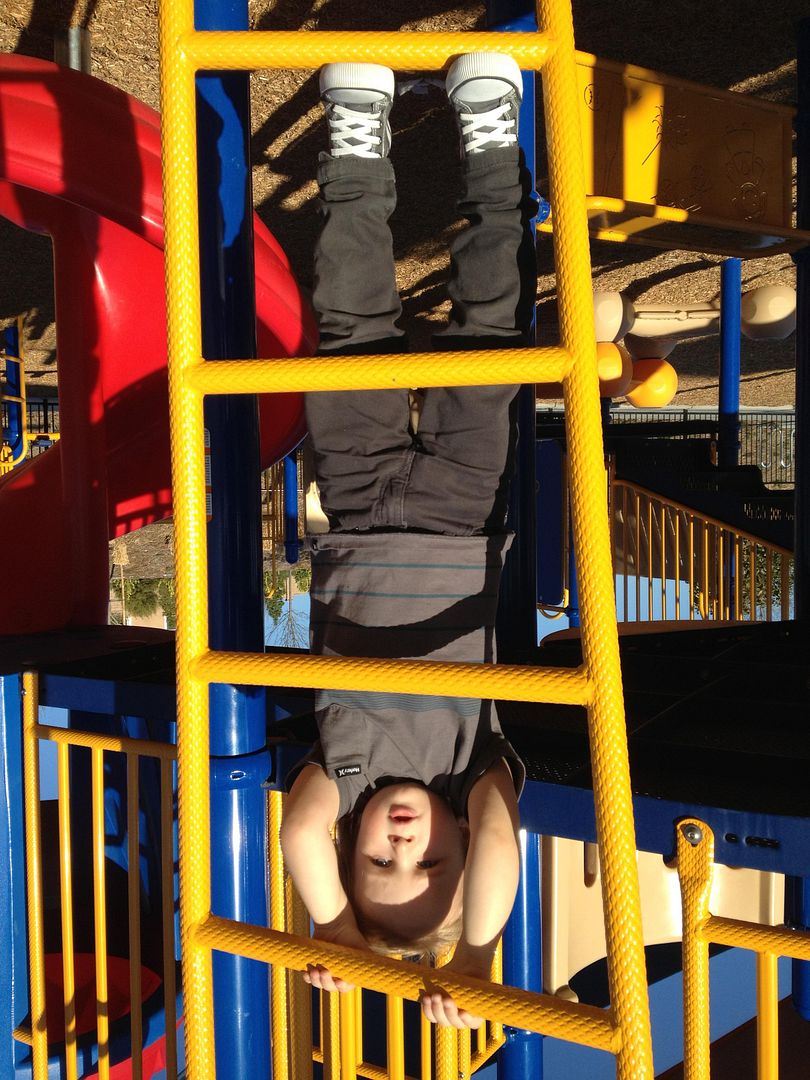 My son Max who is almost three is a talker. He basically never stops from the moment he wakes up until the moment he goes to bed. He is always wanting to know what things do, why things makes certain noises, why things are named the things they are etc. He is full of life, caring, compassionate and outgoing and I think wanting to know and always asking questions is a wonderful thing. I always try my best to explain things in a way that his little growing mind can comprehend. Like that time he asked, "Why is there a bug on your belly that doesn't come off?" When he was referring to my
dragonfly tattoo
.
Sometimes when you are a parent little situations get thrown your way where you really don't have a whole lot of time to think about how exactly you are going to explain it. Take yesterday's squirrel incident for example. A poor little squirrel got ran over in our neighborhood and was flattened like a pancake and Max saw the whole thing. Oh that was a tough one. Max was horrified and so worried for the squirrel. He kept asking me, "What's gonna happen to the squirrel Mom?!"
I did not have a whole lot of time to think so I told him that the squirrel was not hurting and went to heaven. I told him he is now living with Jesus and his other squirrel friends.
This explanation led Max to ask me a whole host of questions like, "What's heaven Mom?" and "Does Jesus have medicine?" I told him heaven was where Jesus lives and when we say prayers at night that is the man that hears them. I also told him that Jesus has every kind of medicine you can imagine and will take such good care of the squirrel. I looked over at him hoping that my answer would help de-traumatize the whole thing and he looked satisfied with my explanation. He said, "Ok bye squirrel have fun in heaven." And that night we said our prayer before dinner and Max made sure to remind God to give the squirrel medicine. I love that boy.
Have you ever had to explain an adult themed situation to a child? Funny or serious...I would love to hear what is was.