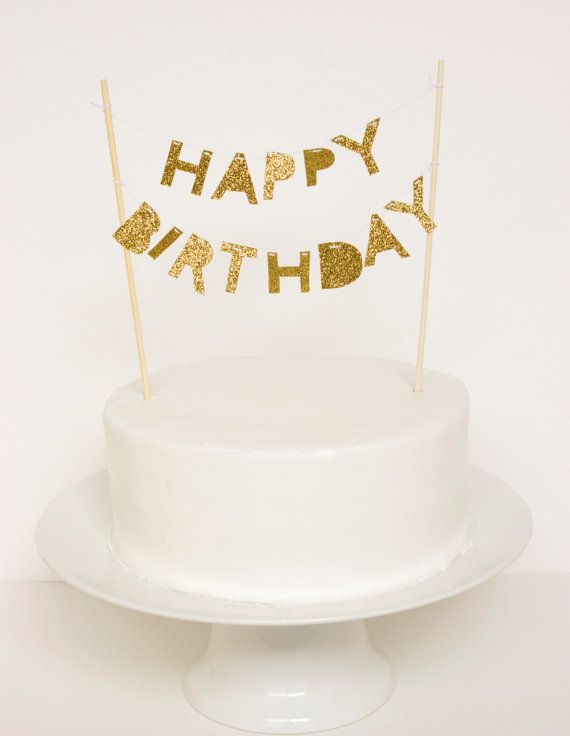 Today marks the second birthday of Delighted Momma. Two whole years. I've actually shocked myself ha!
When I first started blogging I made a commitment that I would always stay true to me and my writing style no matter who or how many people started reading my blog. I have been tempted at times to use words like "lovely" and "ambrosial" and it just felt weird. So I have stuck with who I am, which is a gal (felt strange to type girl) who loves to talk about wine and overuses the word awesome. I have learned over this past year that you can not take yourself too seriously, especially when it comes to blogging. When you start taking yourself too seriously you ultimately stop having fun. If you are not having fun why continue doing something right? I have realized that the world is not going to end if I can not get up a certain amount of posts and being a little more relaxed with my blog has made it such a joy to continue.
I have loved sharing my sometimes crazy journey of motherhood, my adventures in the kitchen, little life snippets and more throughout the life of my blog. I can not thank you all enough for coming back to read, leaving sweet comments, kind e-mails and encouraging me to keep on choo-chooing.