Max enjoying some fresh made carrot/orange/ginger/beet juice. The kid seriously loved every juice I made, even the really (grassy tasting) green ones.
Trying a new delicious snack...roasted okra with sea salt. Okra is a highly nutritious edible pod vegetable and up until yesterday I had never heard of it or tried it. I was missing out.
The most fragrant, sweet smelling flowers. Does anyone know what these are called?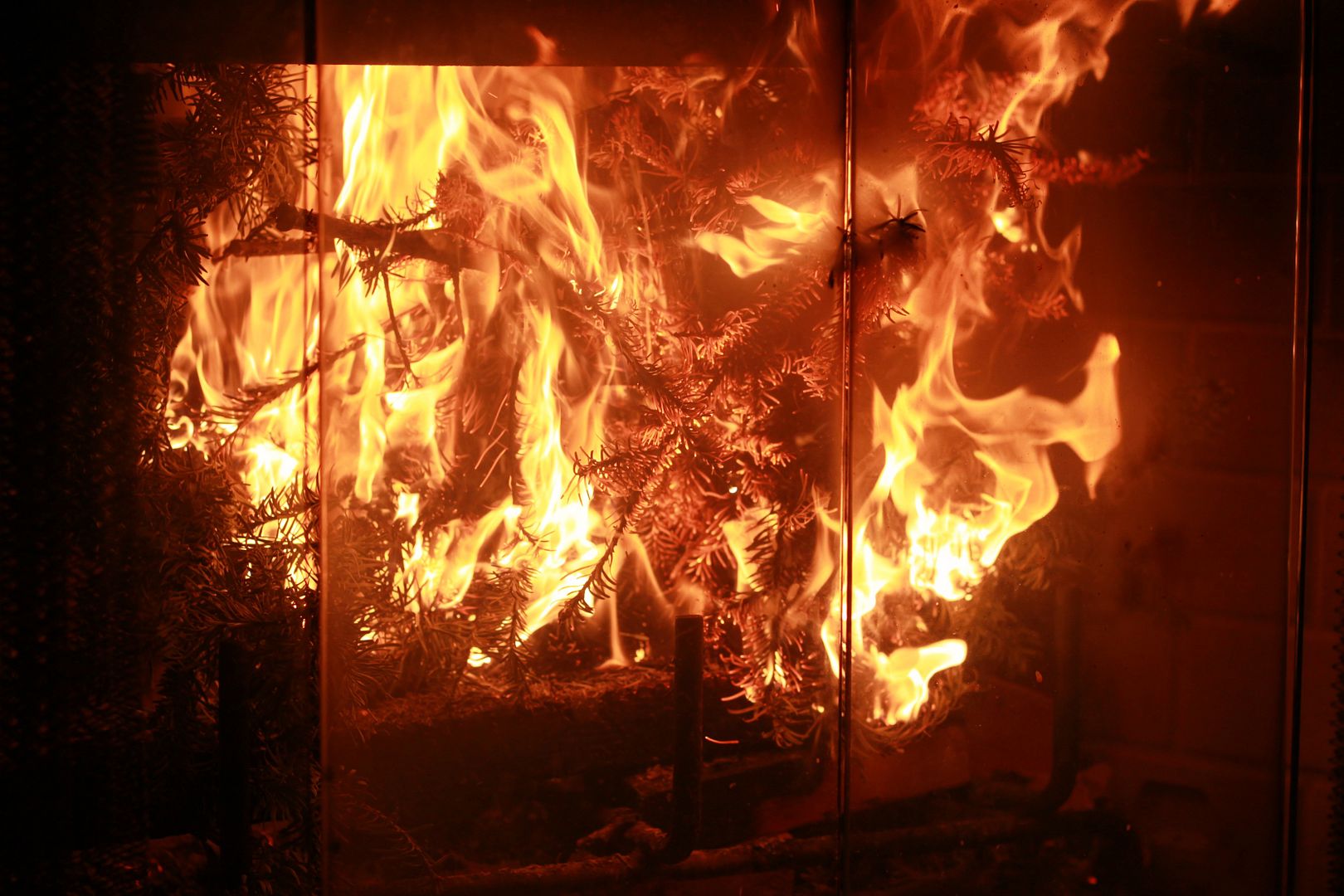 A demonstration courtesy of my husband showing us how fast a crispy dried up Christmas tree can go up in flames. Plus we were out of logs and the only thing we had was our dead Christmas tree in the green garbage bin. It was pretty intense and Max thought it was the coolest and scariest thing all at once.
Have a great weekend!