The coolest
book
filled with fun flying airplane projects for kids (or adults who like kid activites). It has all of the patterns inside and you just tear out the page and begin creating. Max has been having so much fun making all kinds of flying objects.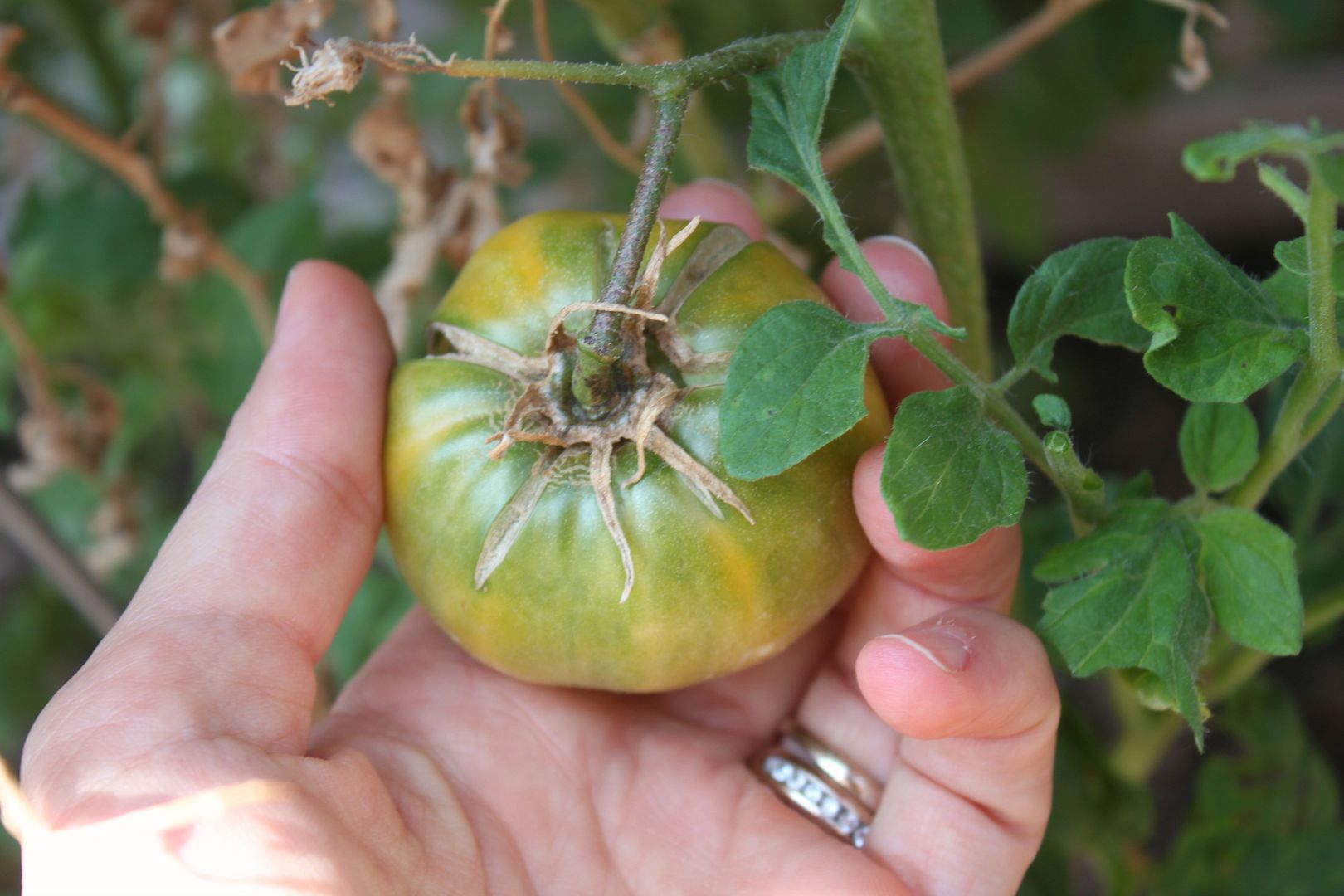 The one and
ONLY
heirloom tomato that decided to grow out of the 6 plants we planted this year. Okay this does not really make me say "Yeay," it makes me wonder what the heck we did wrong...but this little survivor was pretty tasty.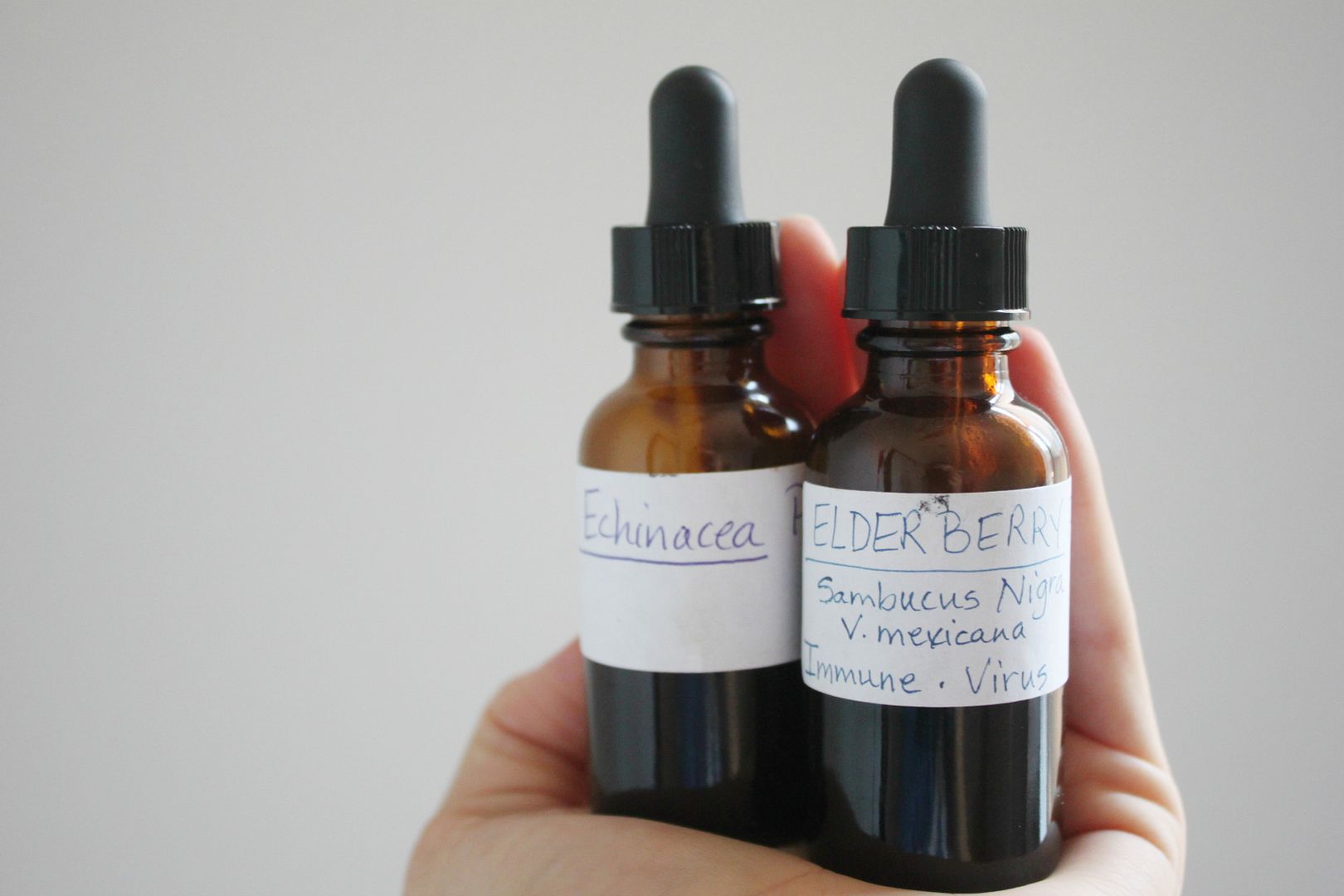 Echinacea and Elderberry tinctures made by my Step Mom (sounds like such an evil word). I am giving these (and
apple cider vinegar
) full credit to killing an annoying cold that was trying to creep up a few weeks ago. I am going to learn how to make them and then share here on the blog.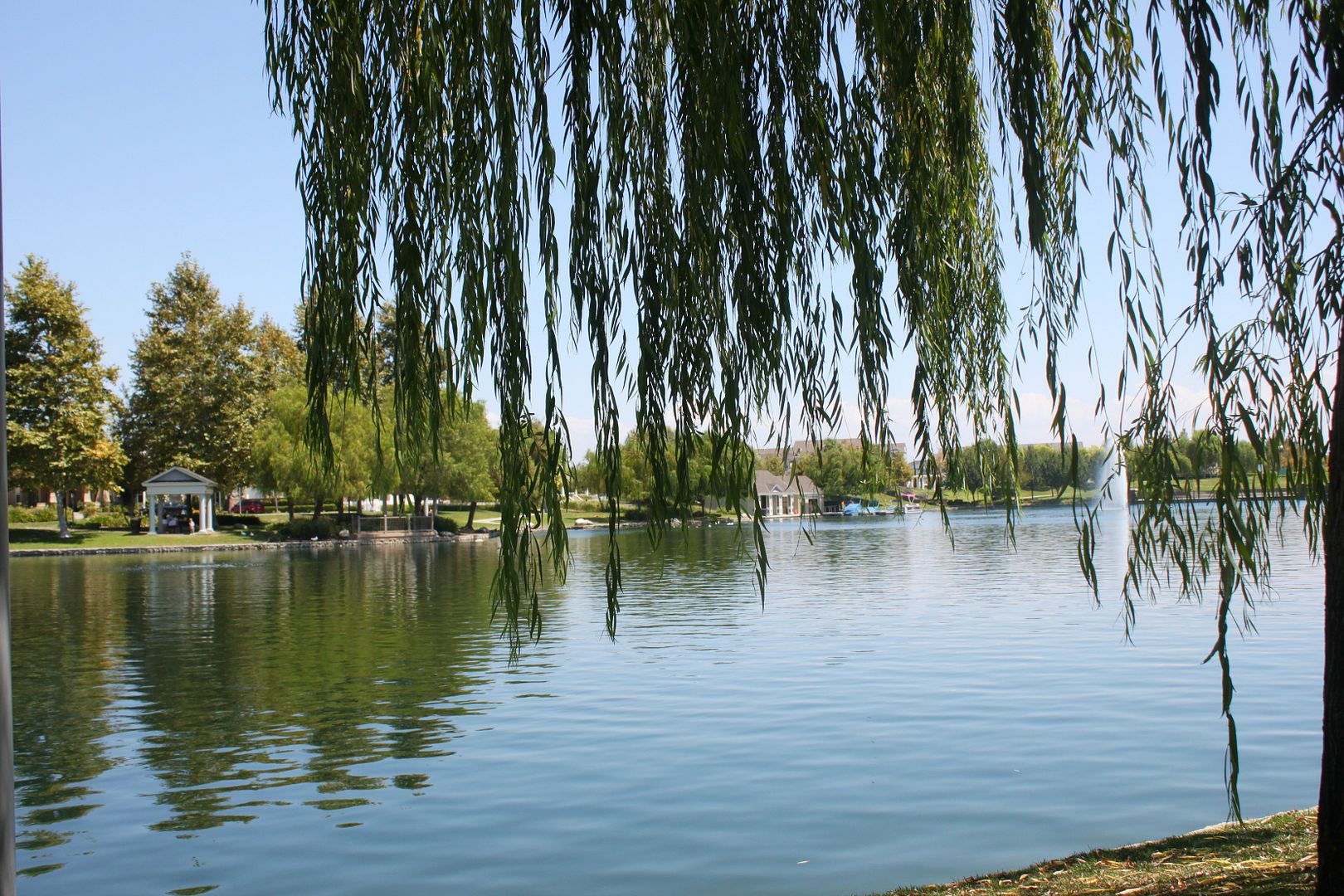 Afternoon stroller walks around the duck pond.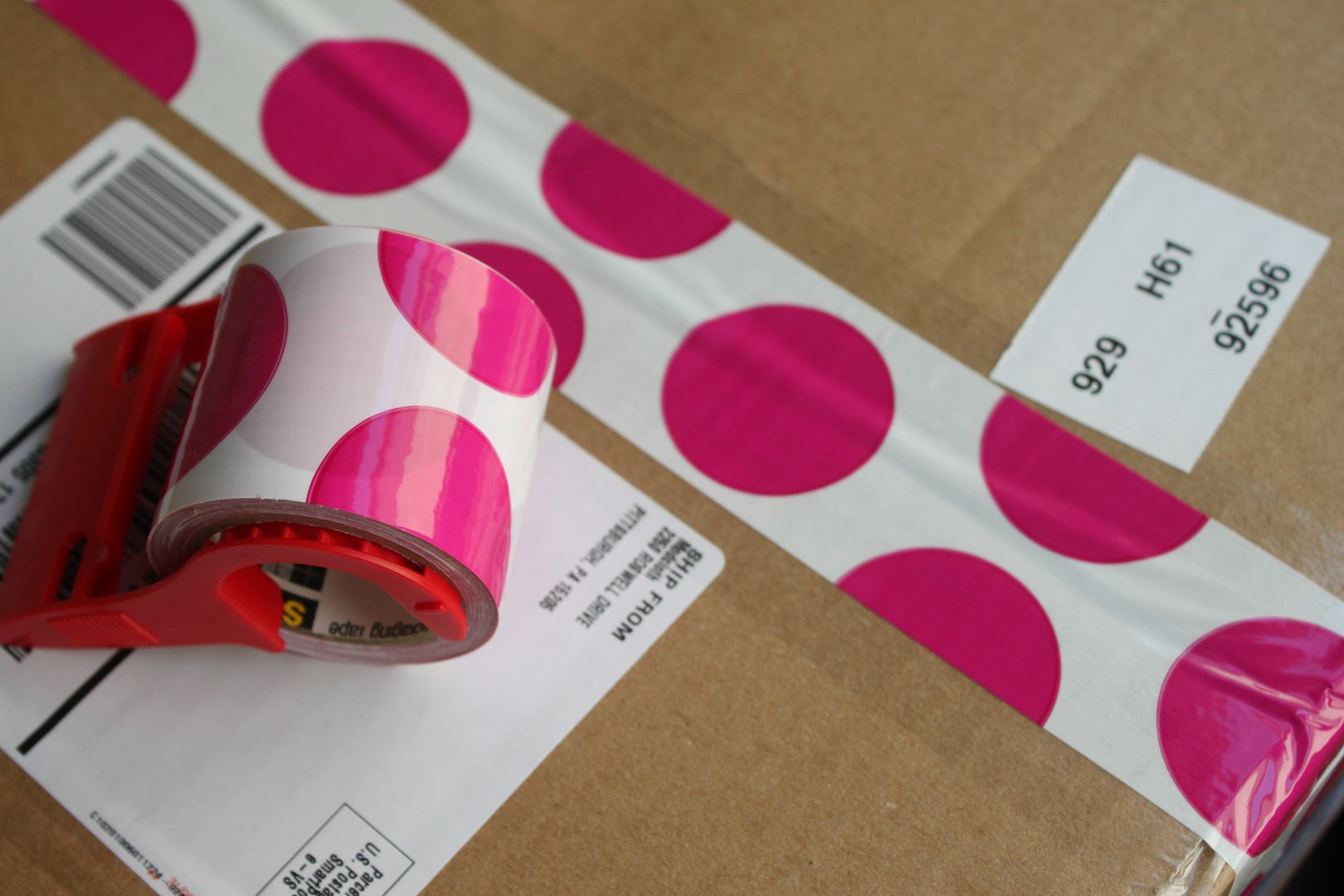 Returning an online purchase with my favorite unnecessary purchase...pink polka dot packaging tape.
Have a wonderful weekend!
On a side note: I was recently sent the cutest iPhone case from
this
shop and if you are in need of a fun and super affordable case definitely check them out!