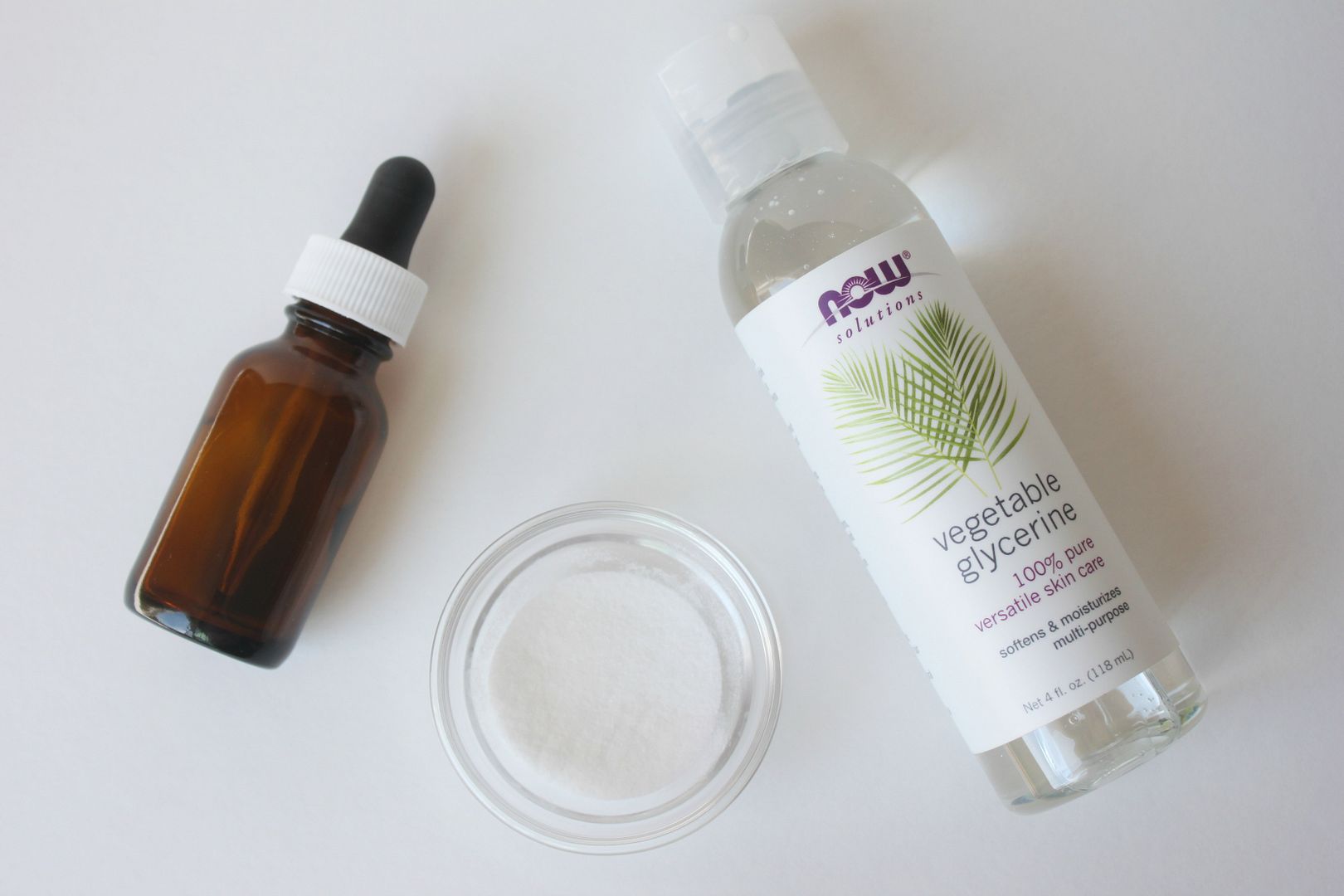 So many of you ask me what I use on a daily basis and I promise that post is coming soon...but one product that I can not live without is Vitamin C serum. It tightens your skin, helps lighten hormonal pigmentation (I was one of those that was cursed with horrible pregnancy melasma) and helps ward off wrinkles. I lather it on every SINGLE night before I go to bed. The only problem with Vitmain C serum is that it's one of the priciest skin care products on the market. I currently use
this
product and I have also used
this
one (yikes expensive I know). But today I am going to show you how you can make your own...for under $10! Get excited people.
What you will need:
A dark colored glass bottle. I used an empty serum bottle.
Vitamin C powder (L ascorbic powder). You can find this at your local health food store that carries products in bulk or you can purchase here.
%100 pure vegetable glycerine, which is a great base for serums and makes your skin extra glowy and soft.
Directions:
In a small bowl mix 1 tsp of Vitamin C powder with 2 tsp of vegetable glycerine.
Crush the crystals up until they are completely dissolved (if you don't you will end up with a grainy serum)
Carefully pour your serum into your glass bottle.
Apply 3-4 drops onto freshly cleansed skin and gently massage in until fully absorbed.
Keep in a cool dry place.
* Update- if you are having trouble getting the crystals to dissolve, add a tiny bit of purified or distilled water to the mixture. This should completely solve the gritty problem some of you are experiencing.
SO easy and you skin will thank you for this I promise.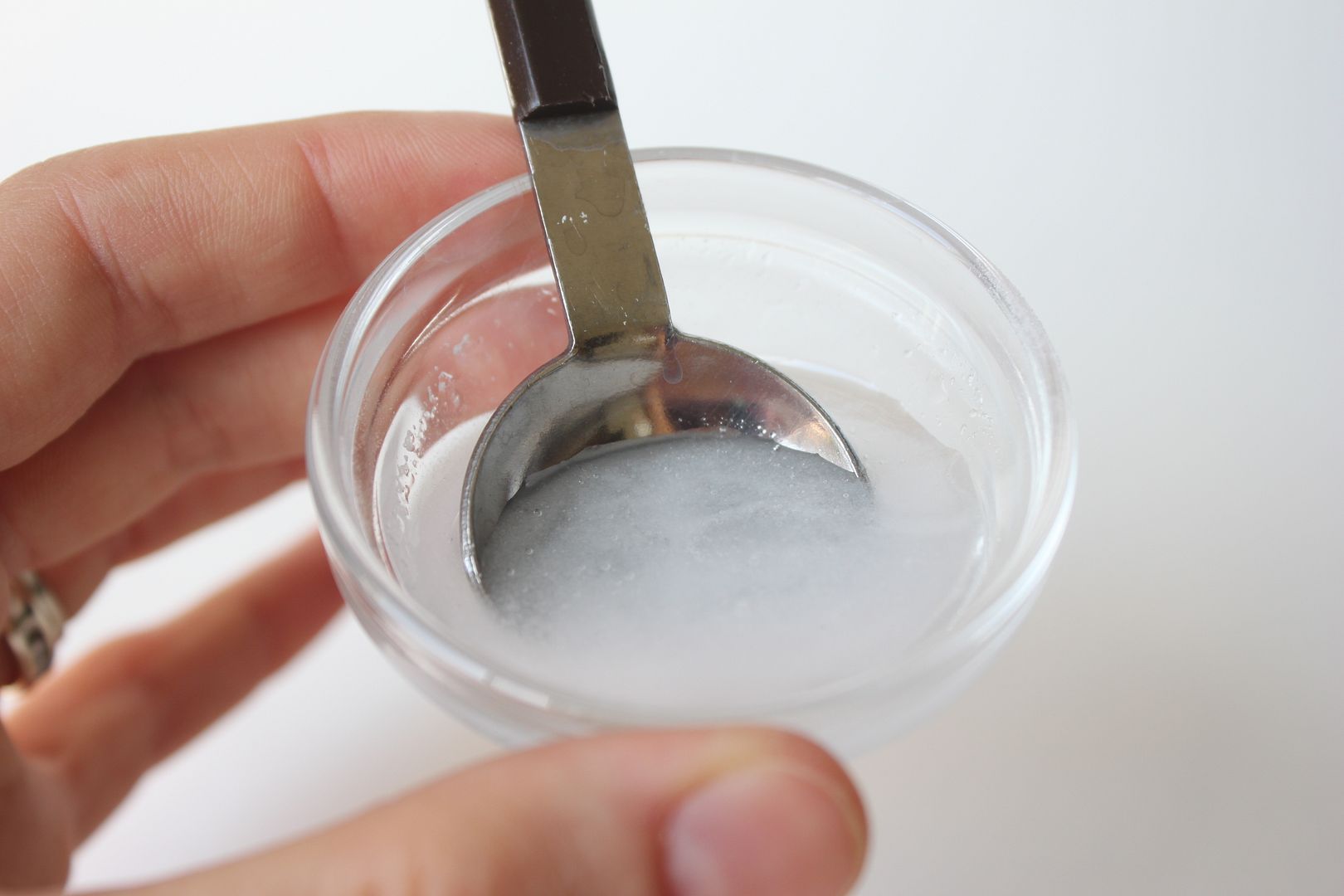 My recommendation is to use this only at night to start. If you think your skin can handle more go ahead and use twice a day. Since this serum is all natural and does not contain any preservatives, only make enough to last you about two weeks. Vitamin C serum may cause temporary redness and that is normal, but if you have any burning sensation remove with cool water and lower the ratio of Vitamin C powder to vegetable glycerine.
Enjoy and please come back and let me know how you like this if you try it out!