All photos taken with my iPhone via Instagram (Delightedmomma)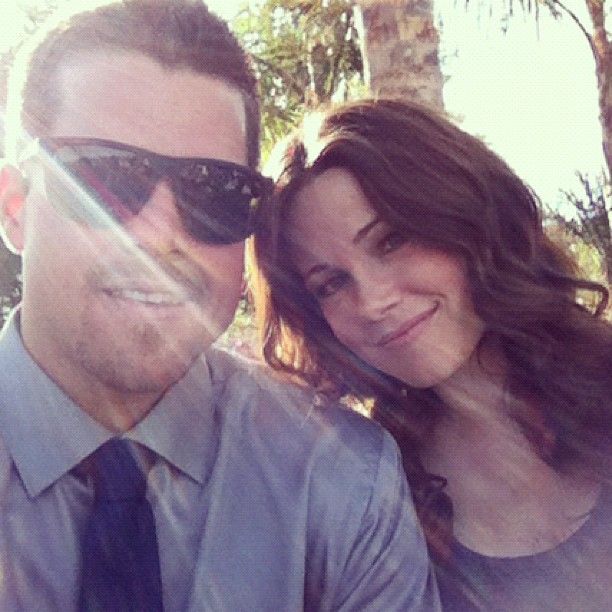 Me and the husband at my beautiful friend's wedding.
K. Slademade
clutch, lacy dress and pink nails. I felt so fancy.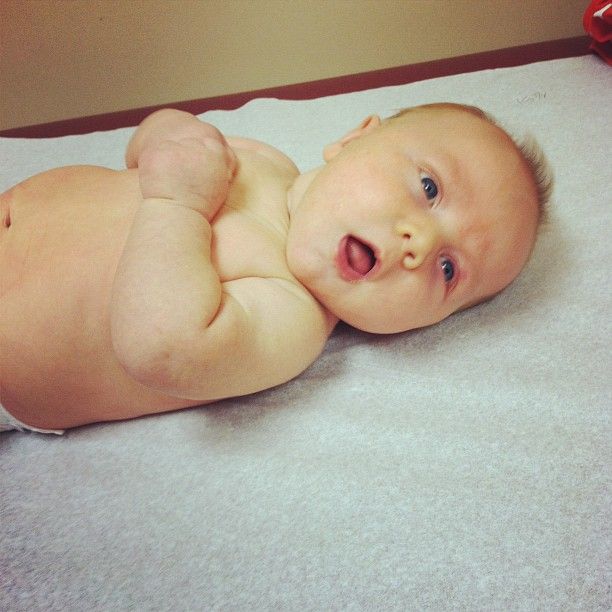 Ronin at his 2 month checkup. He weighs a whopping 14.5 pounds! I was wondering why his car seat felt so heavy....it's because he is giant.
Grocery shopping...by myself. Pure heaven. You bet I took my sweet ole time.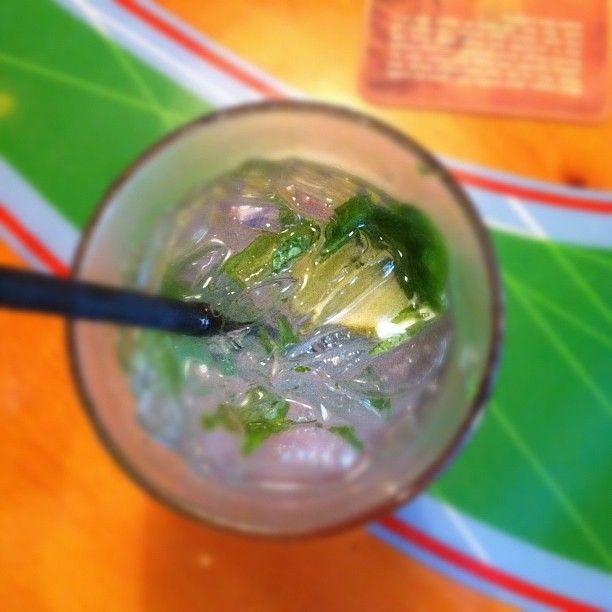 Birthday cocktail. Mint mojito.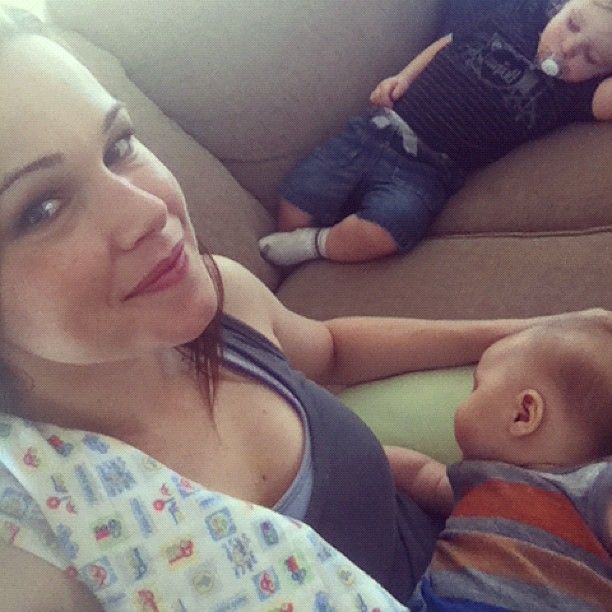 This is how I ended my birthday. Burp rag, comfy clothes and both kiddos zonked out. It was perfect.
Thank you all for the sweet birthday wishes yesterday! It made my day.
I attempted to bring both of the kids shopping with my Mom and me yesterday while it was
1 million
degrees out. This was a bad idea. I couldn't figure out the stroller and had a mild heart attack in the mall parking lot. Max was running around Nordstrom shouting "Wa wa" aka water and get this...Nordstrom has a "conserving energy" thingy going on where they
shut off
the AIR conditioning during the hours of 2pm-6pm (the hottest hours of the day).
STUPID STUPID
. Then Ronin decided to have a massive poop explosion all over my brand new dress. How do you get baby poop out of a dress? Anyone know? Sooo...today my husband surprised me with a trip to the day spa! I think he felt bad for me. I am off for a full three hours of alone time and relaxation. Preeeeetay excited about this.