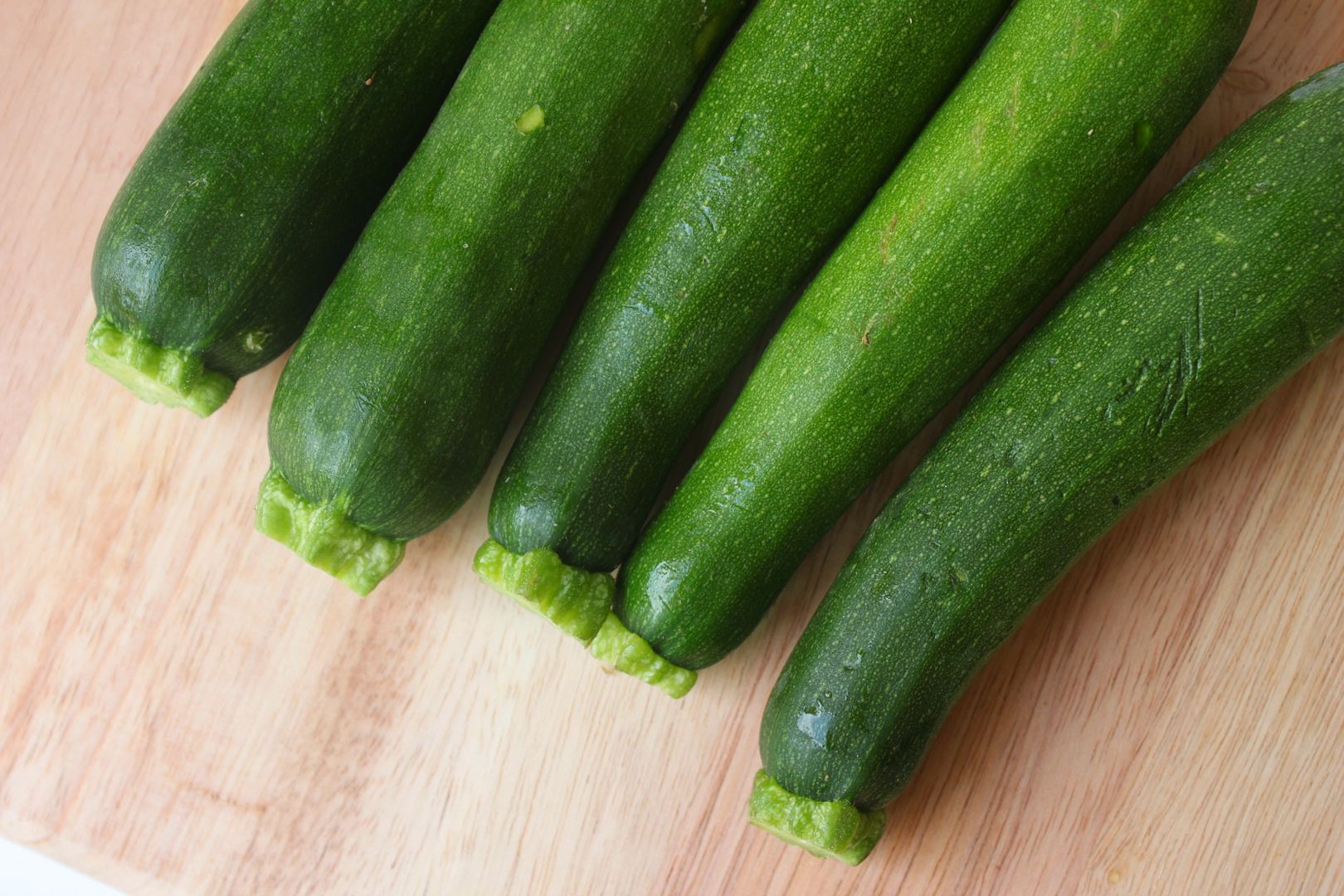 Sometimes when I am up in the middle of the night feeding Ronin I browse around on some of my favorite Instagram hastags, such as #Paleo, #lowcarb, #eatclean #cleaneating etc. I love looking there for yummy and healthy meal ideas for my family.
The other night I spotted something that I was so interested in making. Zucchini pasta. The user who uploaded her picture did not have a blog or a recipe so I did a little researching and used
this
recipe as a guideline as far as how to prepare the noodles.
For those of you who are reading and looking at this thinking "gross," this is
far
from gross. I PROMISE you will never think of zucchini the same and I mean that in the best way possible.
What you will need:
4-5 medium sized zucchini

3 large tomatoes (I used heirloom)
1/4 cup of extra virgin olive oil

1 clove of garlic chopped

1 cup of spinach
salt and pepper
4 tbs of flax seeds
Directions for preparing zucchini noodles:
Cut the ends off of the zucchini and peel off the skin.
Use a vegetable peeler to make thin "pasta like" strips. Stop when you get to the seeds.

Place the zuchinni strips into a colander and toss with a little bit of salt. Let the zucchini drain in the sink for about 35 minutes. (The zucchini is not cooked for this recipe).

Pat dry.

Combine the tomatoes, olive oil, chopped garlic, spinach, flax seeds and salt and pepper into a blender and puree until smooth.
Divide up the noodles and place desired amount of sauce on top. Top with fresh tomatoes and flax seeds.
Enjoy!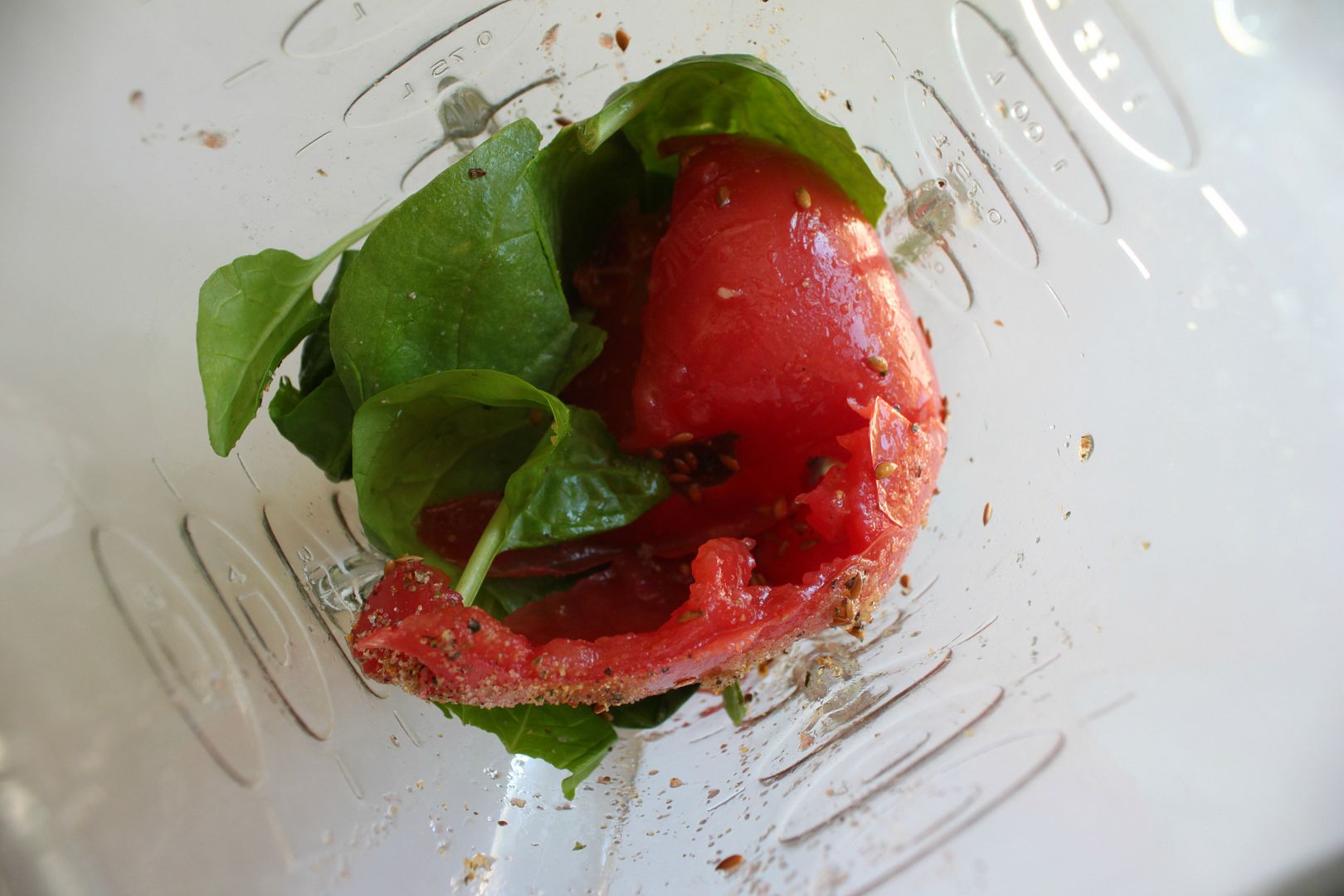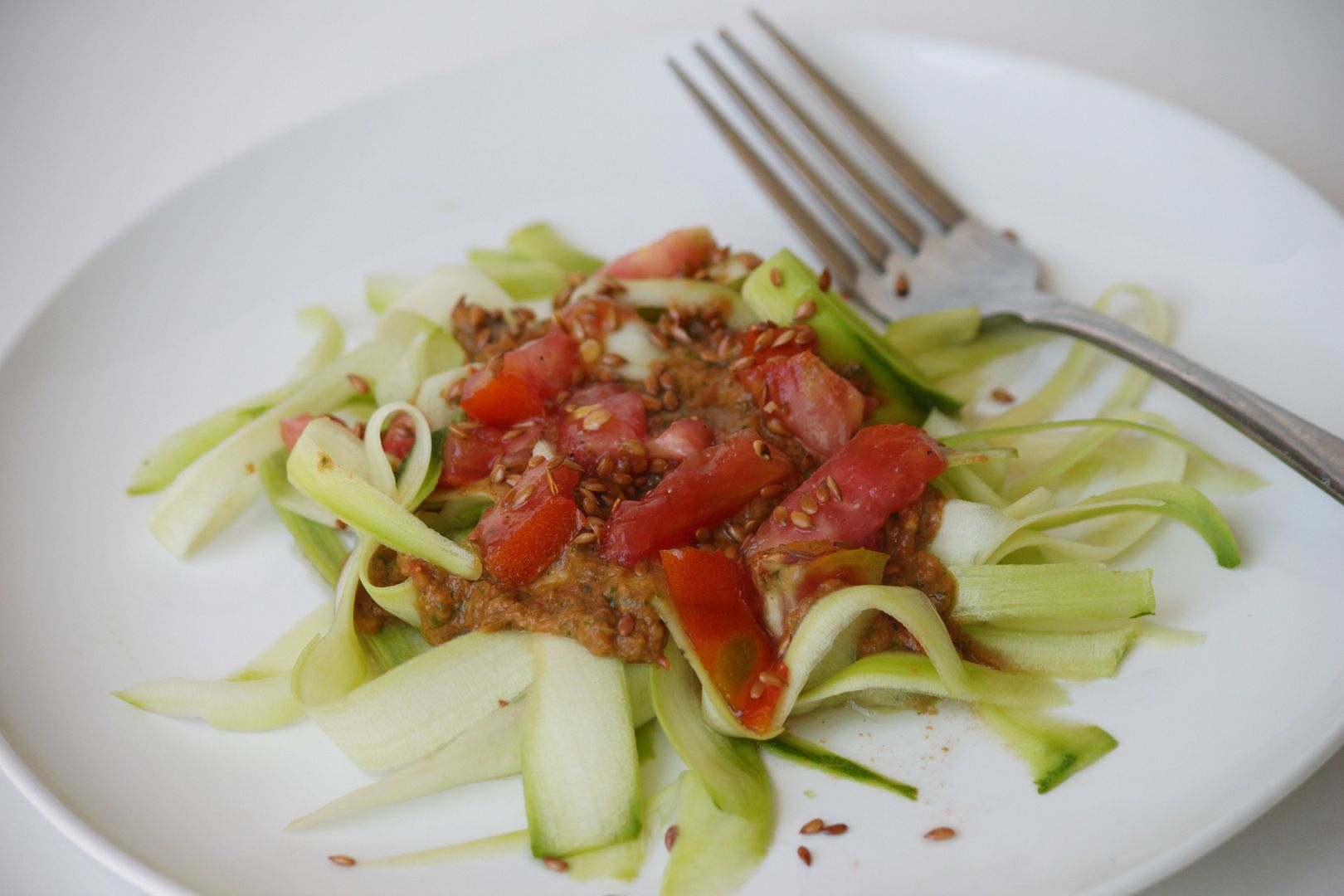 Okay so zucchini is not the most photogenic food but you will not believe how good this tastes. I wanted to eat bowls and bowls of it. Next time I am going to make a turkey, basil and meat marina sauce...so many possibilities! I might even like this better than
skinny spaghetti
.