I am pretty much the easiest person to market to when it comes to candles and air fresheners. "Hawaiian Sunset" and "Banana Cream Pie" get me every time. Now that I think of it does a sunset even have a scent? Who knows but I like it when I plug it in.
It has been a little while since I did a
pin-tester
and when I saw a pin that stated you could make your own air fresheners with just about any scent you want I was sold.
This pin came from a blog called
The Burlap Bag
.
What you will need:
Baking soda
Essential Oil. I used lavender (my favorite).
Mason jar or container with a lid
Directions:
Pour about 1/4 cup of baking soda into your jar.
Add about 8-10 drops of essential oil.
Poke holes in the top of the lid. The original source used foil but I wanted mine to look a little more esthetically pleasing so I used a nail and hammered little holes in the mason jar lid.

Shake it up a little and you are done!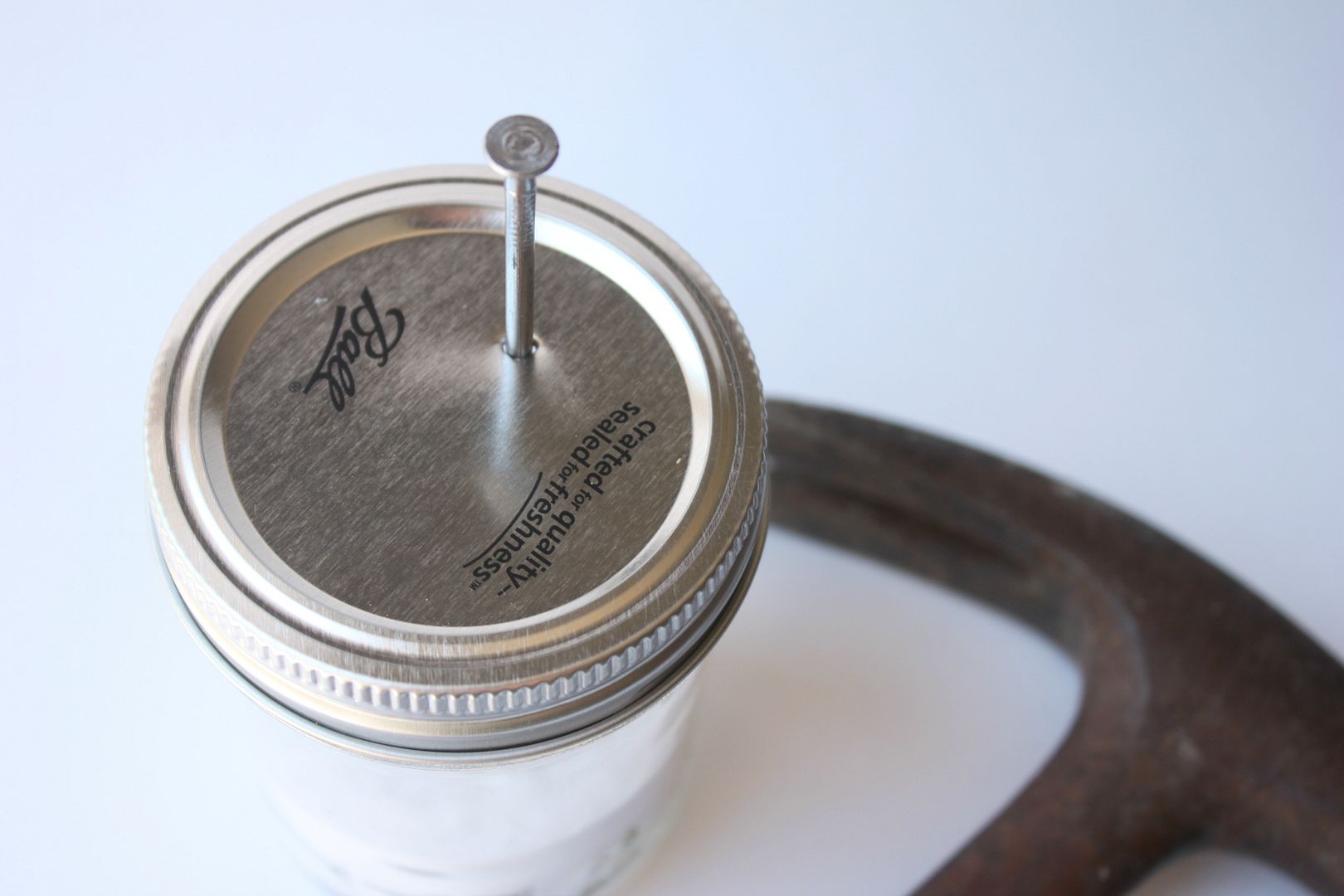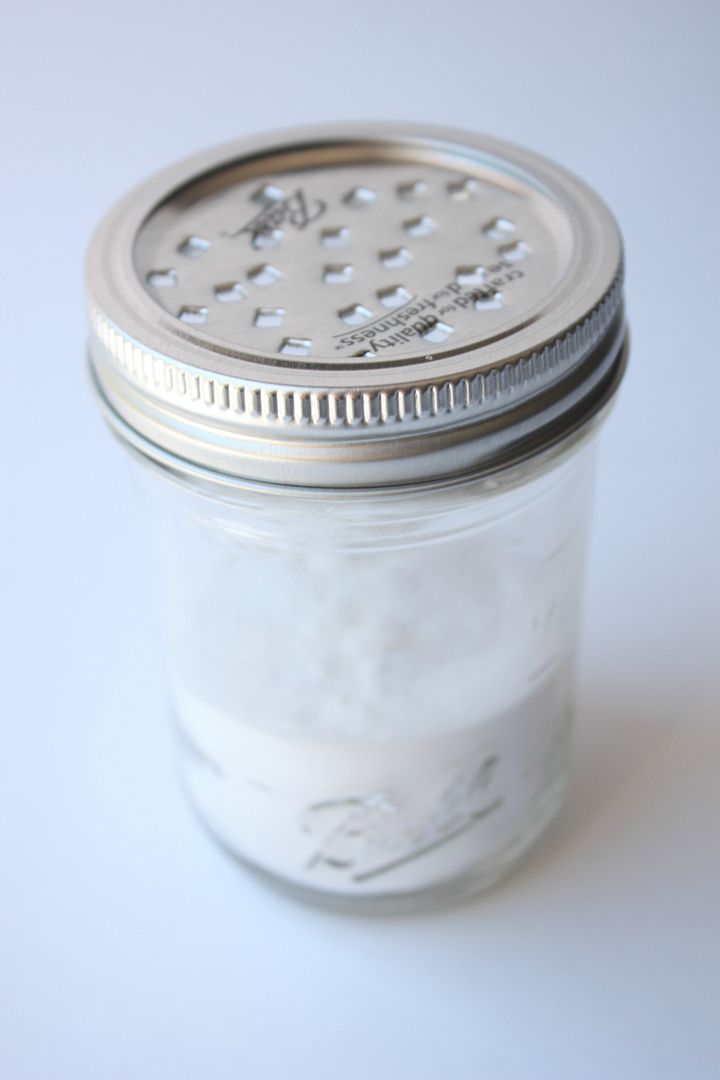 My final verdict: Well my whole house did not smell like a lavender filled satchel like I imagined but I think this works great if you put it in a smaller space like a bathroom, which is where I ended up putting this. I also loved that this whole project is super cost effective and cost me a whole nothing since I had all the supplies needed.