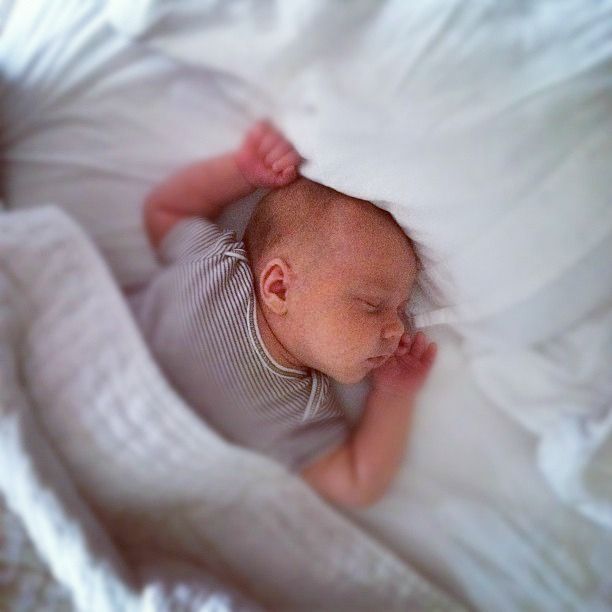 Morning snuggles with Ronin.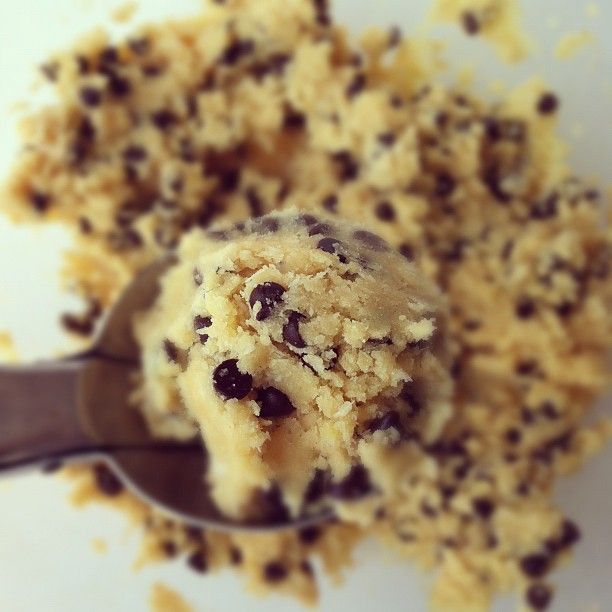 A flour less, butter less and refined sugar less cookie recipe that did not suck! I will be sharing the how to next week.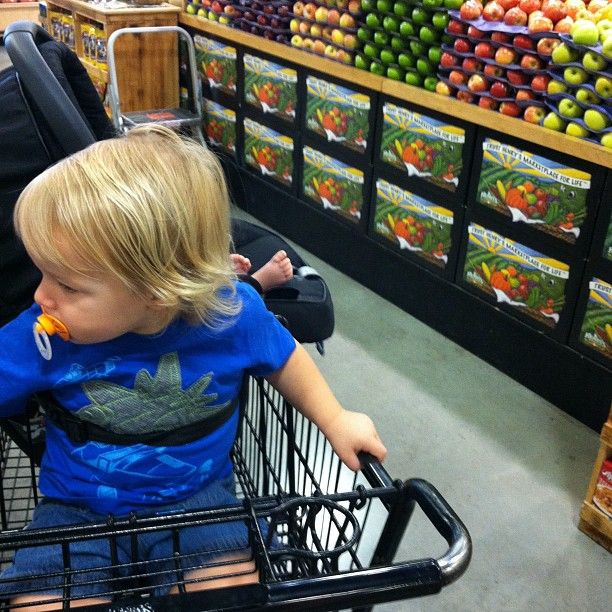 Taking both kids grocery shopping...by myself. I felt like I deserved a serious award for this! Never mind the fact that I might have had a mini panic attack brewing the entire time.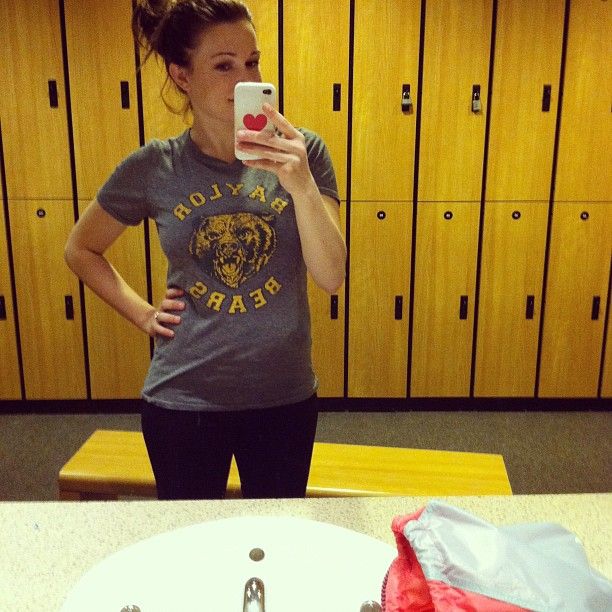 My first day back to the gym post pregnancy! I finally got cleared to resume normal activity this week and I am so ready to start workin on my fitness again.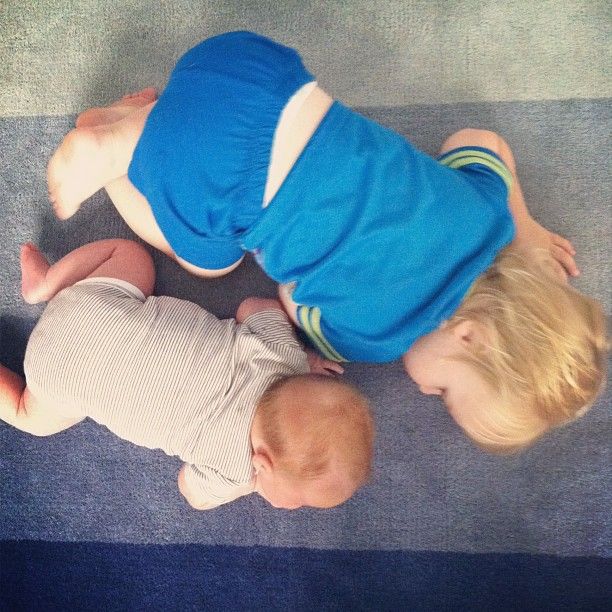 Max doing tummy time with his brother. He is seriously the best big brother. Watching the two of them interact melts my heart and I can not wait to see their friendship grow.

All photos taken with my iPhone via Instagram.
Have a wonderful weekend!