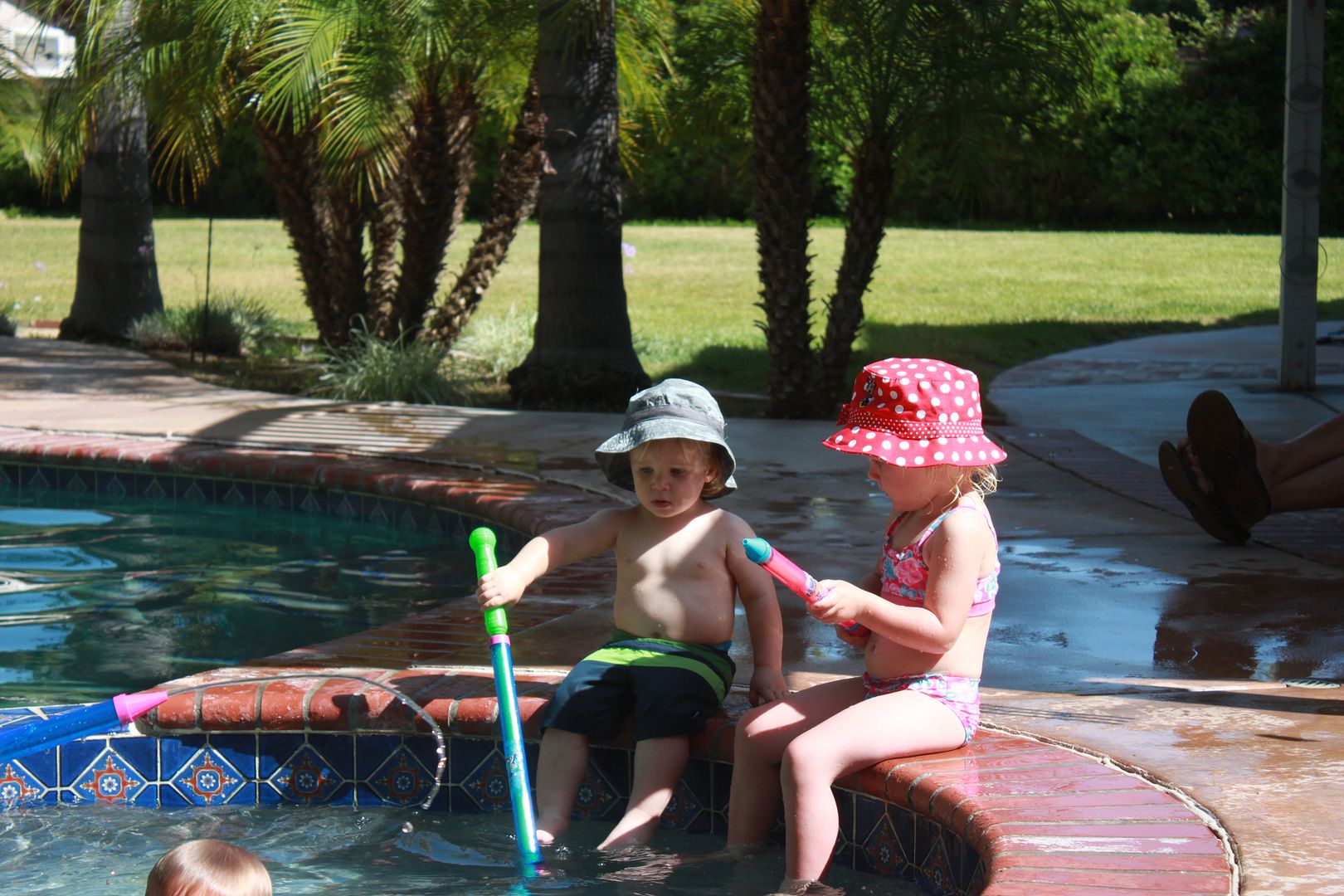 To me, summertime means beach trips, pool parties, eating massive amounts of watermelon and cherries, BBQs with family and friends, wine tasting dates with my husband, marshmallow roasting in our backyard, bike rides, apple picking, birthday parties (my
husband's birthday
and
Max's birthday
are both quickly approaching) and soaking in every last bit of sunshine.
With a newborn baby and a toddler who is growing like a weed, I realized I don't want to miss a thing. I will be taking a tiny break from my "normal" blog schedule (not sure I even have a normal blog schedule actually) and my posting will be a little more scattered over the summer. I will still be blogging, just not as much.
In the meantime, you can find me on Instagram (delightedmomma).
Thank you to each and everyone of you who takes time out of your day to read Delighted Momma. It truly means the world.
The winner of the
Elf Leather Ballet Flats
is: Stephanie

Stephanie, please e-mail me at lindsay.kujawa@yahoo.com so I get get your info.