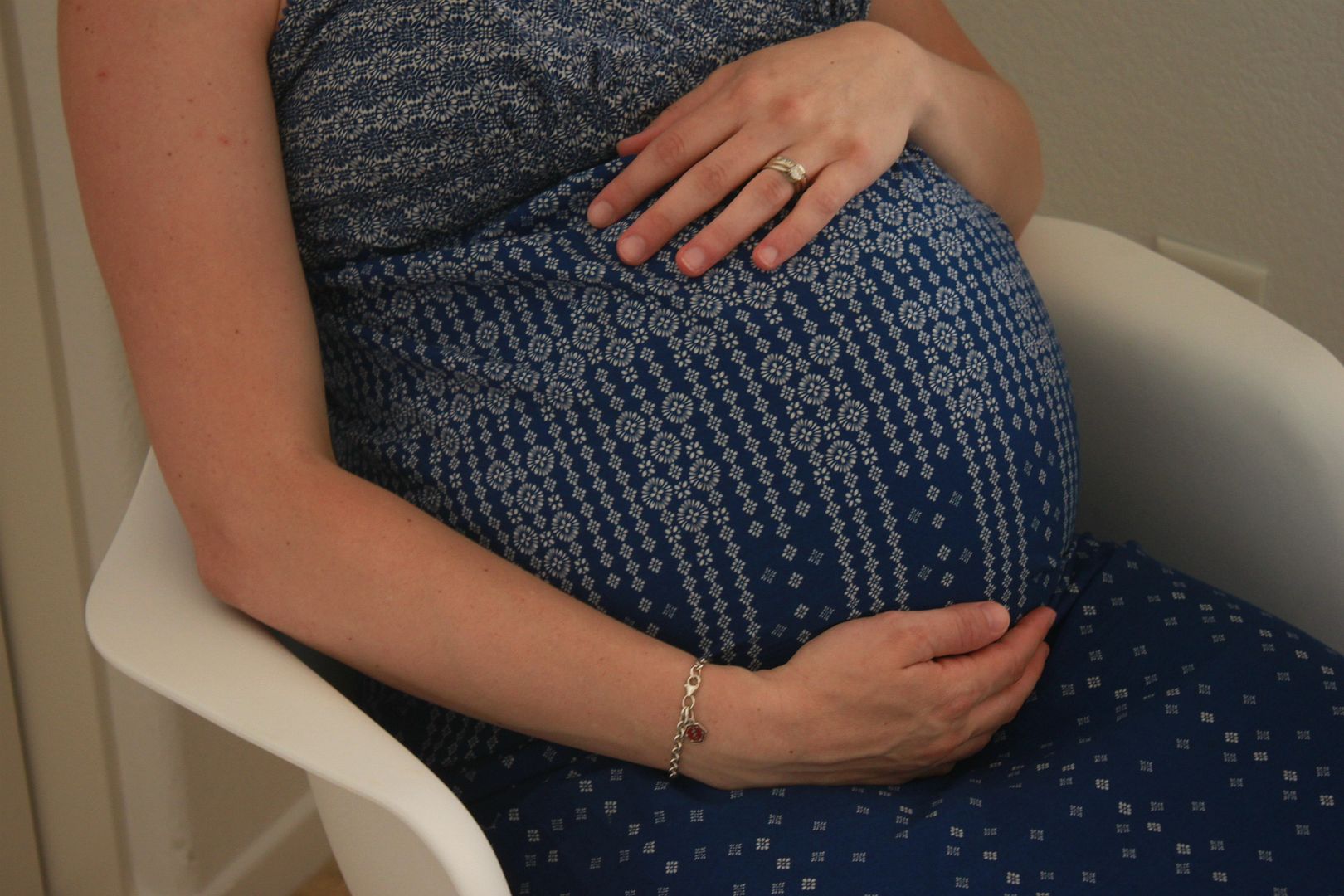 Well this is it. Today marks the last day of my pregnancy. One chapter is ending and a whole new chapter is about to begin. It has been a pretty rough nine months, but I would do it all over again in a heartbeat.
Tomorrow I will be delivering baby Ronin via c-section. I'm scared, nervous, anxious, excited, happy and a million other things in between. I can not believe that tomorrow I will finally get to hold and snuggle my son who I have been dying to meet from the moment I saw a positive on the pregnancy test.
Tomorrow I will be a Mother of two!
Until I am ready to get back to blogging I will be sharing pictures on Instragram. If you would like to follow along my user name is delightedmomma.