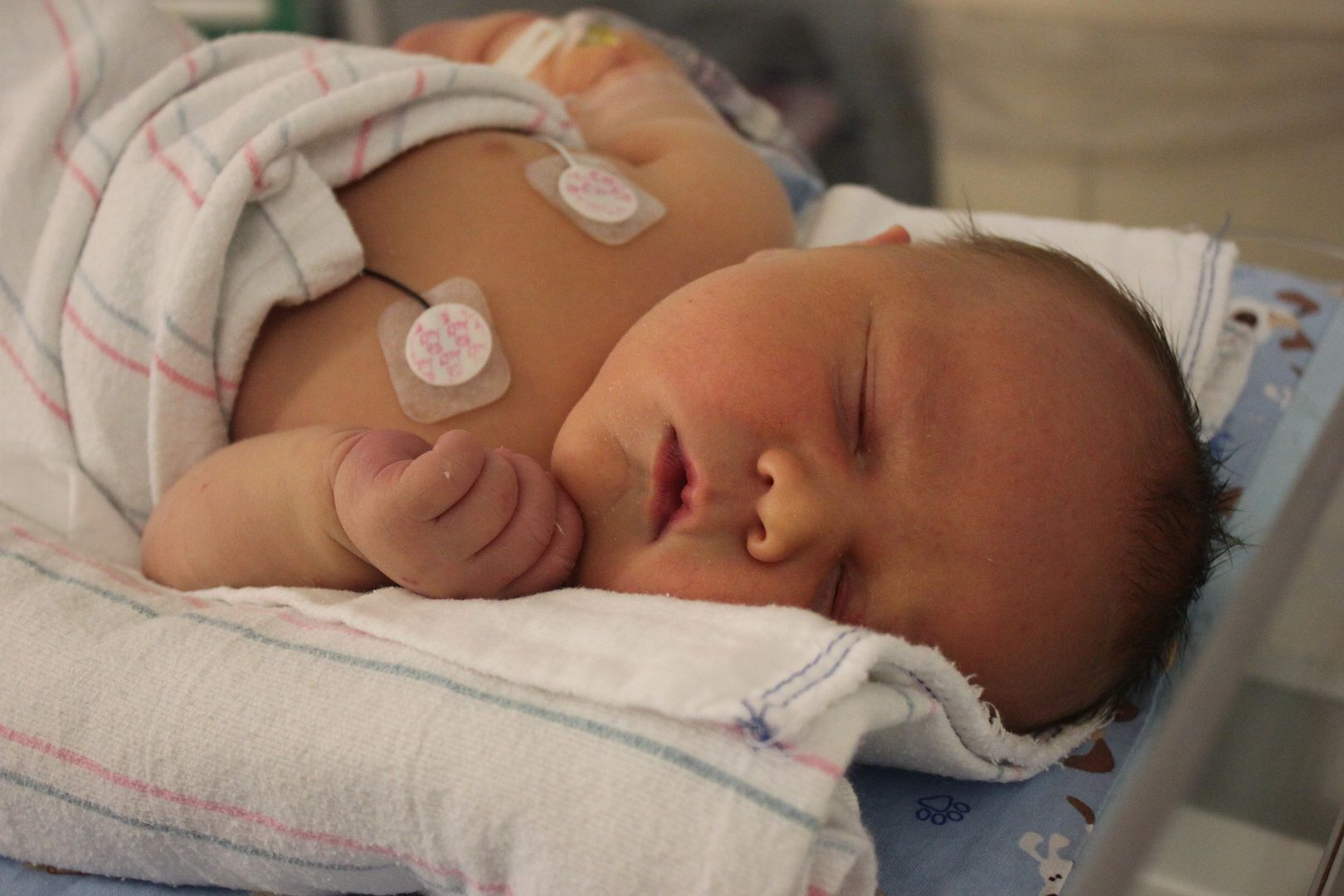 After two loooong days of being away from Ronin, I finally got discharged and my husband and I headed straight down to San Diego Children's Hospital to be with him for the week.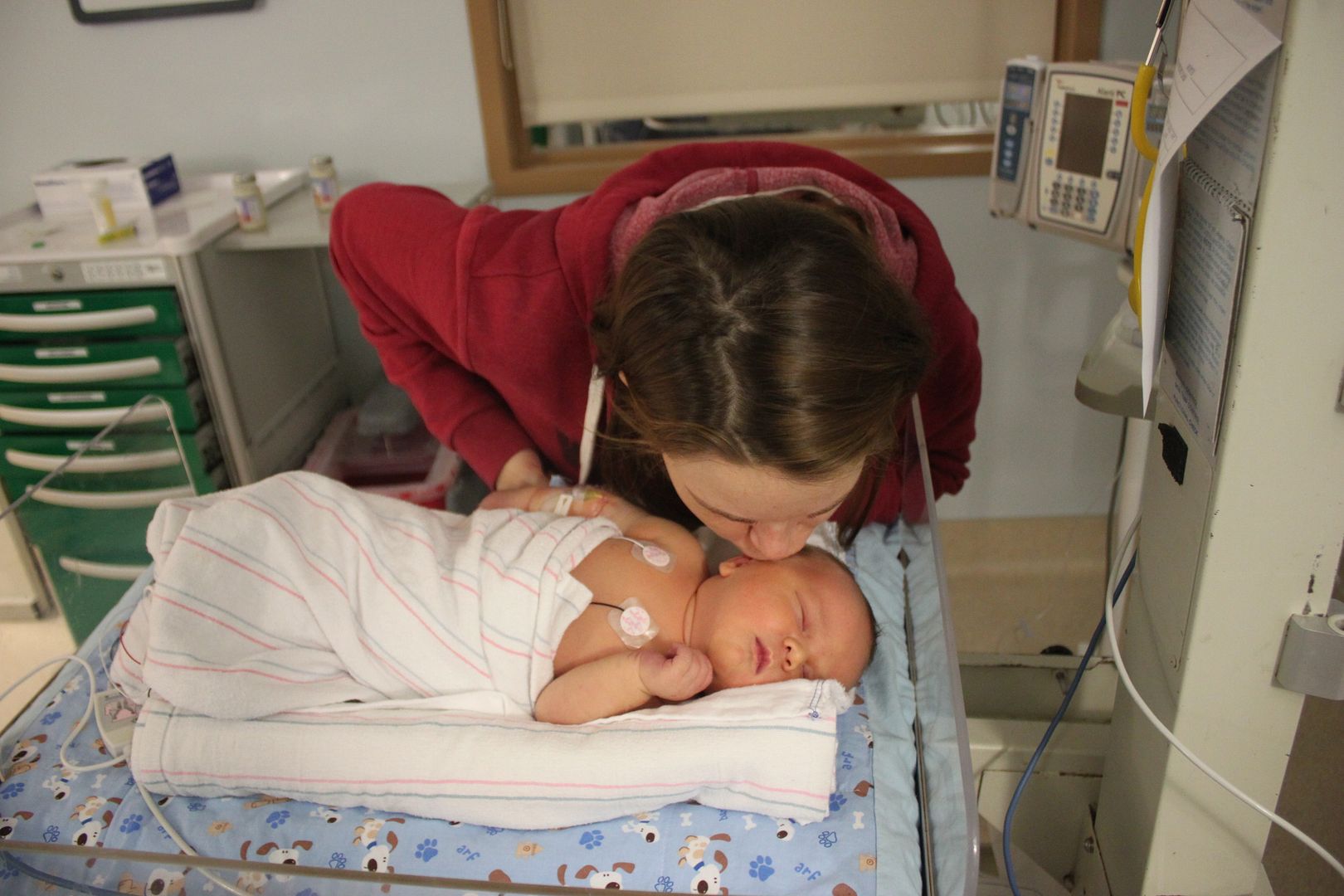 The day we got the okay to take Ronin home!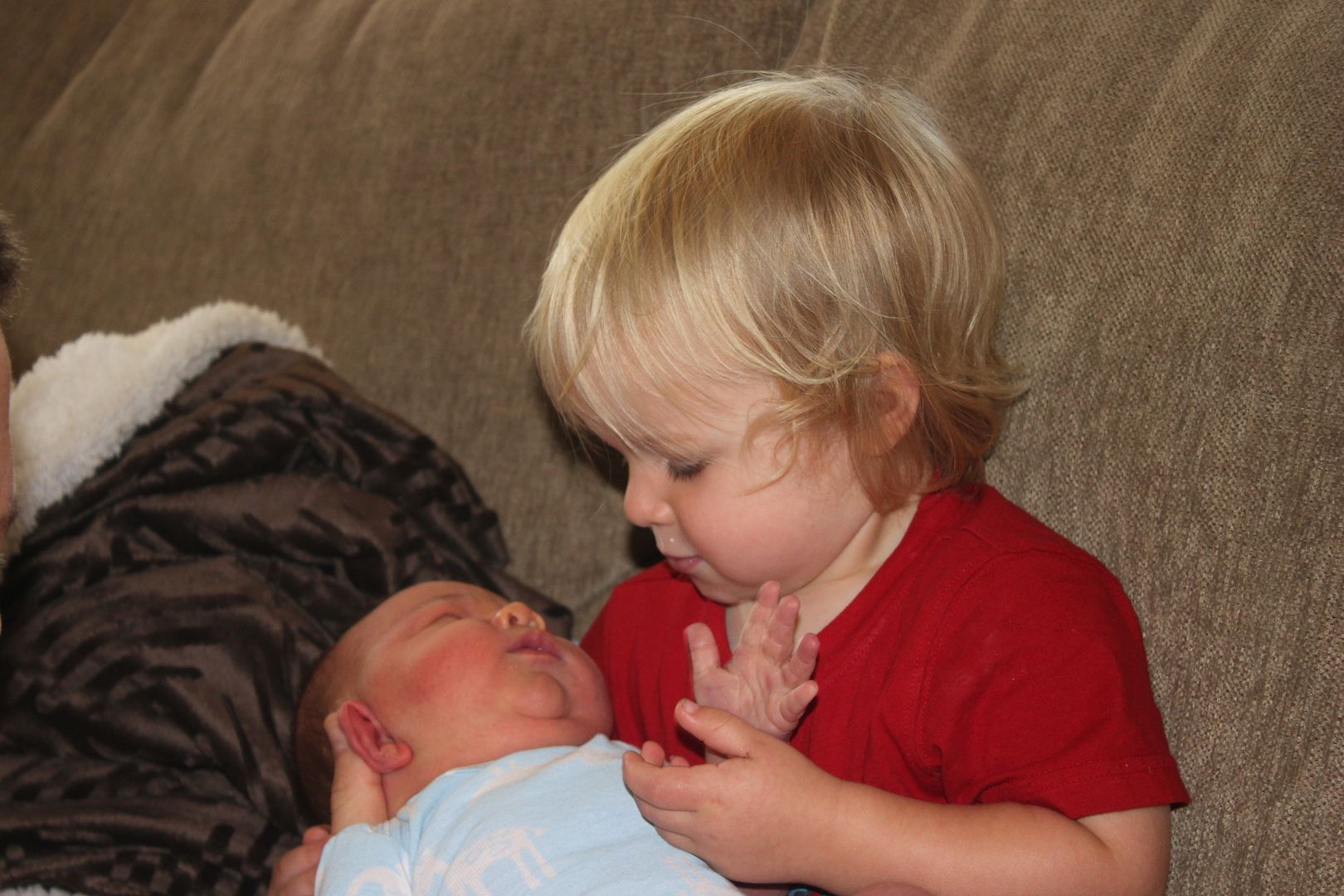 Max holding his brother for the first time. This melts my heart beyond words. He is being such a good big brother! He helps me get diapers and has been adjusting so well to our new family member.
I am usually pretty open and honest on my blog, but after putting some thought into the part two post that I
mentioned here
I decided some things are meant to stay private and just between my husband and I. After writing the post I realized I don't want to have to relive all the emotions that I went through and I want to focus on the now, which is amazing and I could not be happier with my family of 4.
Ronin is doing so great and has already gained 6 ounces since birth! He is currently a super healthy 10 pound 5 ounce little chunker and I am completely in love.