Getting my eyebrows threaded for the first time. Best thing ever! I will never get them waxed again. No redness, no breakouts and I feel like they look so much better compared to when I get them waxed.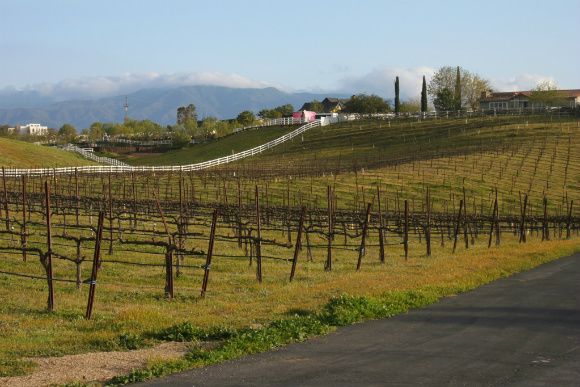 A beautiful weekend wine country walk with my family...ahhh wine I miss you!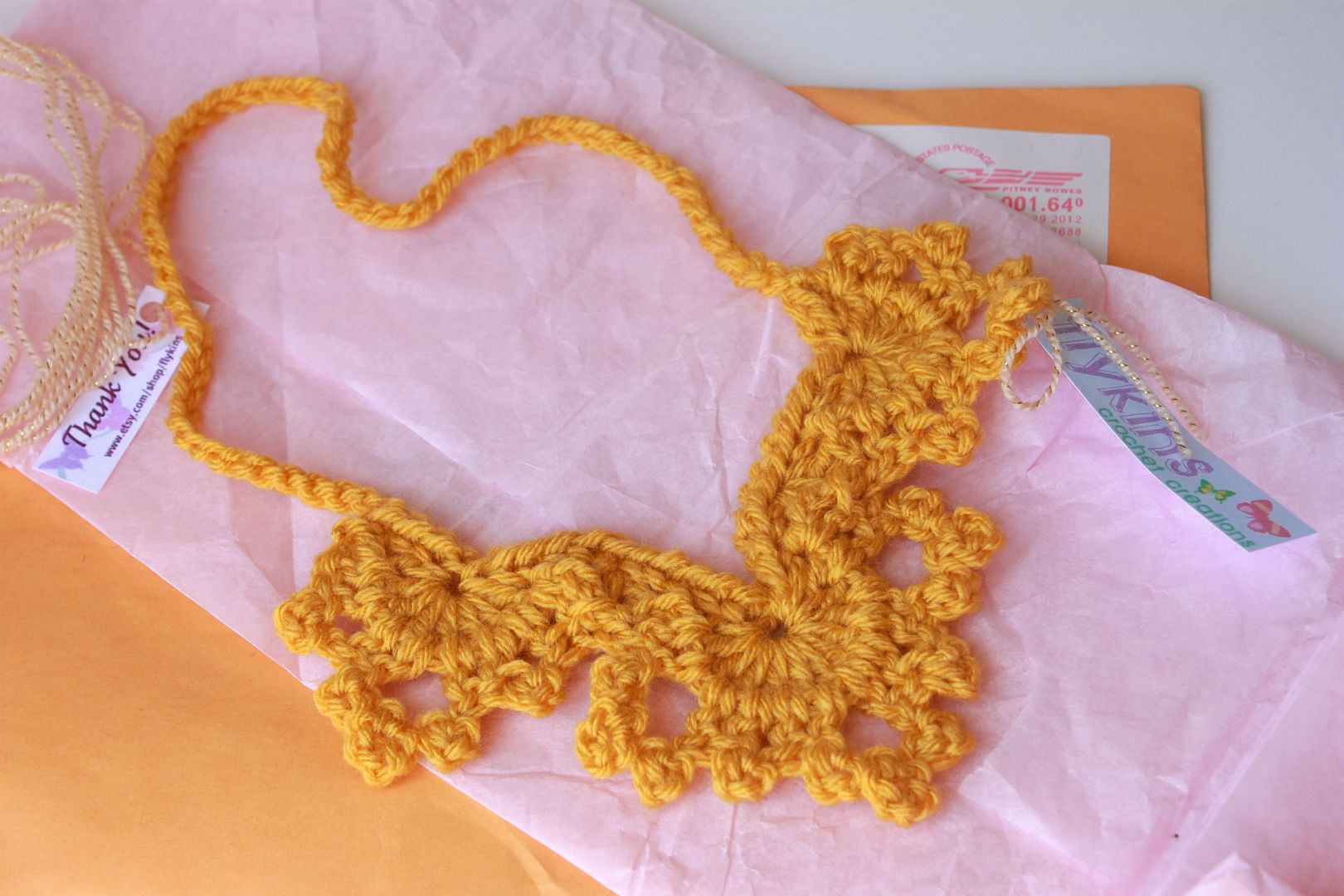 My new crochet necklace made by my sweet friend. I LOVE it. We did a little crafty trade...polymer clay beaded necklace for a crochet necklace. I think it will look perfect with a plain white tee. You can check out her adorable shop
here
.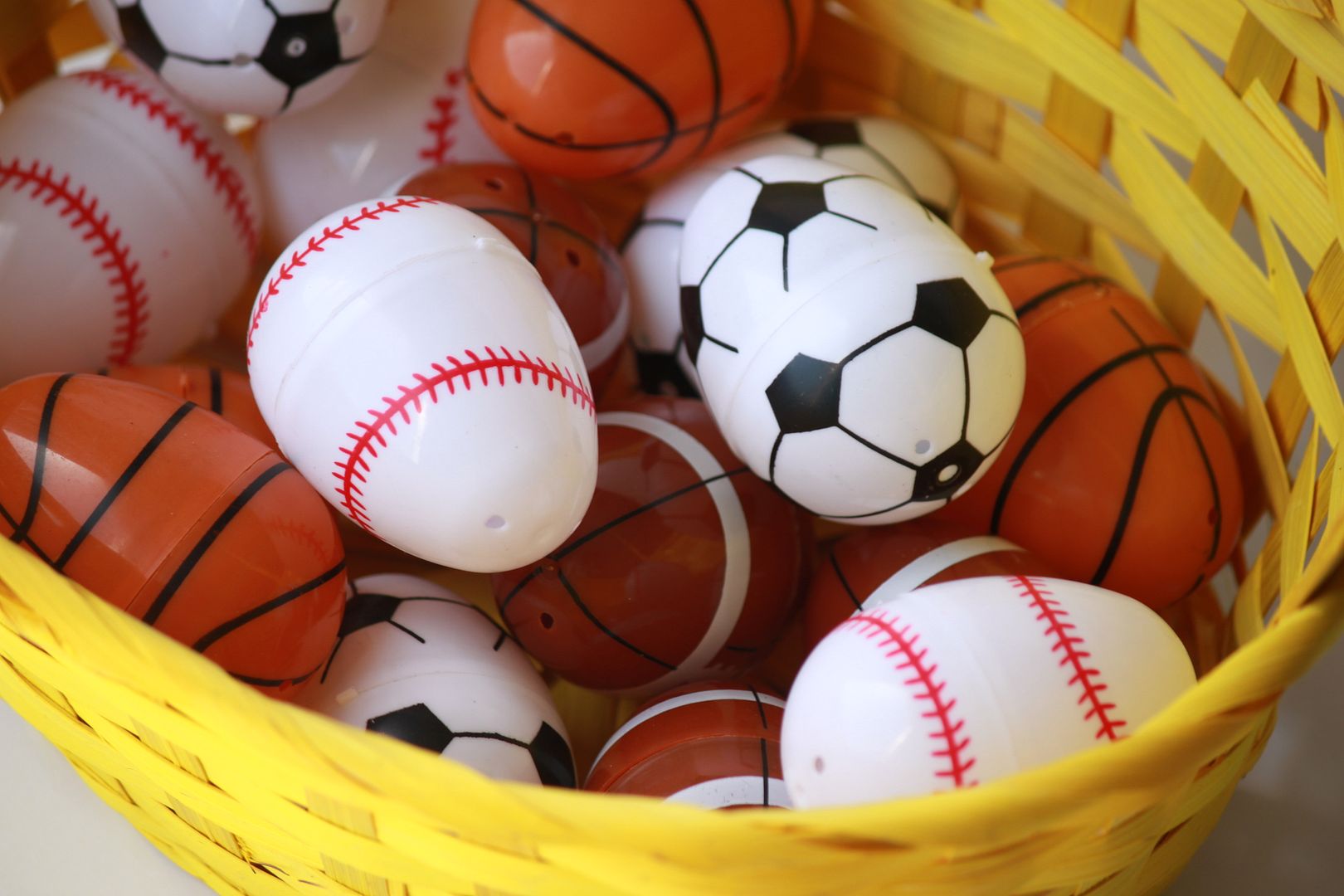 Sports themed Easter eggs for Max. This will be his first year doing an Easter egg hunt and I am pretty excited about it!
Ian and I with Max last Easter. I can not wait for our second addition to be here so he can join in on all the fun.
Hope you all have a wonderful weekend and Easter!