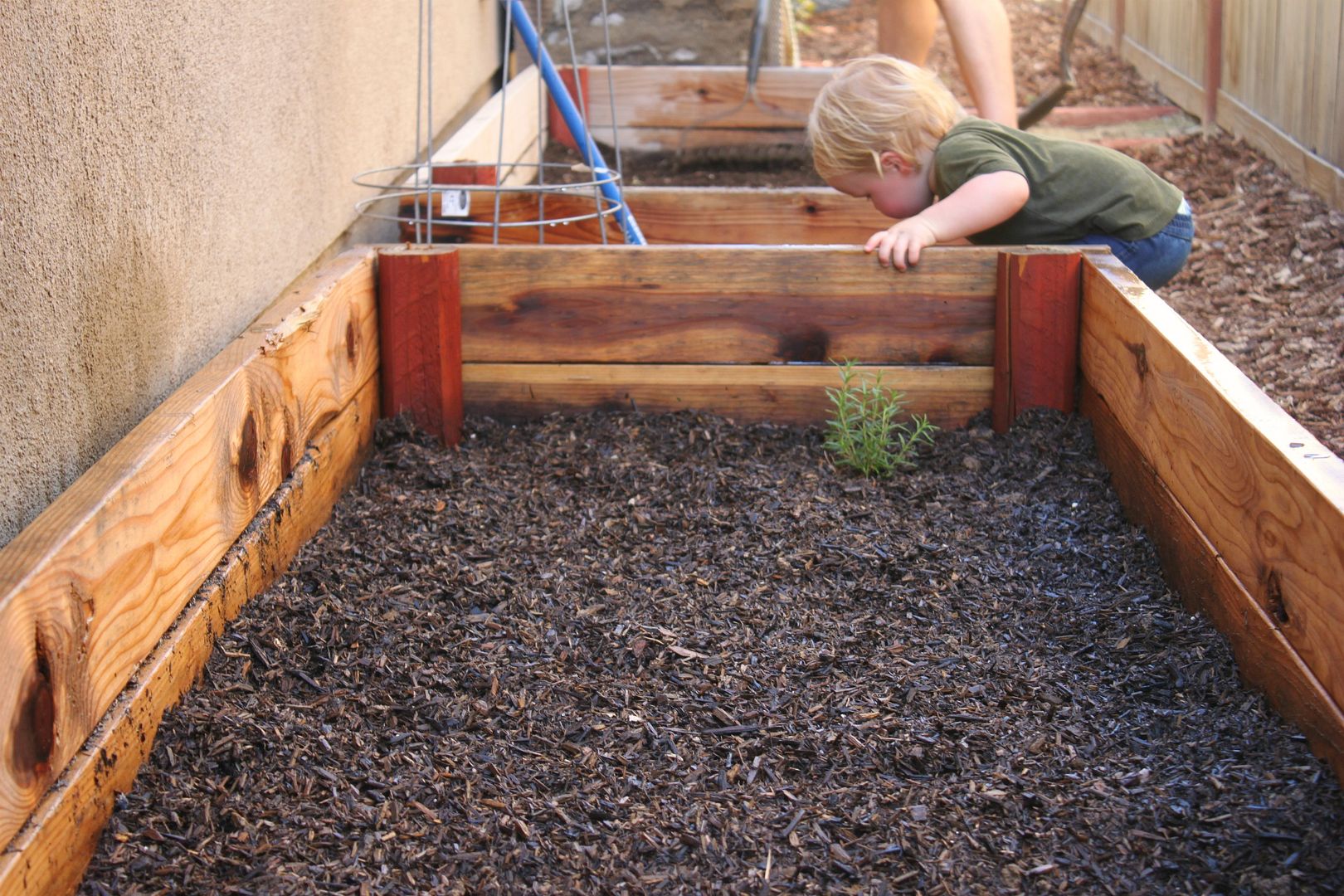 In honor of Earth Day, which was yesterday I wanted to share our family's little way of staying green.
Ian and I started a tradition
last year
where each spring we would re-plant or re-seed our garden. Keeping what we liked from the year before and ditching what we did not (hello little puny carrots that tasted like a bitter version of a real carrot). This year we decided to go with an entire bed of heirloom tomatoes (my favorite) and a second bed with a few different lettuce varieties and cucumbers.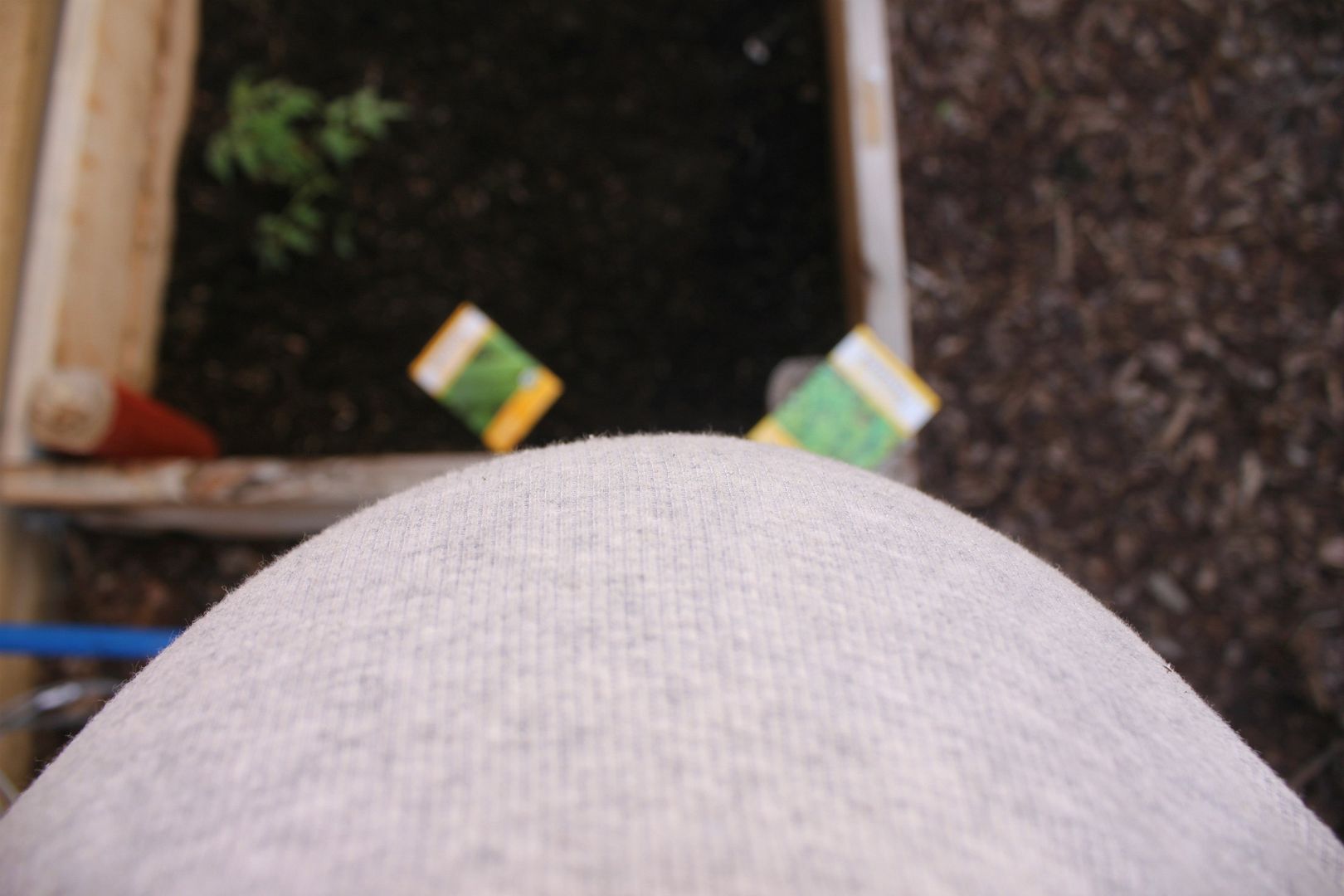 My current view. Hello baby Ronin. I admit I was not much help with the whole gardening process--but I was a great water and snack getter :)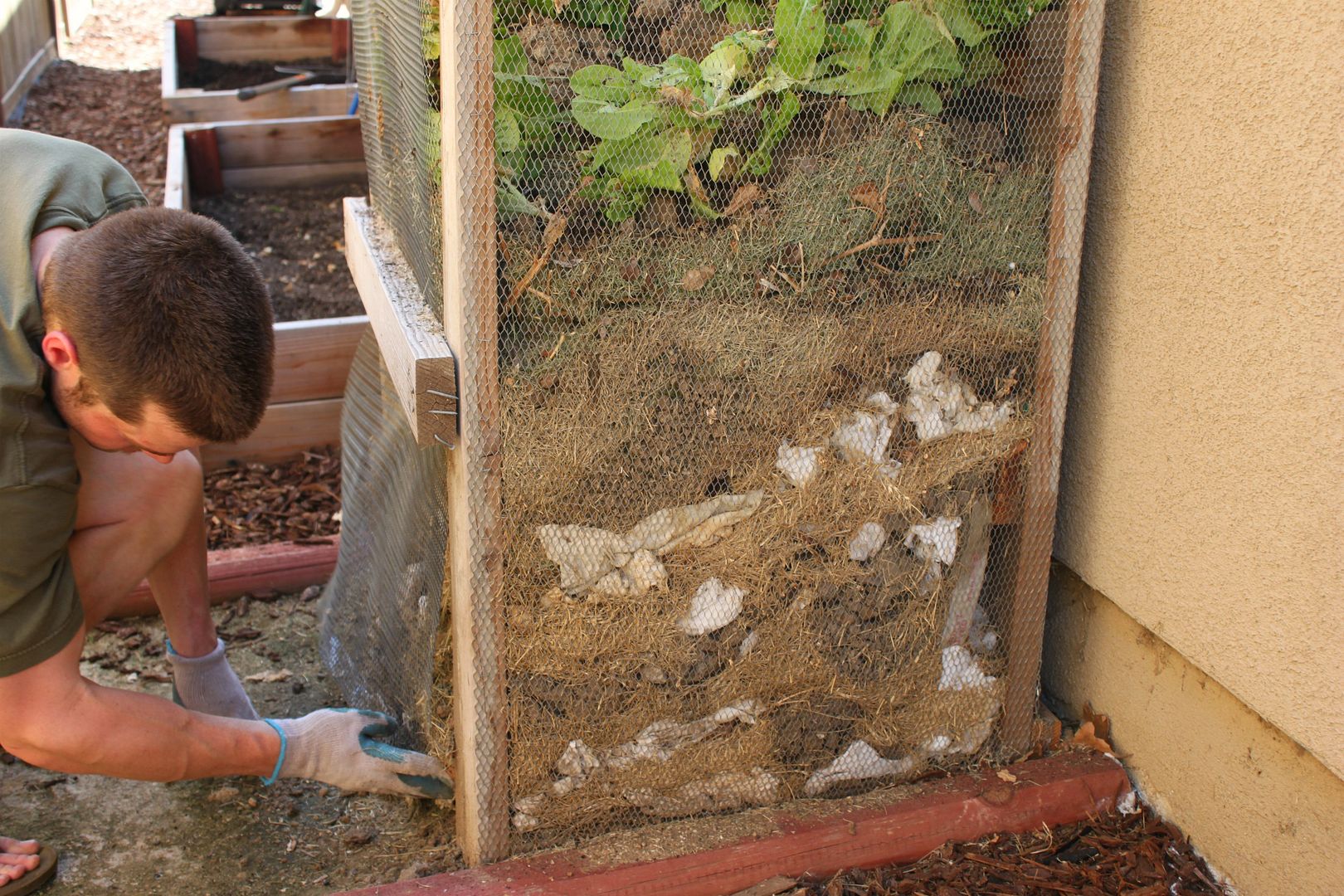 Ian checking on our compost pile that we used as a fertilizer for our garden. Does any one else have a compost pile? It is great! You can put your eggshells, egg cartoons, coffee grinds, biodegradable paper towels and so much more in there! It is not the prettiest of things but it is the best kind of nutrients you can give your plants.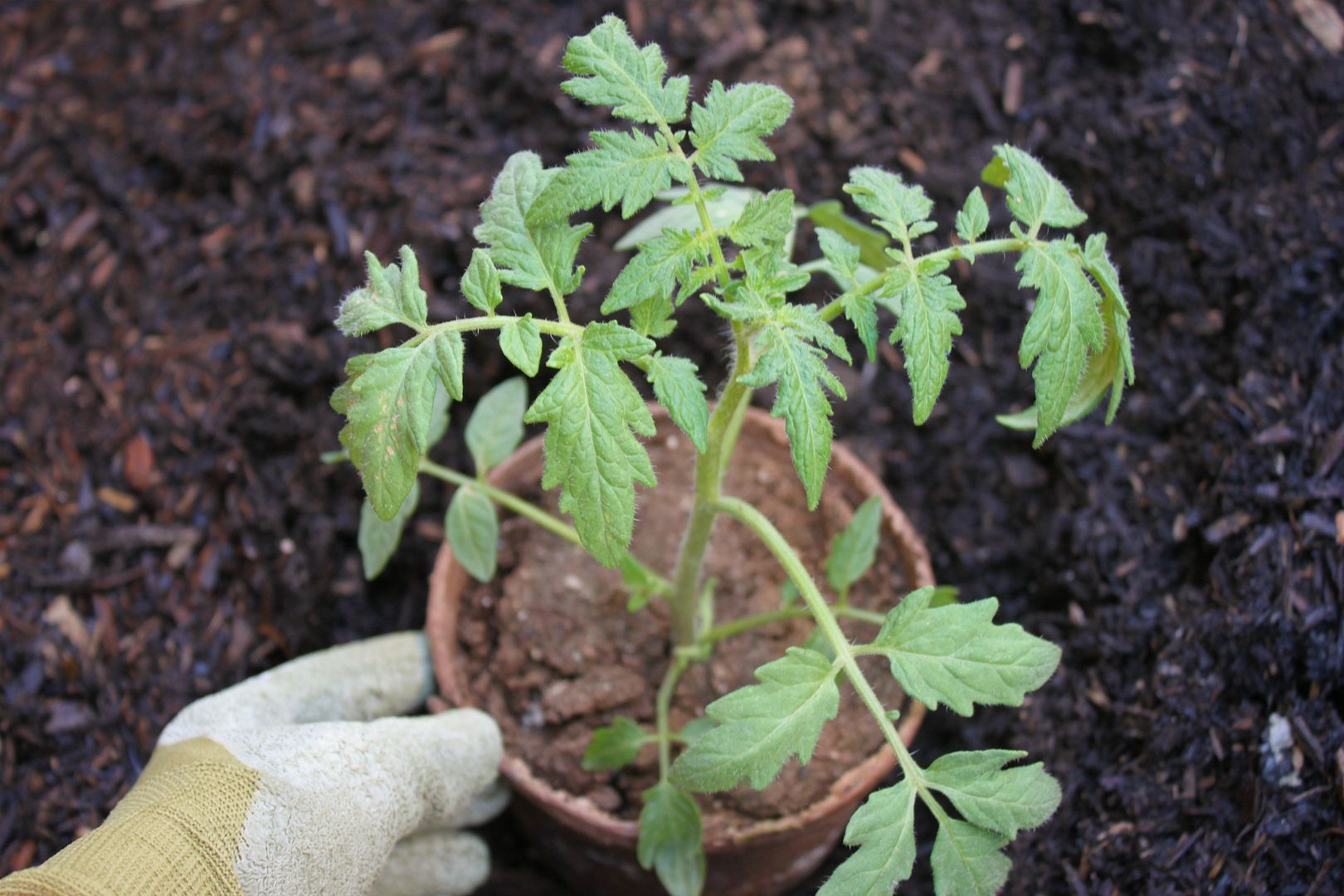 Planting our heirloom tomatoes. I can not wait for these to take over and have fresh tomatoes for months to come.