I finally ordered a new MedicAlert bracelet. It says I am type 1 diabetic on the back. So important to have. It will become part of my permanent wrist party no matter what outfit I am wearing. Now that I am looking at this picture I think I might be wearing it upside down...?
The cutest little desk for Max's new big boy room, which was gifted to him and refinished by my sweet Aunt.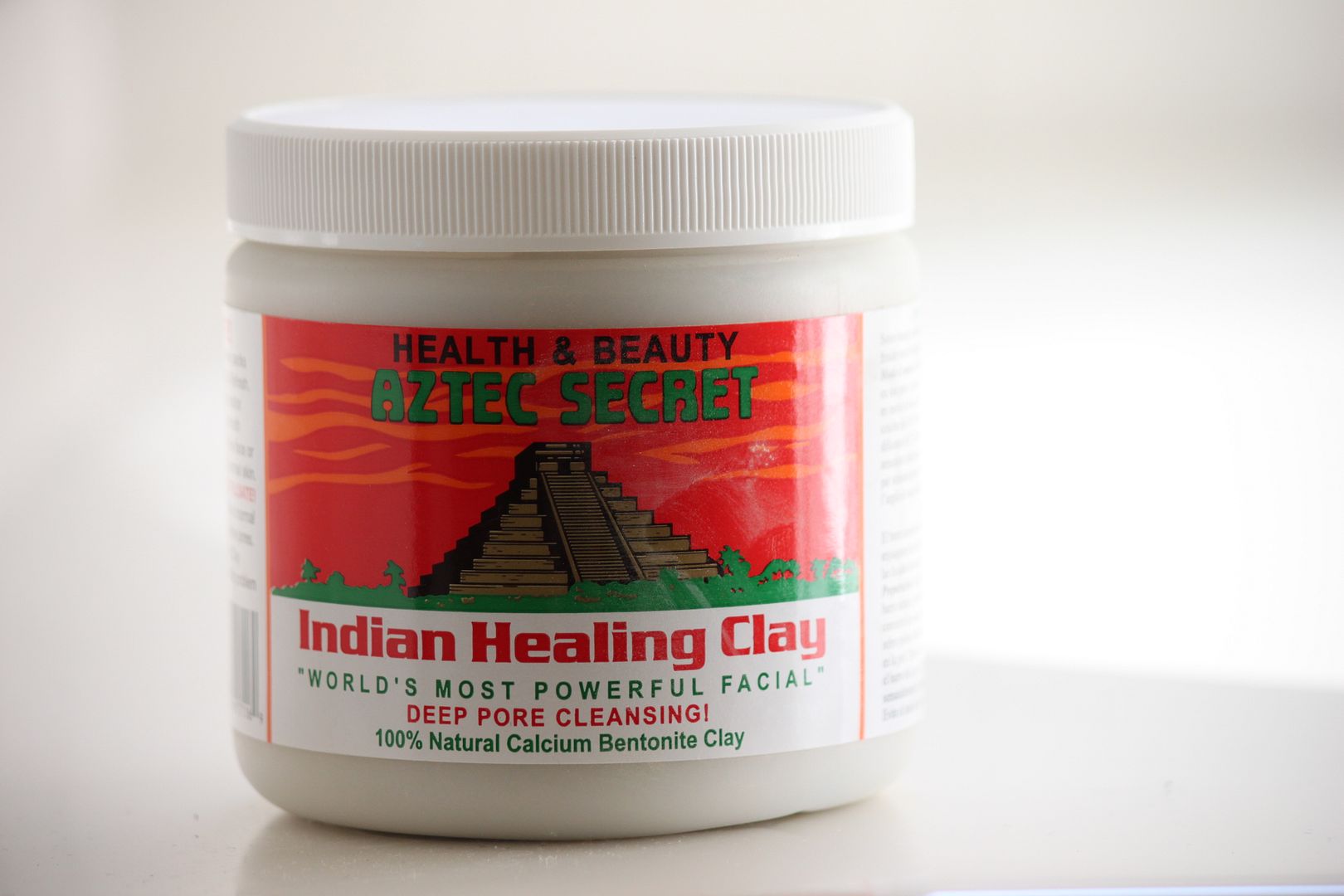 Having my esthetician license has its perks. I have access to all sorts of fancy smancy skin care products...but this $6 a tub
Indian Healing Clay
(that anyone can purchase) is my weekly go to beauty treatment. I mix it with a little apple cider vinegar and the results are pretty awesome.
One of my favorite Dr. Seuss quotes framed for baby Ronin's nursery. Pictures of the nursery coming soon. I am so excited with how it is all coming together.
Baked parsnip fries
. A regular weekend request around my house.
Hope you all have a wonderful weekend! If you celebrate St. Pattty's Day have a green beer or two for me :)