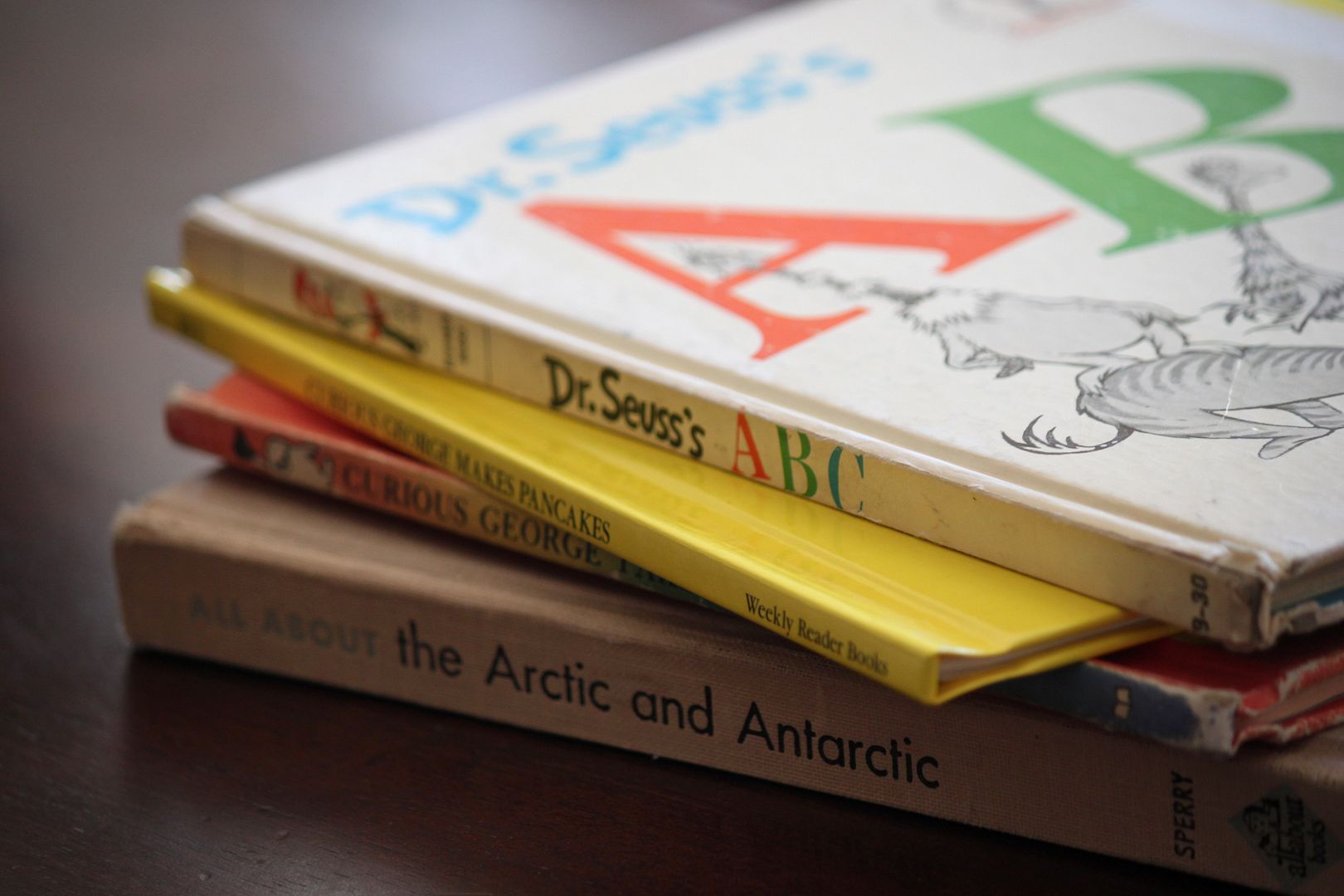 A stack of recently thrifted classic books for my boy's rooms. My favorite thrift store was having a major sale and each book was only $0.10!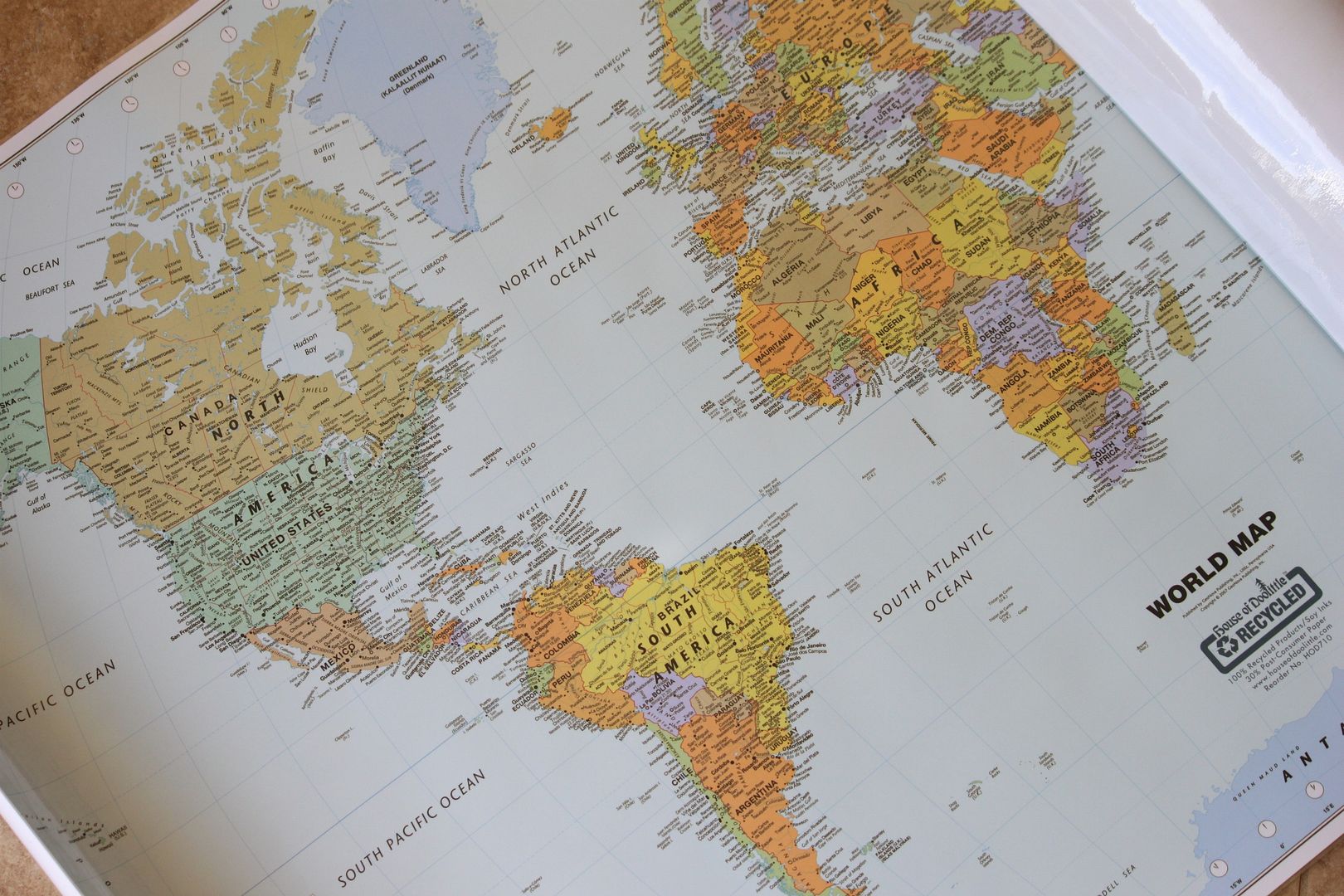 My first Amazon.com purchase. I must have been hiding under a rock because I had no idea you could buy stuff like this on Amazon. It is a giant map (obviously) that is going in the baby's nursery. We are doing a world traveler theme and I have been having so much fun putting it together.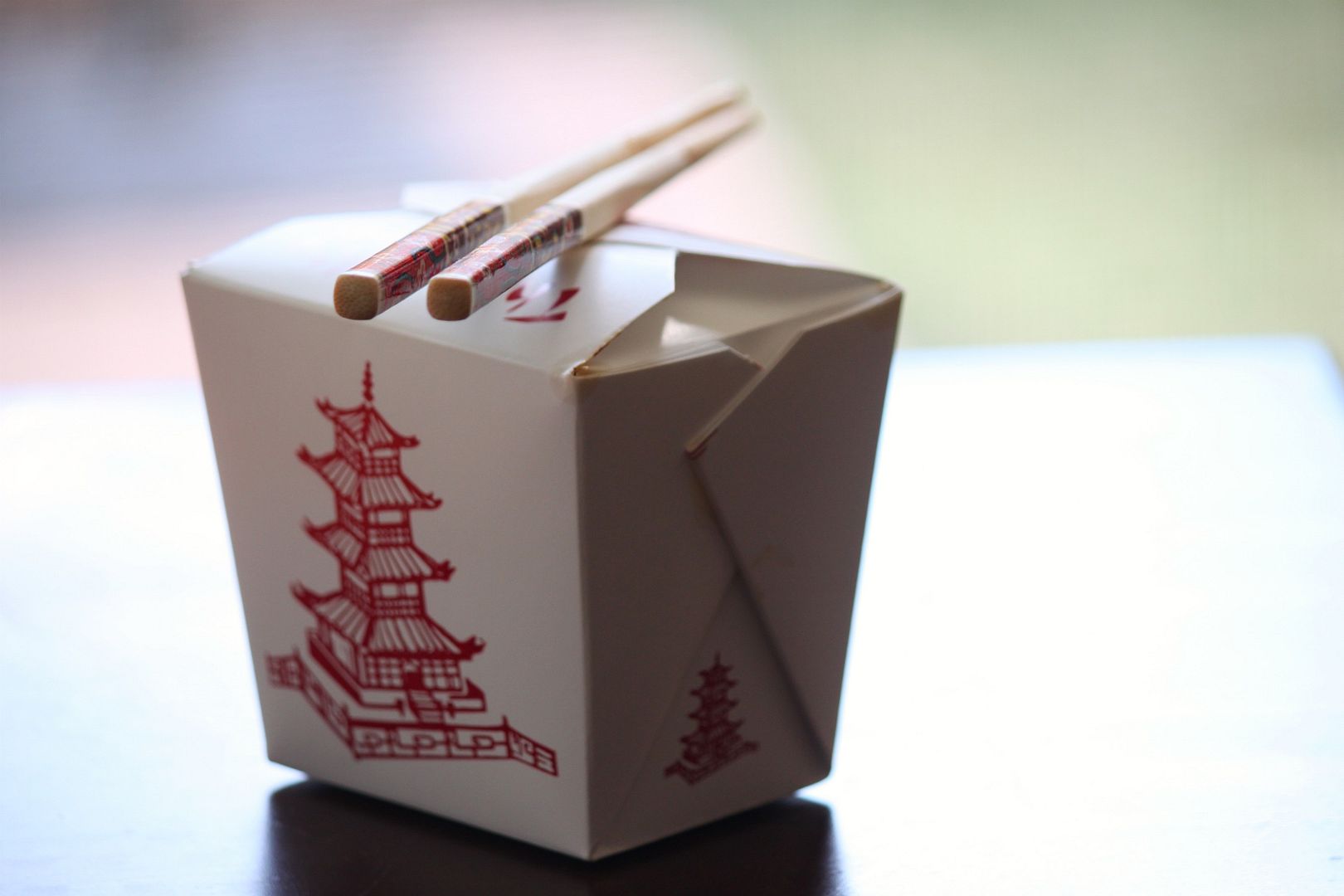 I have been SO good this pregnancy by not giving into my naughty cravings...but sometimes you just have too. Yes that is heaven in a little box and I enjoyed every last bite.