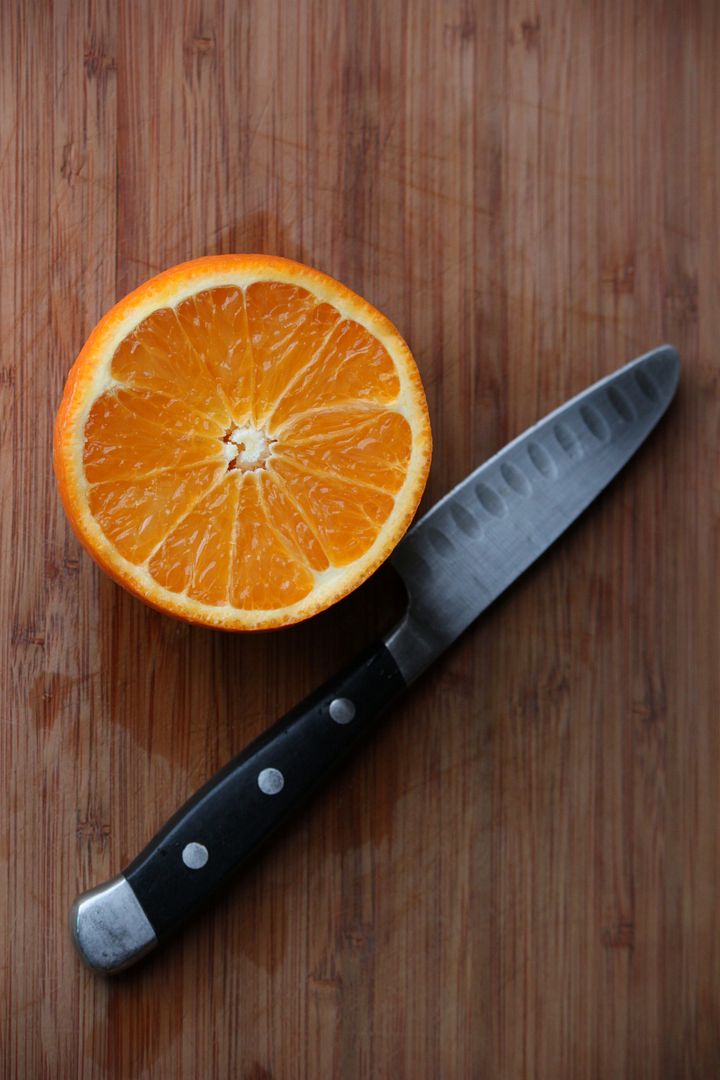 Citrus flavored anything has always been my favorite. While I would love to snack on Sour Patch Kids all day...type 1 diabetes and pregnancy does not allow that. I love finding delicious ways to still incorporate one of my favorite flavors but without all that unnecessary added sugar.
What you will need:
A large orange
1 tbs of coconut sugar or raw brown sugar
1 tsp of cinnamon

Directions:
Slice orange in half. Remove seeds.
Using a sharp knife detach the orange from the peel. Slice the orange into sections following the natural pattern of the orange. This will make it easy for bite size pieces
Turn your broiler on high.
Sprinkle mixture of sugar and cinnamon onto orange.

Place orange halves into an oven safe dish and broil for about 6 minutes or until the sugar is brown and bubbling.
Enjoy right away! This little treat is best when it's straight out of the oven.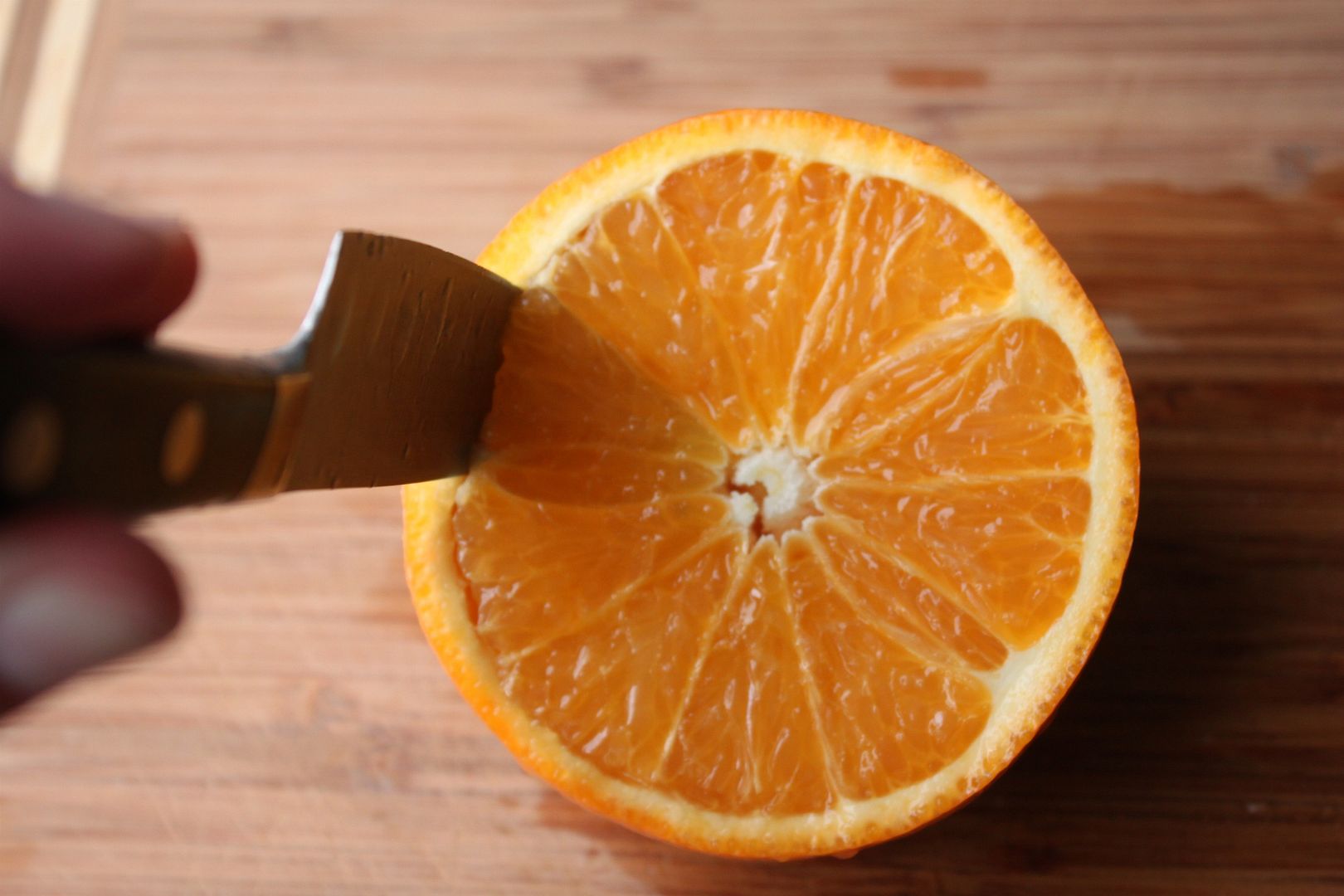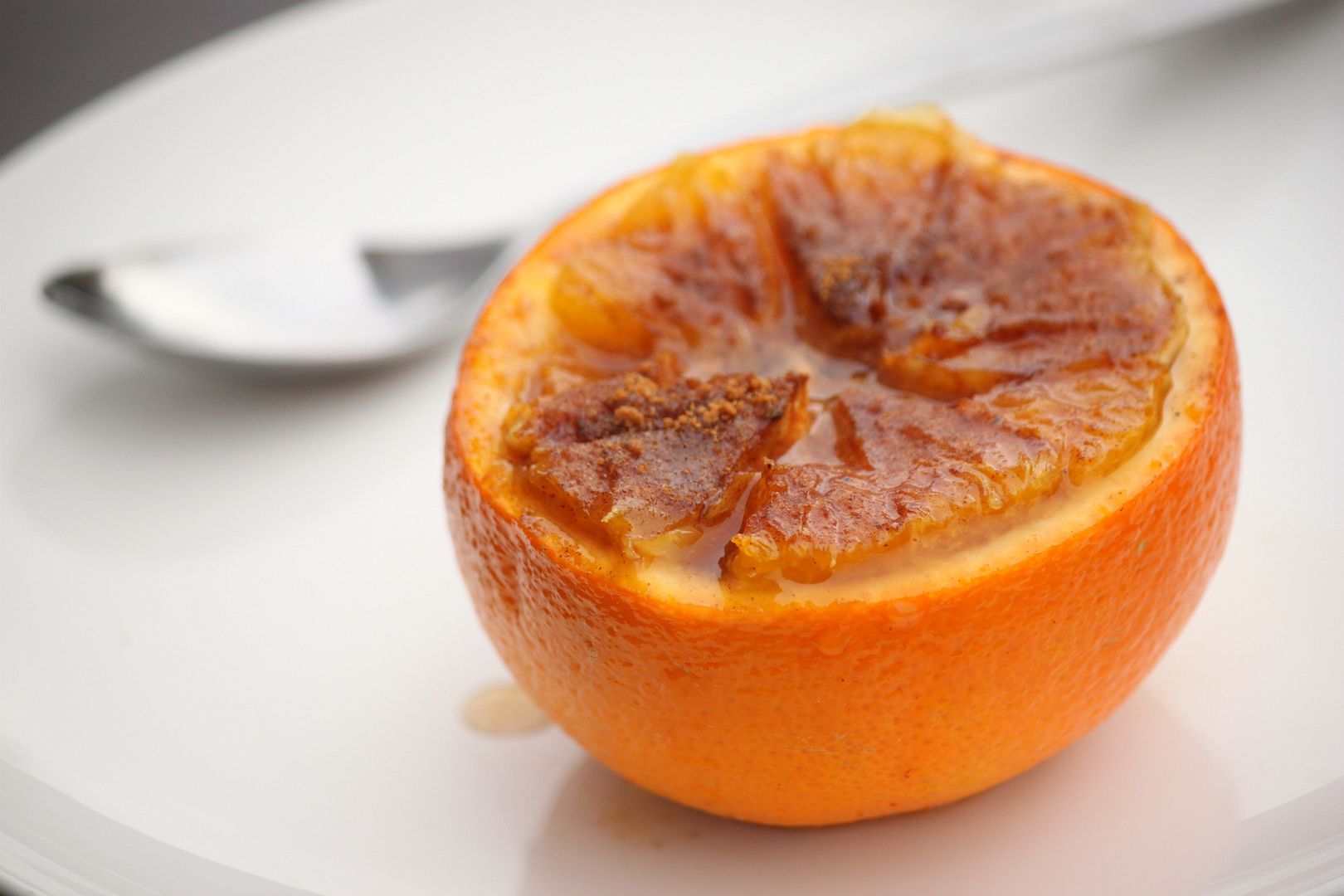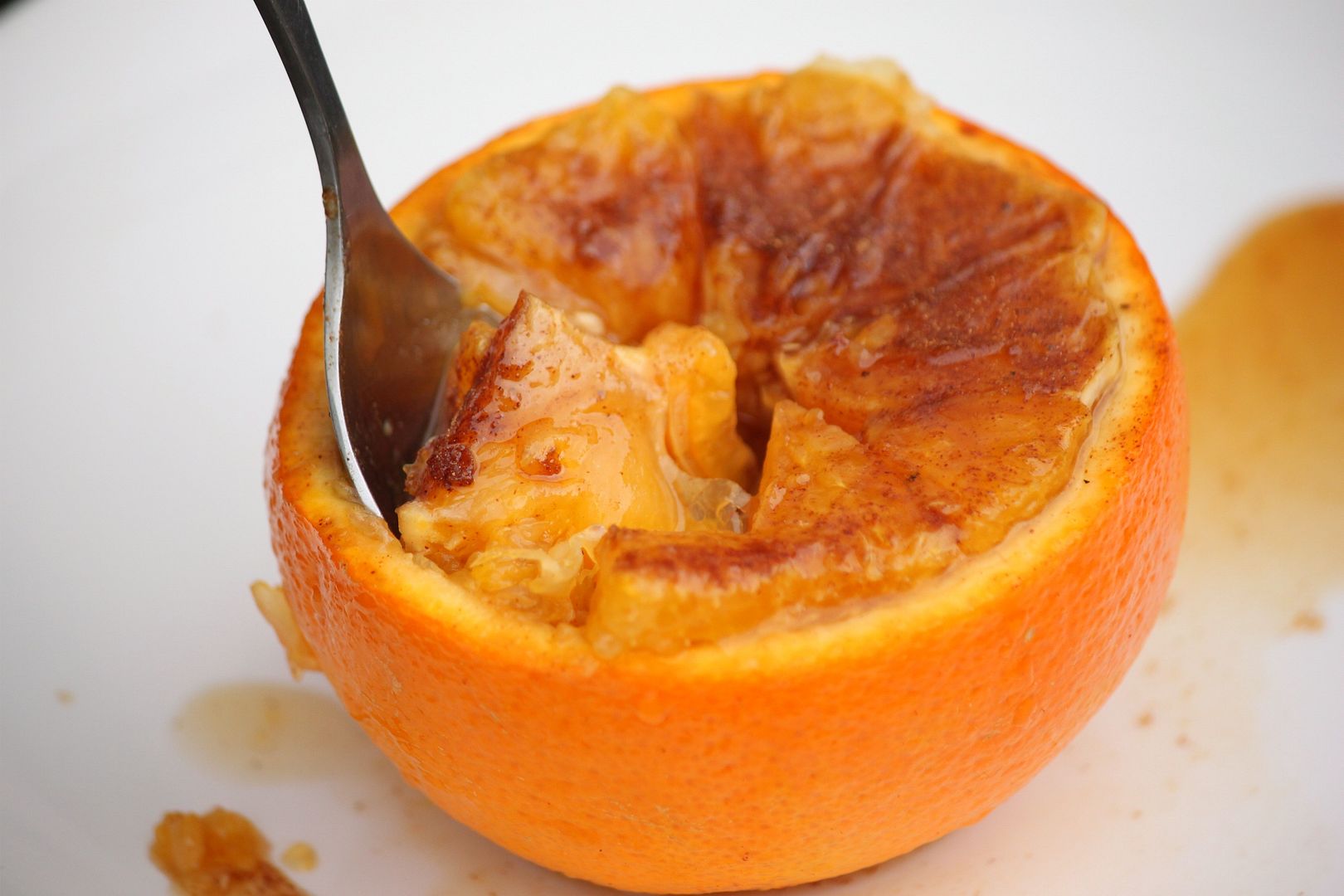 I have been making this almost weekly and when that little voice says, "I NEED sugar now!"..this does the trick! It's delicious, makes my house smell like a candy shop and is SO easy to make.
On a side note: I caved and created a Facebook page for Delighted Momma. I still refuse to get a personal account but I think it's great for fun updates on the blog. You can find it
here
.