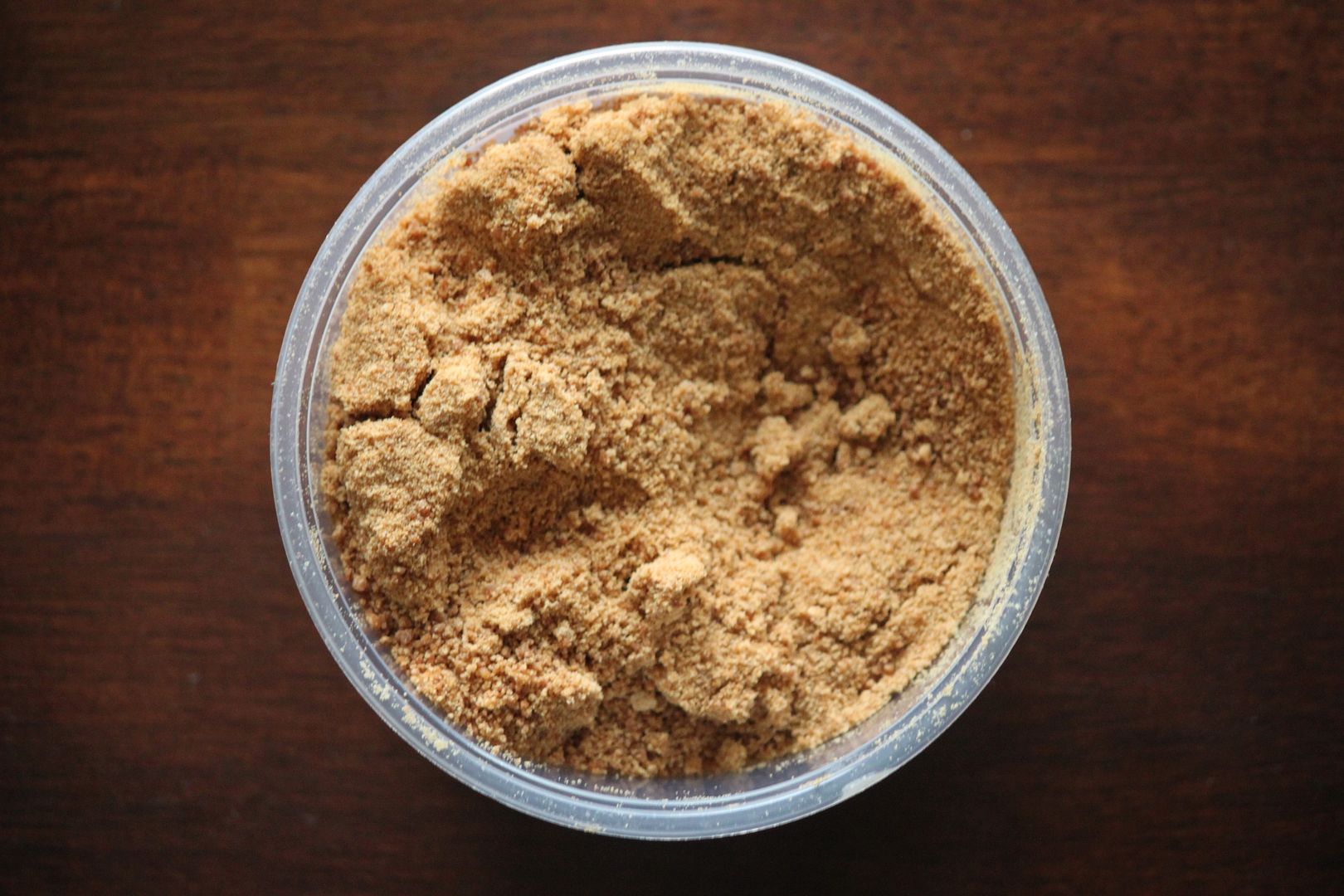 After I posted
this recipe
last week, I had quite a few people asking about the coconut sugar that I mentioned. So I thought I would do a little post on what exactly it is and how it is much better for you than regular white sugar or any of that crappy artificial stuff.
What is Coconut sugar?
It is a natural sugar that comes from the coconut palm tree. Coconut sugar is nothing new. It has been used as a traditional sweetener for generations in South East Asian countries. It is considered a low-carb sugar (awesome right?!) because it has a lower glycemic (less impact on blood sugar) than regular white sugar. This is a great substitute for people with diabetes. Since I am a type 1 diabetic I was so excited when I discovered this. It also measures out exactly the same as sugar does, so if a recipe calls for one cup of sugar, you would use one cup of coconut sugar.
What does it taste like?
You don't want to bake a delicious batch of cookies only to be disappointed right? Coconut sugar resembles a subtle version of brown sugar with a hint of maple syrup. It is not overpowering like some artificial sweeteners can be. As Goldilocks would say," It is not too sweet, it's not too plain..it is just right." :)
Where can you buy it?
You can find it at your local health food stores as well as Asian grocery stores. You can also buy it online
here
.
If you are looking for a healthier alternative to cane sugar I highly recommend you give coconut sugar a try!