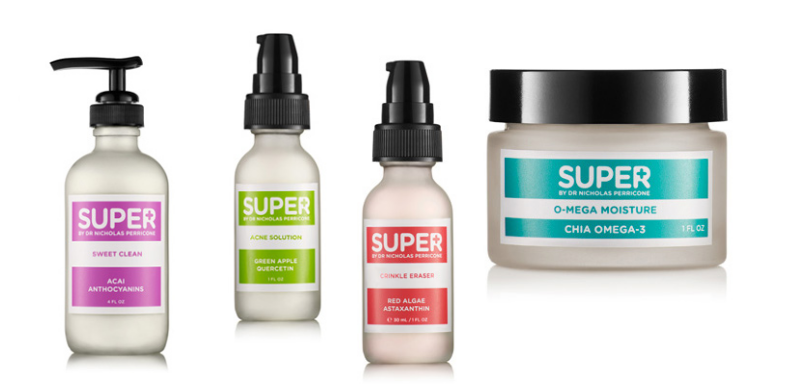 Are you constantly switching up your skincare routine because you feel like you are not getting results? How long do you use a product before you ditch it?
So many times I have heard clients say,
"I have tried everything and nothing works!"
I always ask how long they tried the products for and the answer is usually..." A couple of weeks".
The reality is you need to give products (especially those for skin lightening and acne) time.
Changing your skincare routine
too frequently
can not only make your skin irritated but it can also cause
new problems
because your skin is getting introduced to too many different ingredients.
Give new products at least
4-6 weeks
before switching to something else. I know this seems like a long time when you want immediate results but it takes 4-6 weeks for your skin cells to turnover (exfoliate). At the end of this time period you will be able to get a much better idea if a product is working or not.

On a side unrelated note:
I am
total dork
and yesterday morning my stroller (baby was not inside) iPhone and car keys went flying into the duck pond. Long story...but I have learned through this big ole mess to back up your phone and DON'T keep every last
important piece
of information all in one place. Oh and USE those little brake stoppers on the stroller that is what they are there for DUH.
Bummer
. I am off to Verizon to see if I have phone insurance.