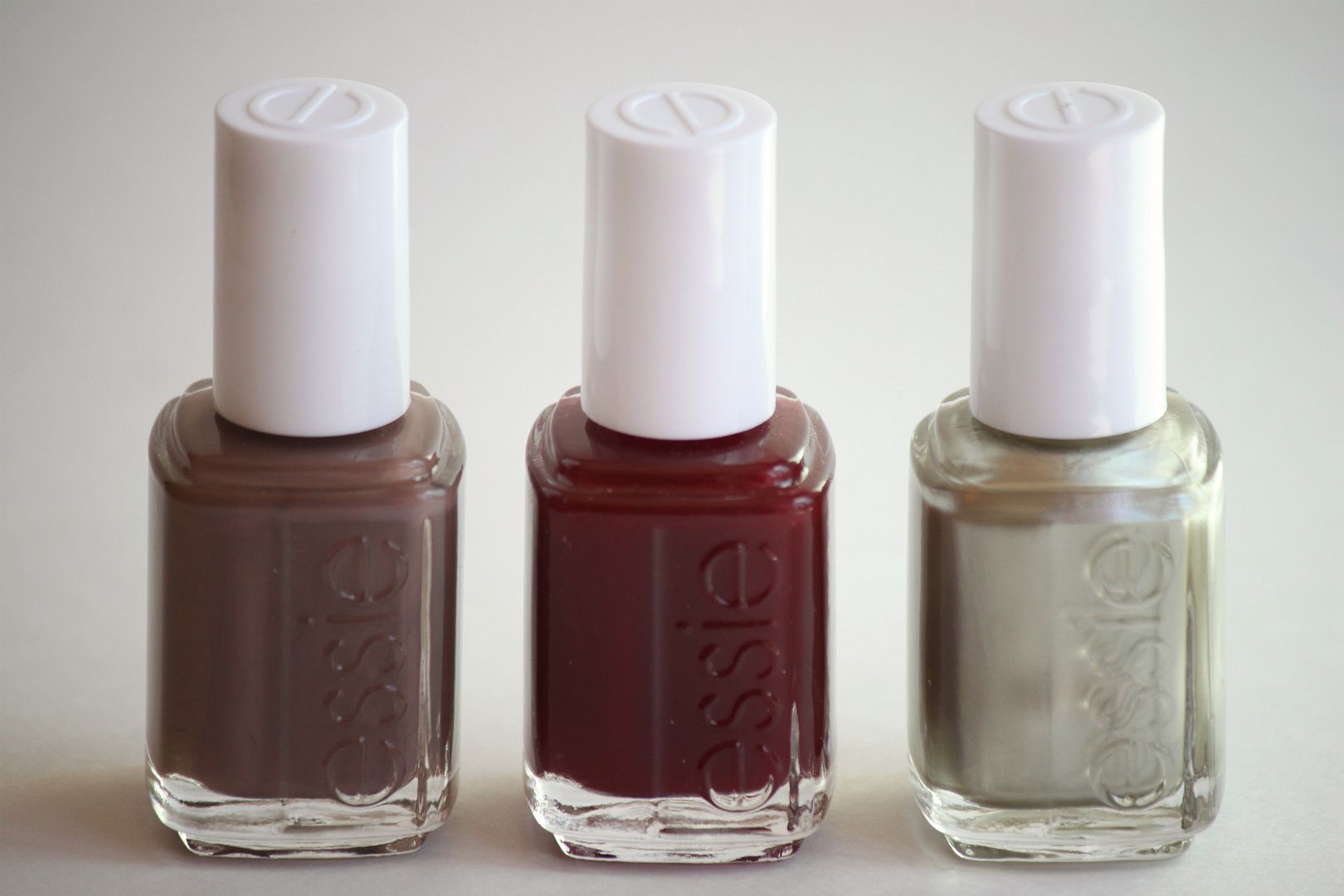 My new fall-ish nail polish from Essie.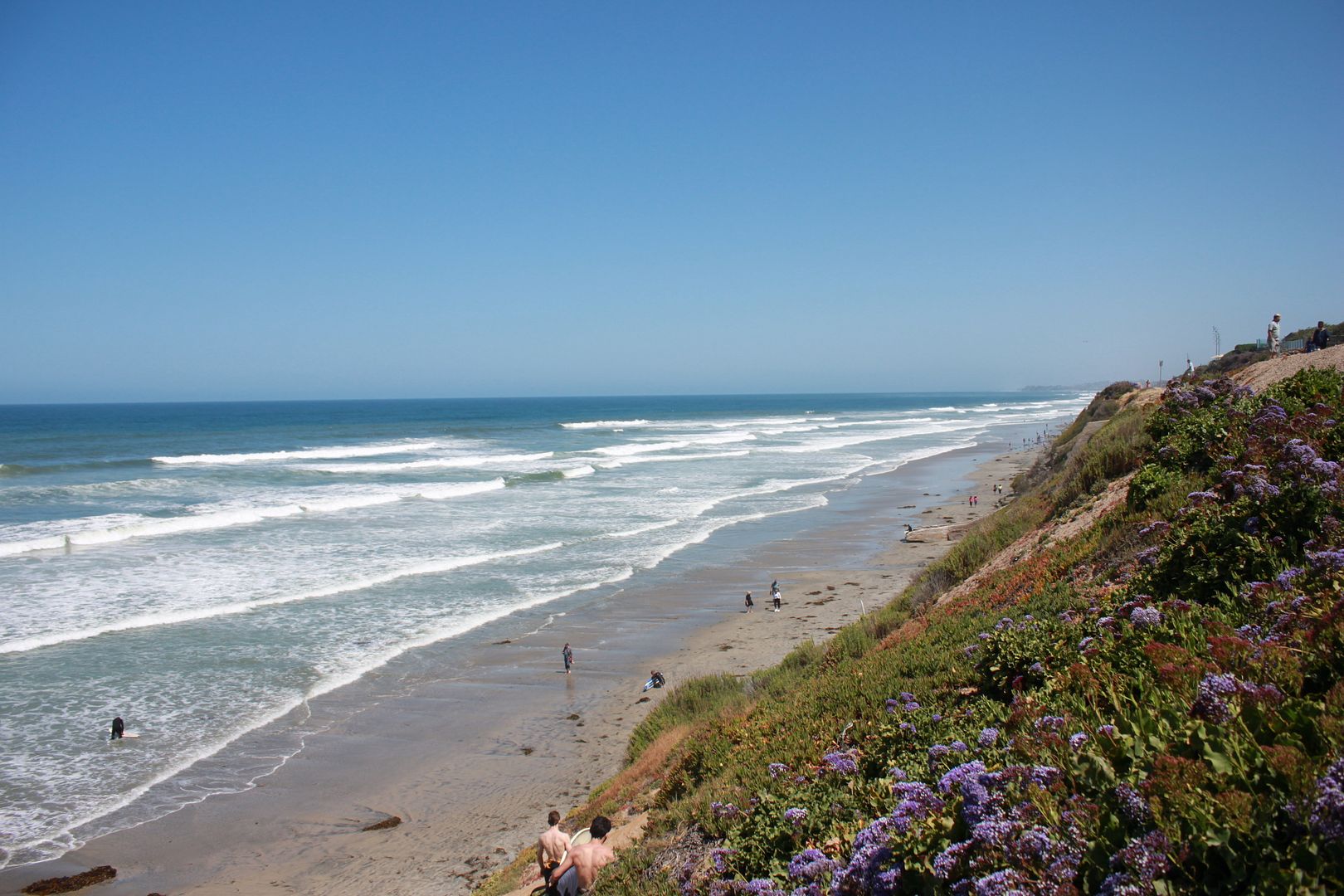 Squeezing in one last summer beach trip.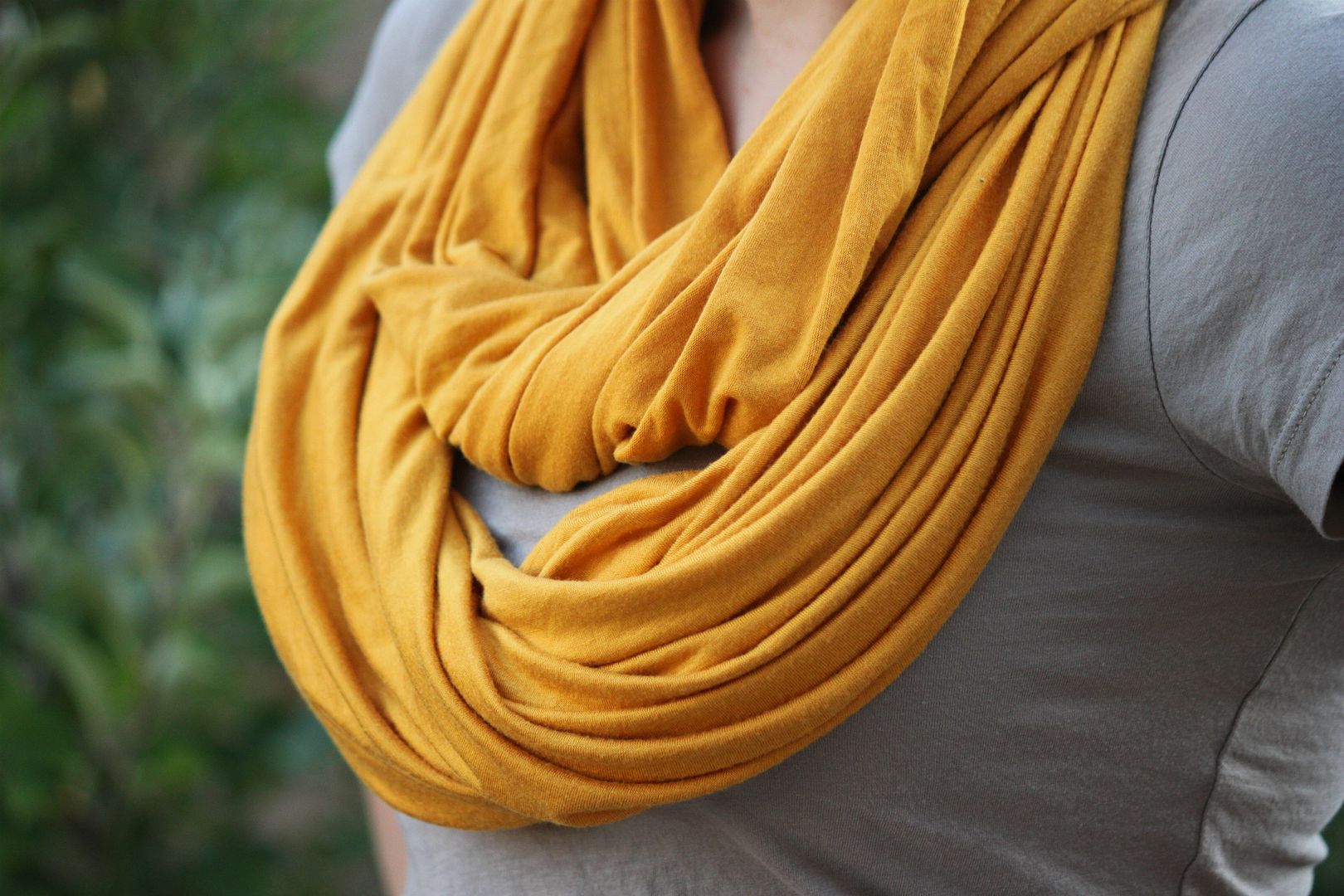 Finley of
Mommy Chic
made this scarf and gifted it to me! I may just wear it with everything during fall. LOVE it. Thank you Finley!
I give total credit to the hubbys and boyfriends who take pictures of their ladies for their outfit posts. Ian was
less than stoked
to work all day and come home to take a
billion
pictures of me in my scarf.....I was like, "
Hurrrryyyy
the sun is going down!!"
Total panic mode
to say the least. A good dinner bribe helped :)
Organic Raw Kombucha. Have you tried this? It is AMAZING. It has all kinds of good for you ingredients inside!
Our tomatoes are being rude and taking over the entire garden...and I am completely fine with that. Bring on the tomato recipes. If you have one I would love to hear!
The winner of the
braided clay bracelet
set is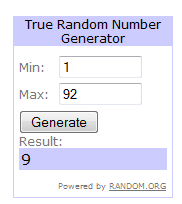 Gentri! Congrats! Please e-mail me :)
Hope you all have a wonderful weekend!
On a side note: Have you seen this adorable video yet? Click
HERE
. I watched it about 10 times.
One more side note
: Hey its my blog so I can have more than one. I can NEVER spell the word
definitely
. It will always have a red squiggly line underneath until spell check corrects me. So if you ever get a reply with the word def..I am not trying to be cool by abbreviating things I just don't feel like trying to spell it. Okay just had to get that off my chest.