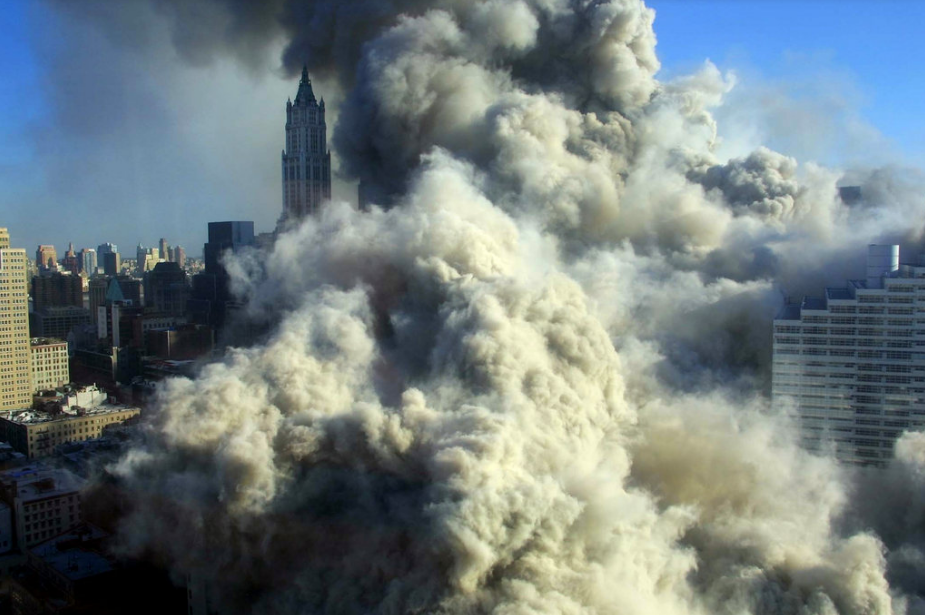 {Source}
I was in high school. I remember the day like it happened yesterday. One building was hit. A second building hit....Rumors started swirling. No one knew what was going on. Horror and panic. Teachers were silent as we sat in class and listened to the radio. I remember thinking why did this horrific event take place. It was unreal. A true nightmare.
We will never forget this day.
Where where you on September 11, 2001?