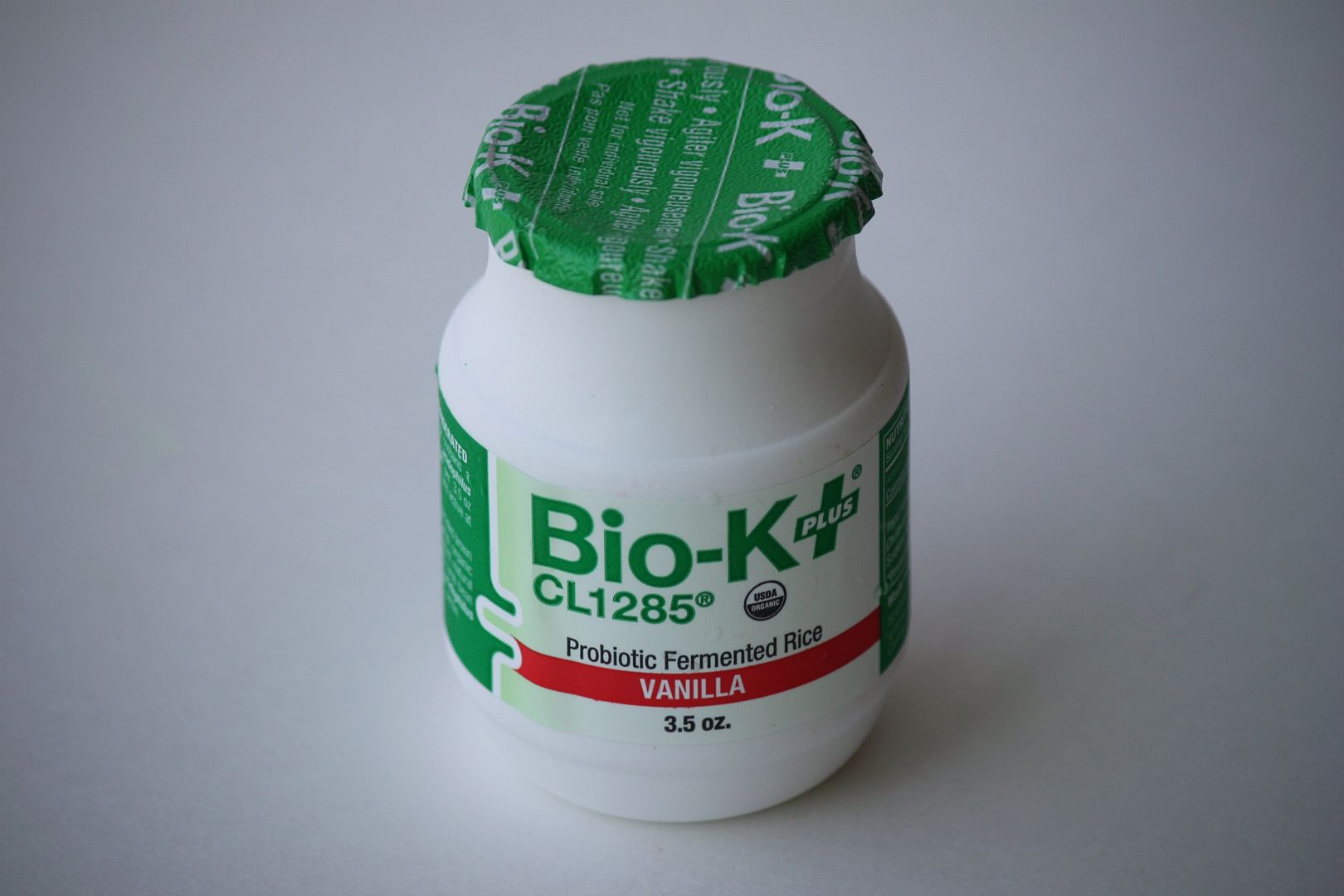 I have
mentioned before
that your skin will communicate with you if things are not working as good as they should be on the
inside
.

Probiotics
can help restore your
internal health
. When you are healthier on the inside this will naturally improve your
skin
.
What are probiotics?
According to the World Health Organization, probiotics are living bacteria that, in the proper amount, offer a considerable health benefit to its host
(YOU)
. There are billions of "friendly" bacteria in your gut that are beneficial to your health and they are similar to the bacteria in probiotics.
If you consume a large amount of meat, dairy, artificial sweeteners or have taken a large amount of antibiotics...you are most likely getting "backed up." Not a fun feeling!
When you are
properly
digesting your food and your immune system is functioning at an optimal level your skin will look
younger healthier and more vibrant!
Probiotic benefi
ts
Promotes better digestion

Improves liver functions
Can help ward off colds and the flu

Can help treat and prevent yeast infections

Increase energy
You can purchase probiotics at almost any health food store. You will find them in the refrigerated isle. You can also purchase them
here
. The one that is shown above is my favorite brand!
If you have any questions regarding this post you can either leave them in the comment section and I will reply under your comment or you can email me.