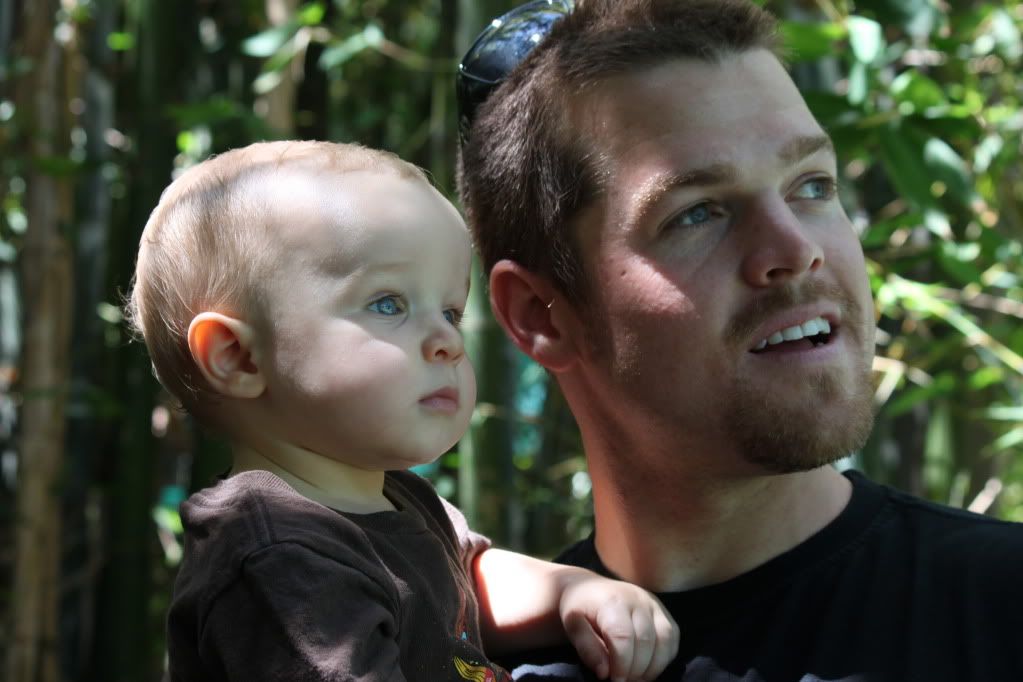 On Friday we took our first family trip to the zoo. Max was GLUED to the monkeys. He sat there staring and pointing for about 20 minutes.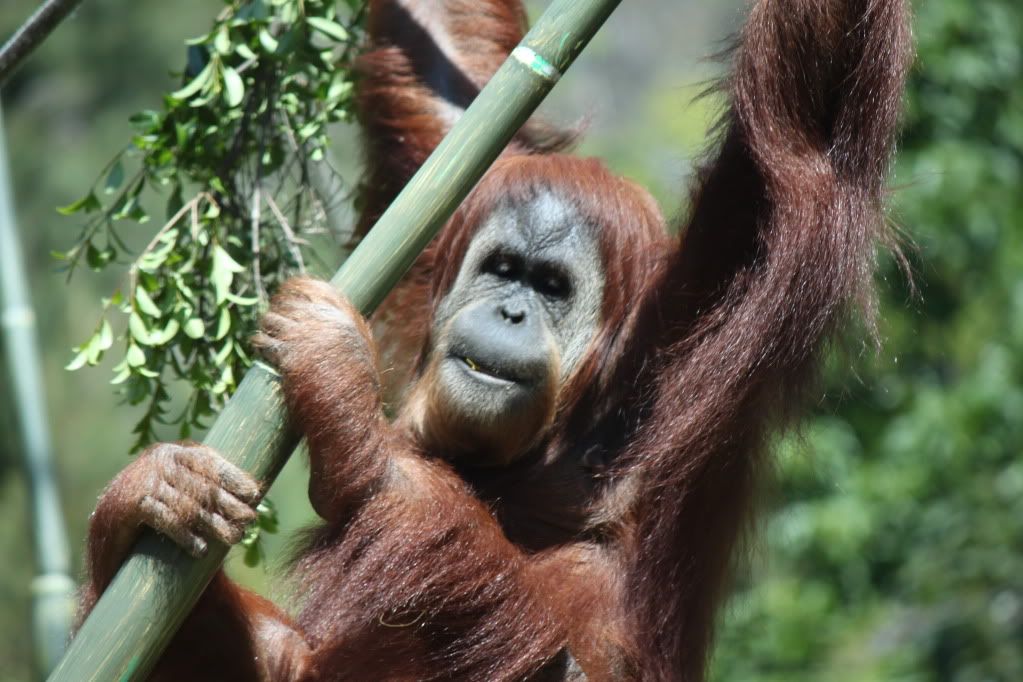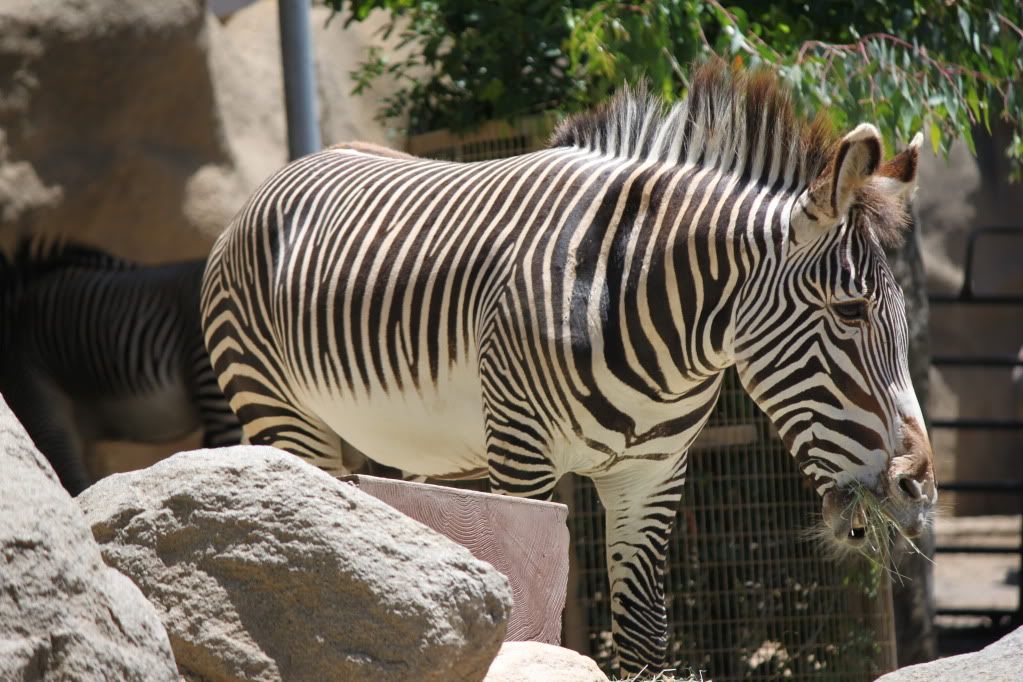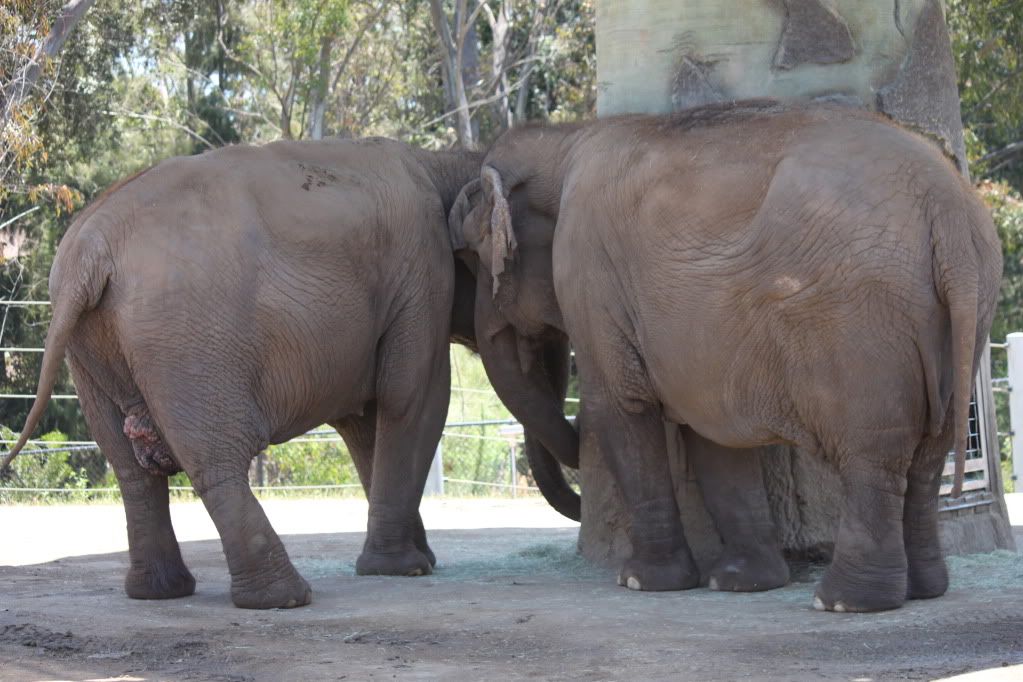 Such beautiful animals. A part of me started to feel sad for them. Sad because wild animals really should be able to live in their natural habitat with room to roam and be
wild
. I wanted to free them and let them run back to Africa.

After leaving the zoo I am not 100% sure how I feel about keeping wild animals in captivity. What do you guys think? Do you think the zoo's main interest is conservation and protecting endangered animals or are they more interested in commercialization? I would love to hear your thoughts.


HAPPY 4TH of JULY!